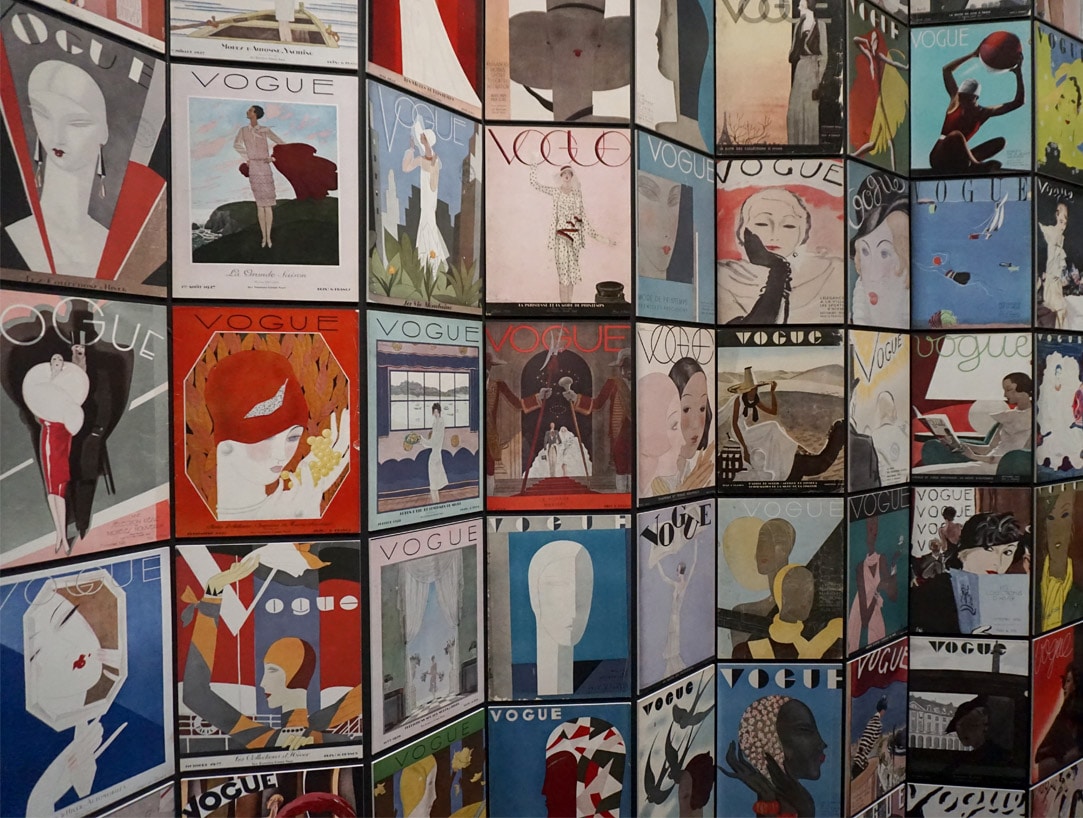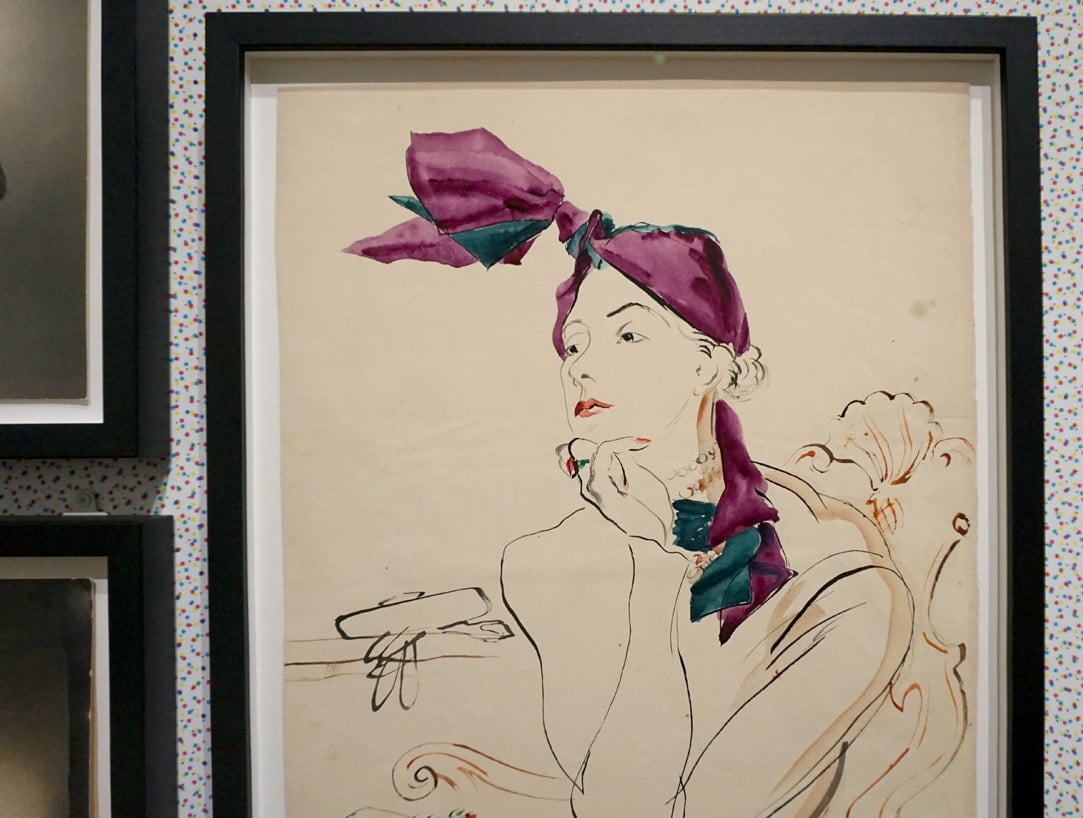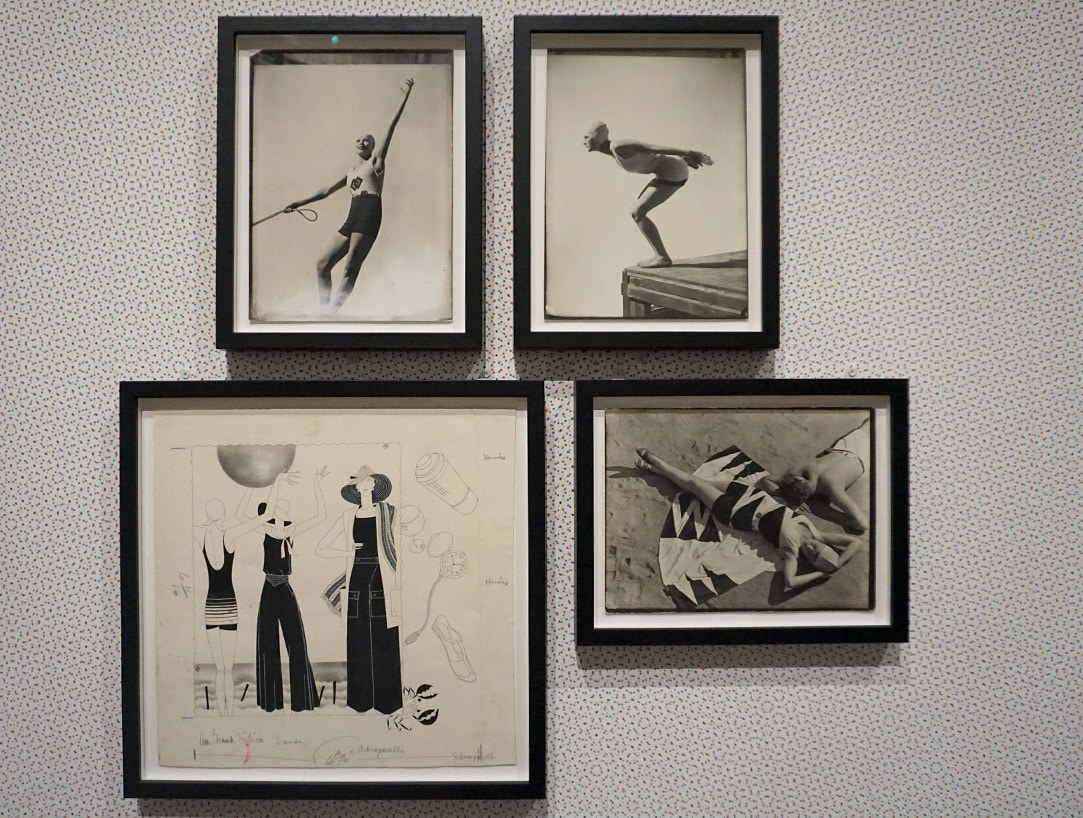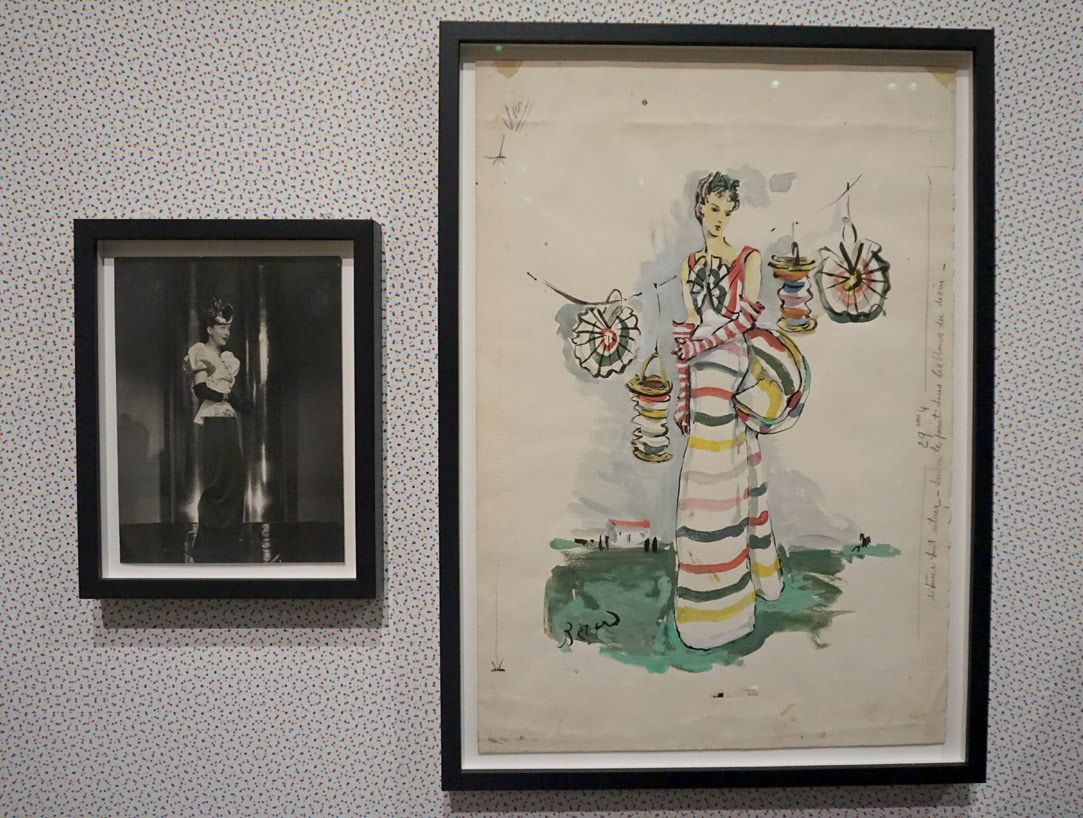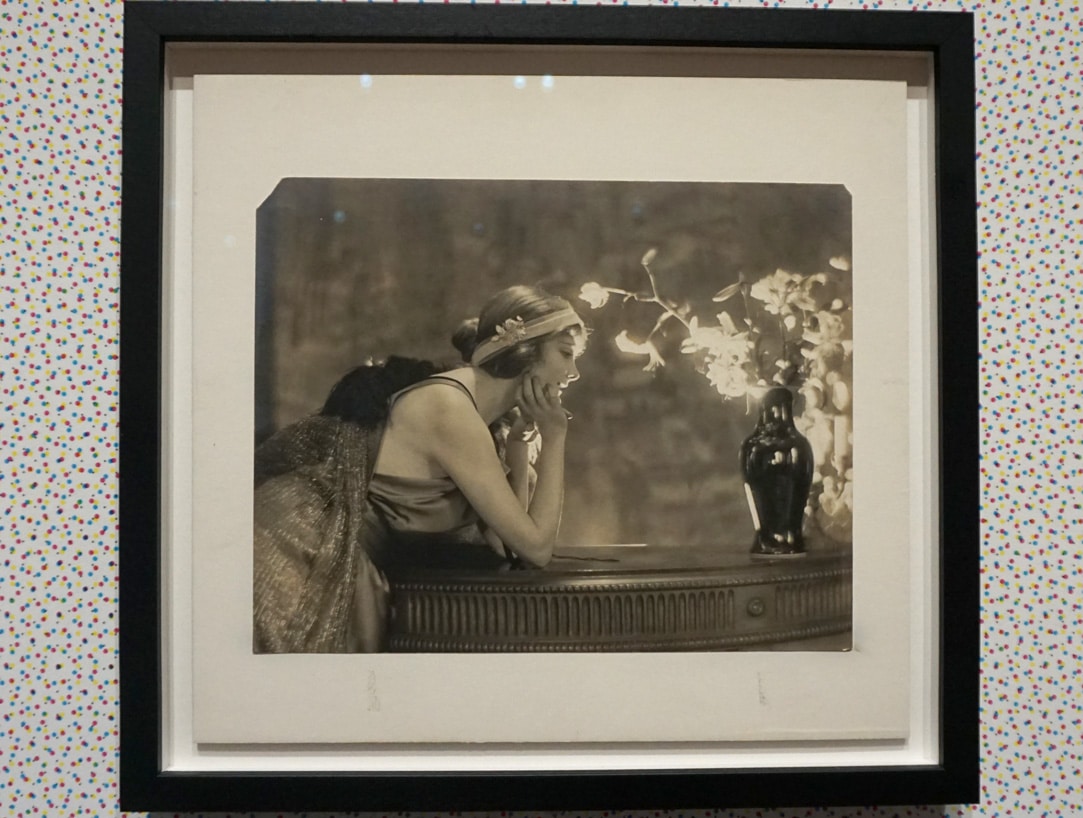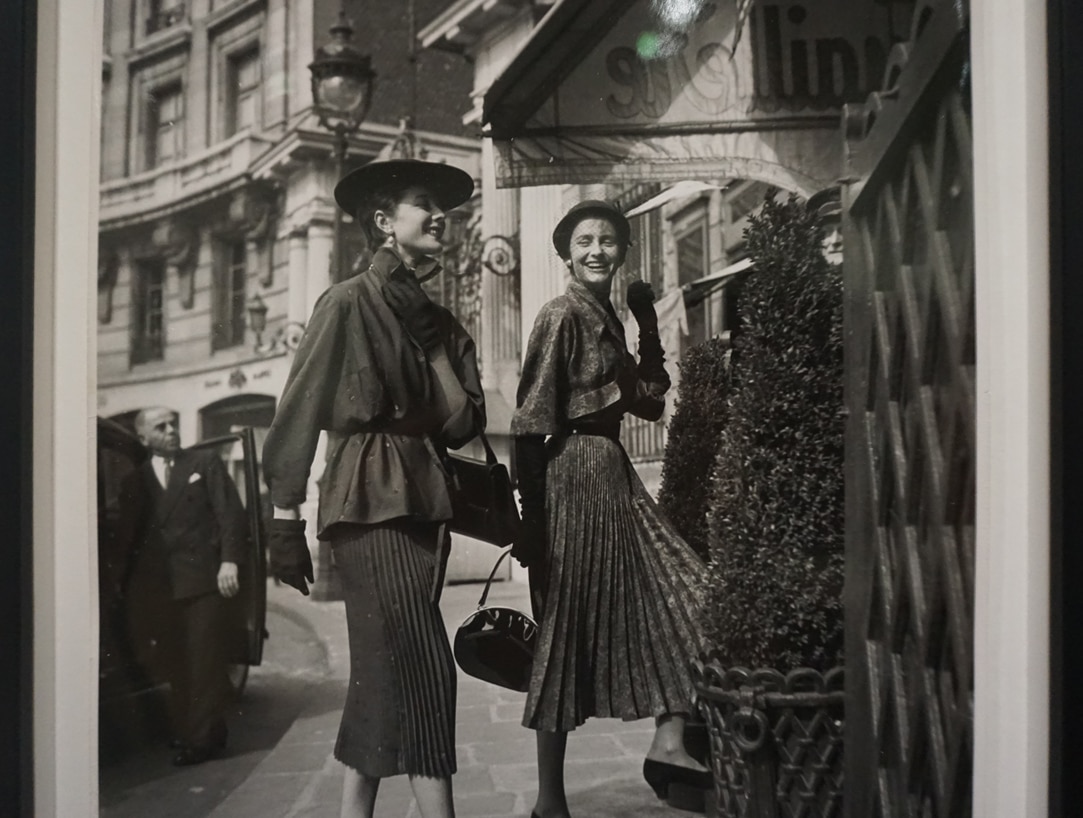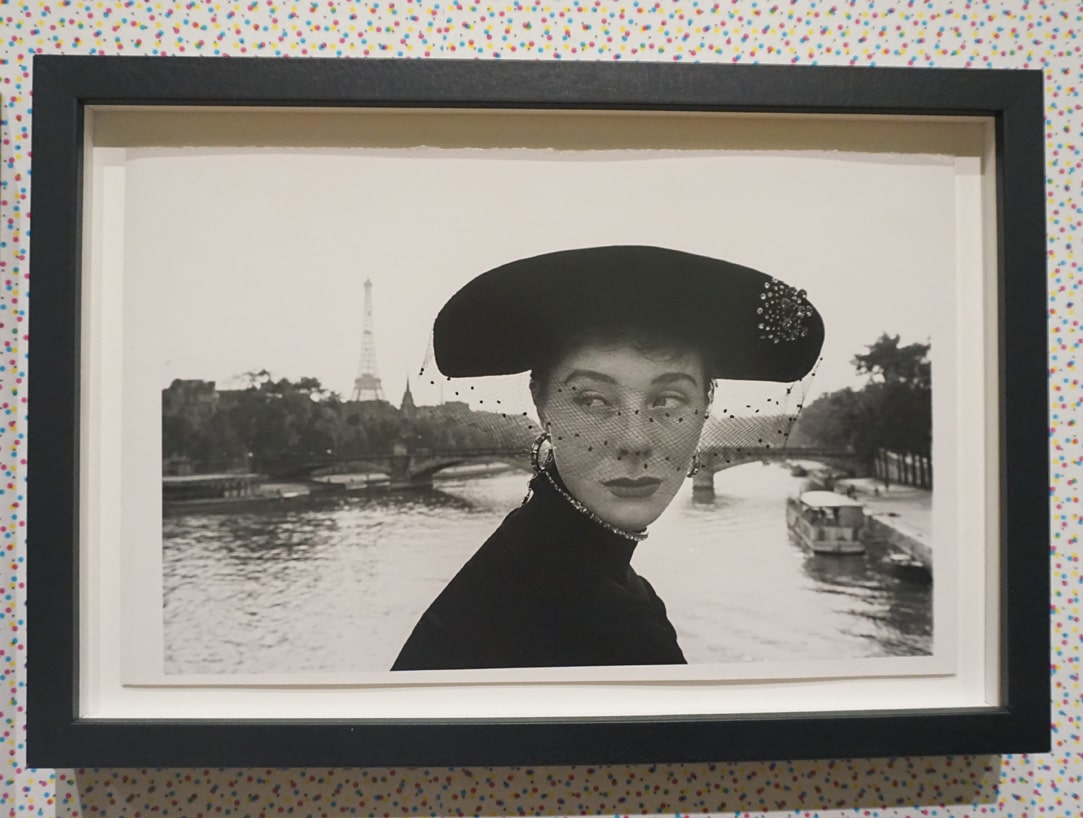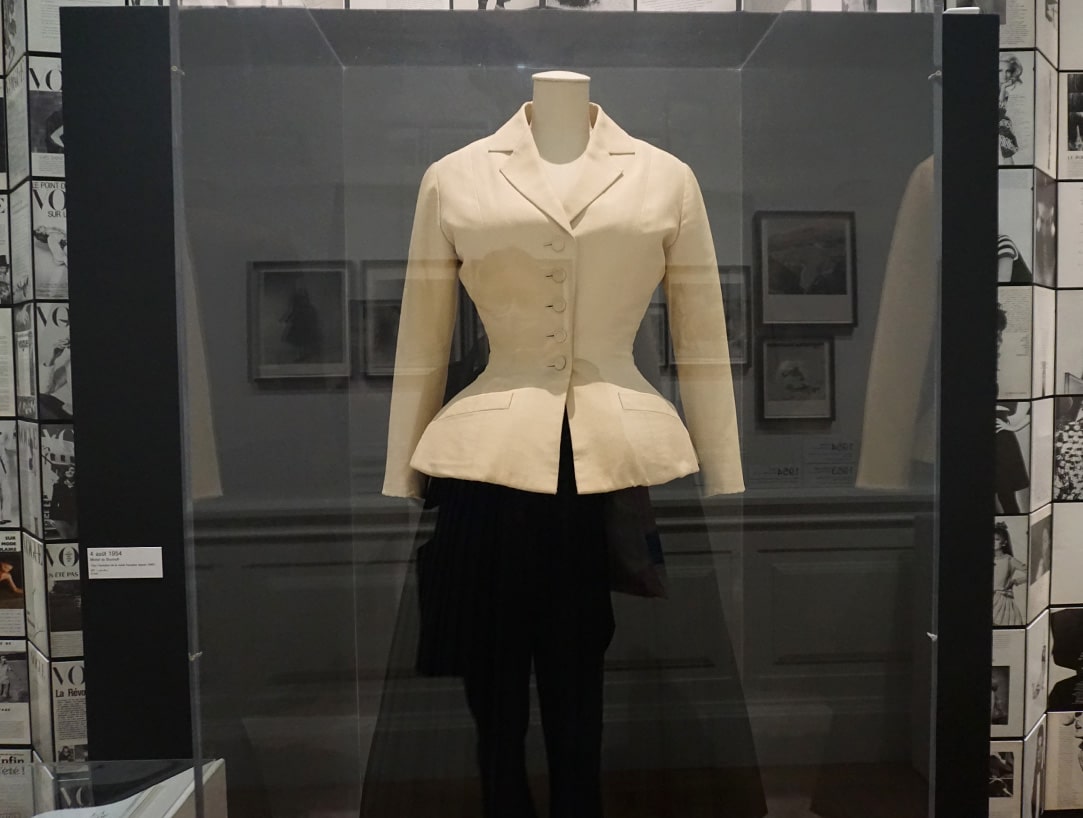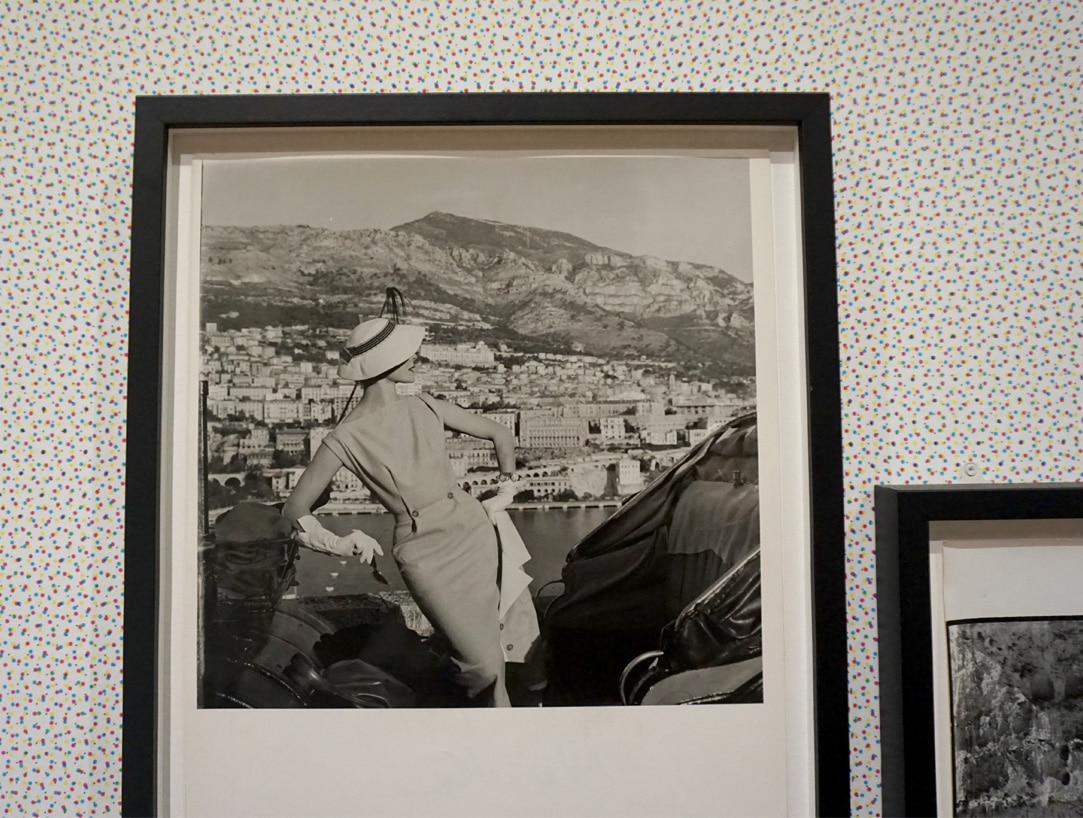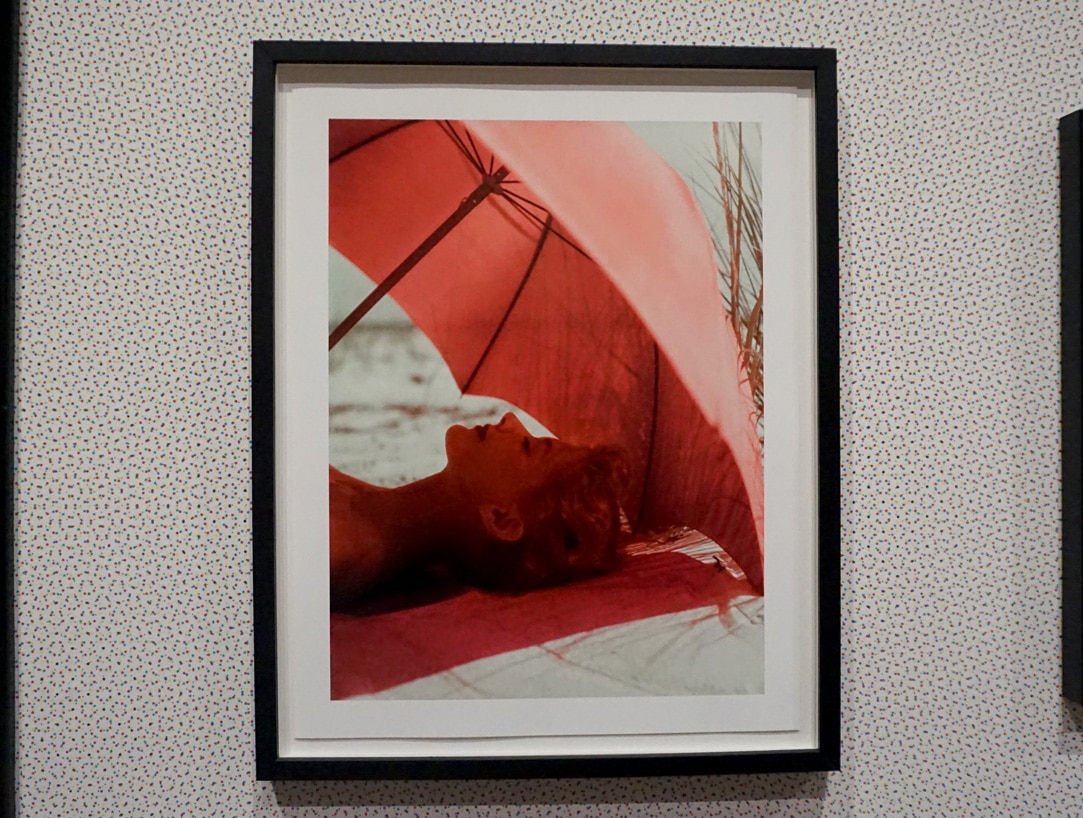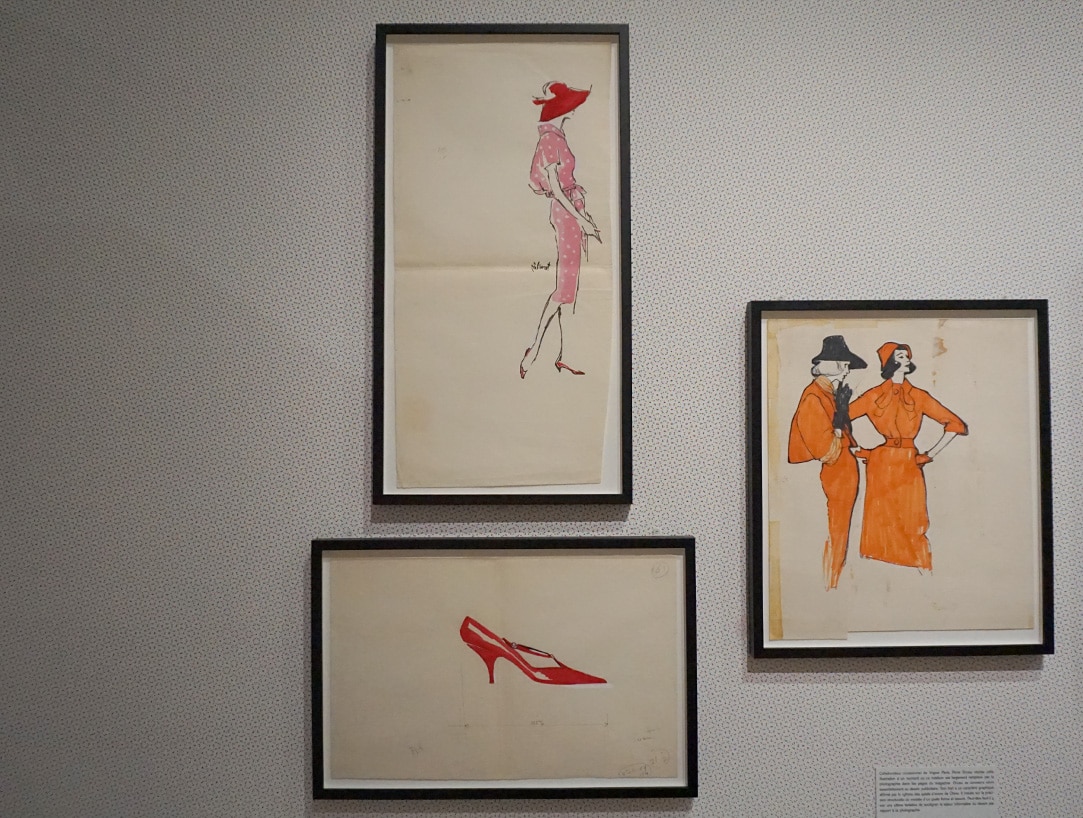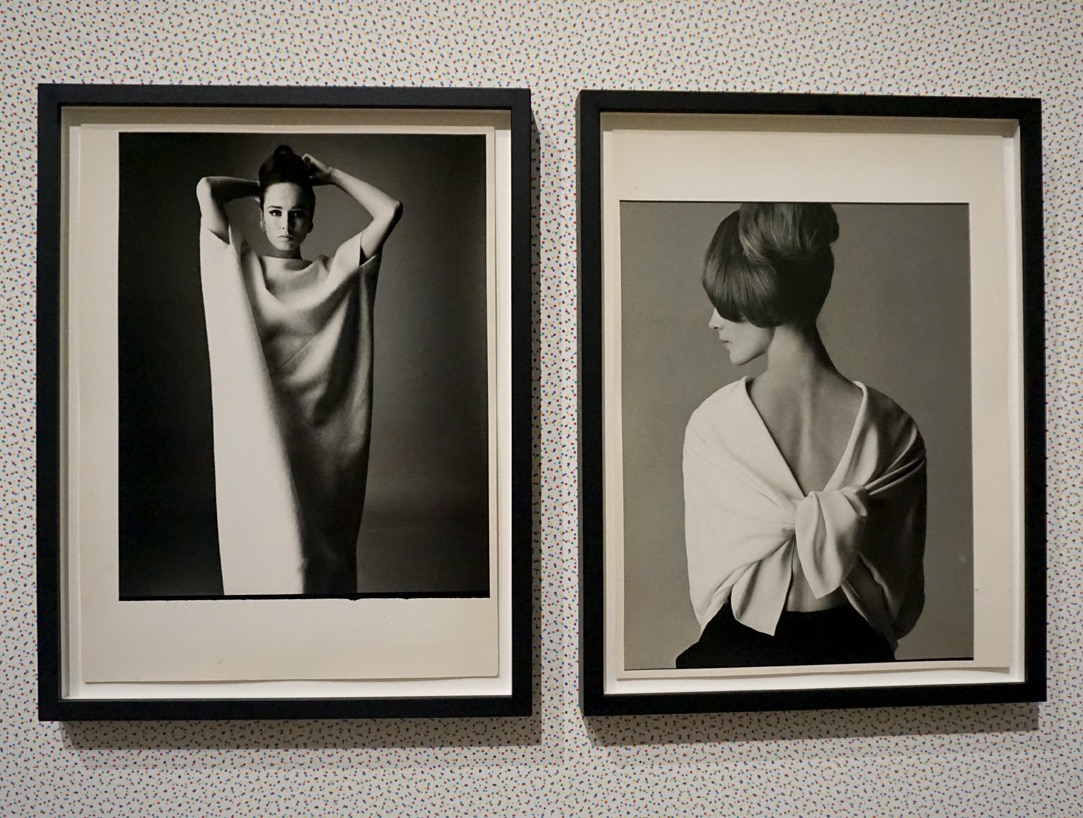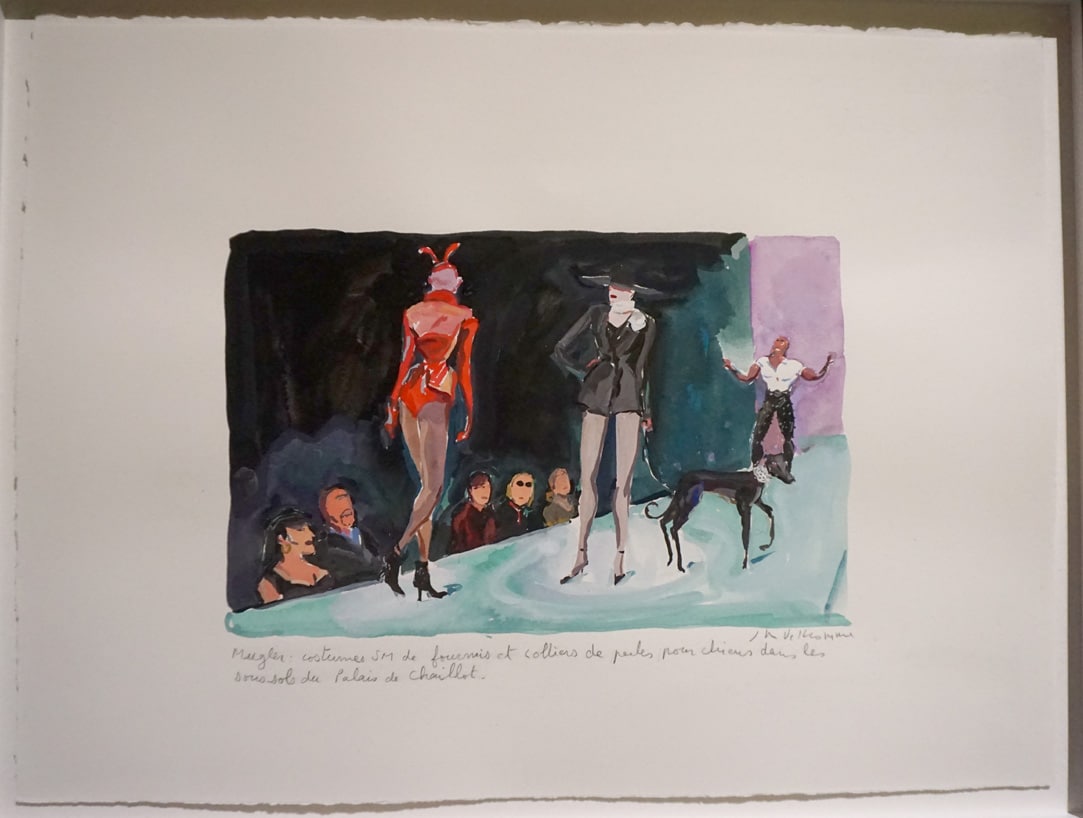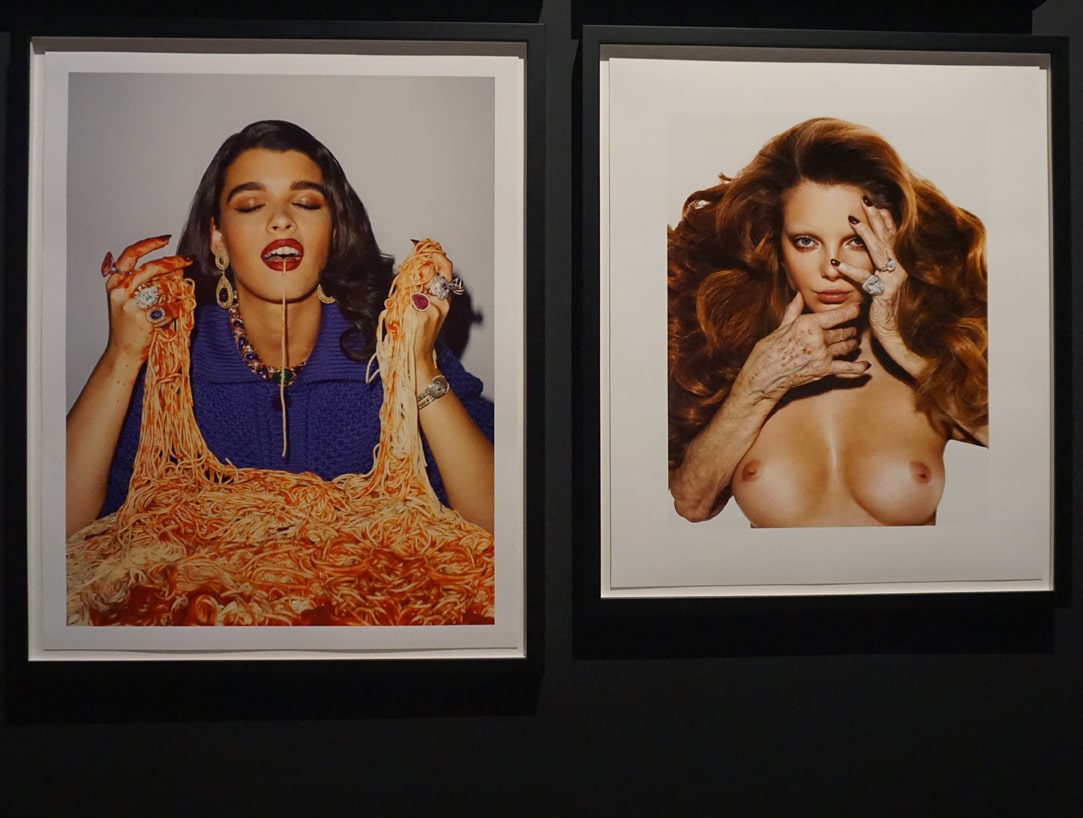 Vogue Paris 1920-2020 – Palais Galliera
Fashion magazine exhibitions are in fashion. After Harper's Bazaar at the Musée des Arts Décoratifs, the Musée de la Mode de Paris – Palais Galliera takes over with a retrospective on Vogue Paris magazine.
We find, in a different atmosphere, the march of the times and the link with contemporary artists. The fashion illustrators first, followed by fashion photographers, each bringing a vision that goes beyond the framework of clothing alone.
The specificity here is that Vogue's parent company is in the United States. The magazine takes an increasingly autonomous place to assert its Parisian identity. We discover many photos that take a look at the scenery of Paris: post-war Paris, architecture, iconic places, the atmosphere of the 60s …
Until January 30, 2022