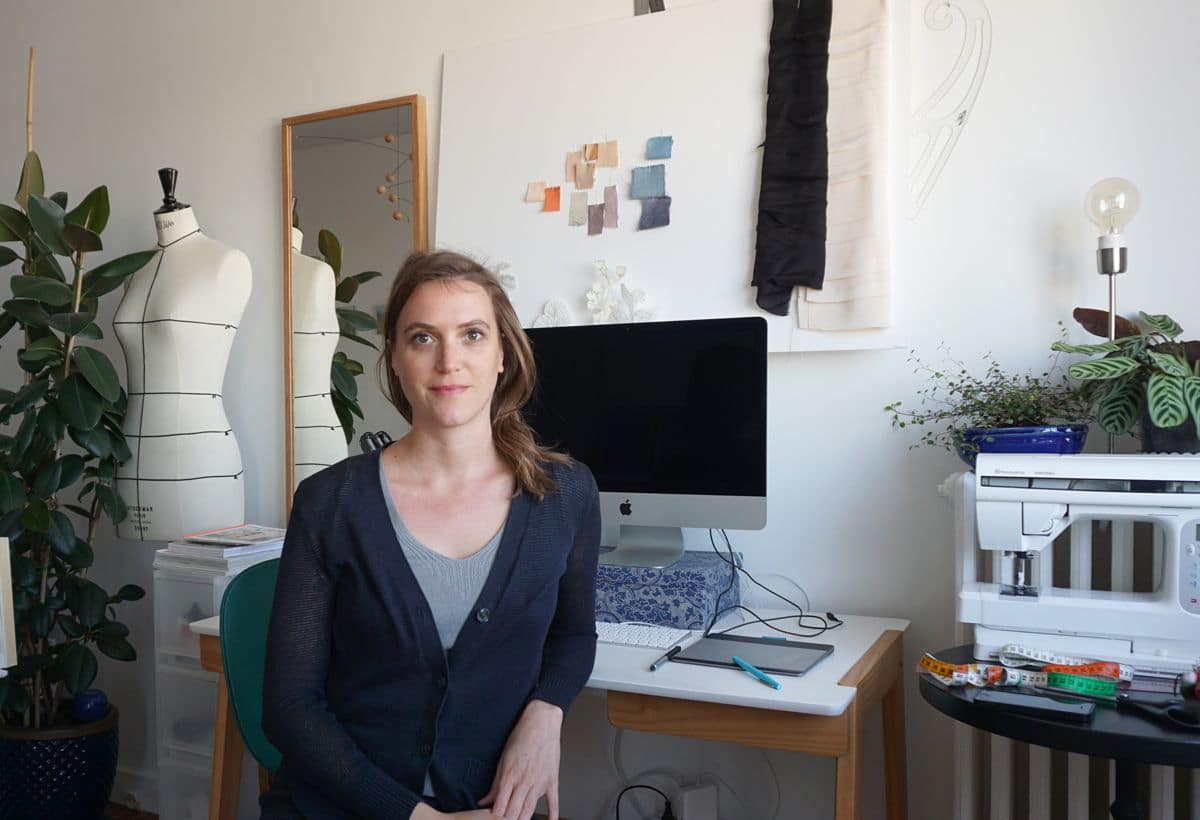 I'm a designer and a pattern-maker. I specialize in women's fashion, children's fashion, embroidery and decoration.
My approach involves combining artistic design with technical production to enrich each project.
After graduating from the École de la Chambre Syndicale de la Couture Parisienne in 2009, I focused my skills in luxury domains and women's fashion. Throughout this time, I worked on numerous clothing articles and then embrdoidery and textile manipulation. This allowed me to develop my attention to detail.
Attracted by the world of childhood, I trained with American brands based in the San Francisco area.

From 2013-2015, I discoverd a universe where I developped my awareness of colors and prints.
After returning to France in 2015, I experimented with room design by developing decorative items.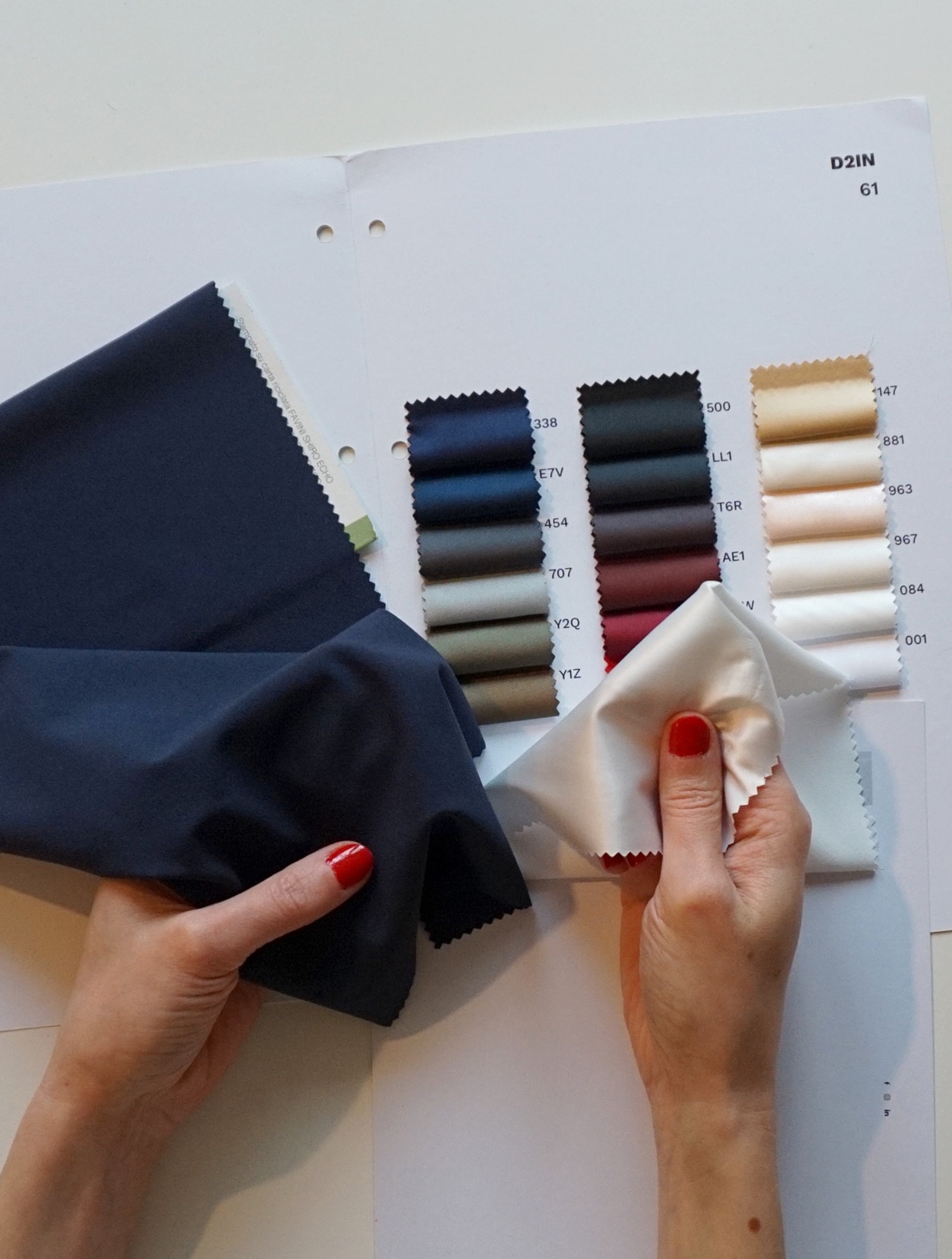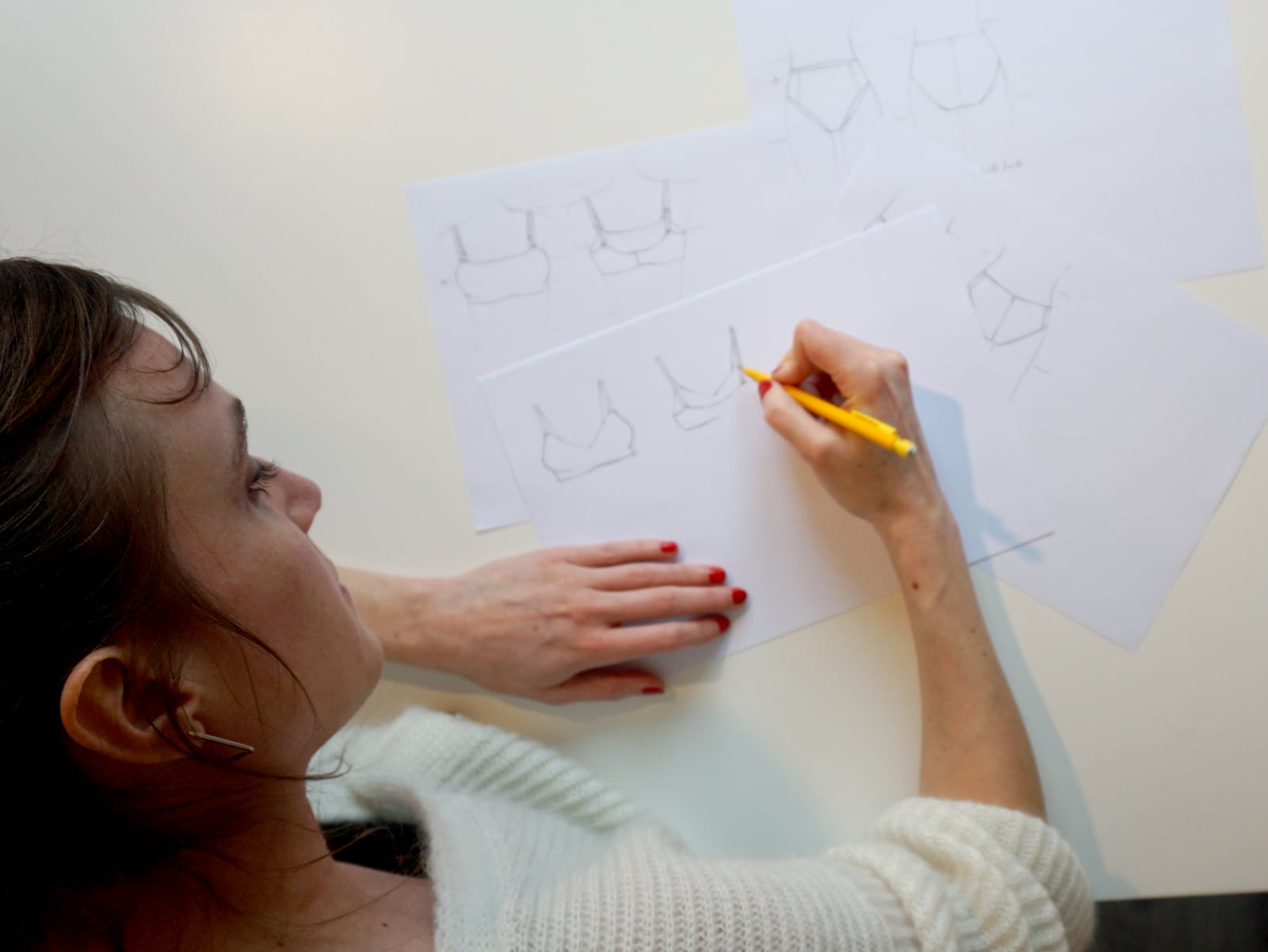 In 2017, I returned to the world of children working as a collection manager in charge of apparel, home textiles and accessories. I was able to improve my global and complete vision of the structure of a collection.
Since 2018, I support project leaders in the creation of their brand. The fields are diverse but the approach remains the same: to move towards a more sustainable fashion. The design of the collections, the sourcing and the whole project are conceived in this way.