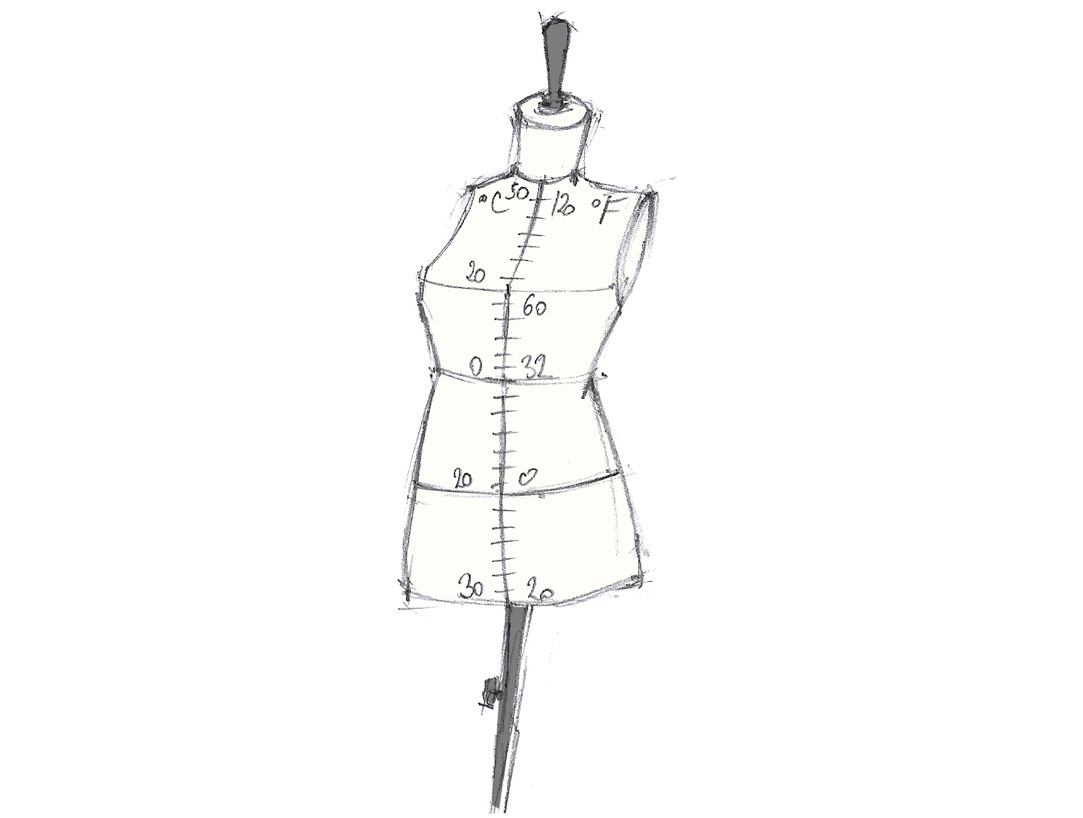 En mode climat
The idea of creating a coalition of brands was born in the spring of 2021 when hundreds of brands responded to the call on Linkedin by Thomas Huriez (1083) and Julia Faure (Loom) who asked to add the "R" of "Reduce" to the campaign "Reuse – Repair – Recycle" of the eco-organization of the Textile Industry.
The initiative launched then aims to question the government on the respect of the Paris agreements. By bringing concrete proposals for the textile industry, nearly 300 professionals from the textile world expose how the fashion industry must transform itself to drastically limit its contribution to global warming.
A first tribune was published in Le Monde in the summer of 2021 and a resolution proposal will soon be presented to the Assemblée nationale.
Carbon tax at the borders, environmental display, eco-contribution, clothing repair… the list is long and very well explained on the website www.enmodeclimat.fr.
Any brand or professional of the textile industry wishing to be a signatory, whatever its size, is welcome to join the movement.
Here are some videos that explain why it is necessary to mobilize: