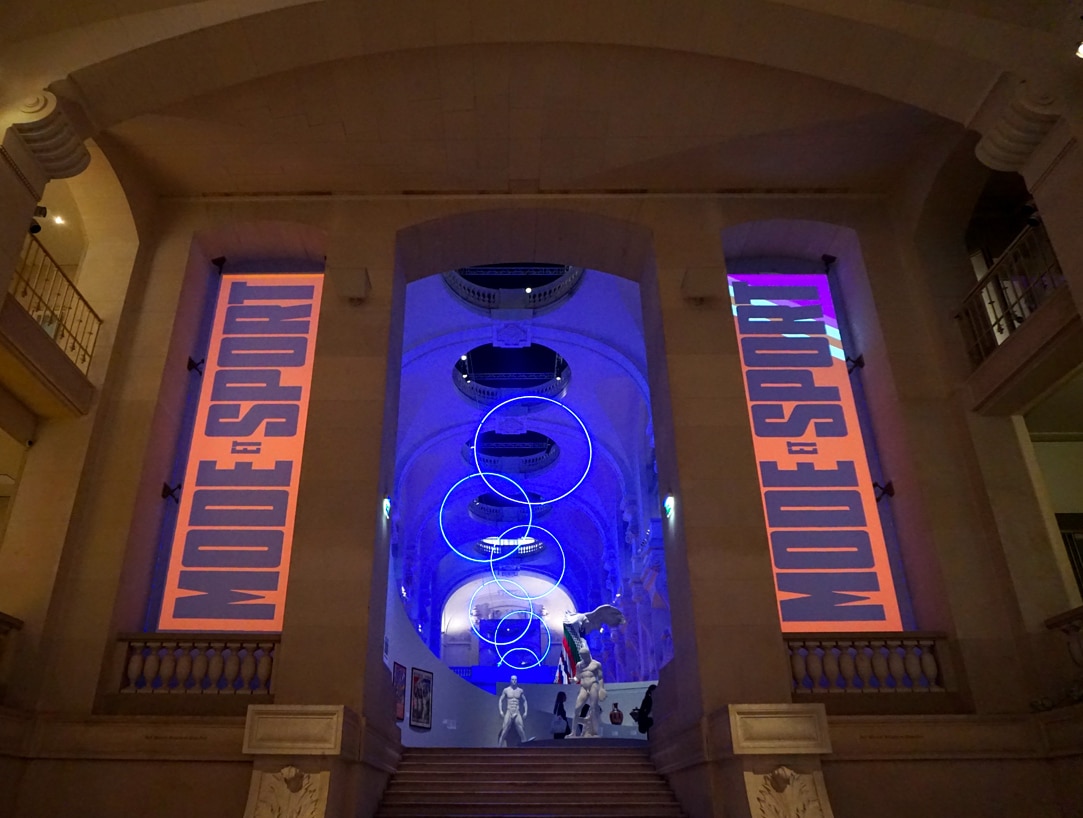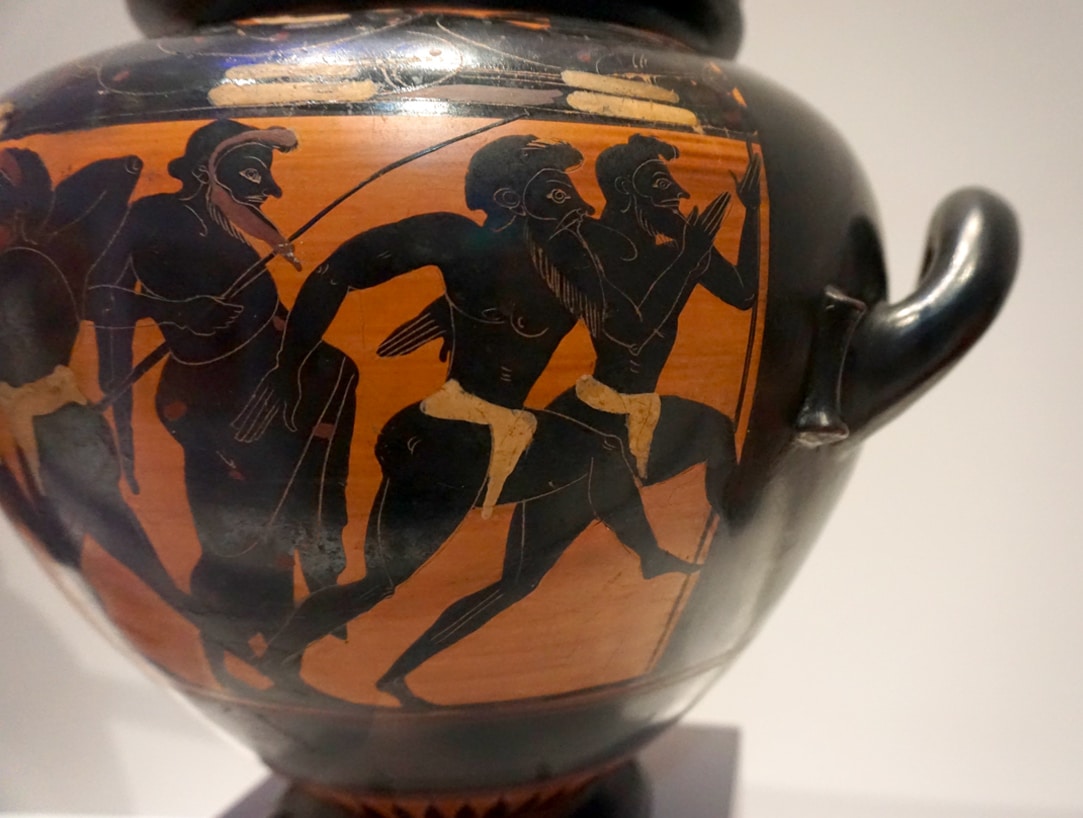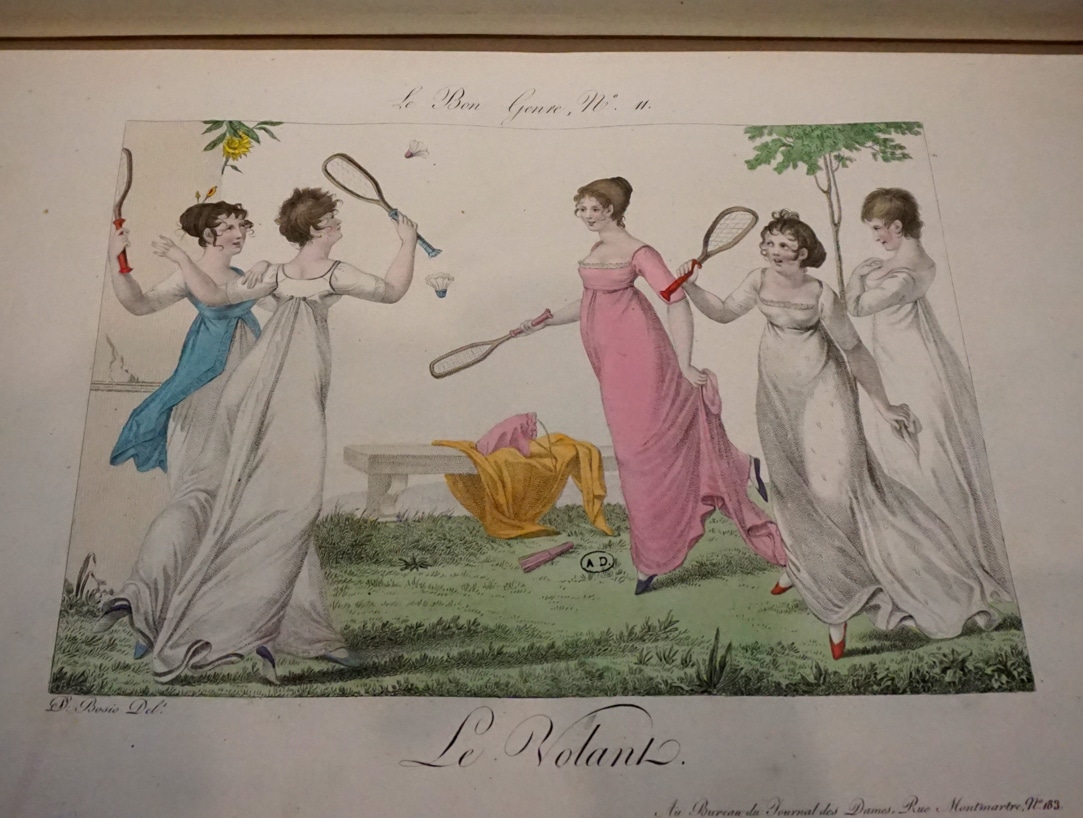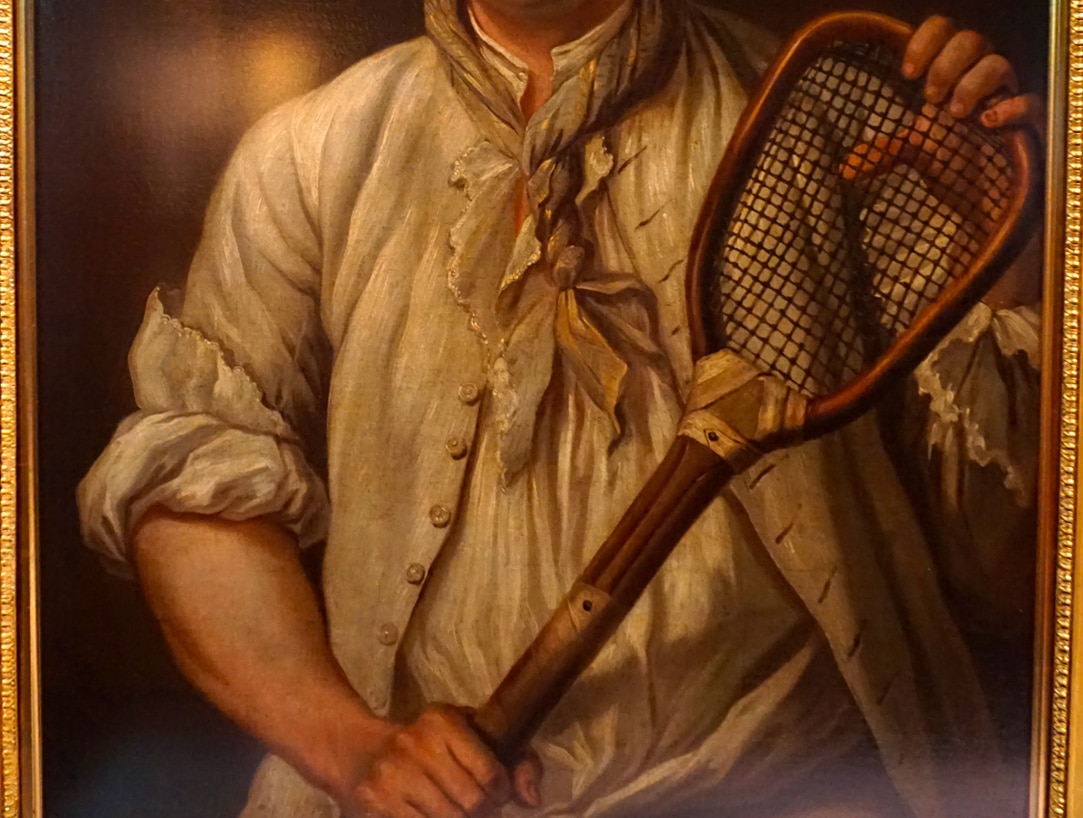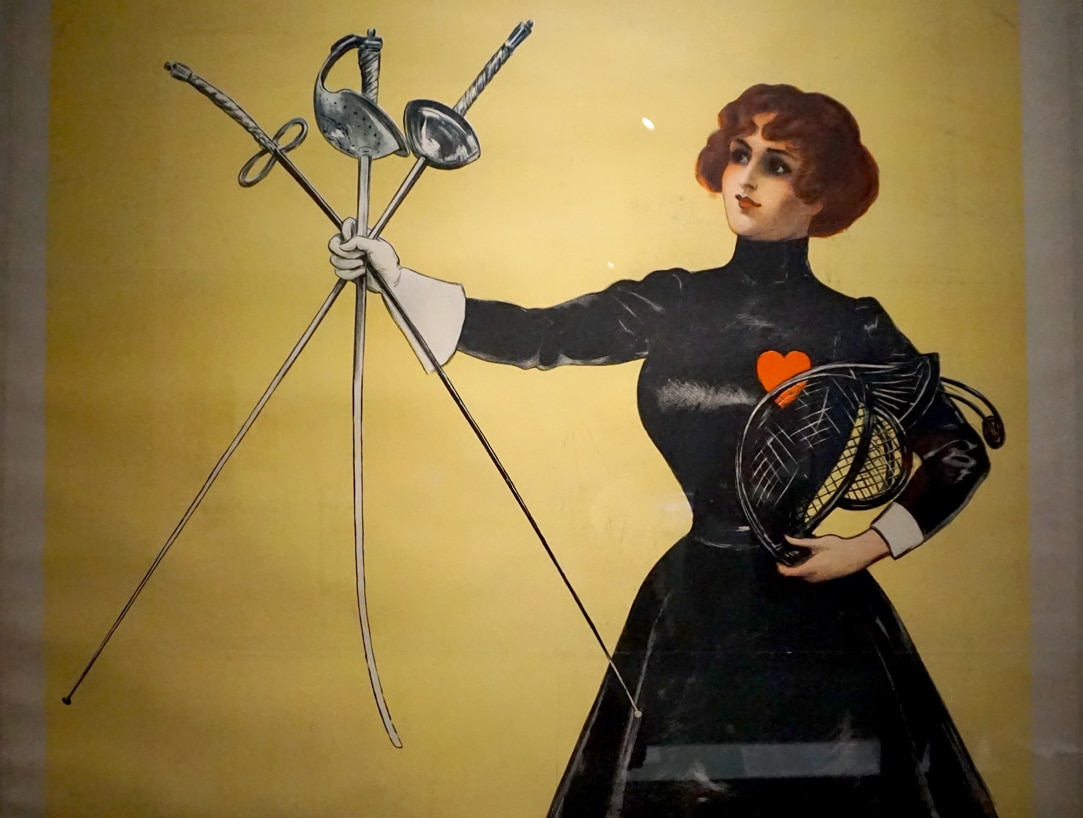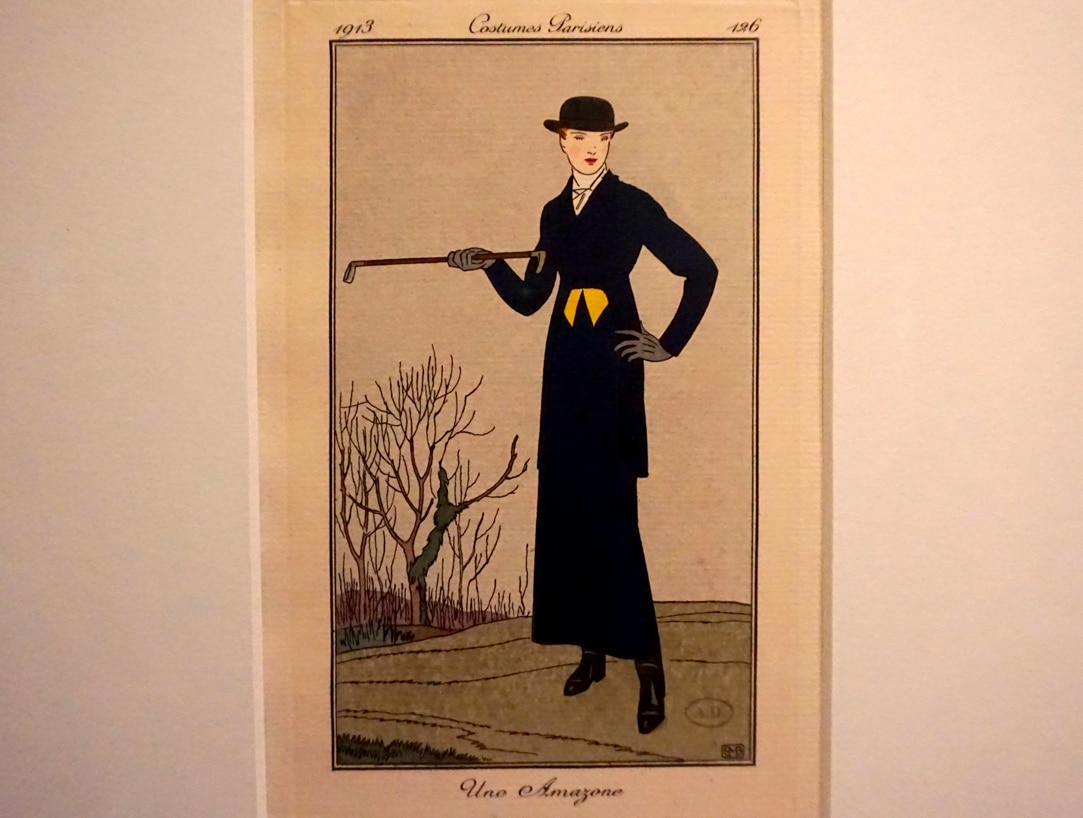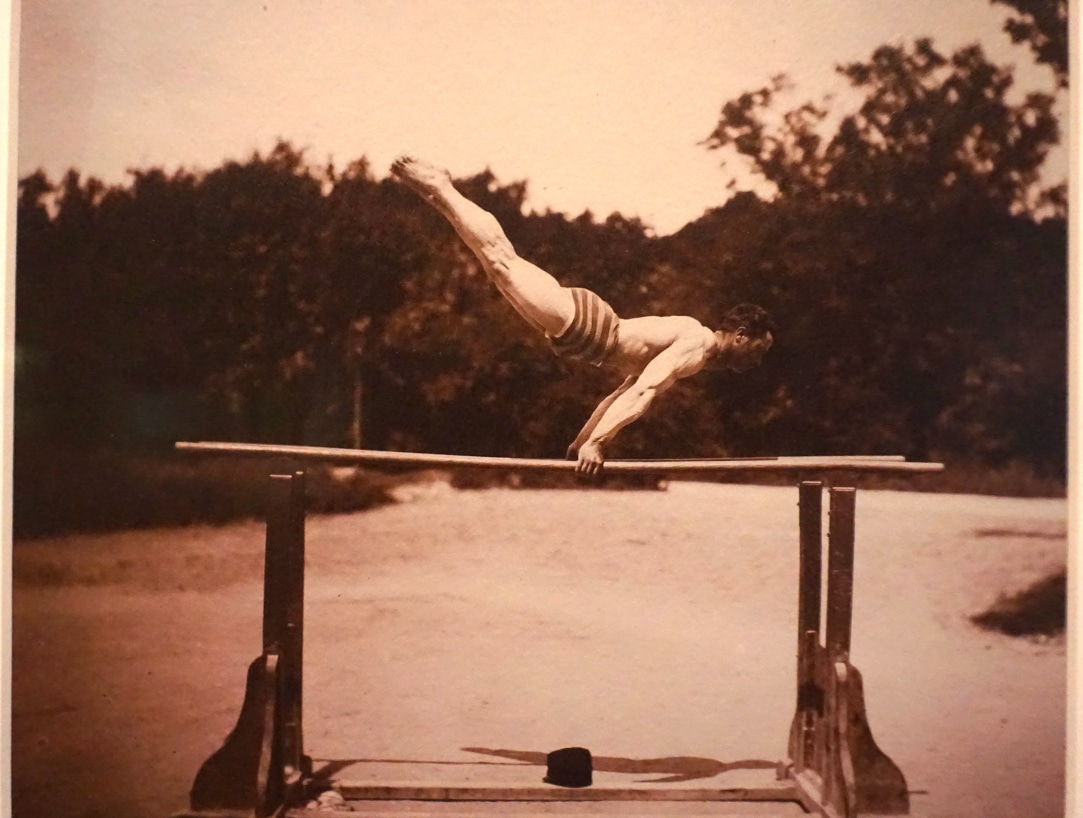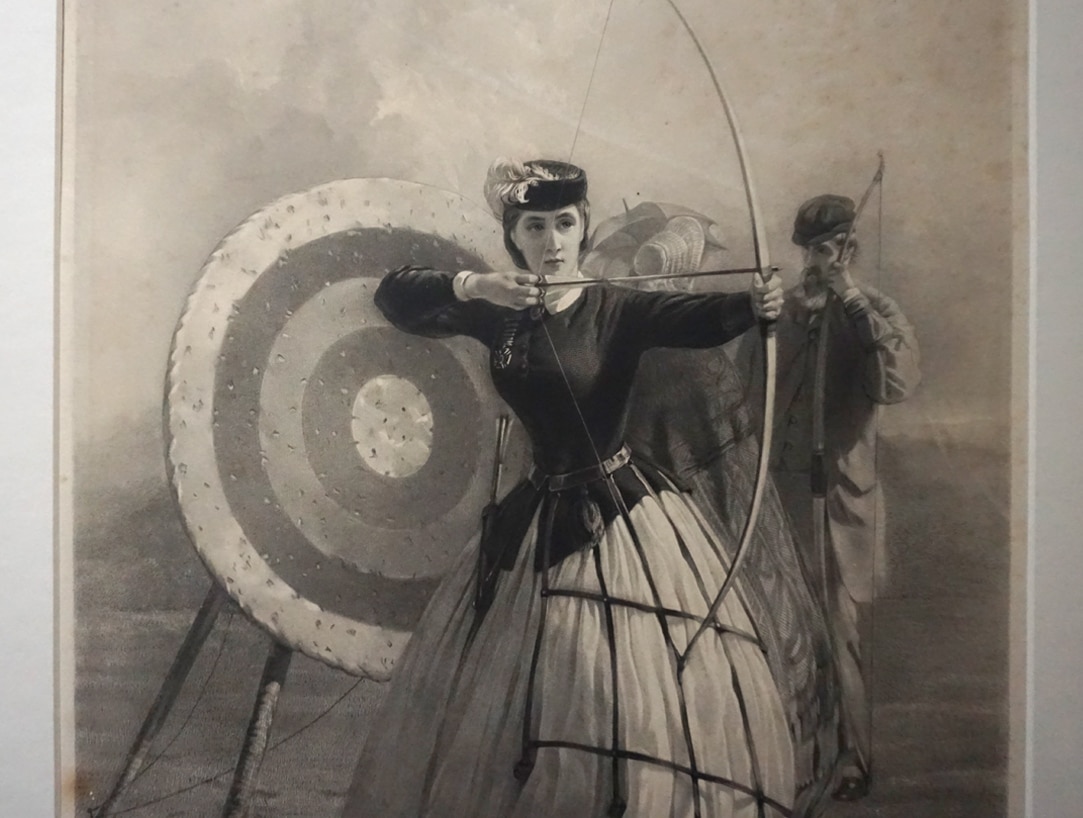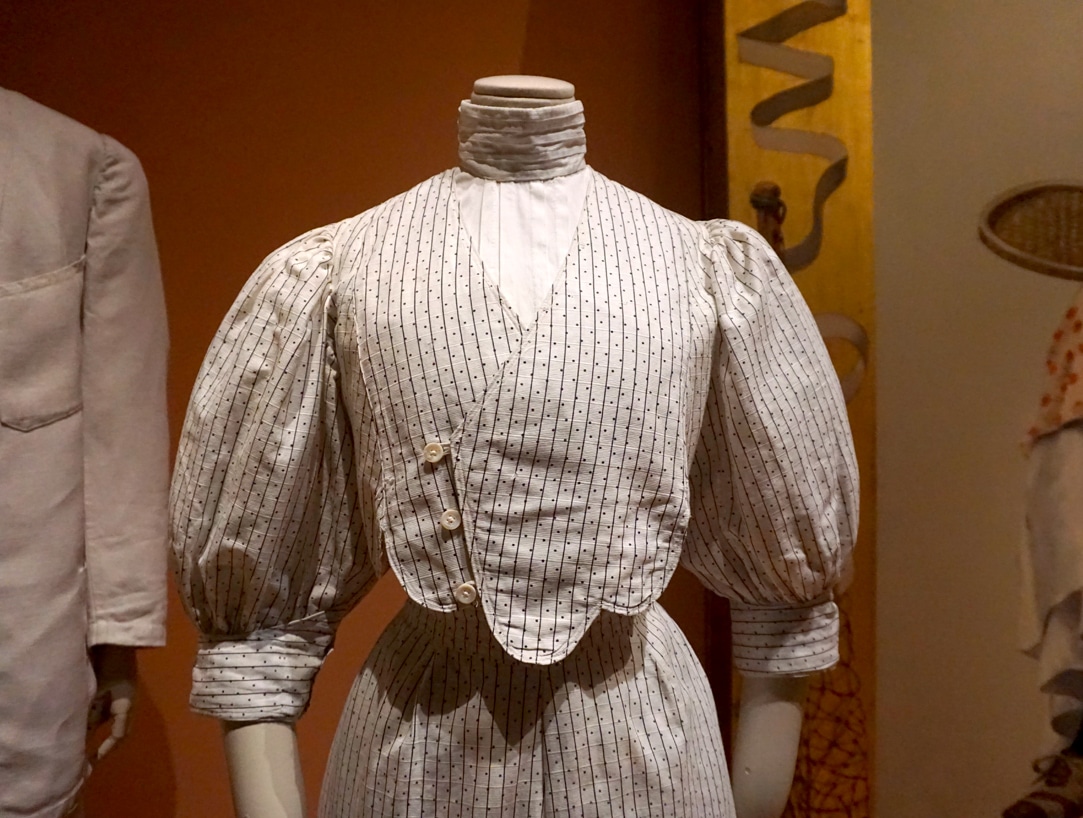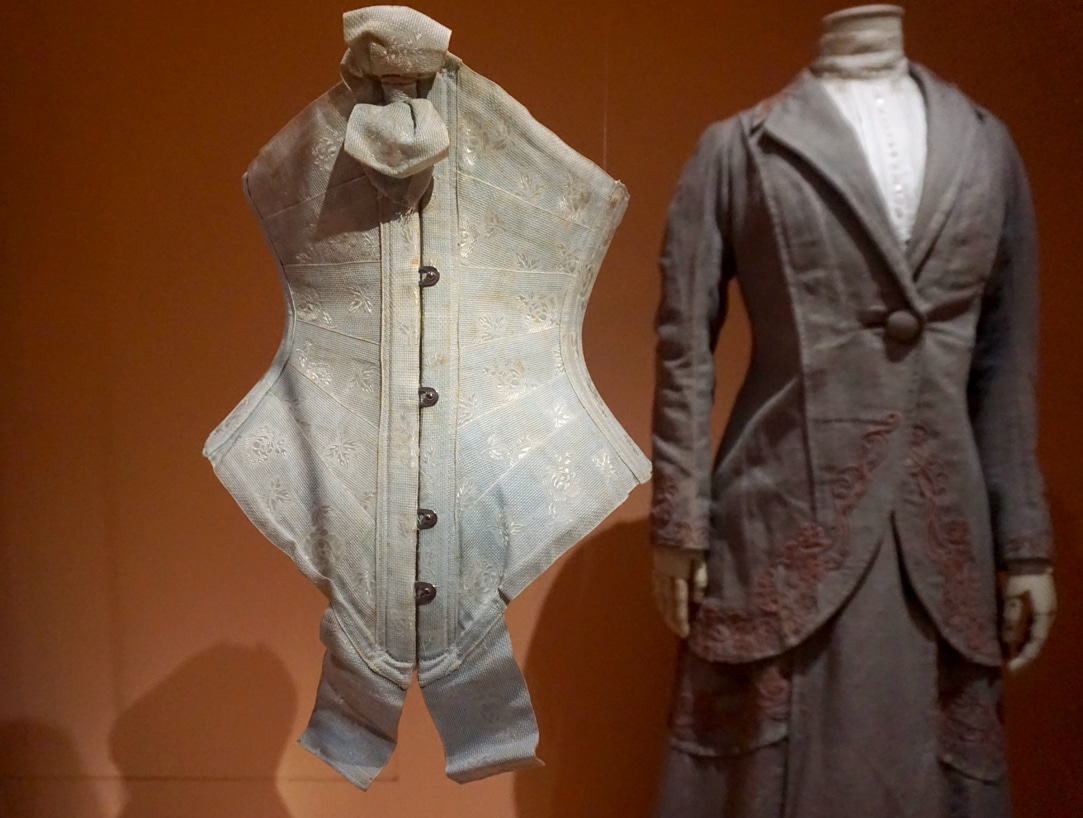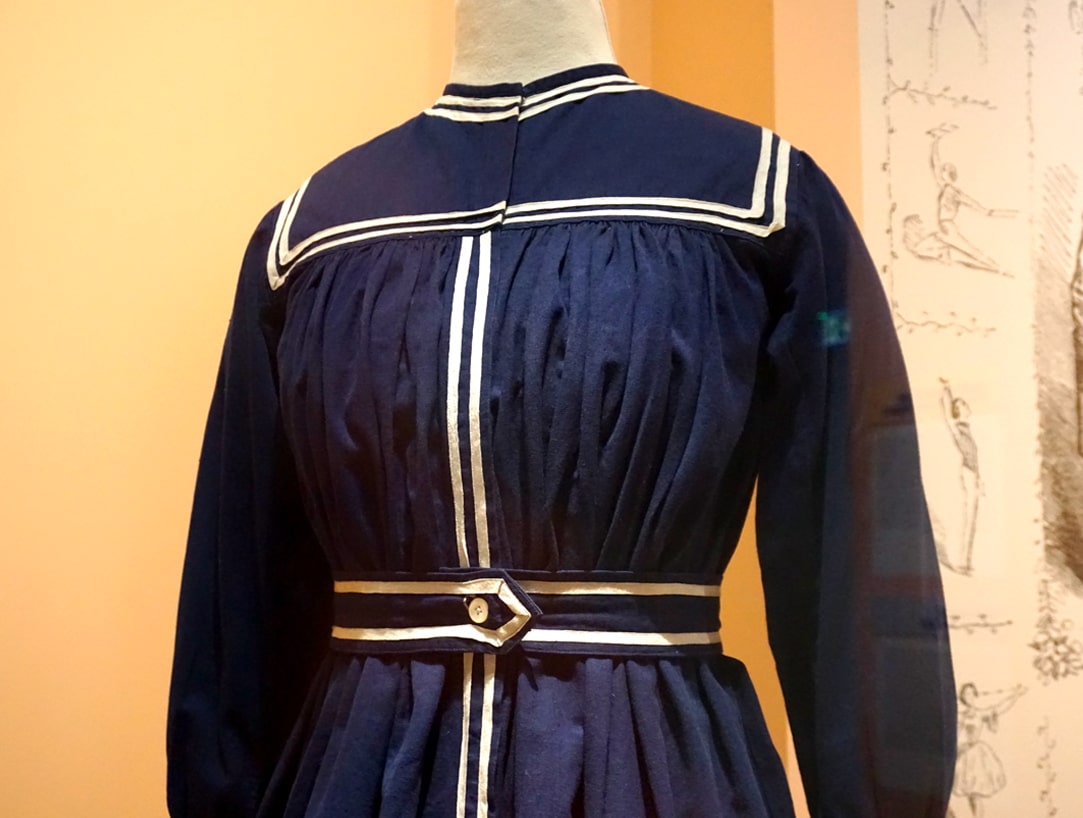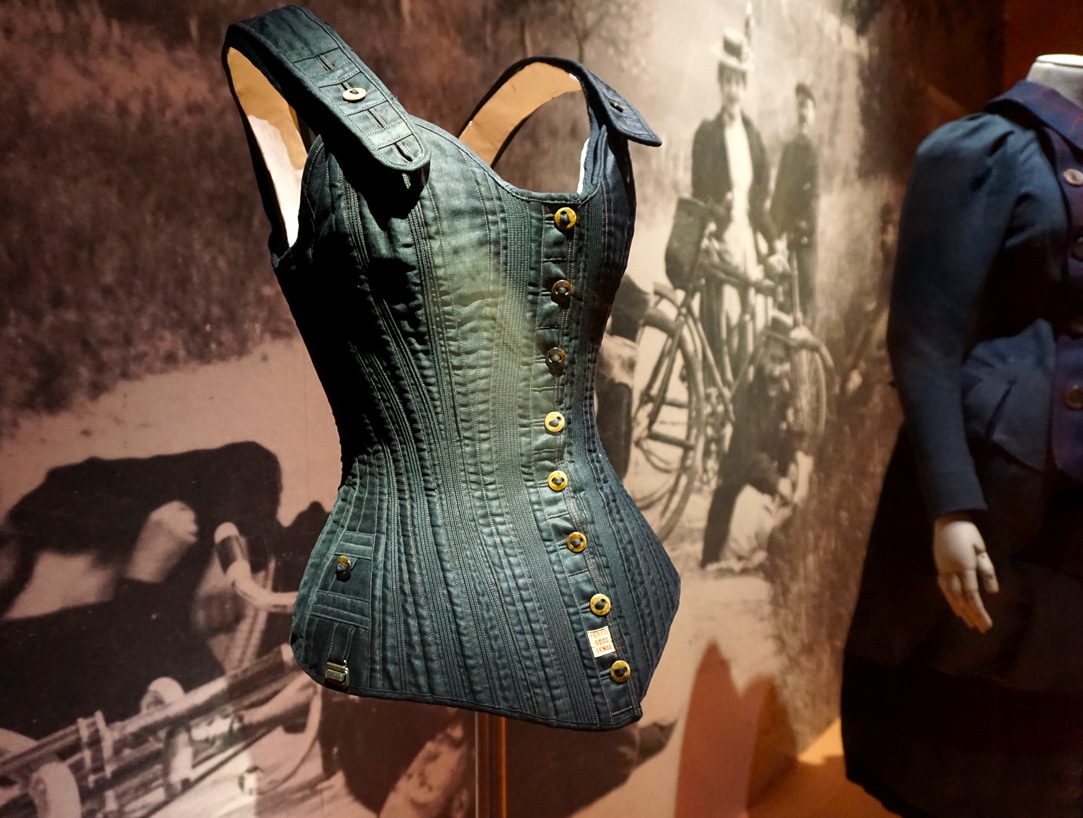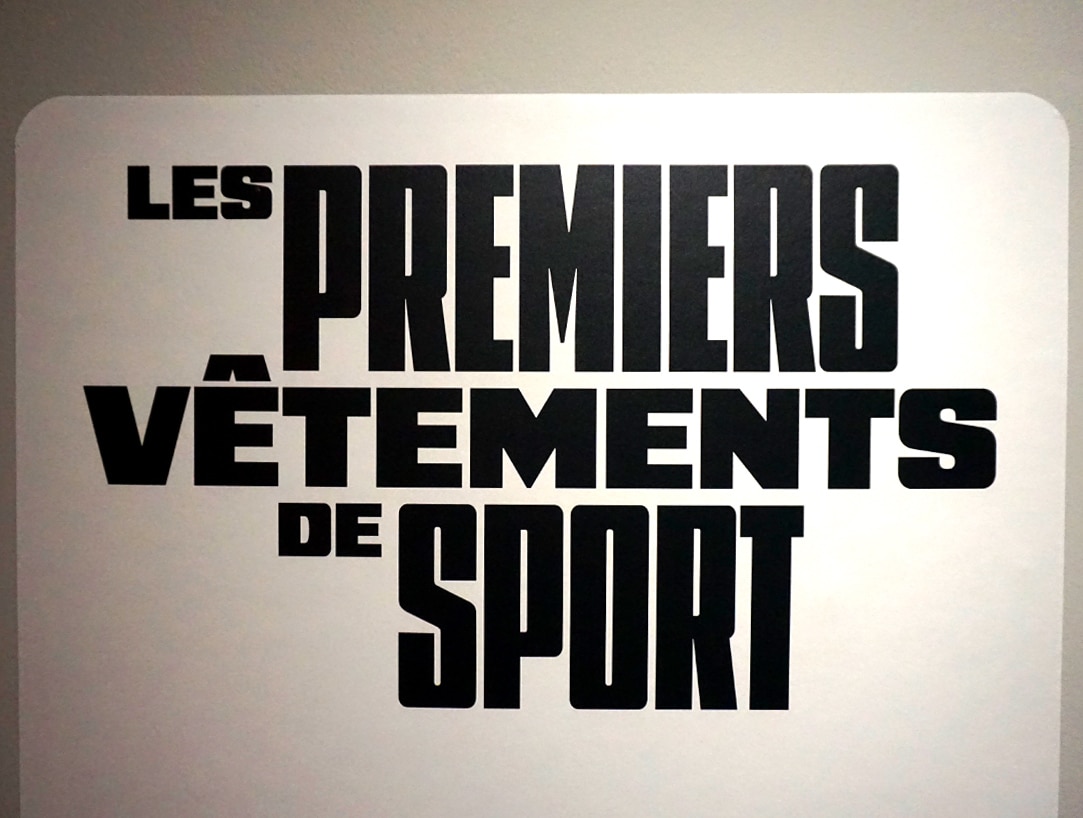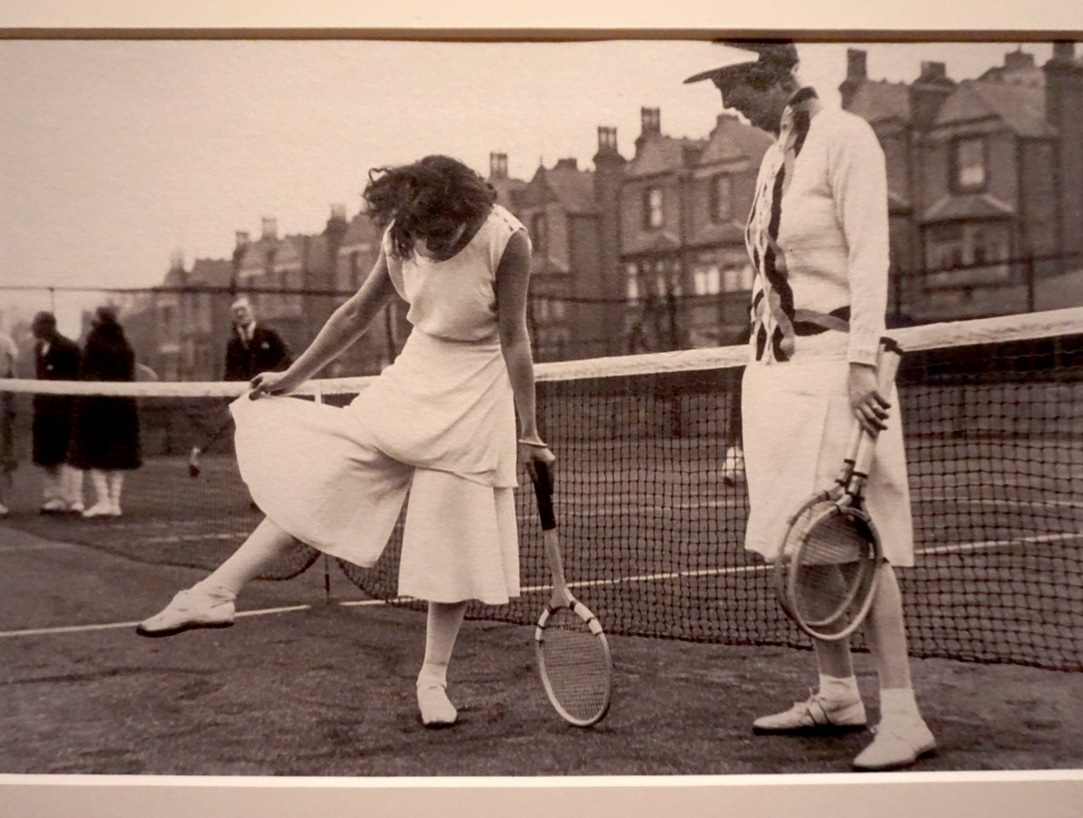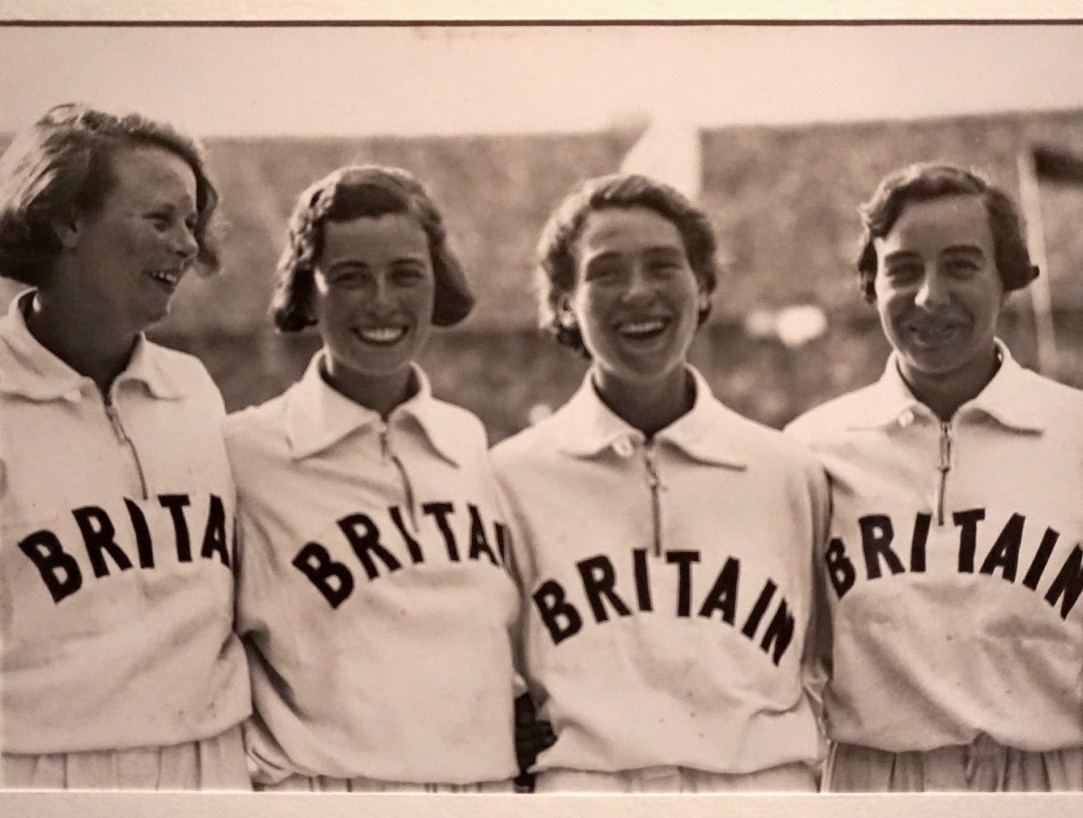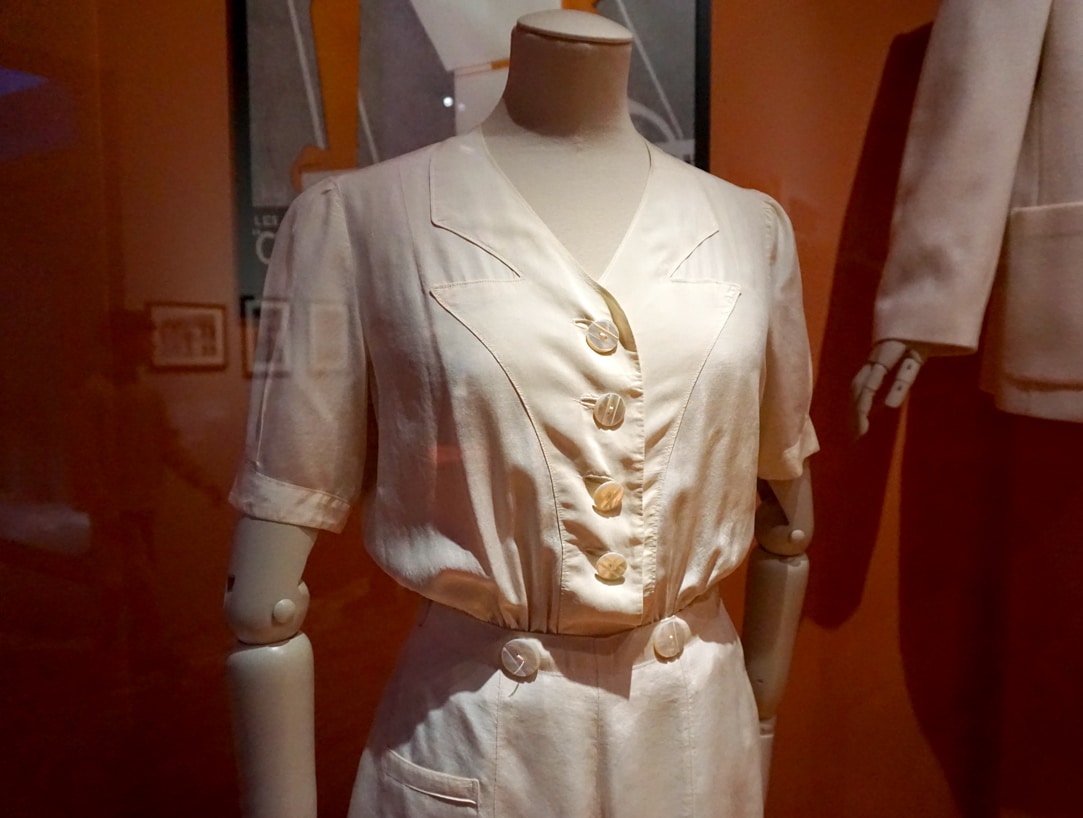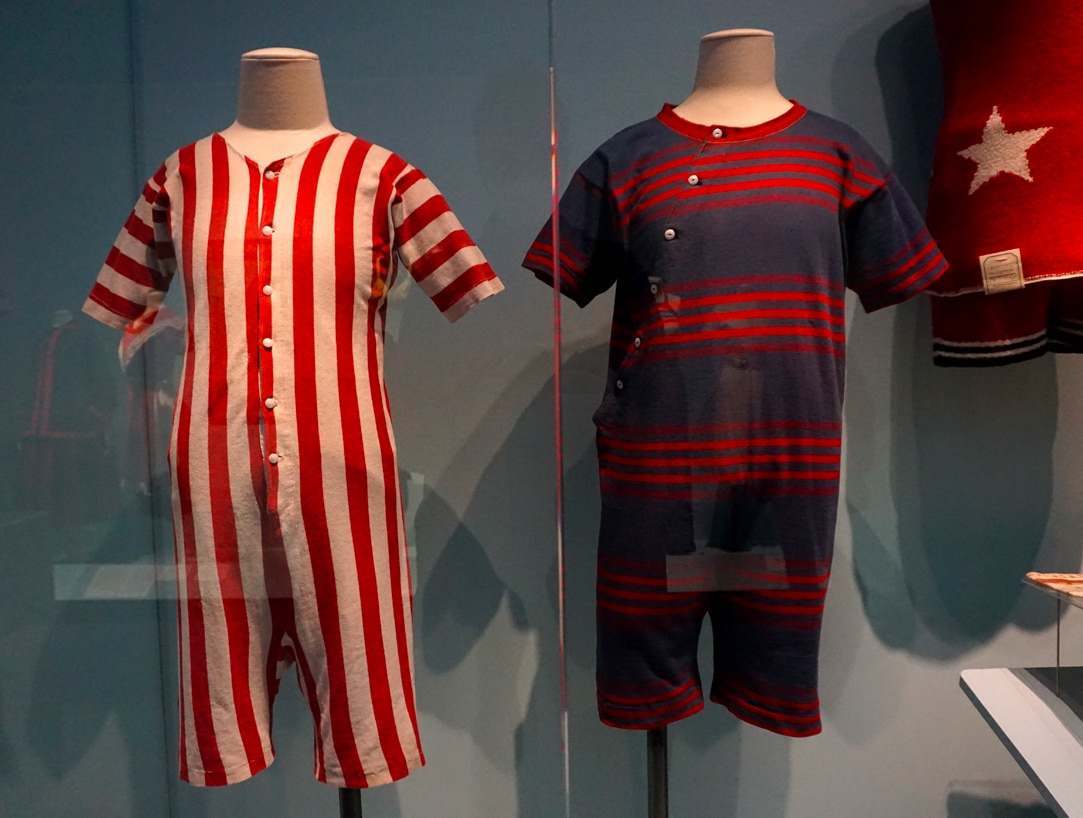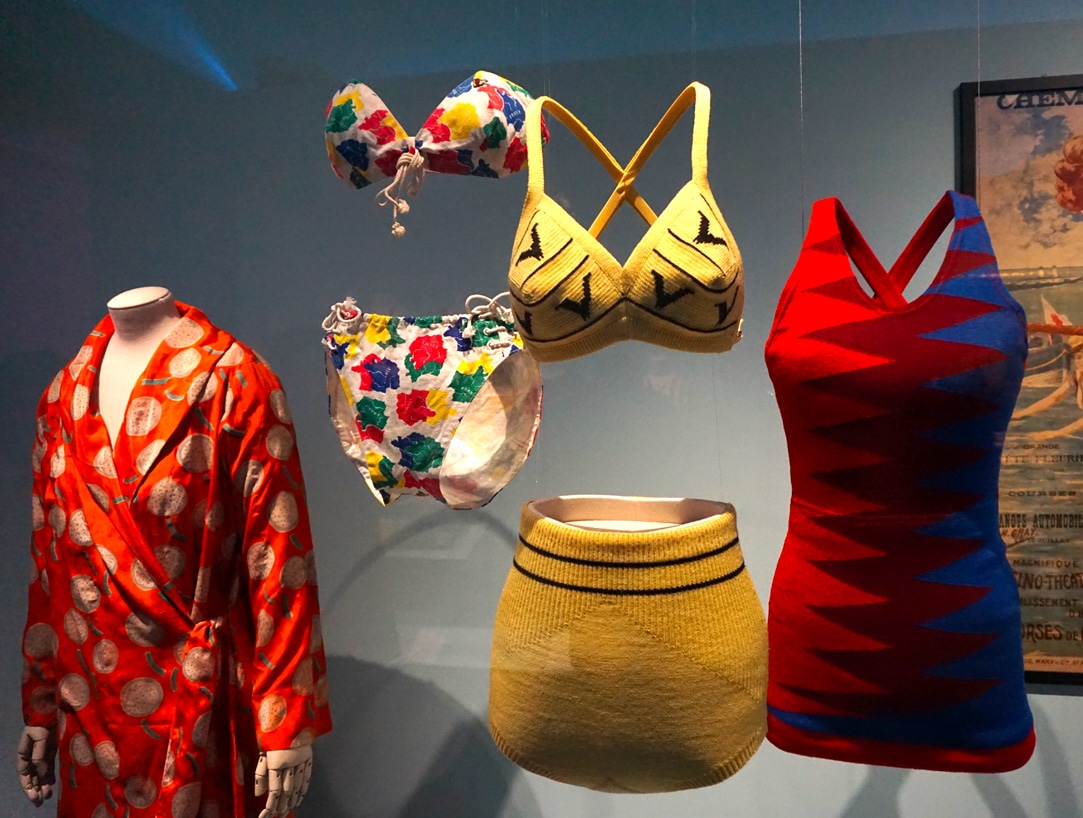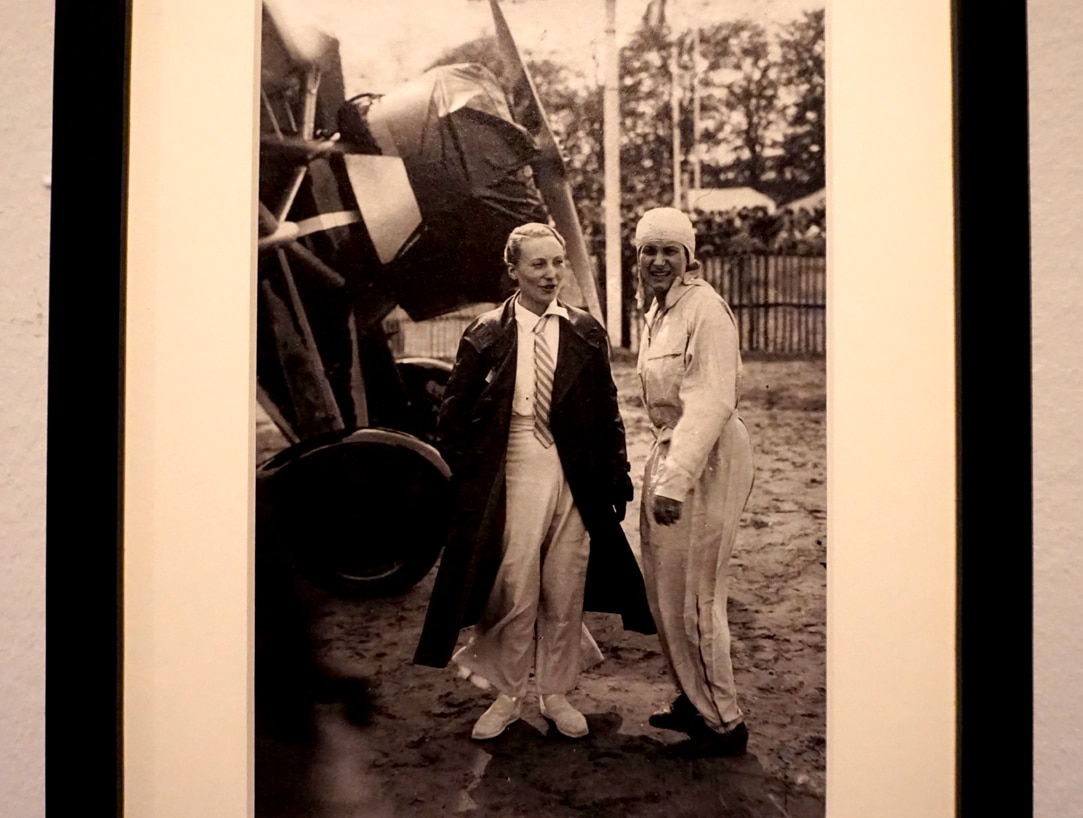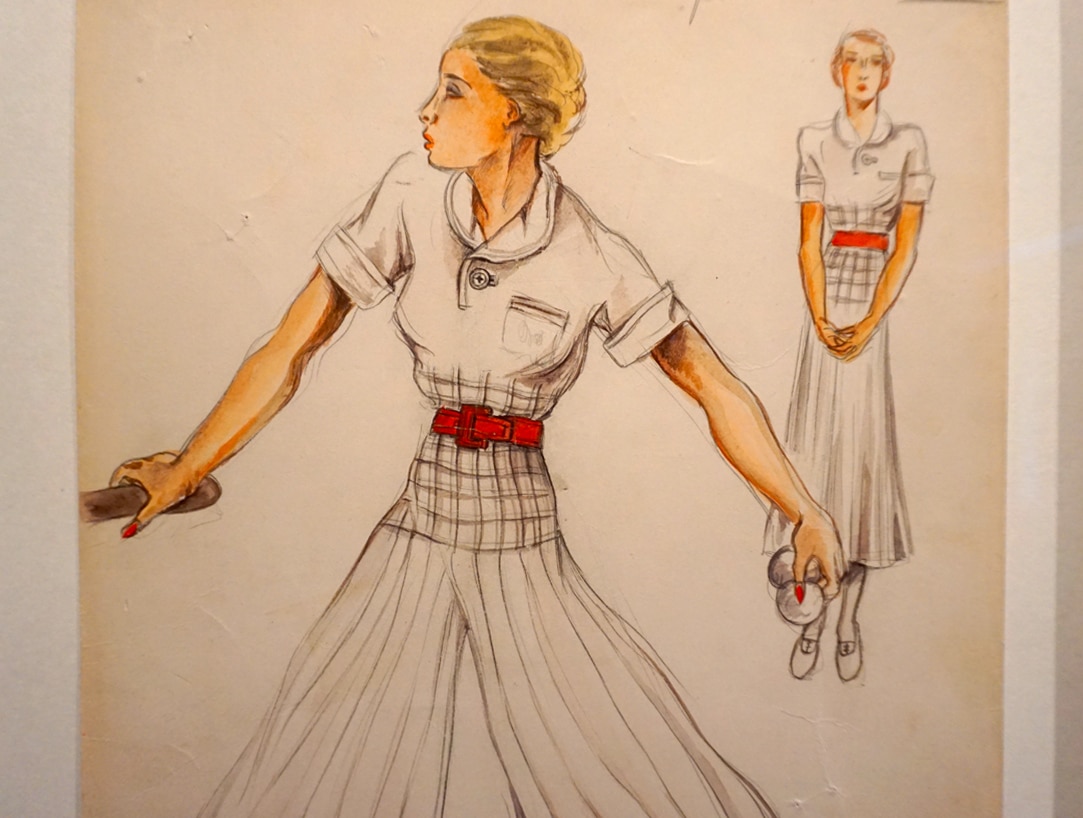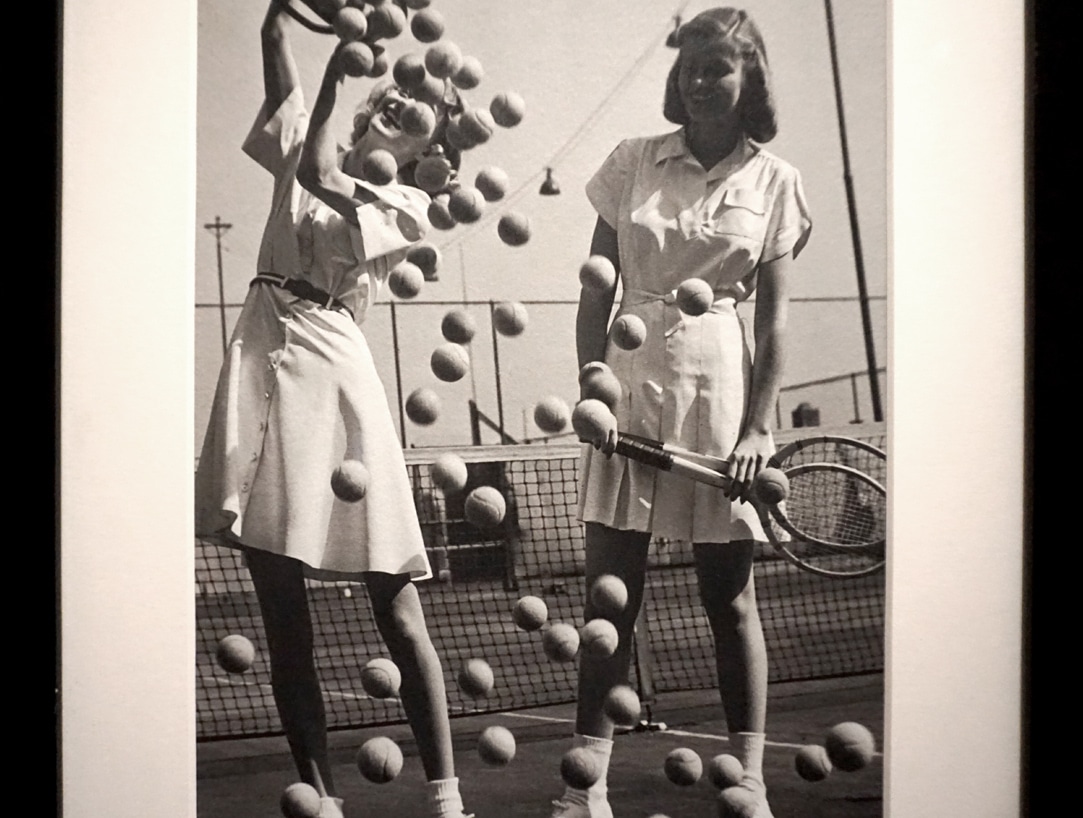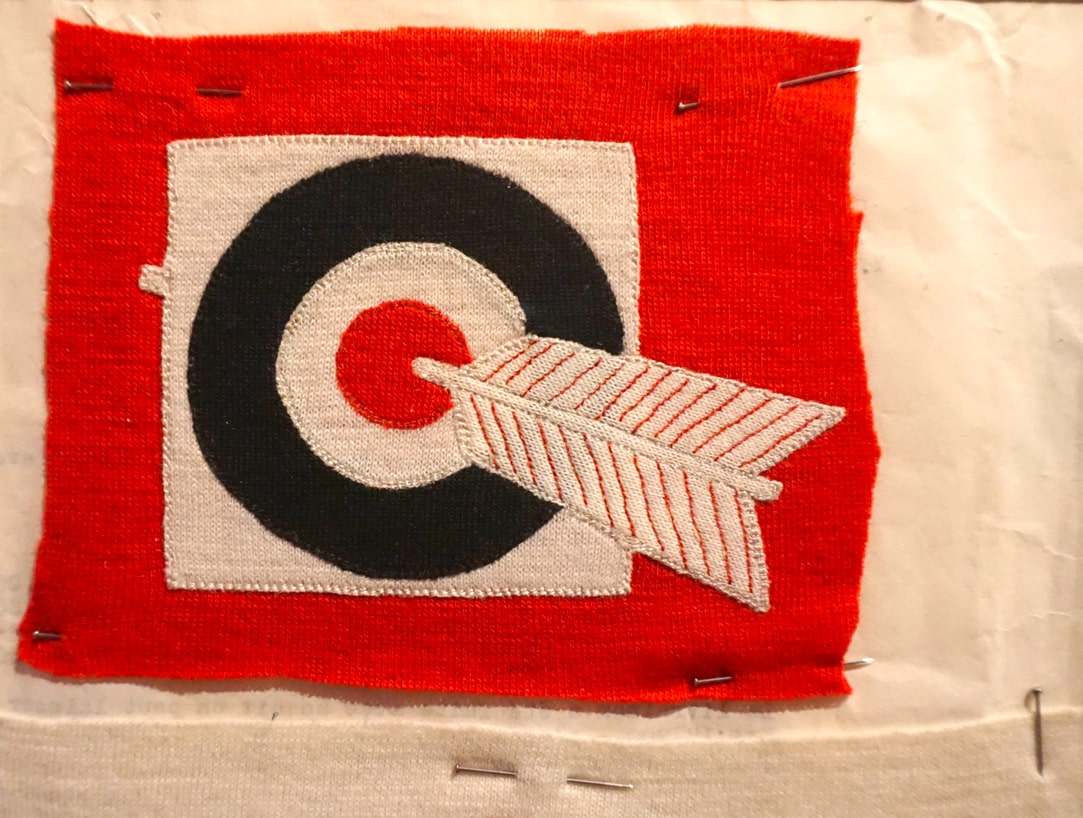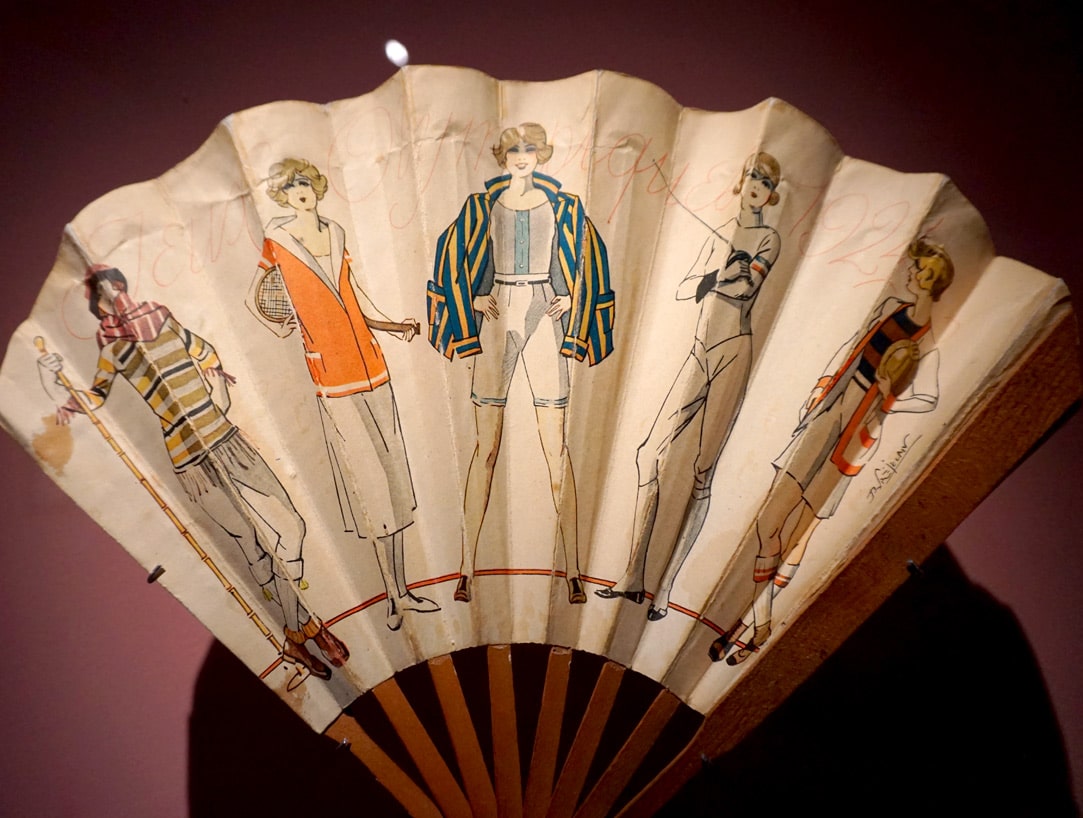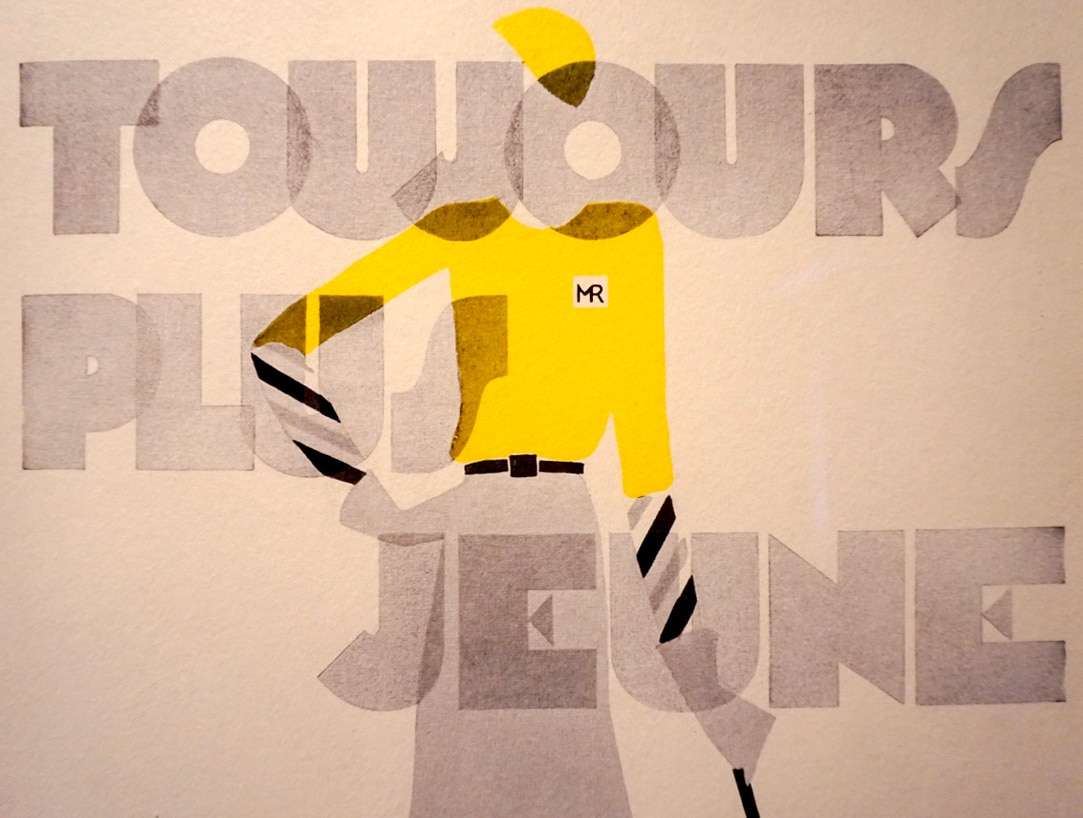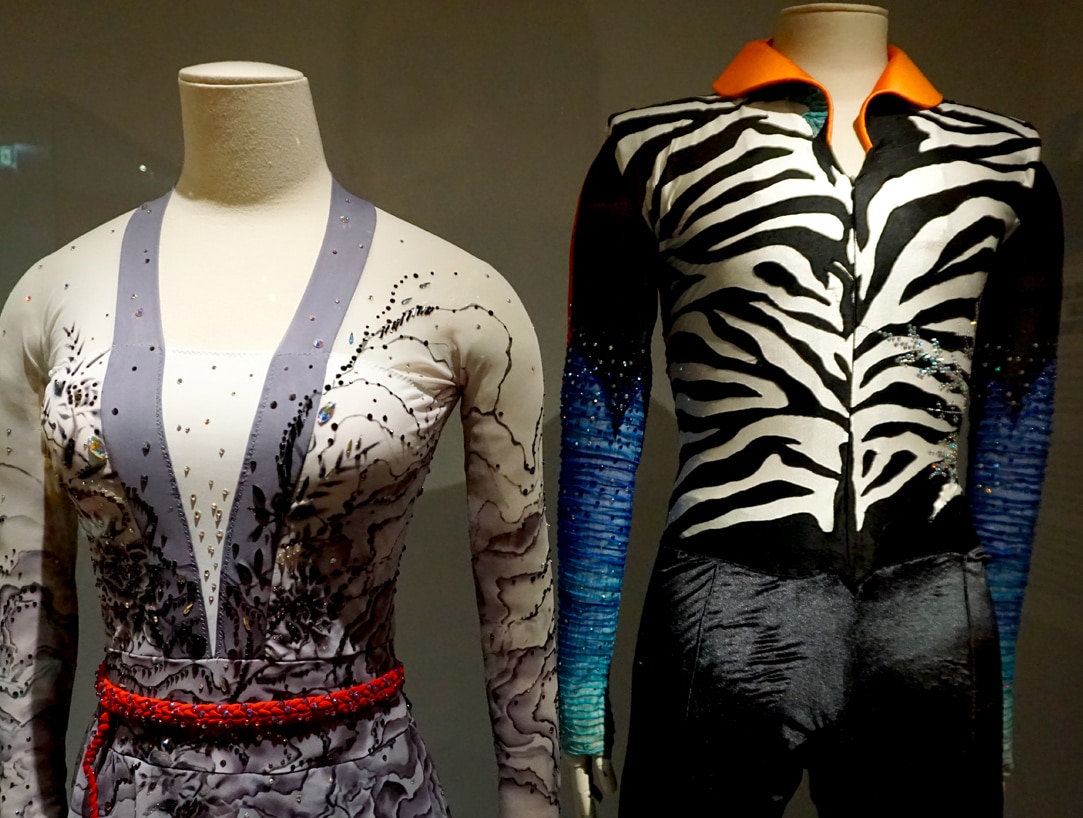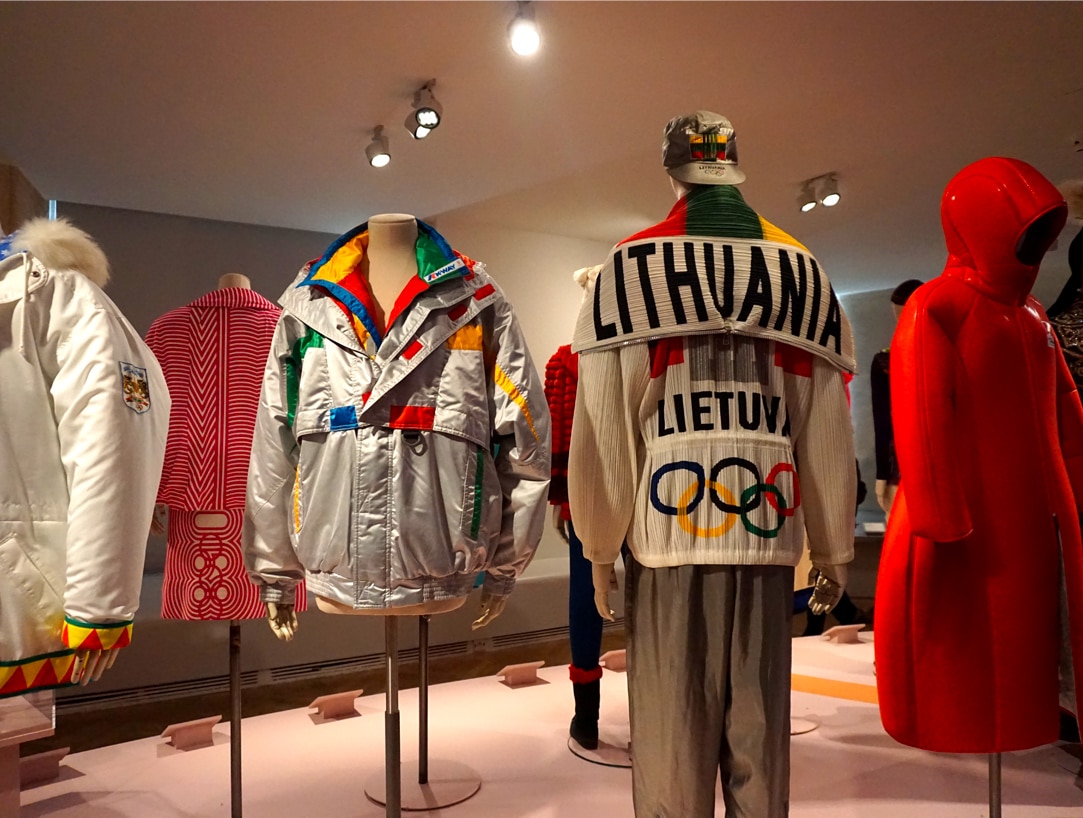 Mode et sport, d'un podium à l'autre – Musée des Arts Décoratifs
A dynamic and instructive exhibition. With the evolution of clothing dedicated to physical activity, we discover the beginnings and advent of sporting disciplines over several centuries: the various outdoor activities and the arrival of the first Olympic Games, then the shift from specific sportswear to 'sportswear everywere'… even on the Haute Couture catwalks.
It's surprising to discover 'sports corsets' that offer a more ergonomic and flexible structure for physical activity, while retaining their sheathing function. Nineteenth-century women's tennis outfits, with their multiple underskirts and ruffles in woven fabric, also seem rather unsuited to movement.
The mix and representation of women in the various disciplines over the centuries is highly appreciable.
Finally, a particular highlight is the series of swimwear for the sea: knitted from thick woolen jerseys, their coverage varies over time.
Until April 7, 2024