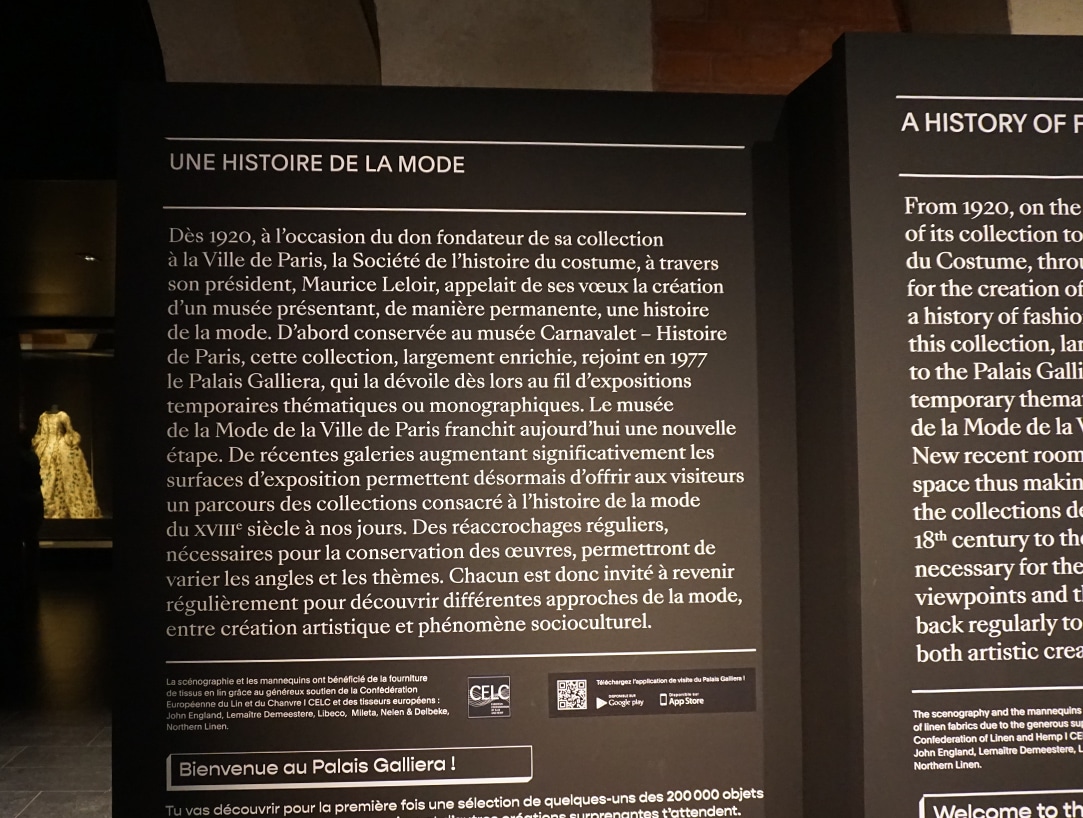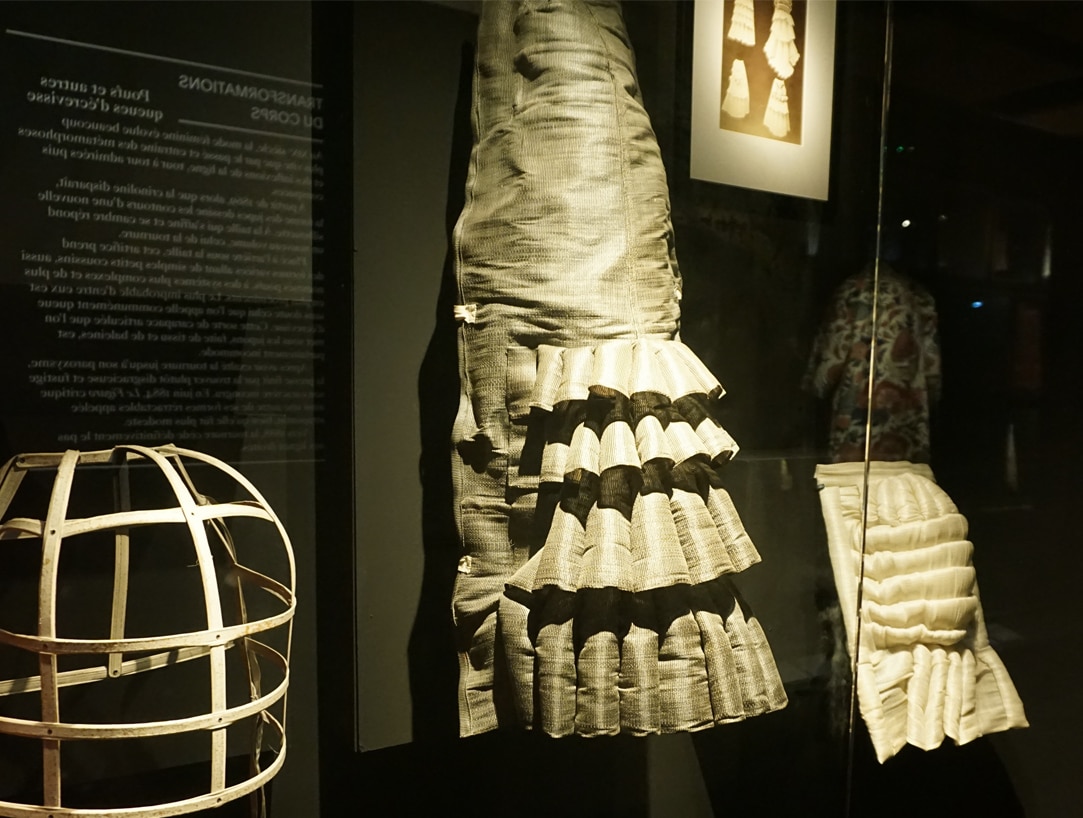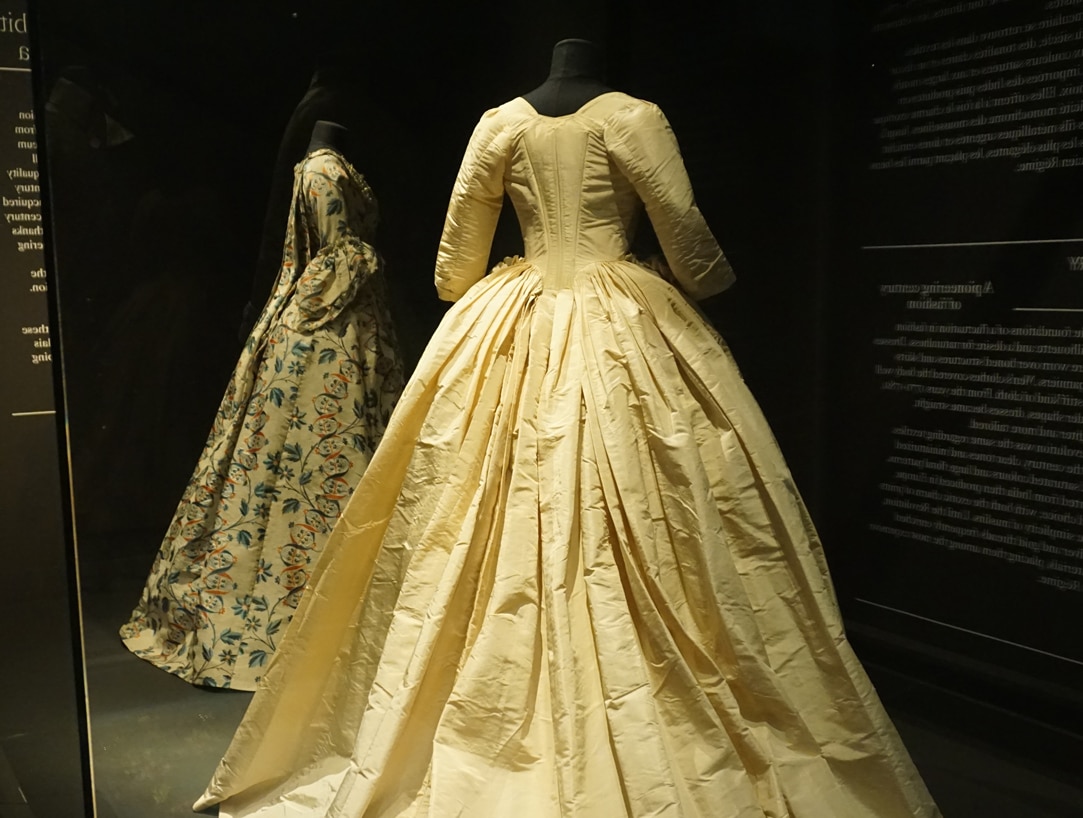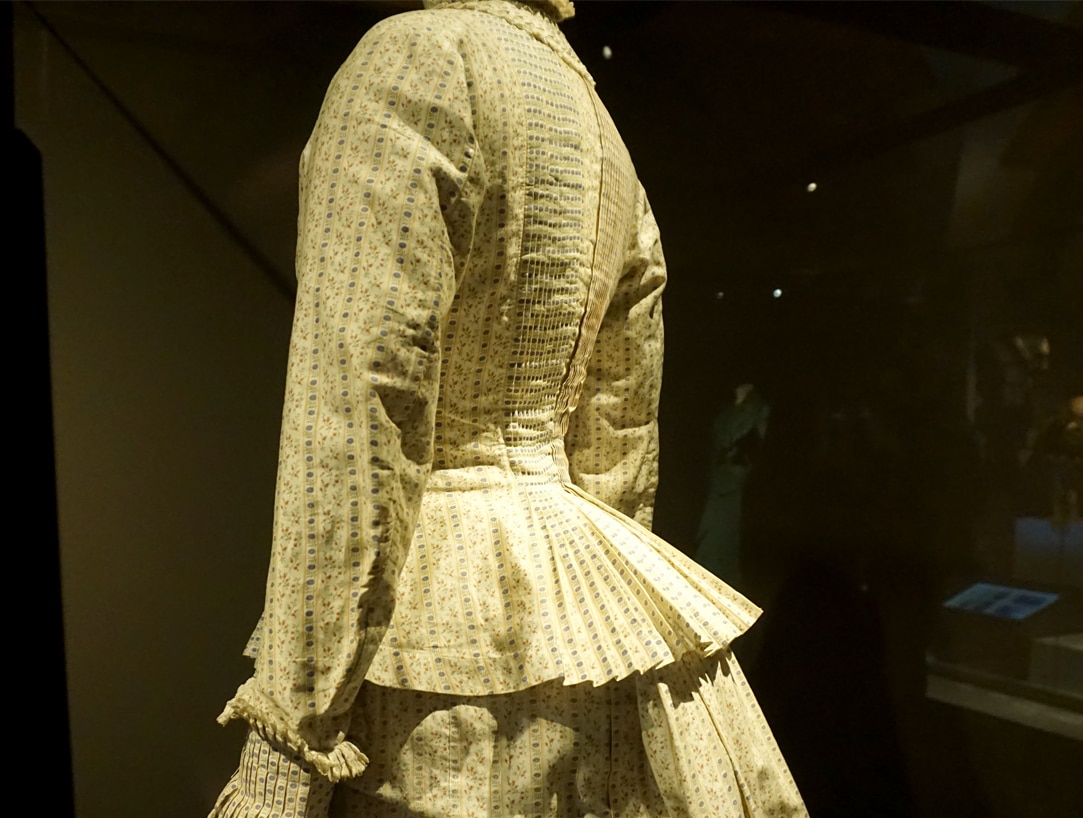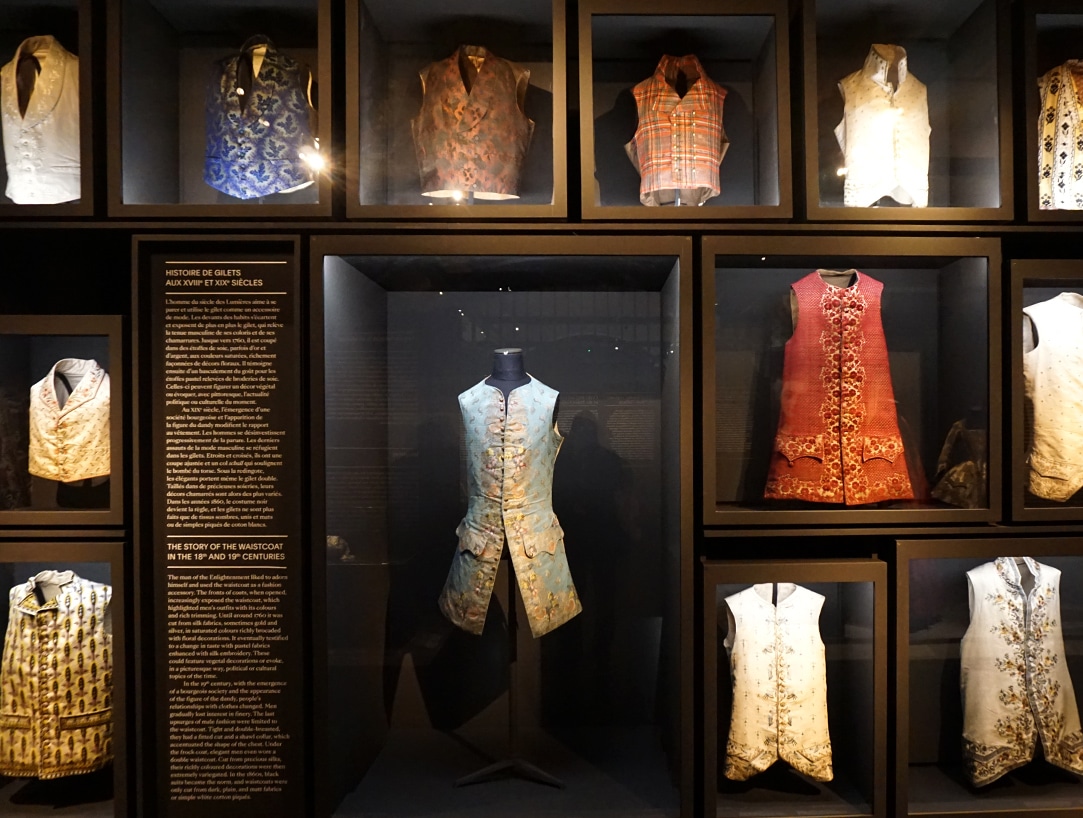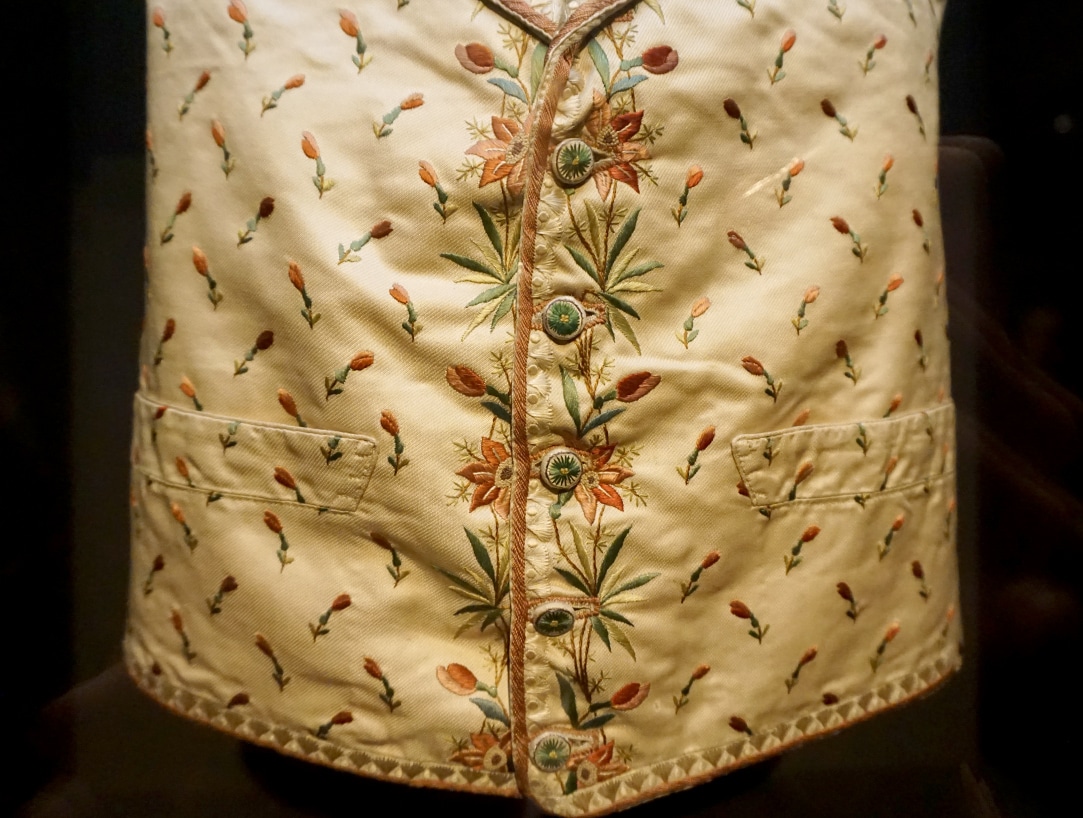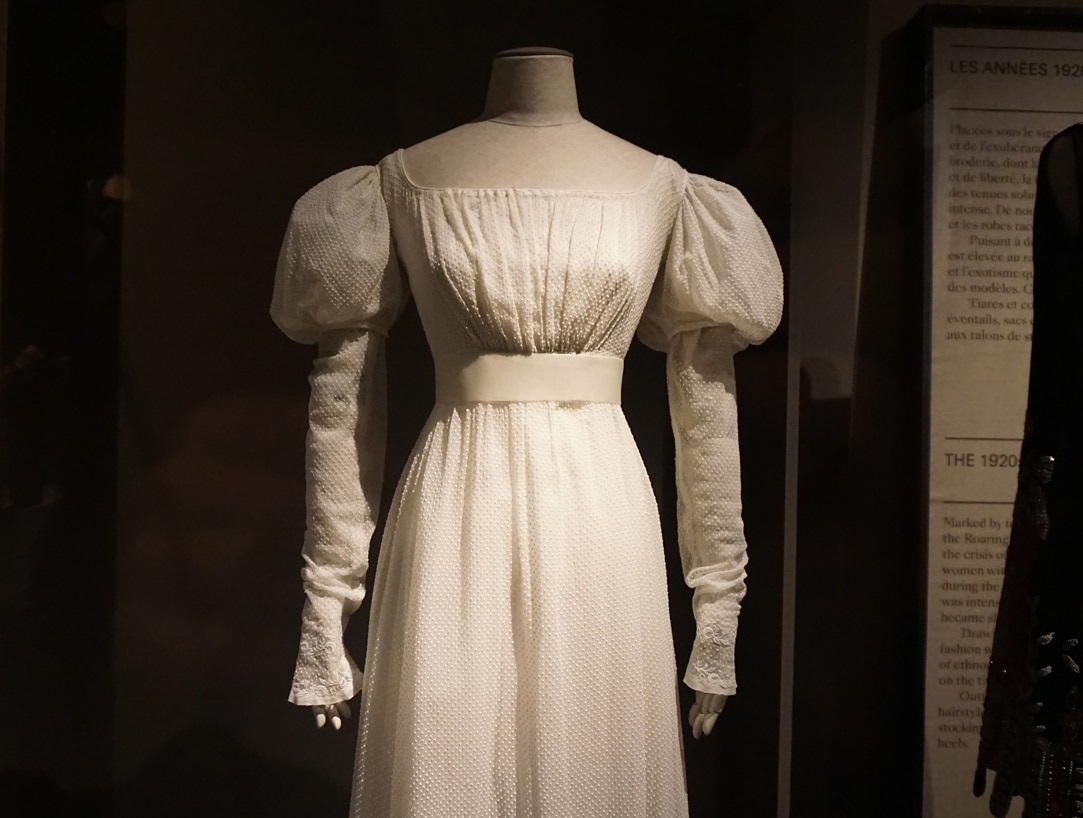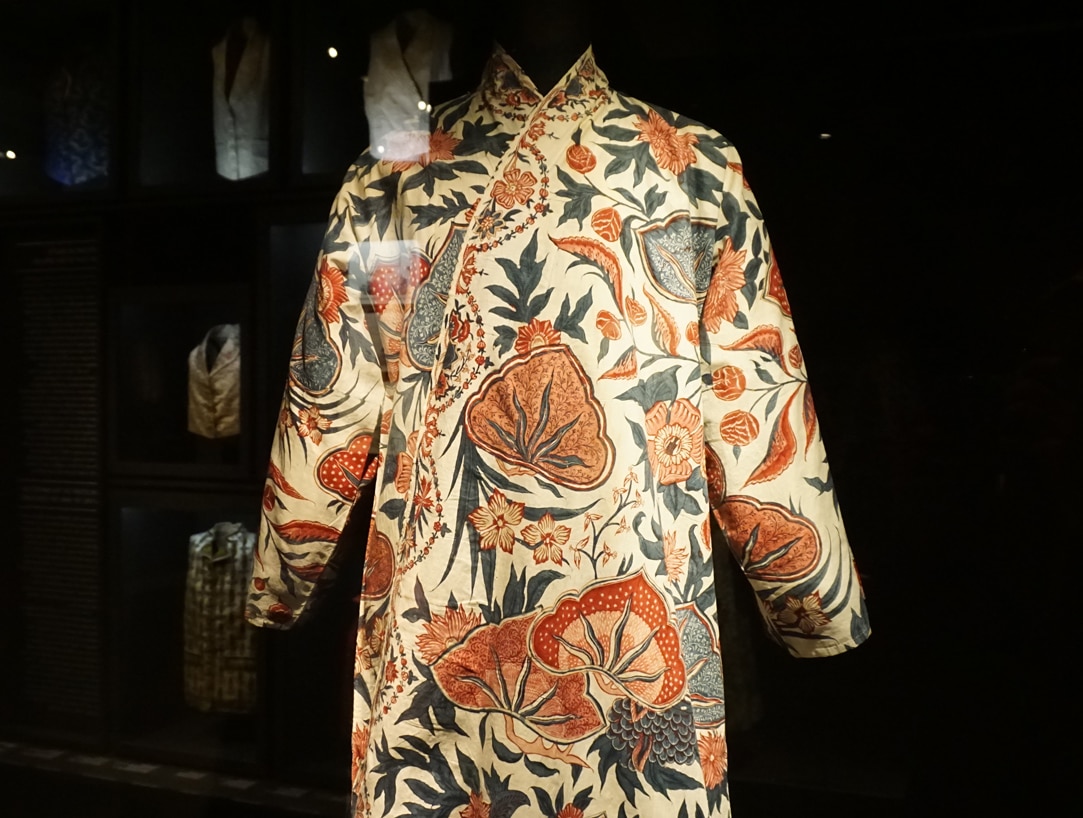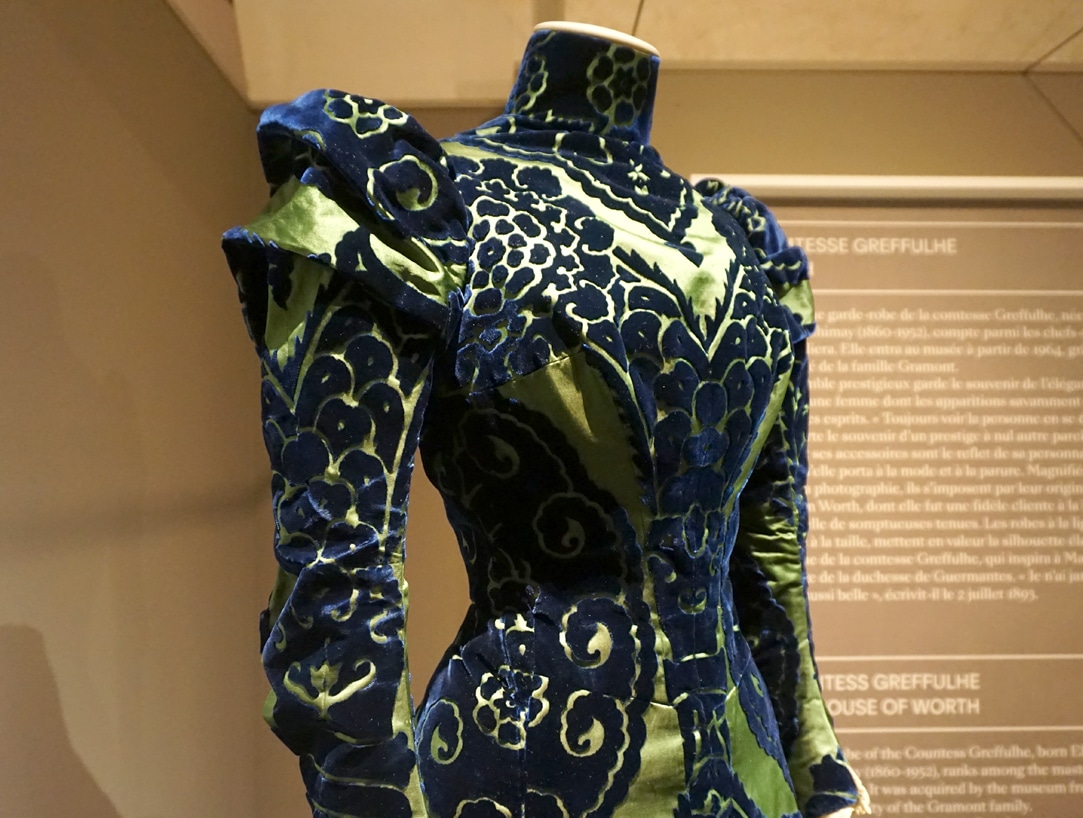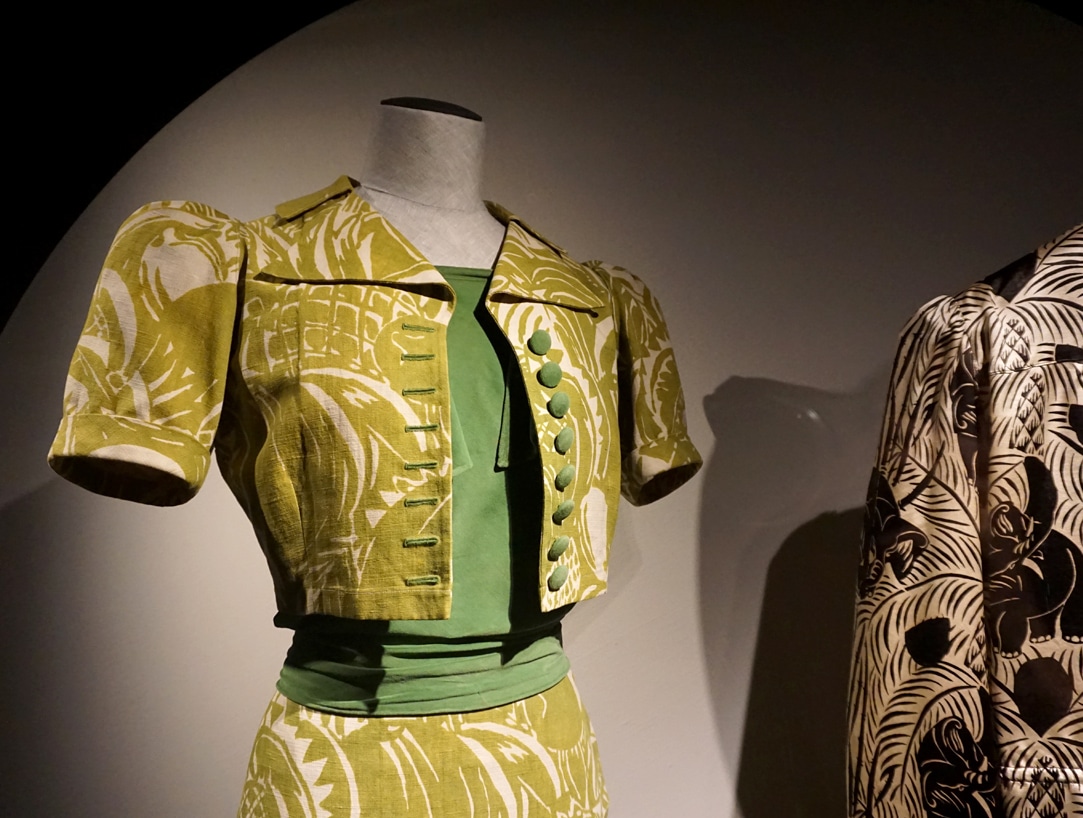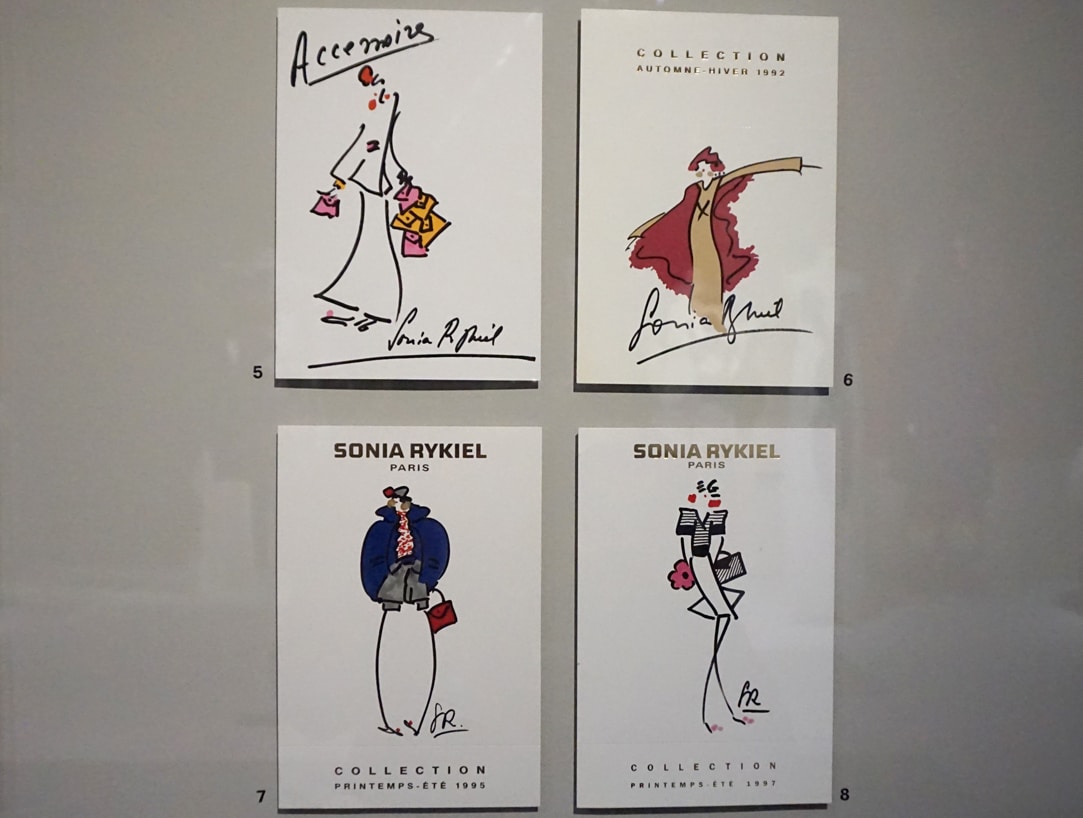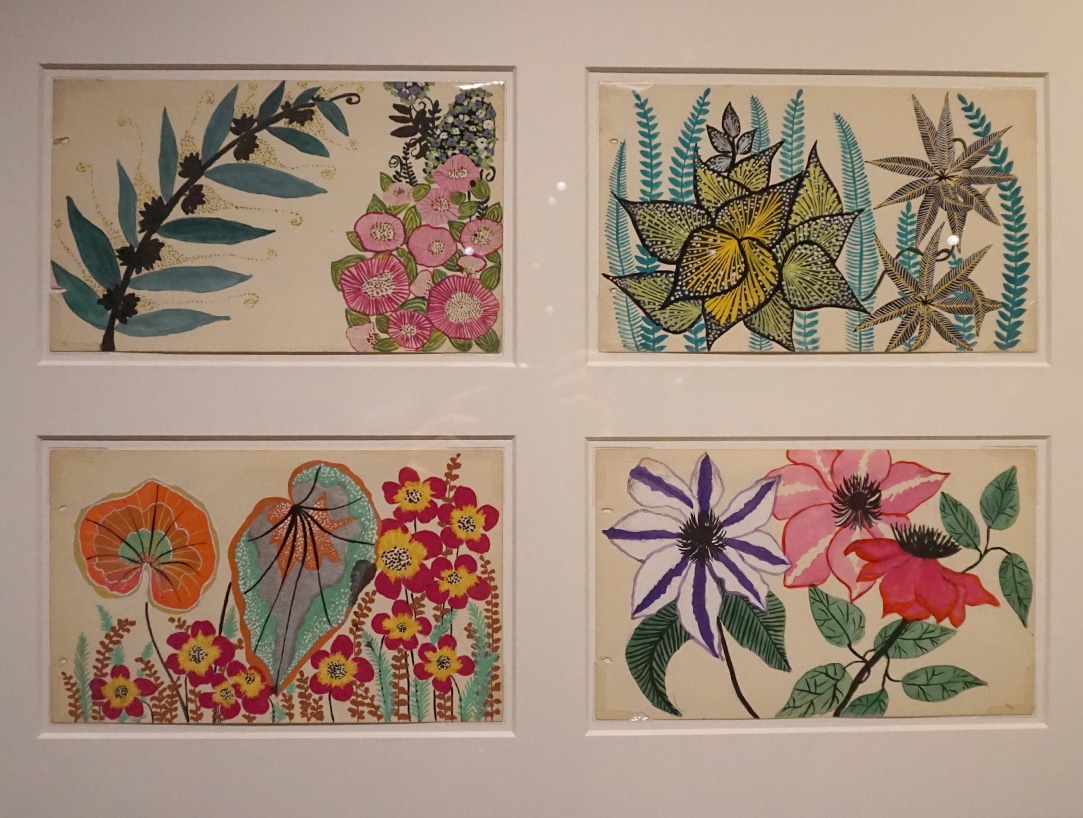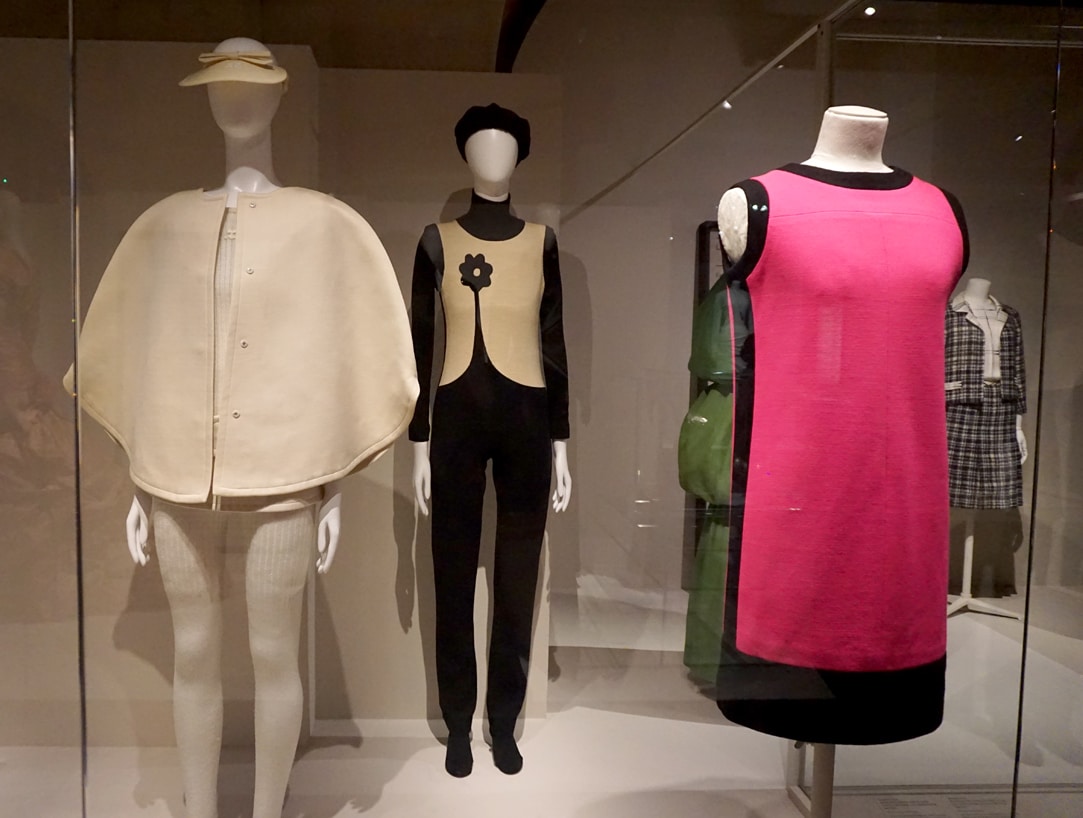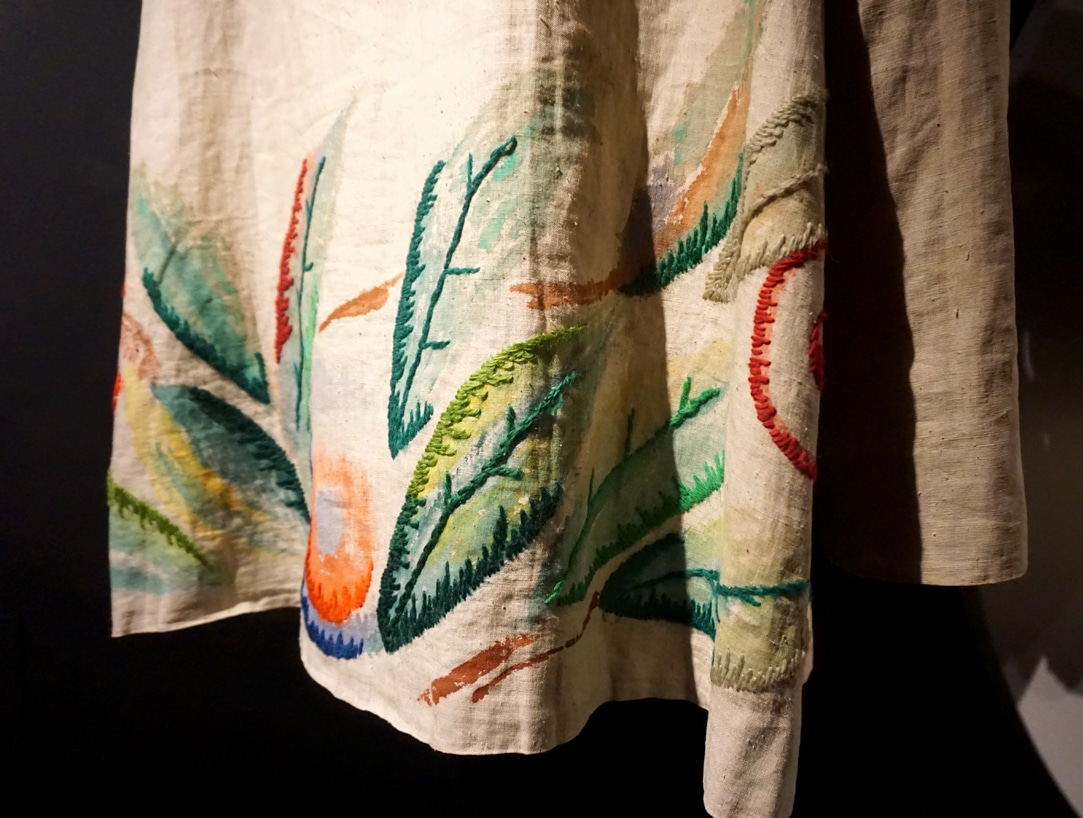 A history of fashion. Collecting & exhibiting at the Palais Galliera – Musée de la Mode de Paris
The first permanent fashion gallery of the musée de la Mode de Paris has finally opened after a century of expectation… In 1920, the Société de l'histoire du costume, through its president Maurice Leloir, donated its collection to the City of Paris, thus calling for the creation of a museum presenting a history of fashion.
Nearly 350 pieces from the 18th century to the current day are displayed: clothing and accessories as well as graphic arts and photographs. The museum's collections give a rich and varied overview of the evolution of fashion through the ages… from robe volante to contemporary designers, from colorful embroidered men's vests to crinolines bringing volume to dresses.
A crossed look is brought with visuals of patterns, many photographs, but also the retranscription of the commercial environment in which were presented the collections, especially with the fashion stores.
The subject of conservation and repair or even quasi reconstitution of certain pieces is approached. Fabric clothes and accessories are very fragile; it is necessary to preserve them as much as possible away from light. The displays will alternate for reasons of preventive conservation. So many reasons to renew one' s visit at frequent intervals.
Until June 26, 2022