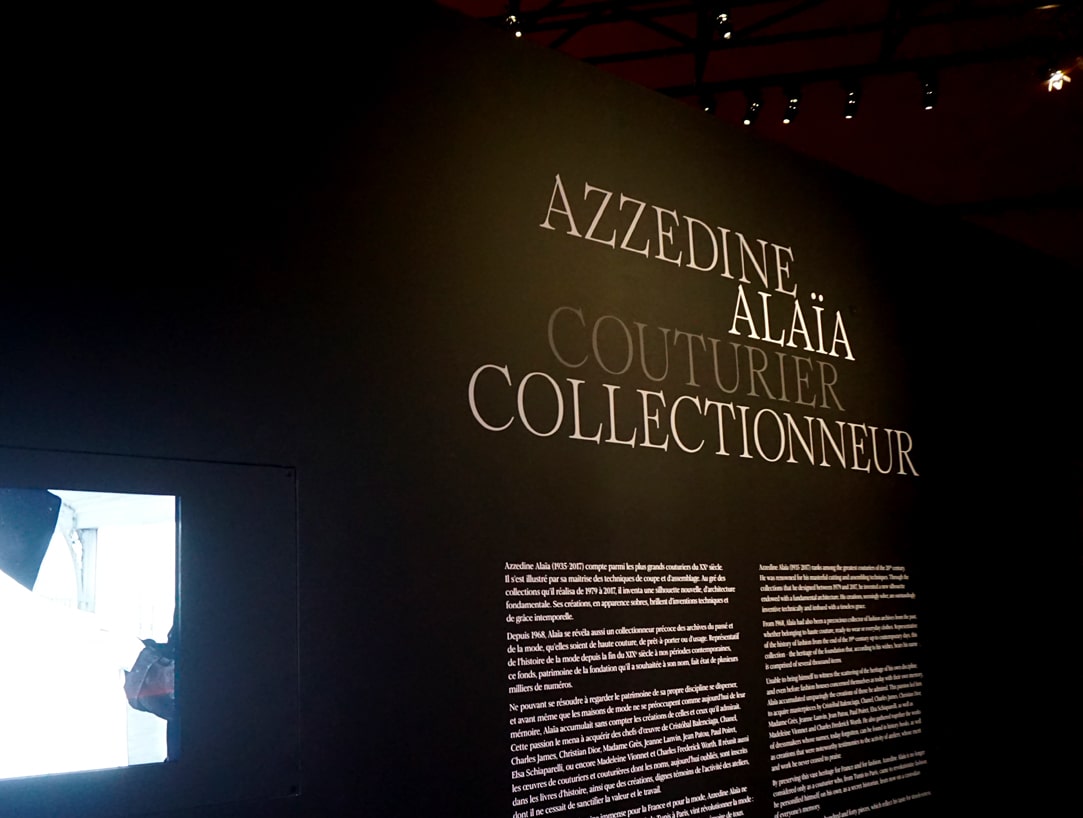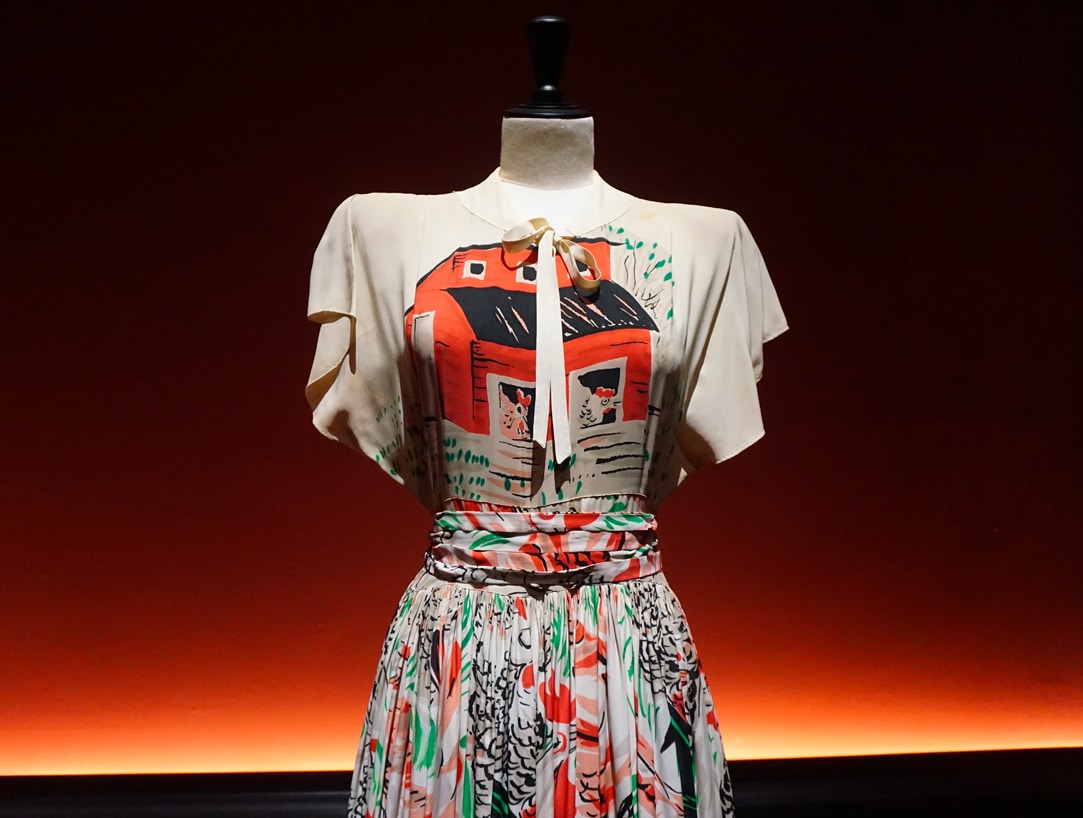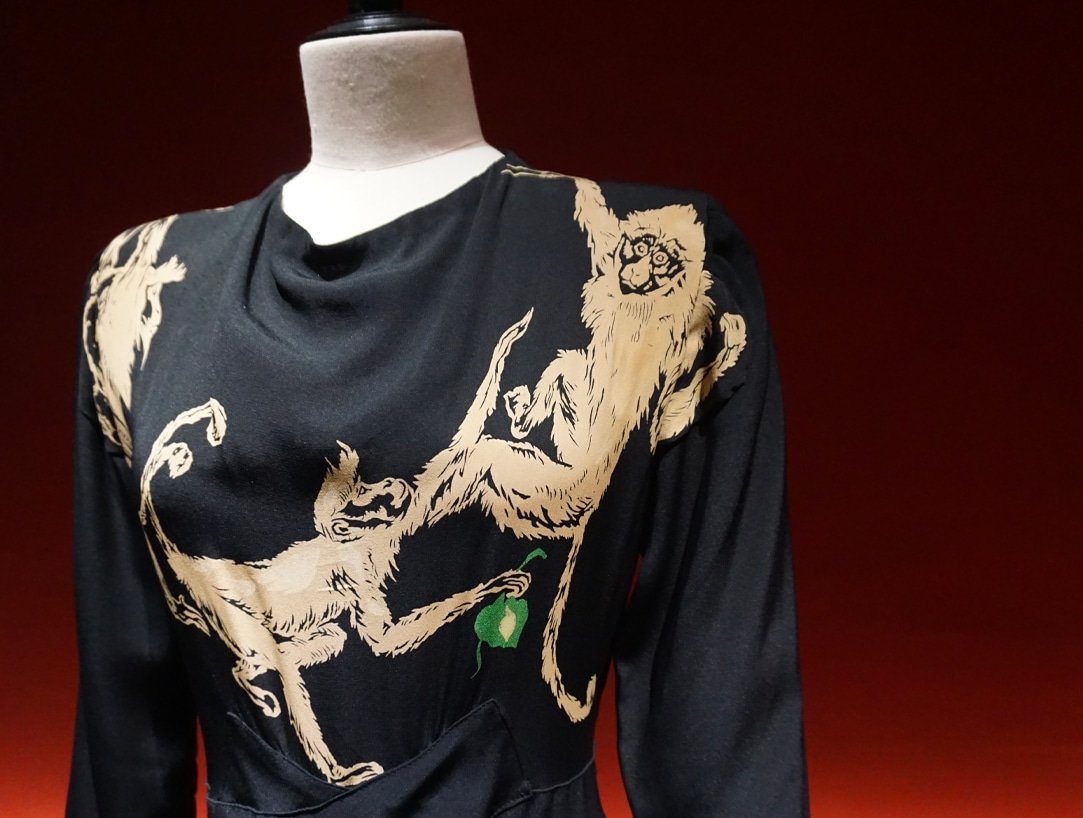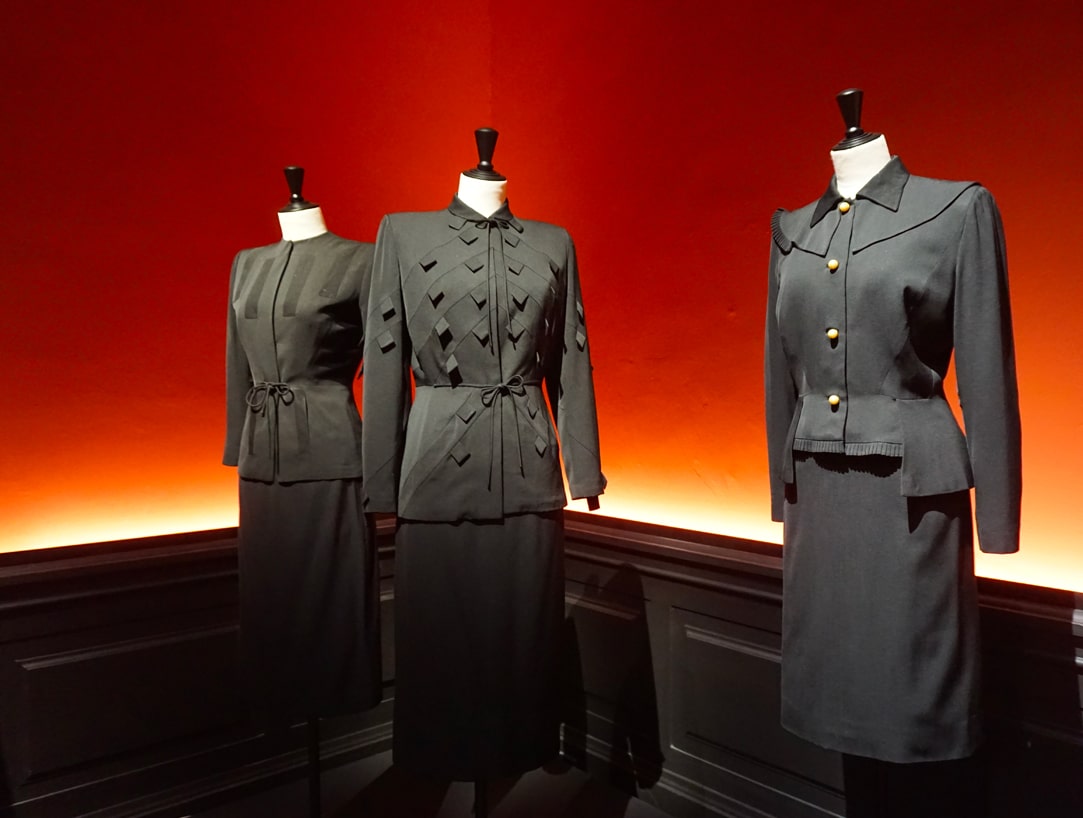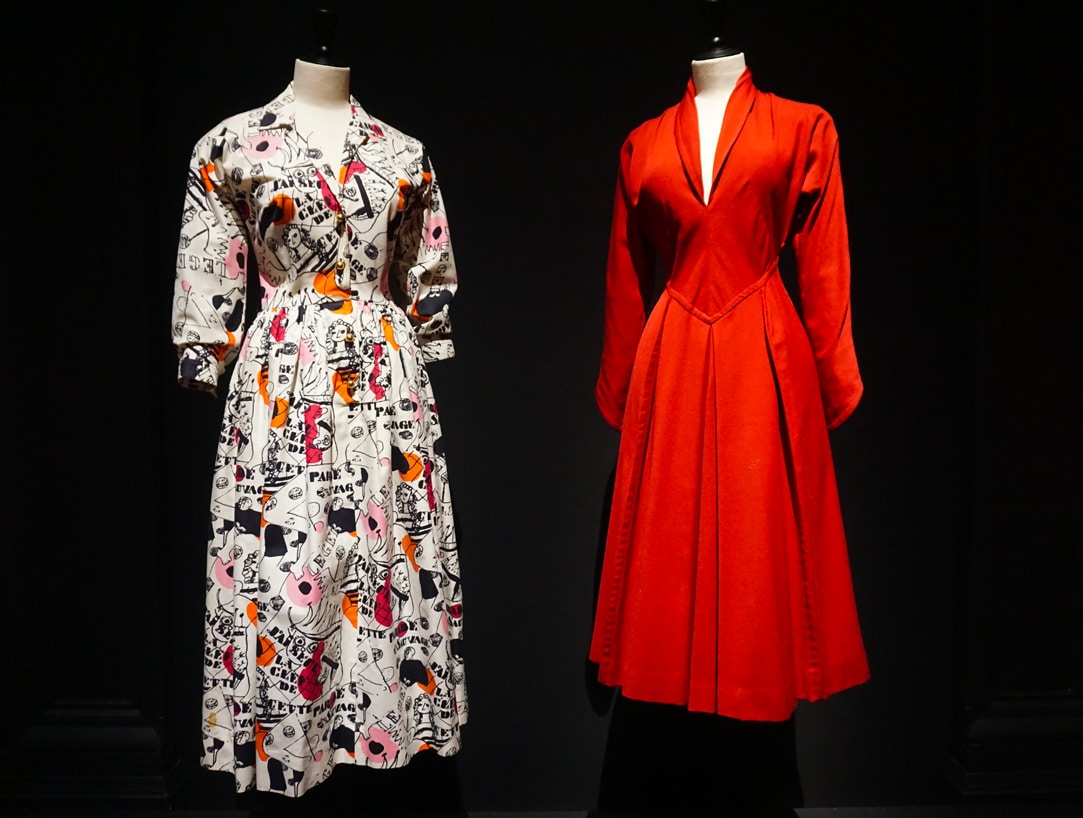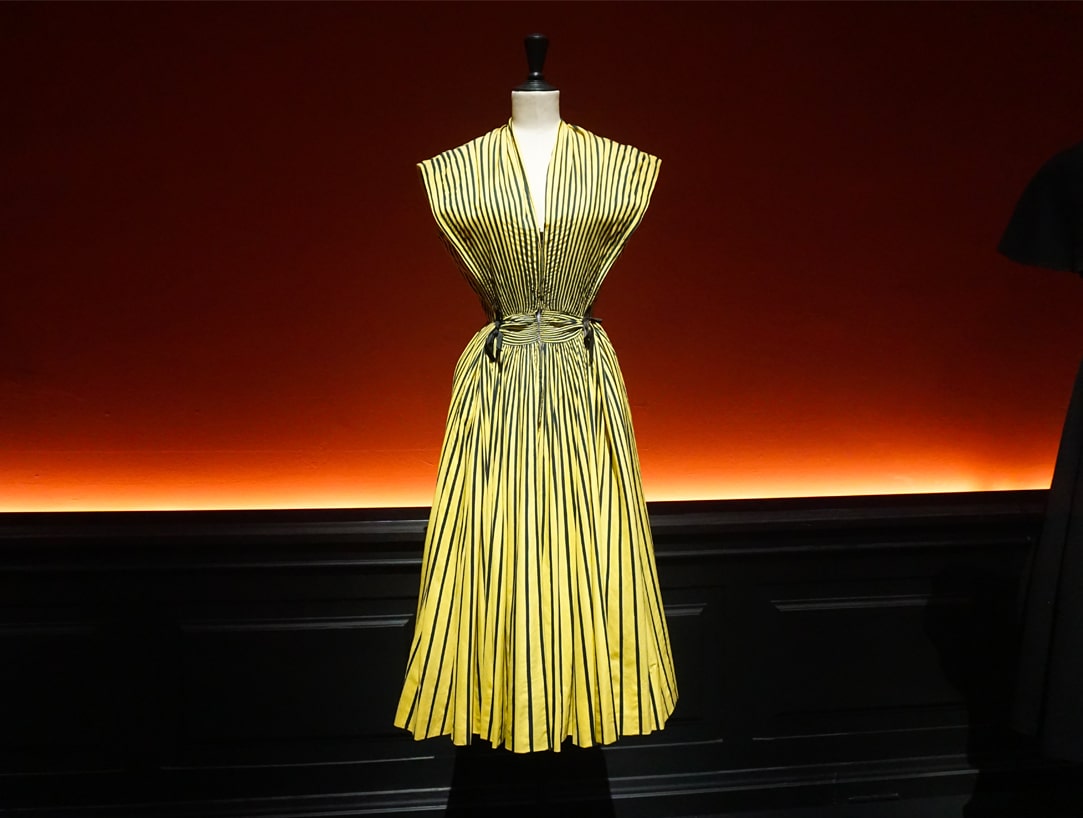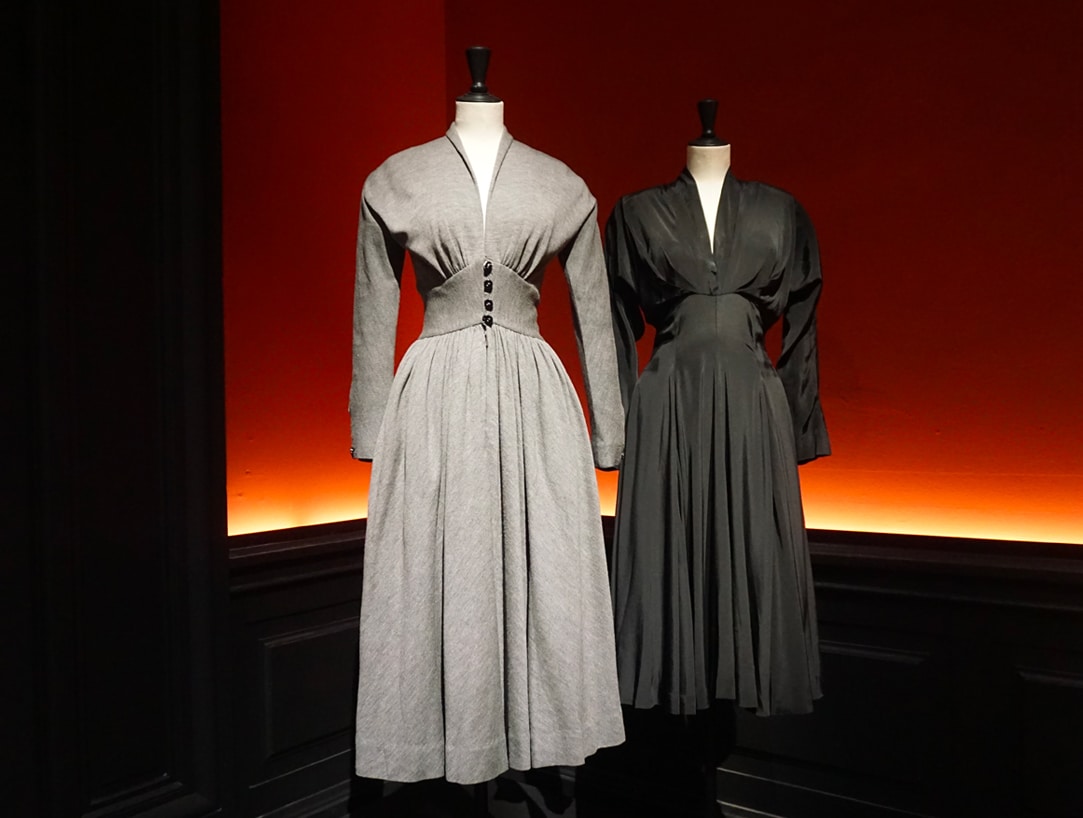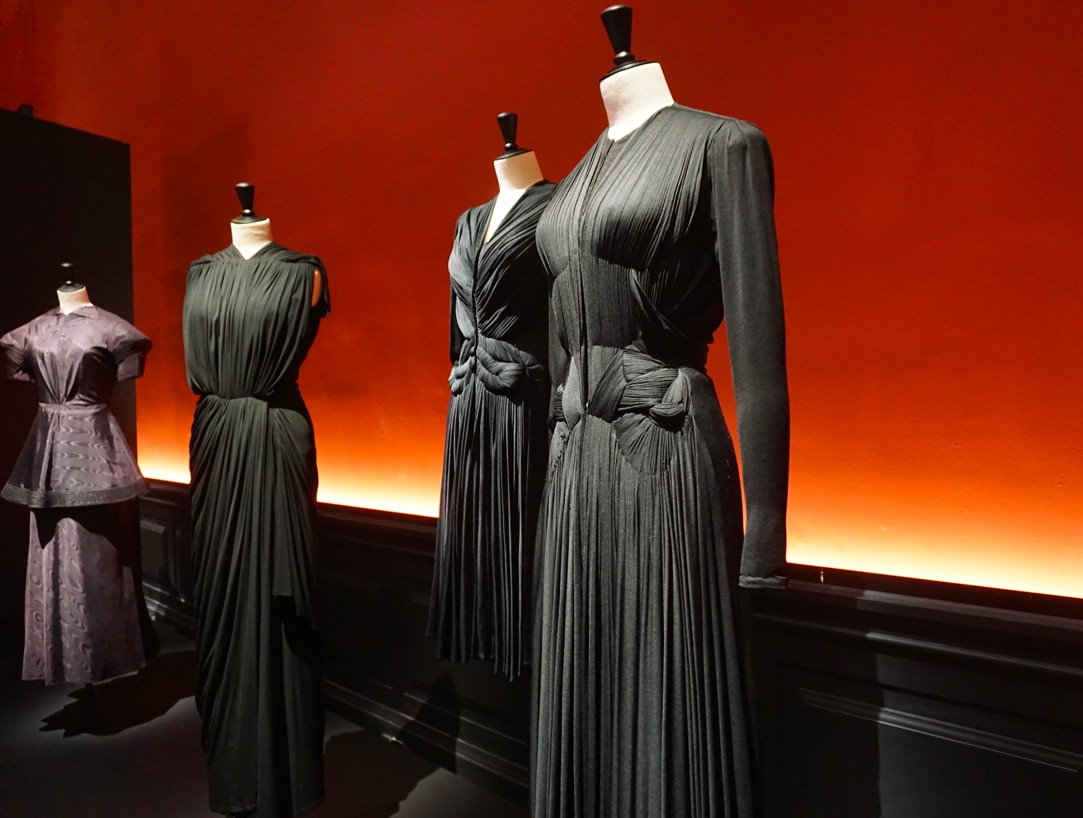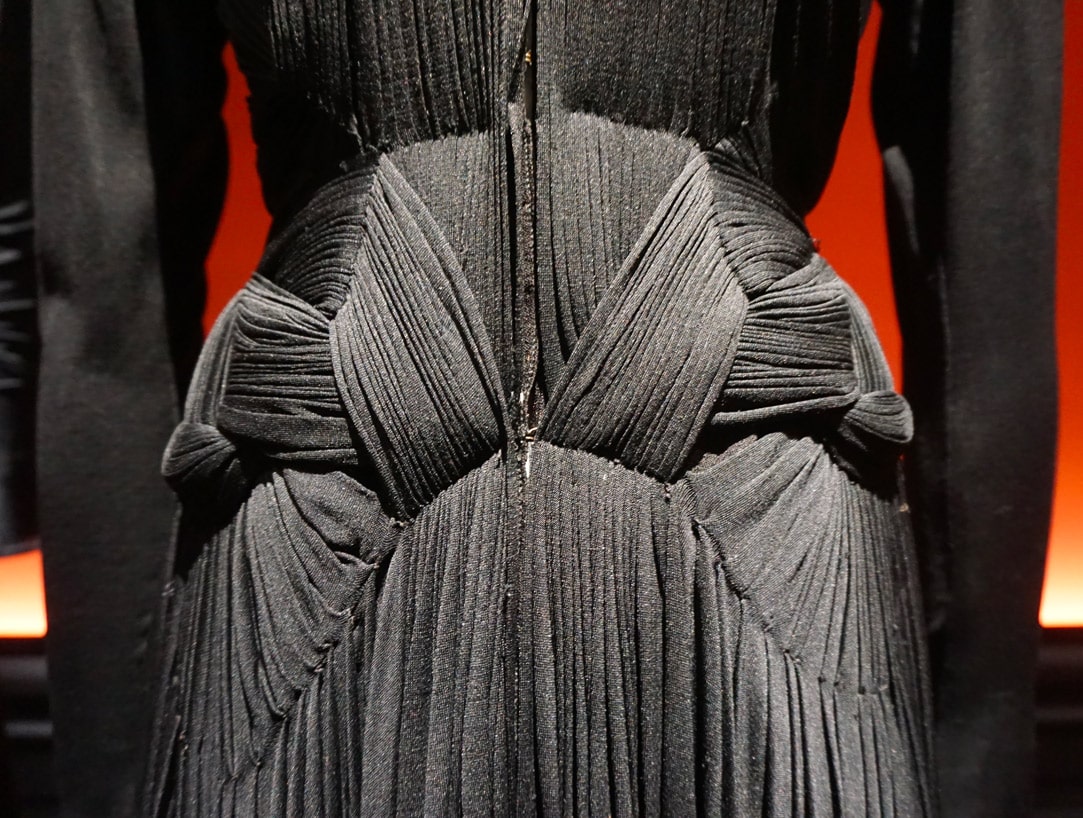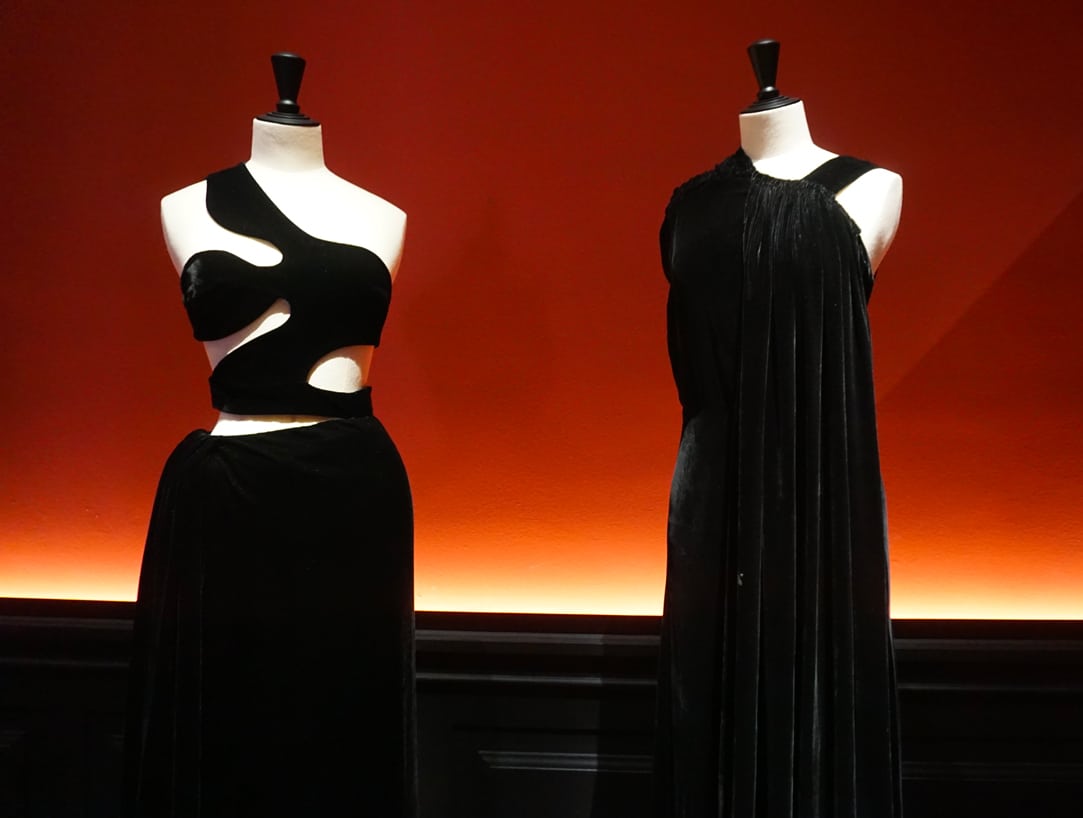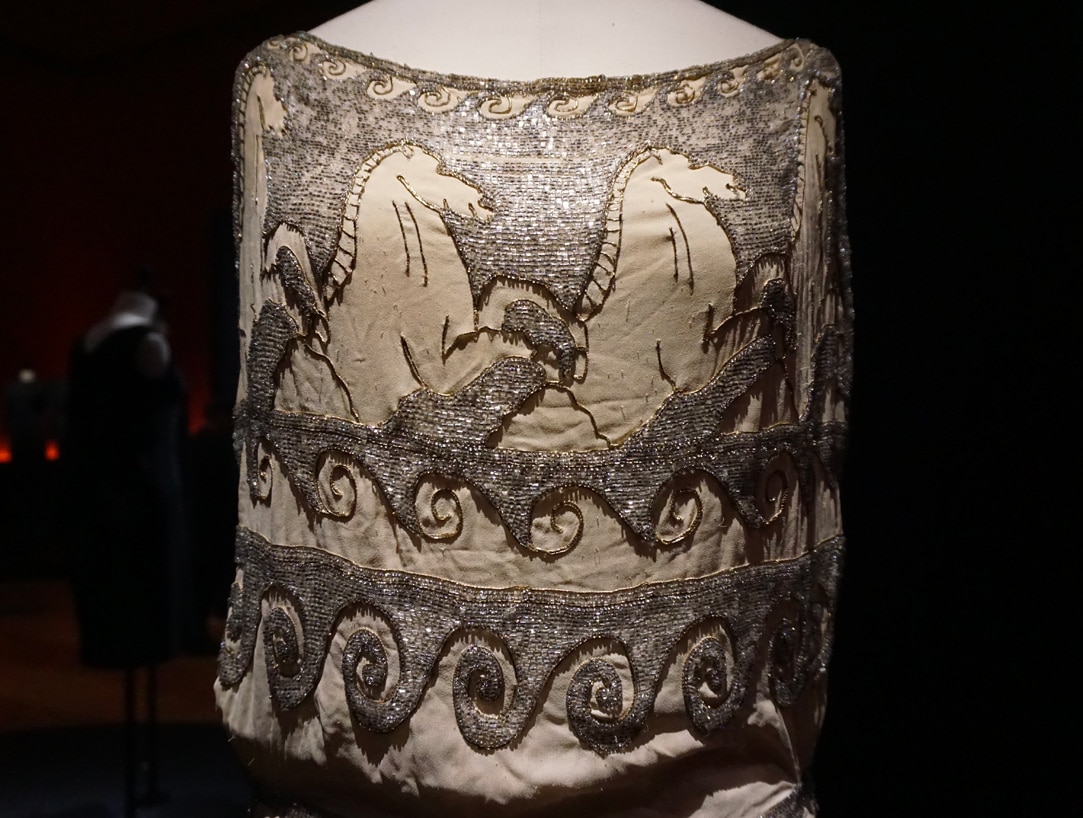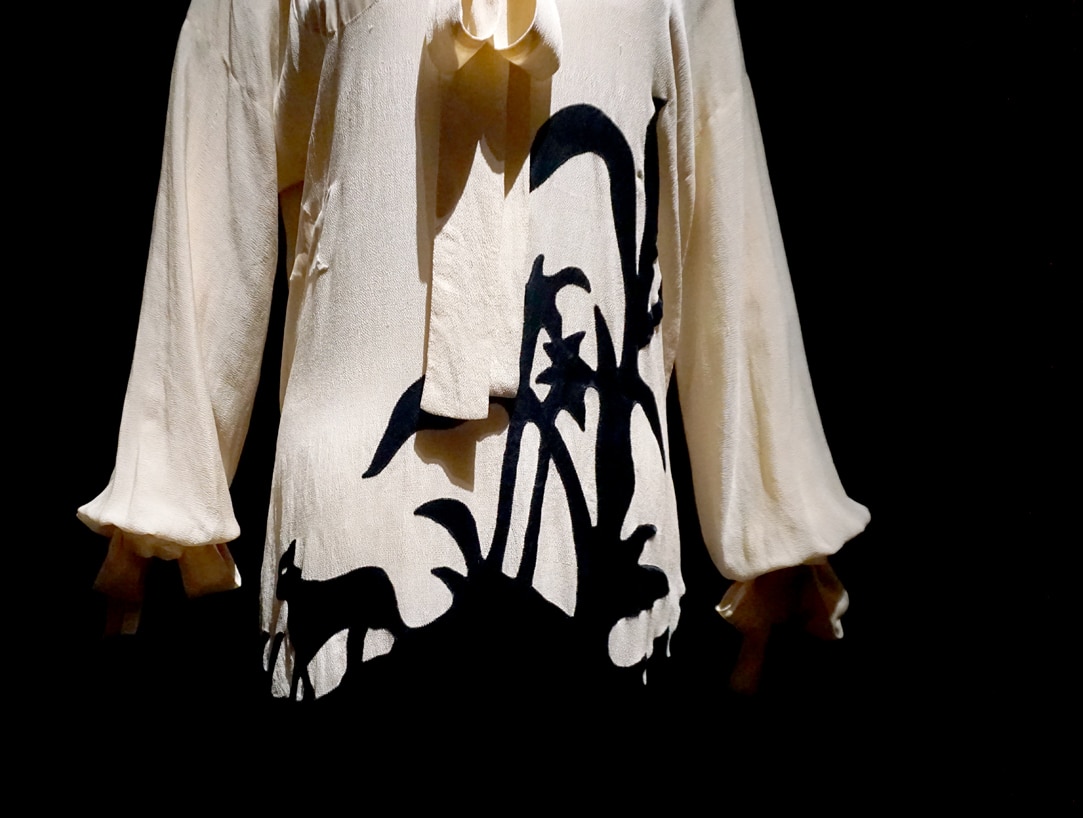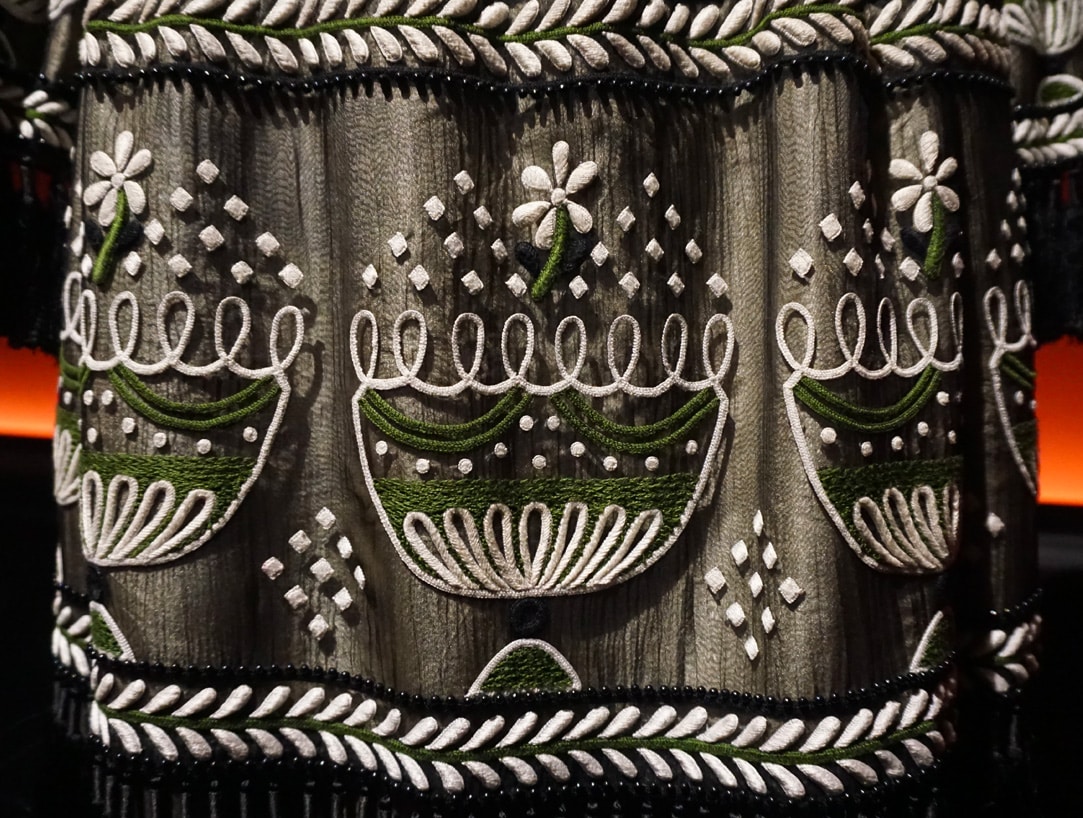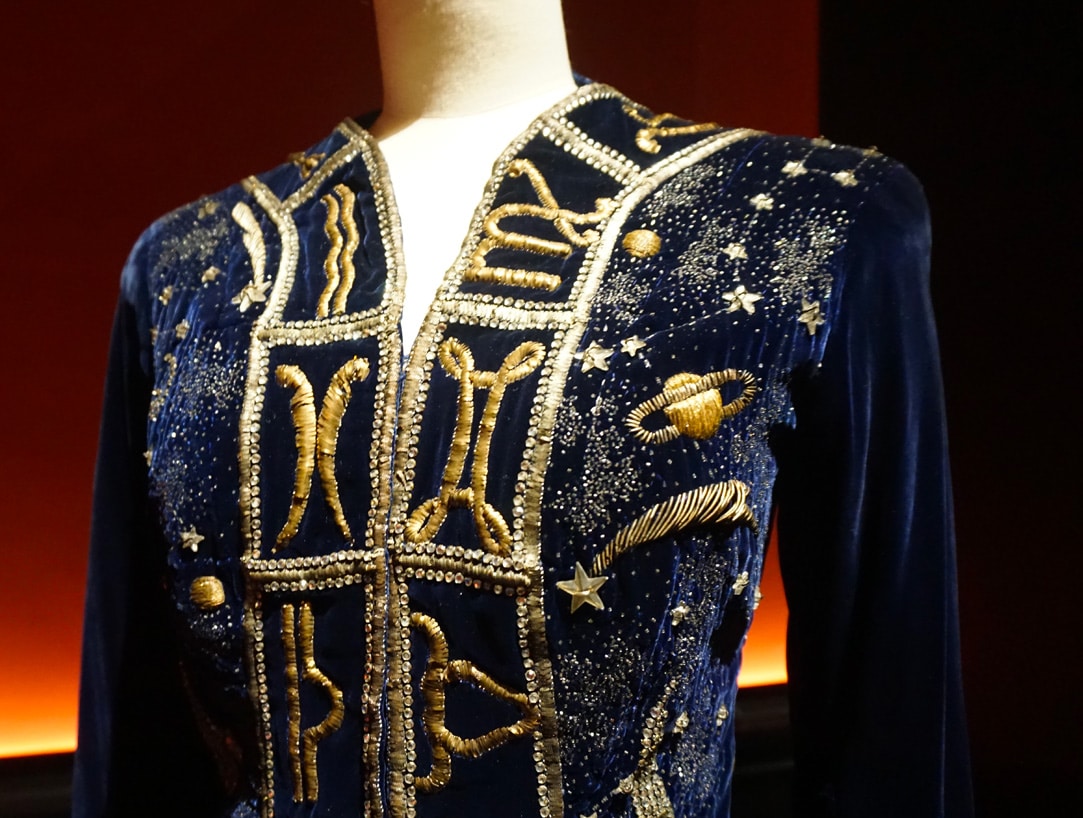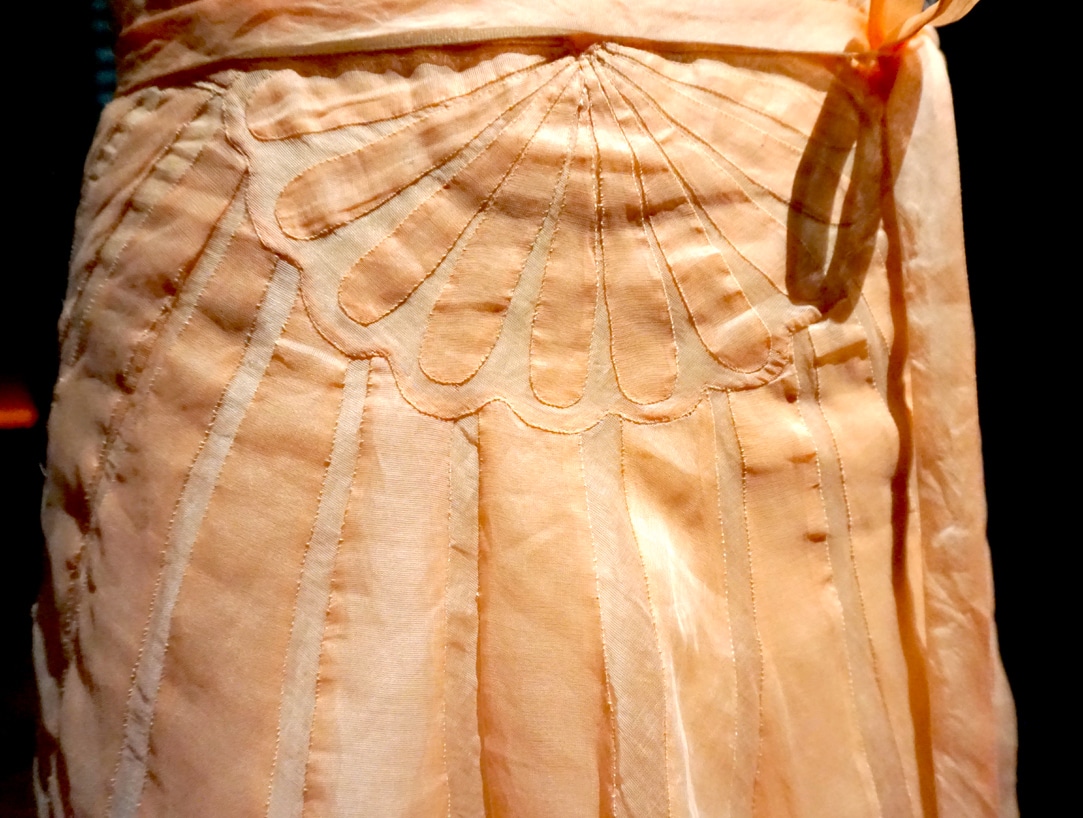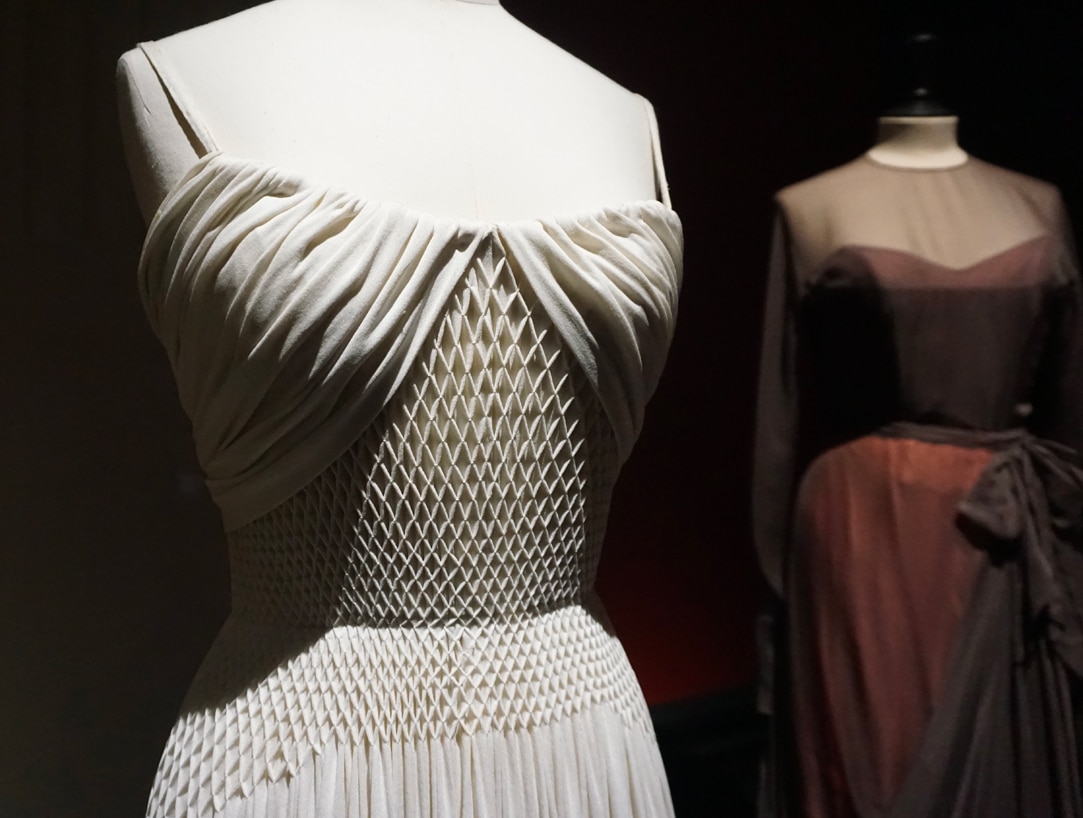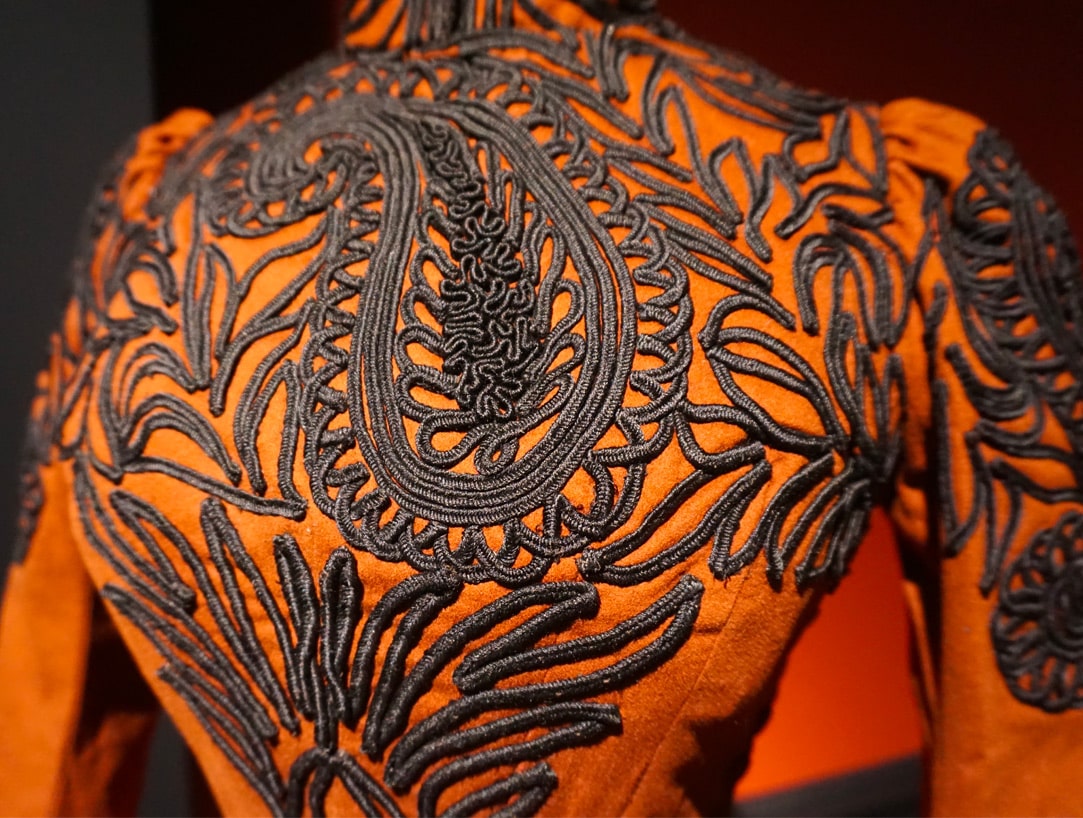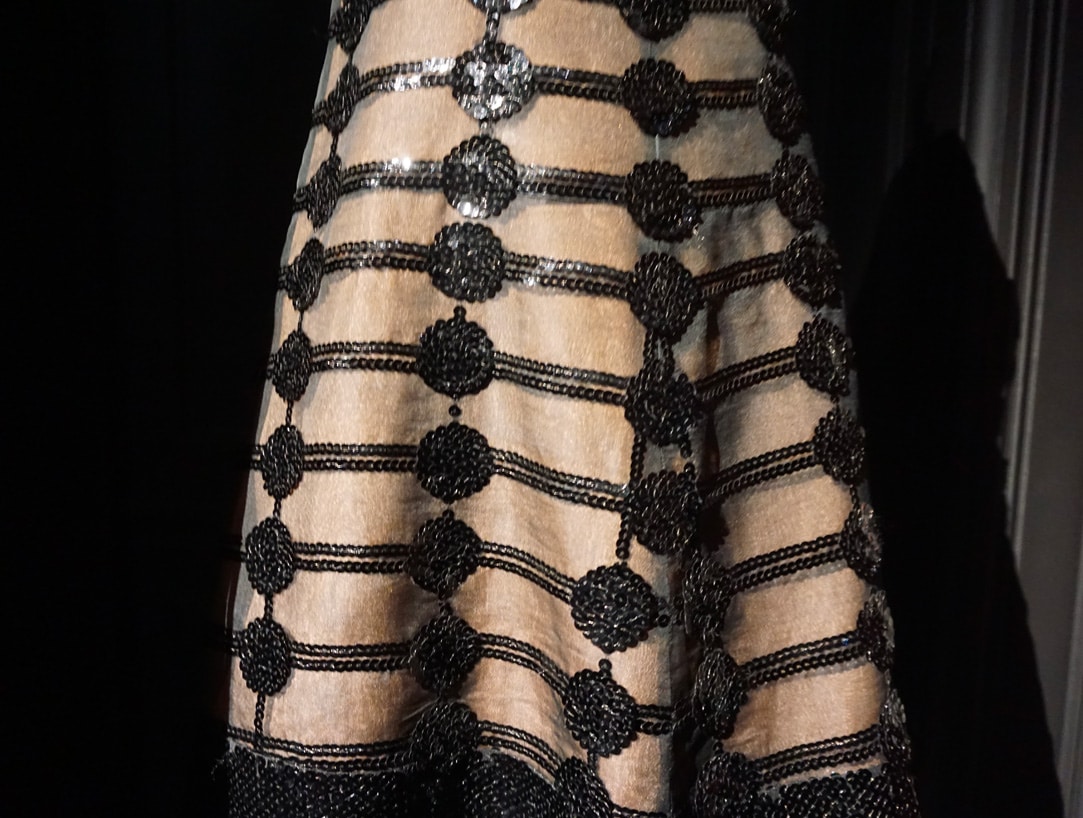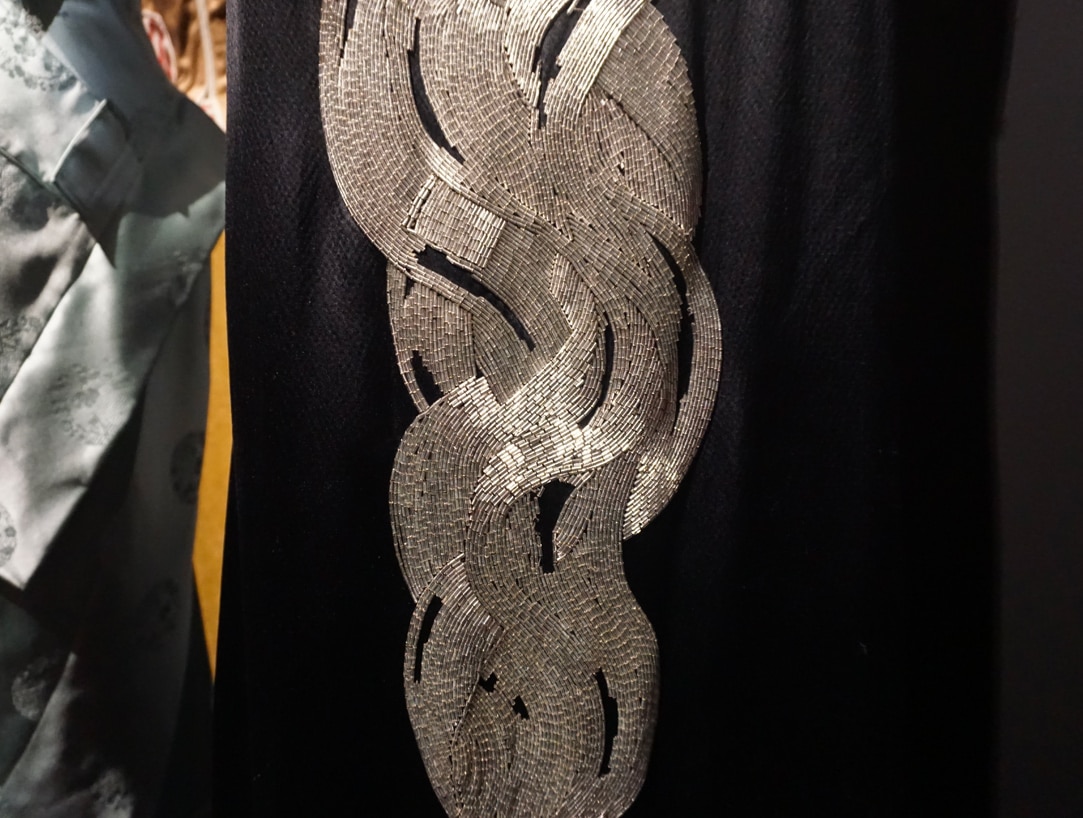 Azzedine Alaïa, couturier and collector
An inspiring exhibition presenting the collection Azzedine Alaïa began in 1968 when the Balenciaga fashion house closed. Acquiring haute couture designs, he studied the cut of his predecessors' models. He thus began a collection of over 20,000 pieces ranging from the birth of haute couture to its contemporaries. This collection remained a secret during his lifetime.
Alaïa also assembled an ensemble of models from American designers who are little represented in the history of fashion: Mc Cardell and Adrian in particular. This is an original approach compared to the usual Parisian fashion exhibitions.
Until January 21, 2024