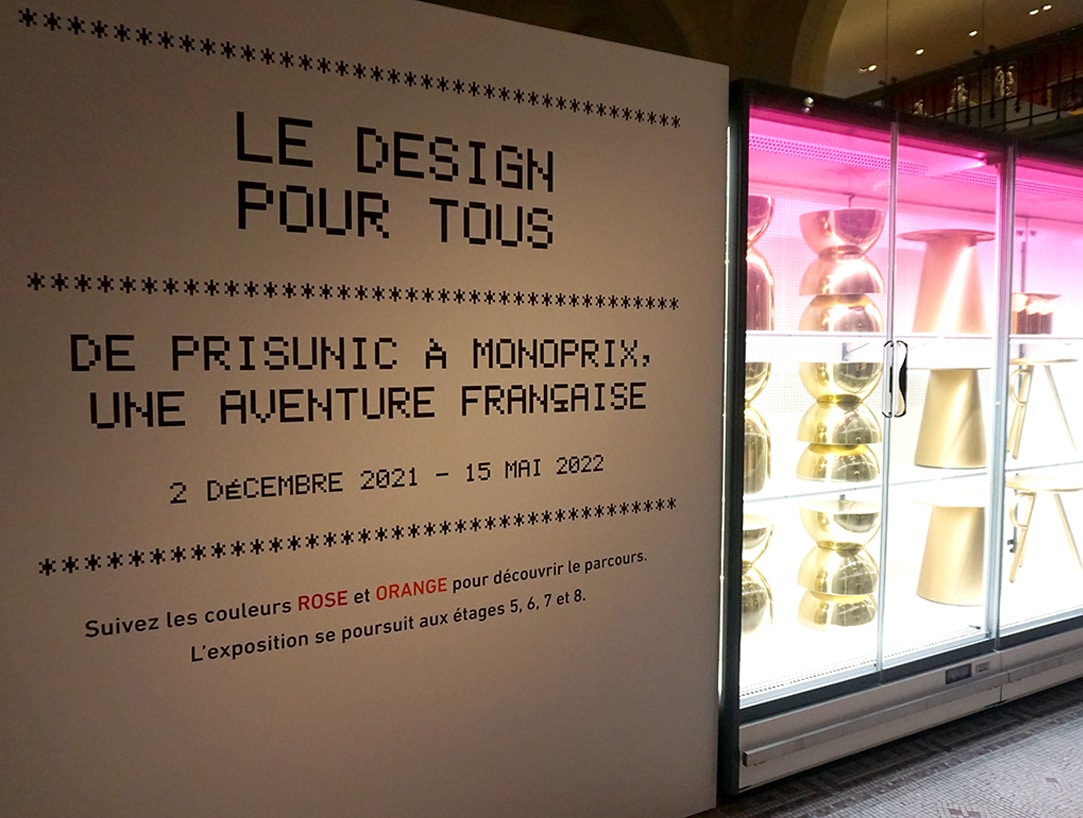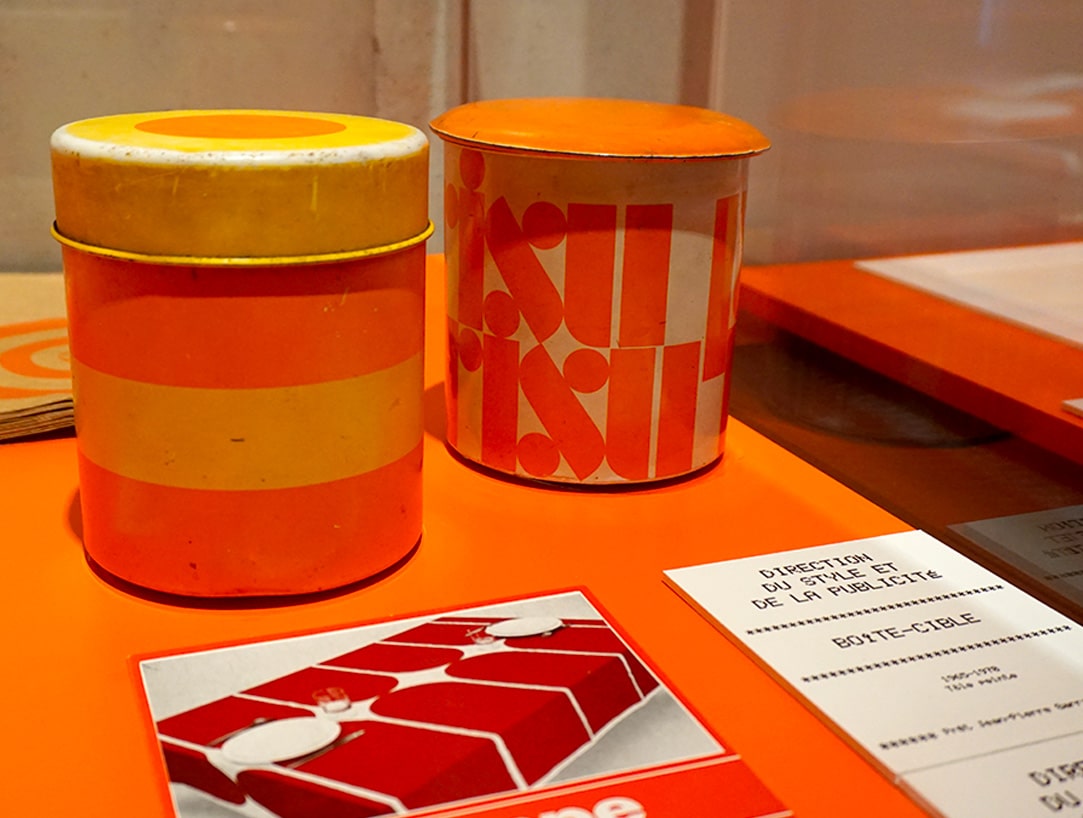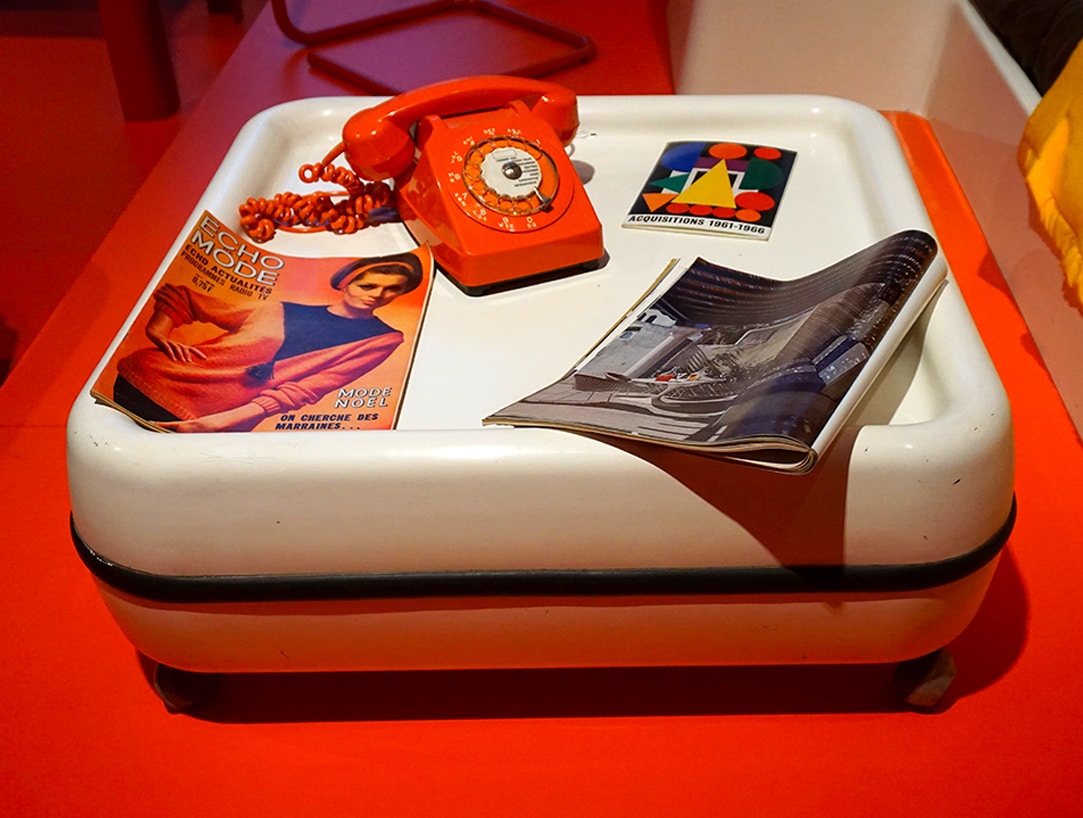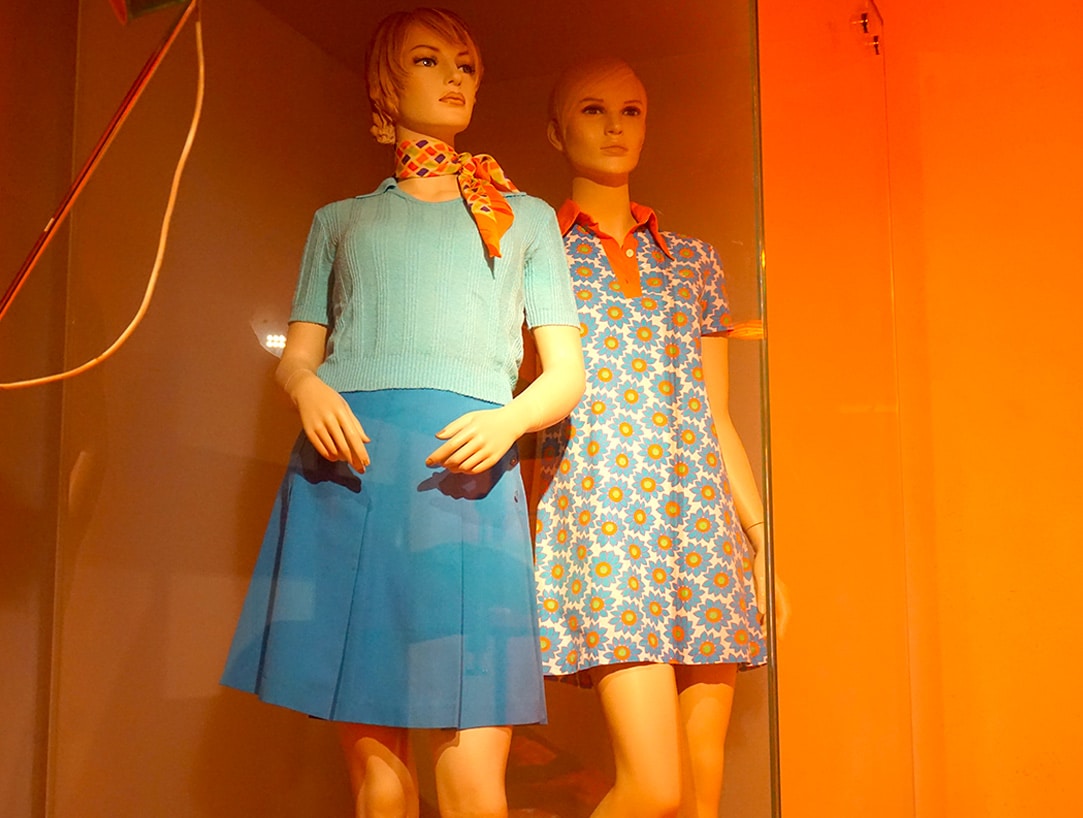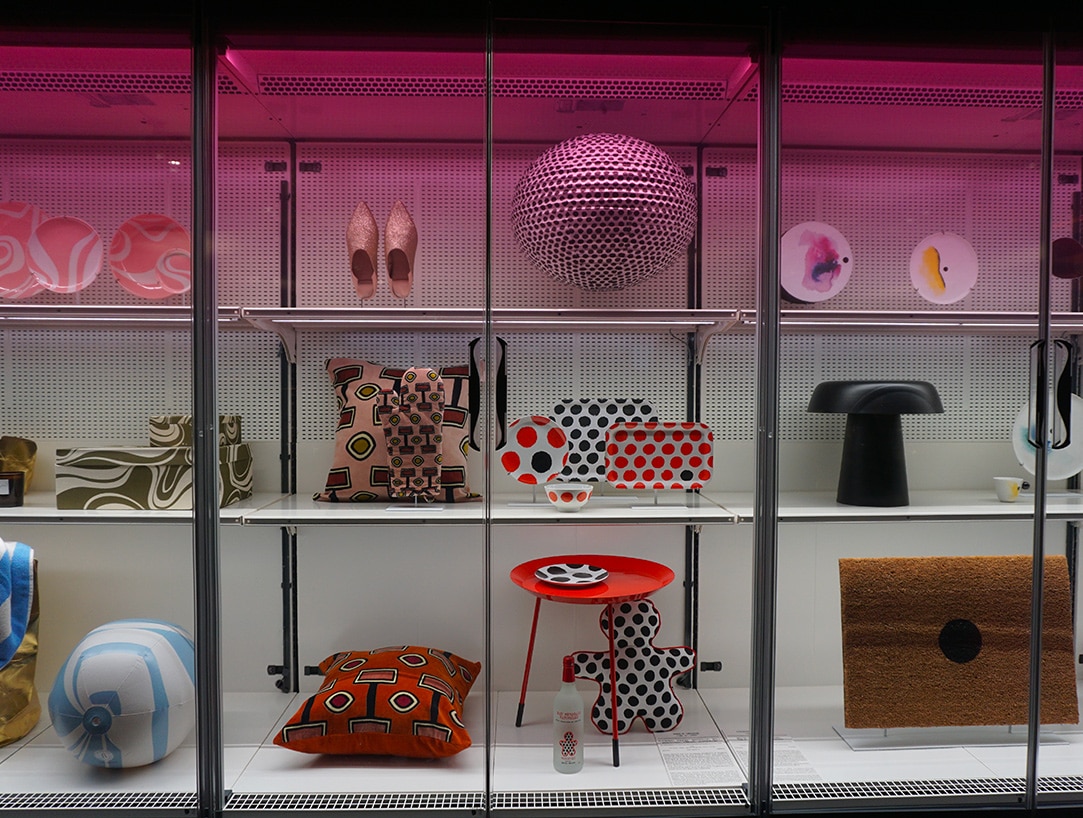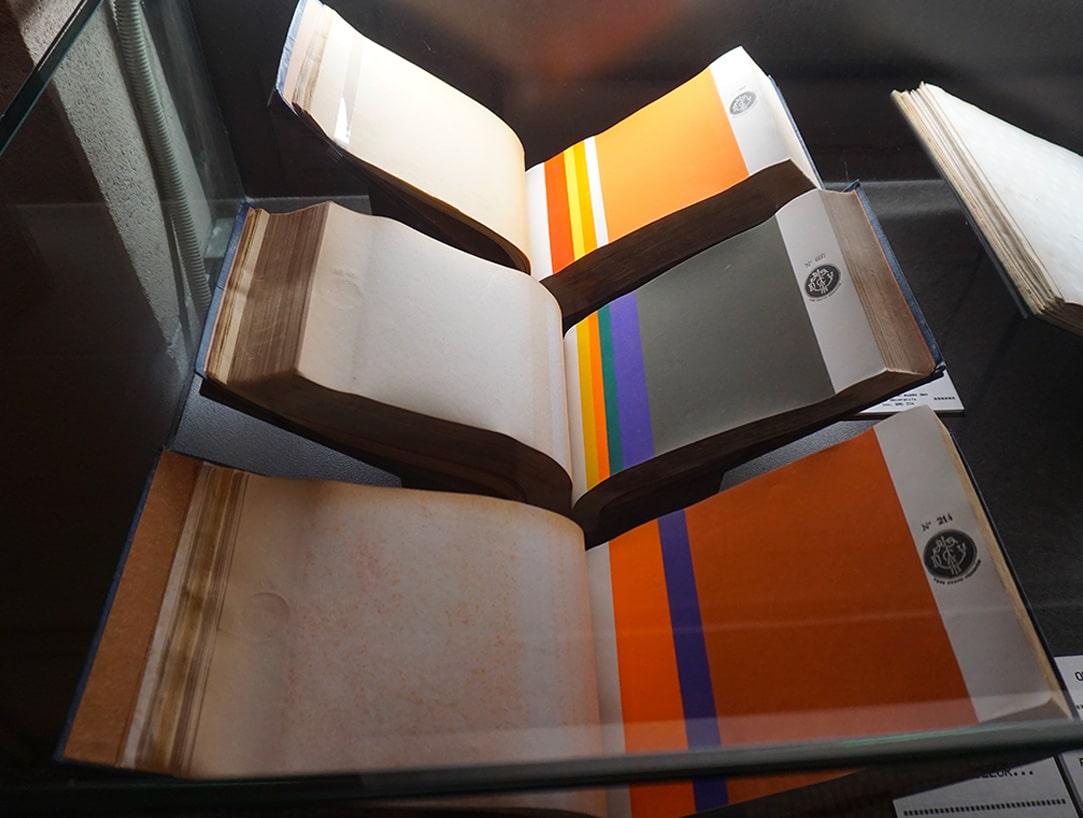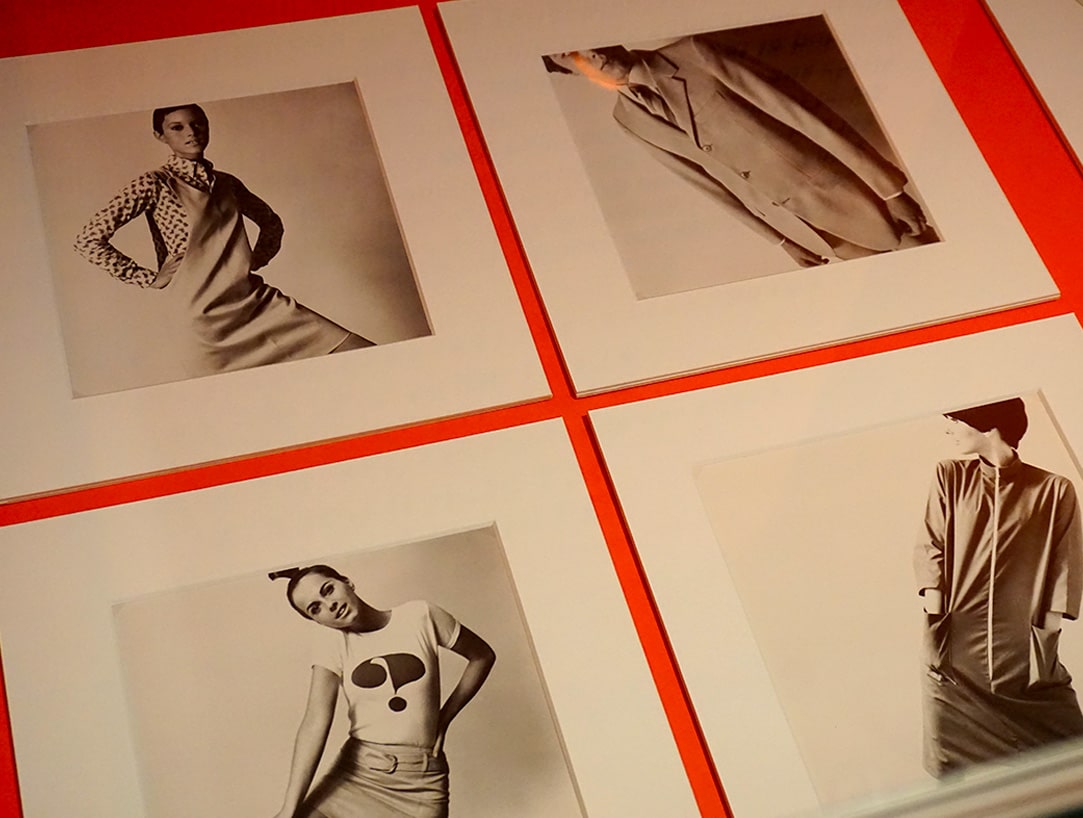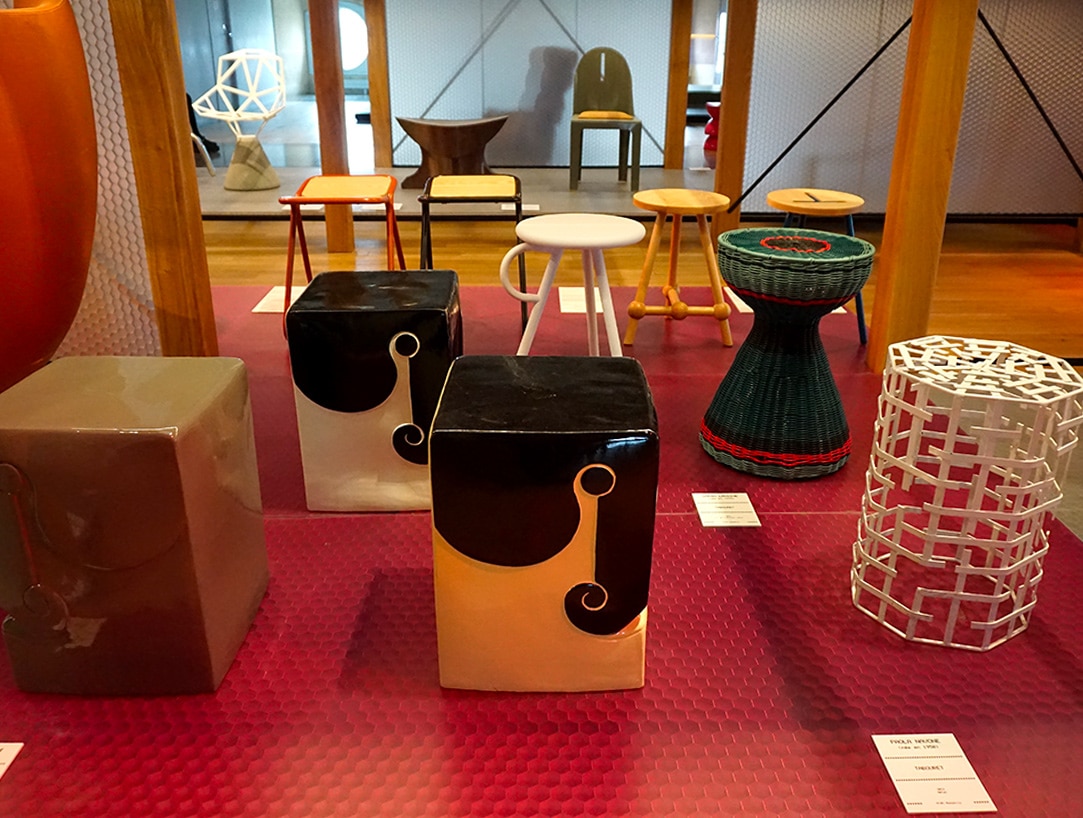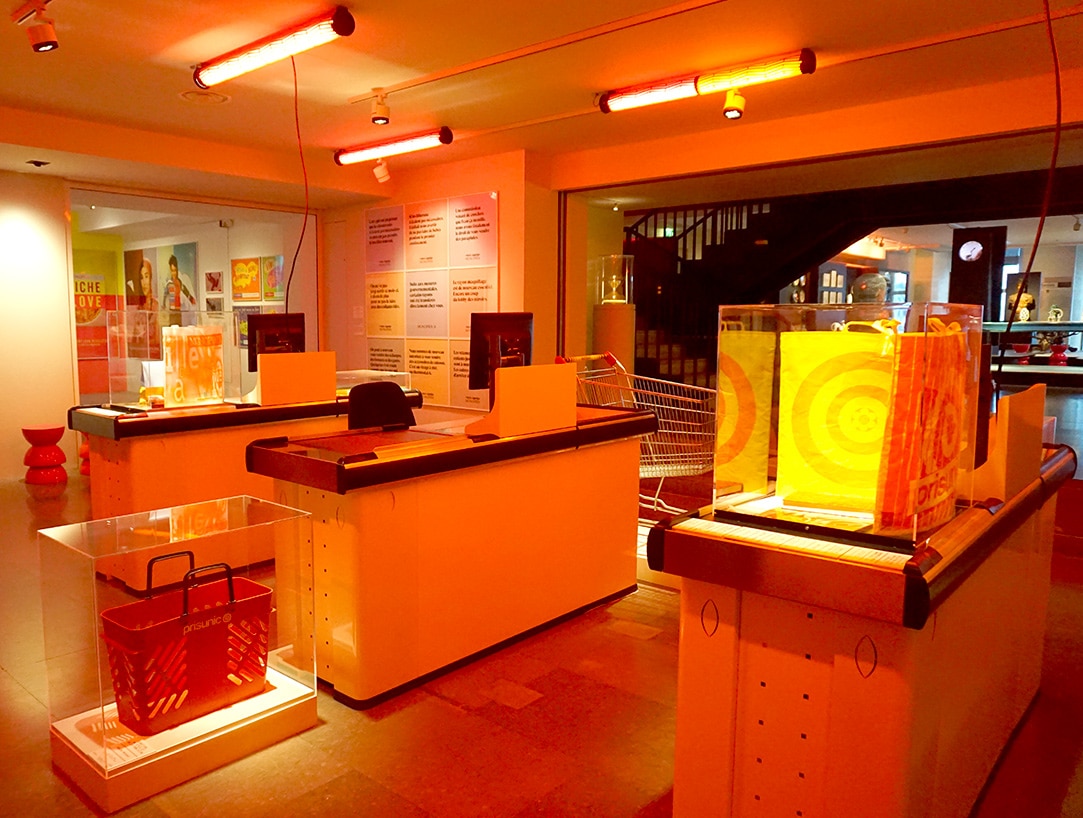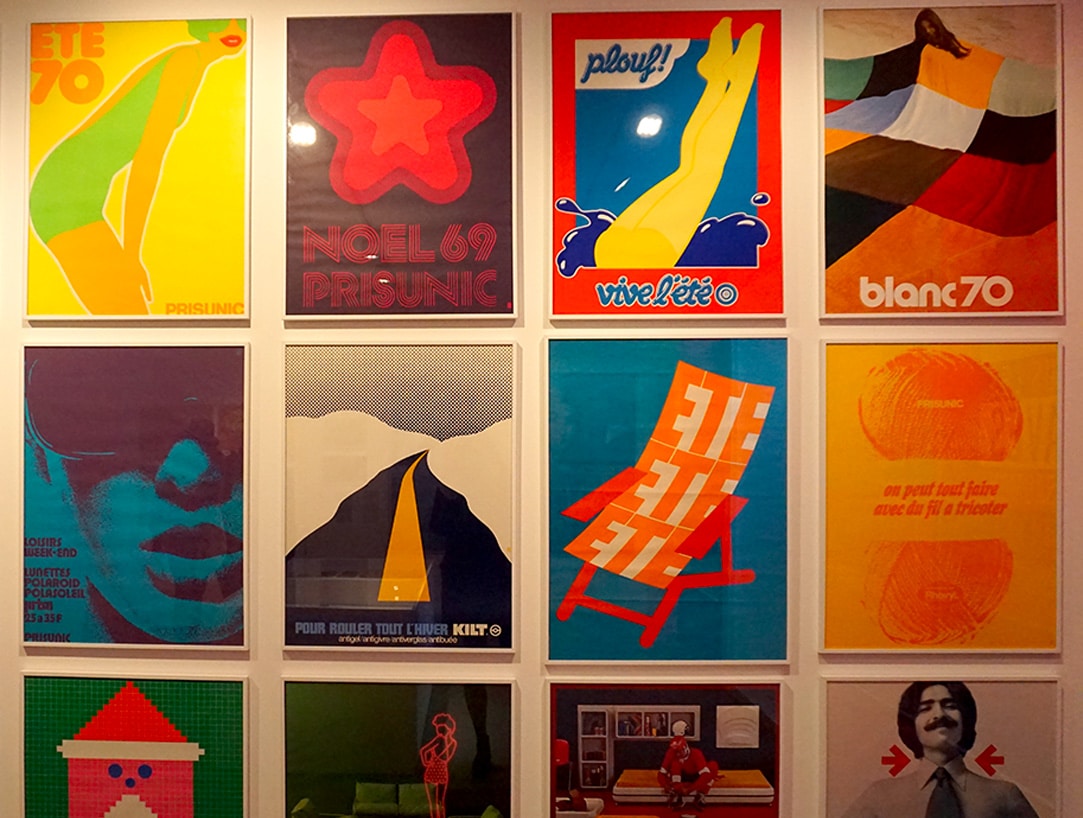 Le design pour tous – De Prisunic à Monoprix, une aventure française – Musée des Arts décoratifs
Following the launch of ready-to-wear clothing in the 1950s, the Prisunic chain was inspired by American marketing methods. They took on the challenge of selling collections of goods and apparel in the world of supermarkets. The clothes are displayed in the rows parallel to the fruit and vegetables. "Beauty at the price of ugliness" became the official slogan of the 1960s.
Pop culture, 60's and 70's designs and bright coloramas are within reach of the shopping cart. Throughout the following decades, and especially after the merger with Monoprix in the 90s, collaborations were created with contemporary designers: Terence Conran, Marc Held, India Mahdavi, Constance Guisset or Ionna Vautrin and stylists such as Anne-Valérie Hash, Hussein Chalayan or Maison Château Rouge.
The democratization of fashion and style, bringing consumers closer to the world of designers, found an echo in the 2000s with the development of fast-fashion brands. Pioneers in this approach, they maintain today the dynamics of collaborations with designers.
Until May 15, 2022