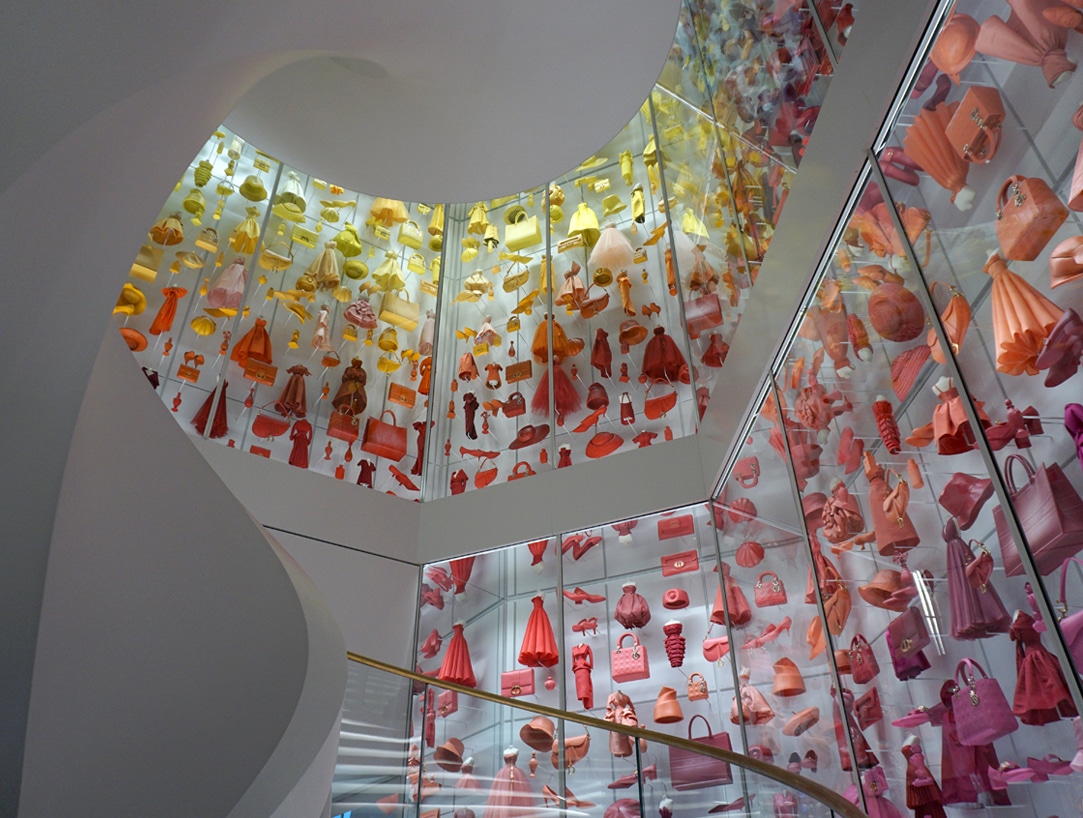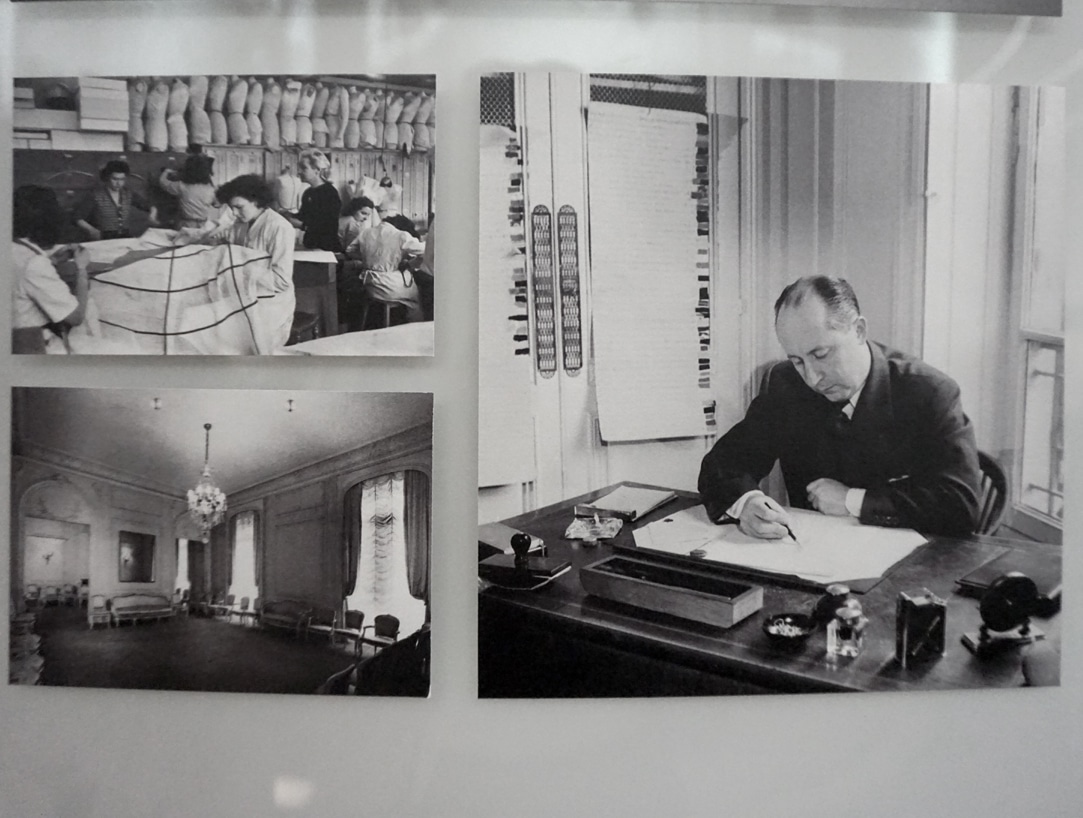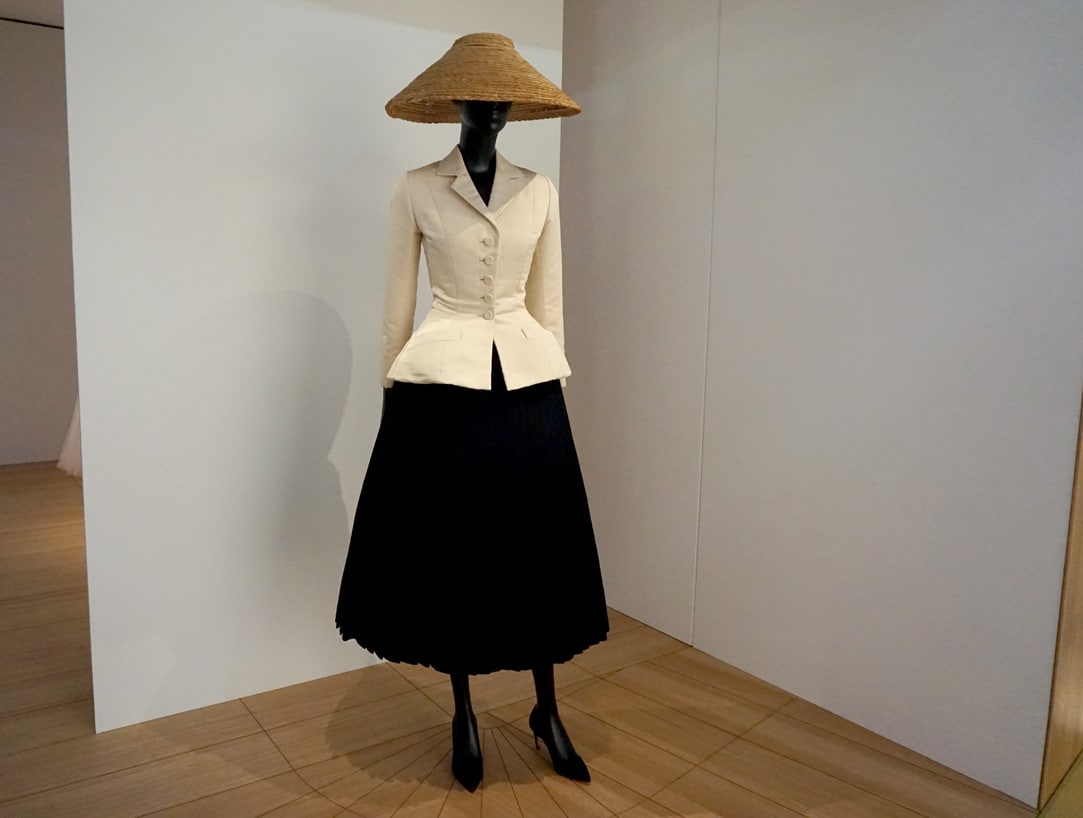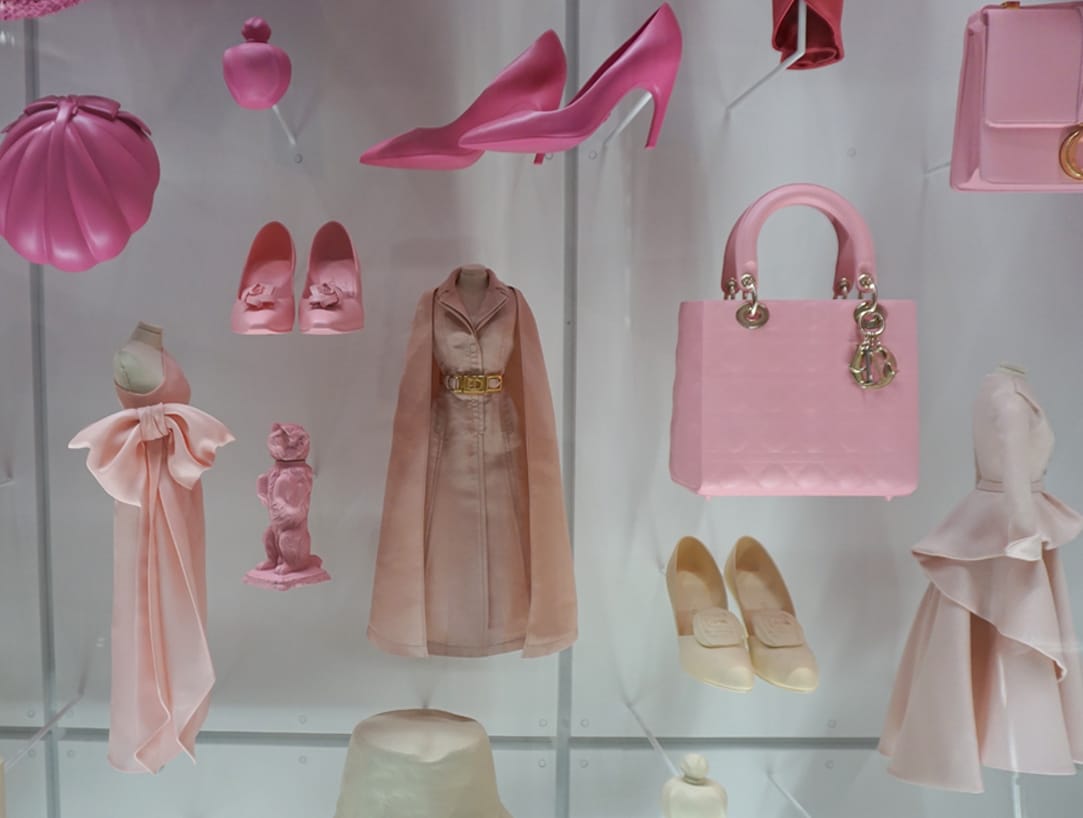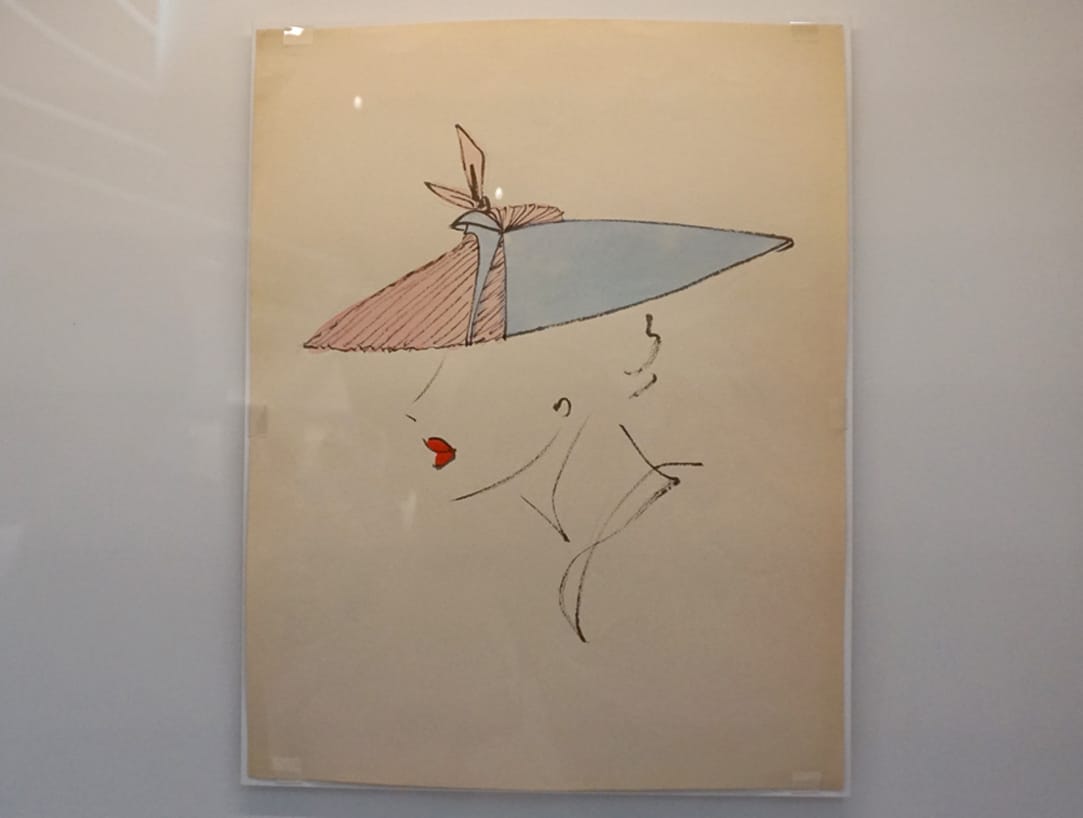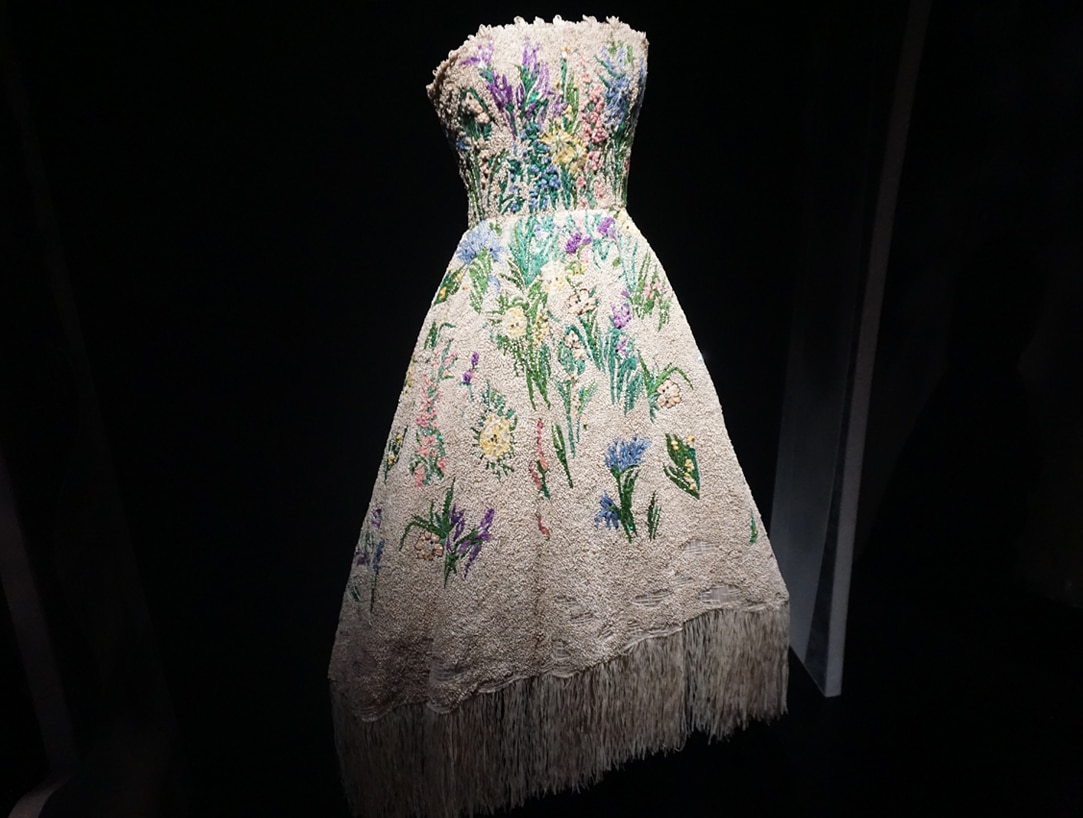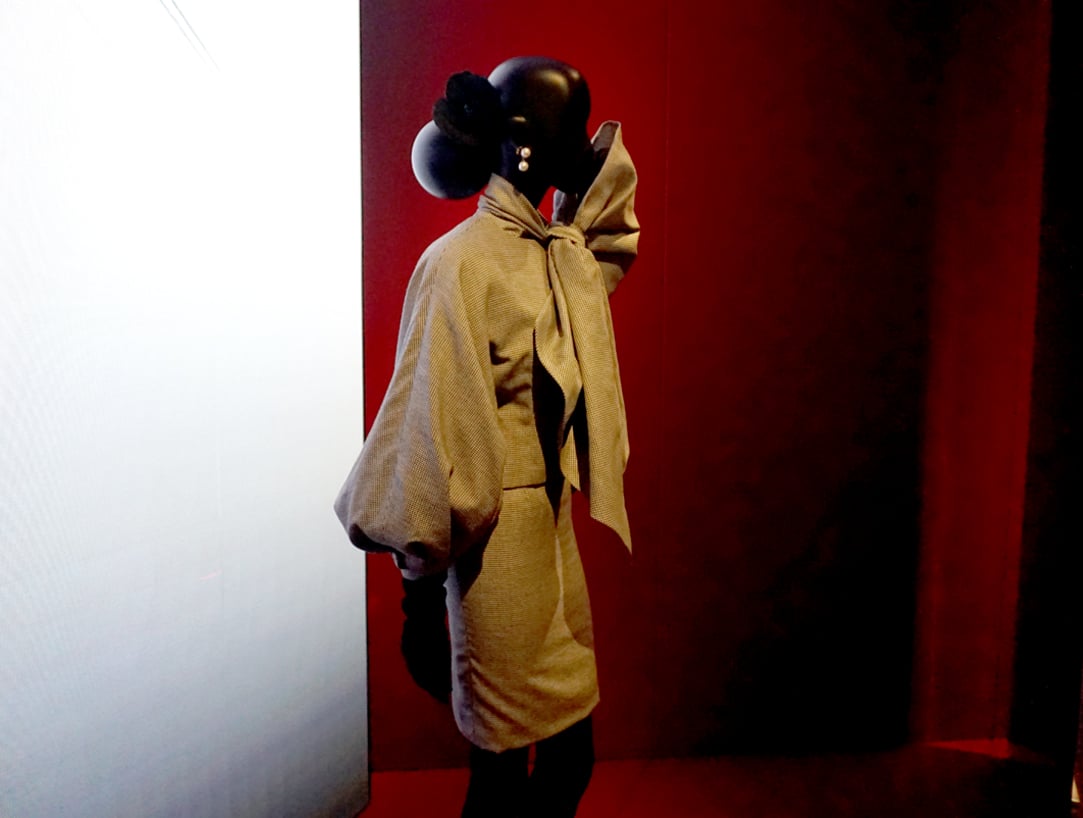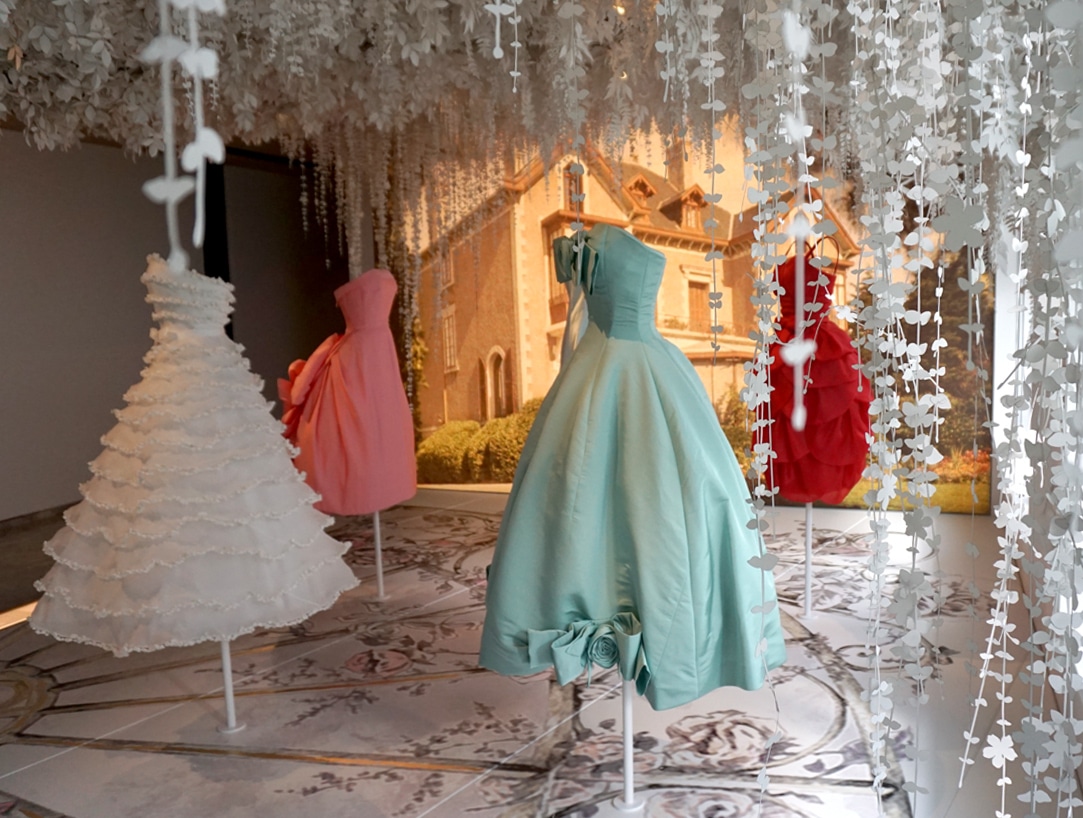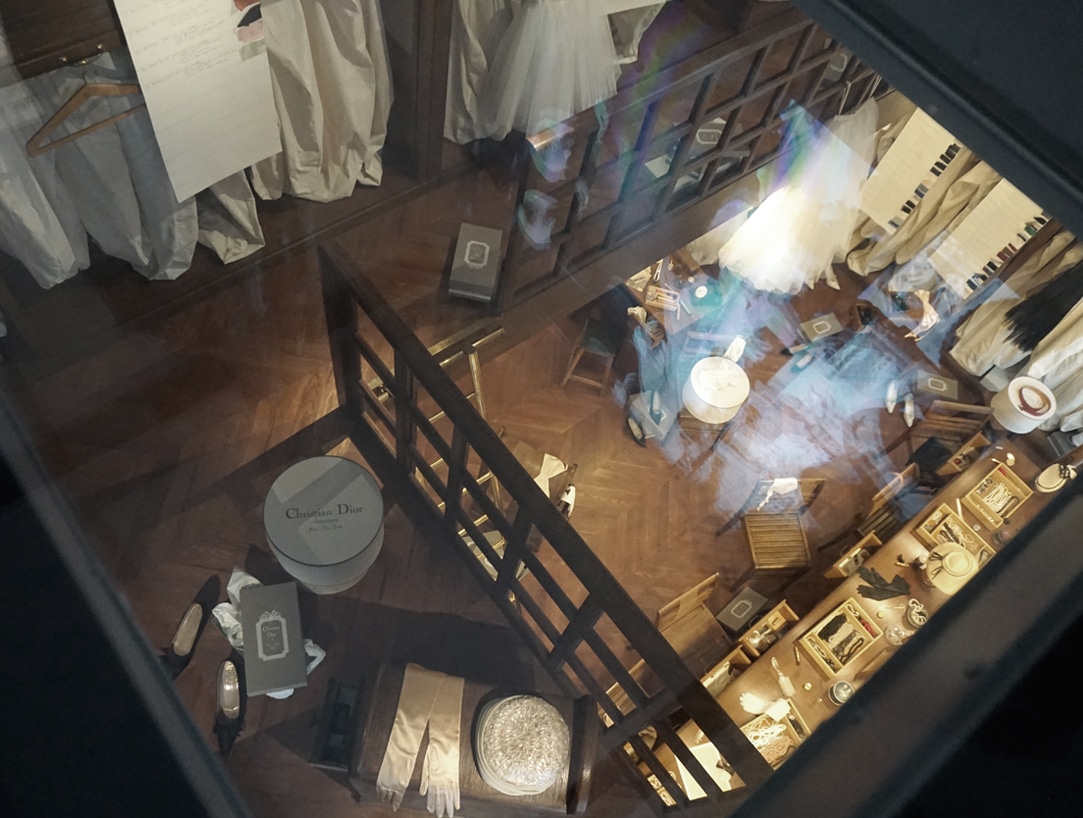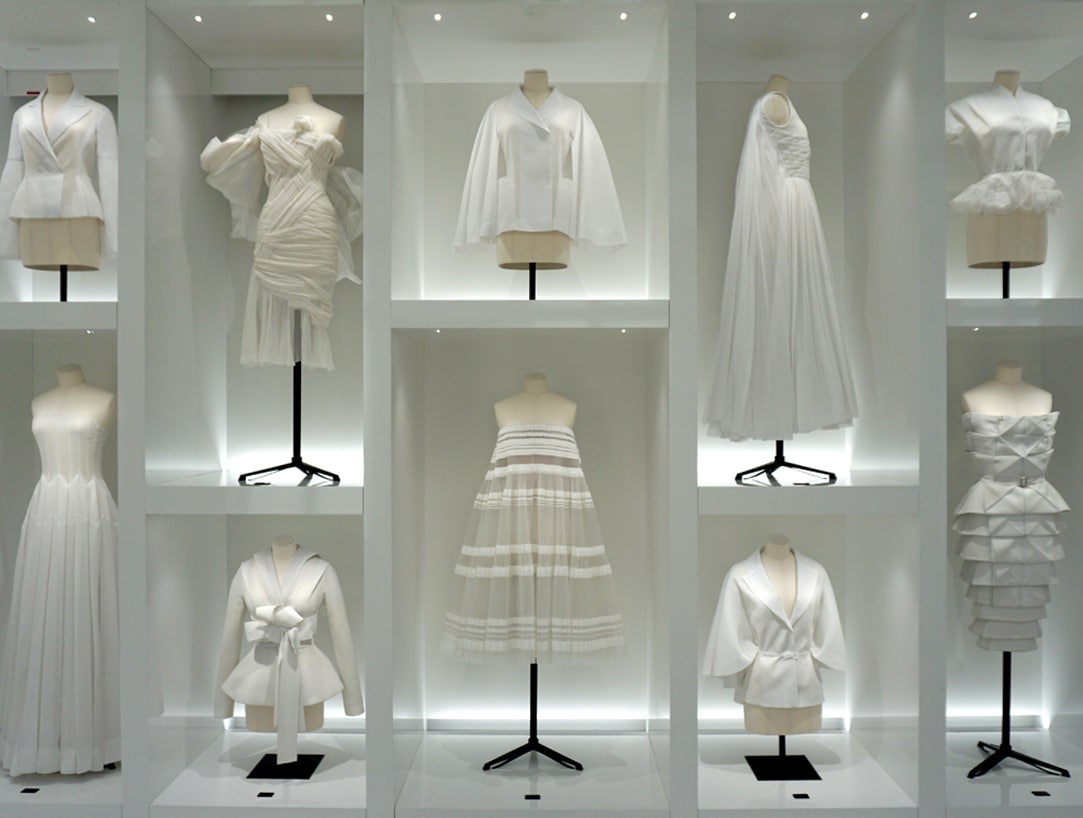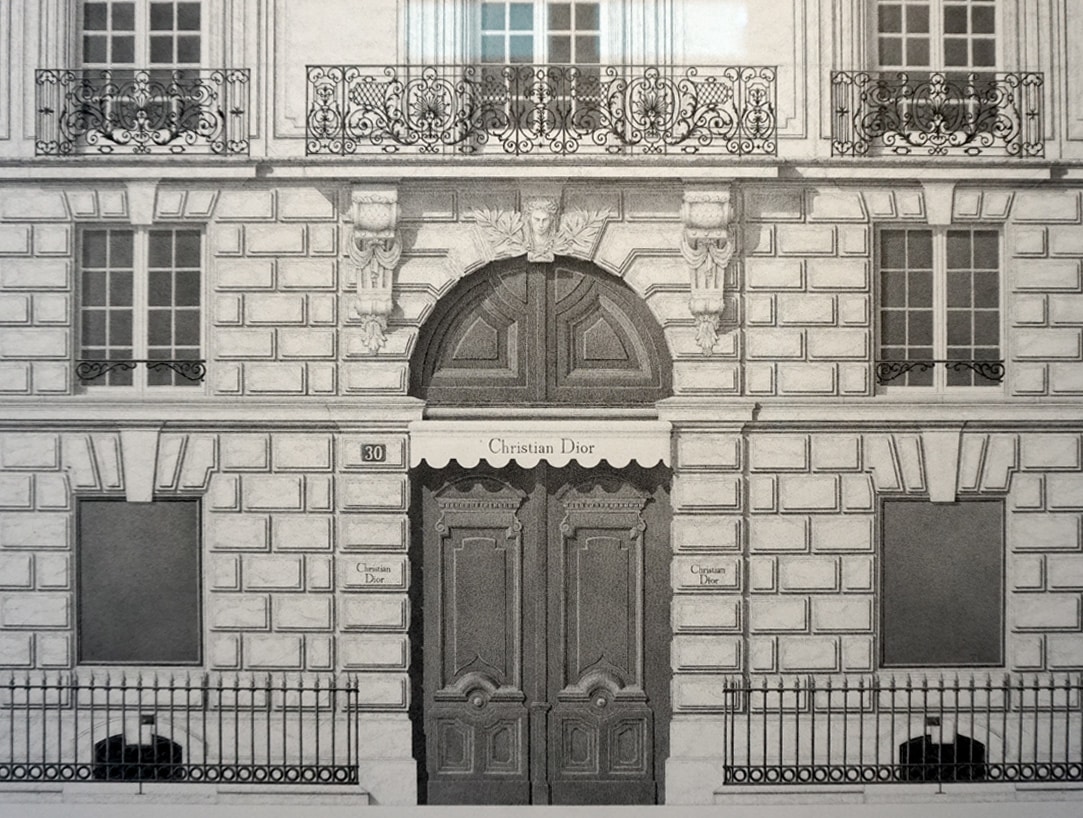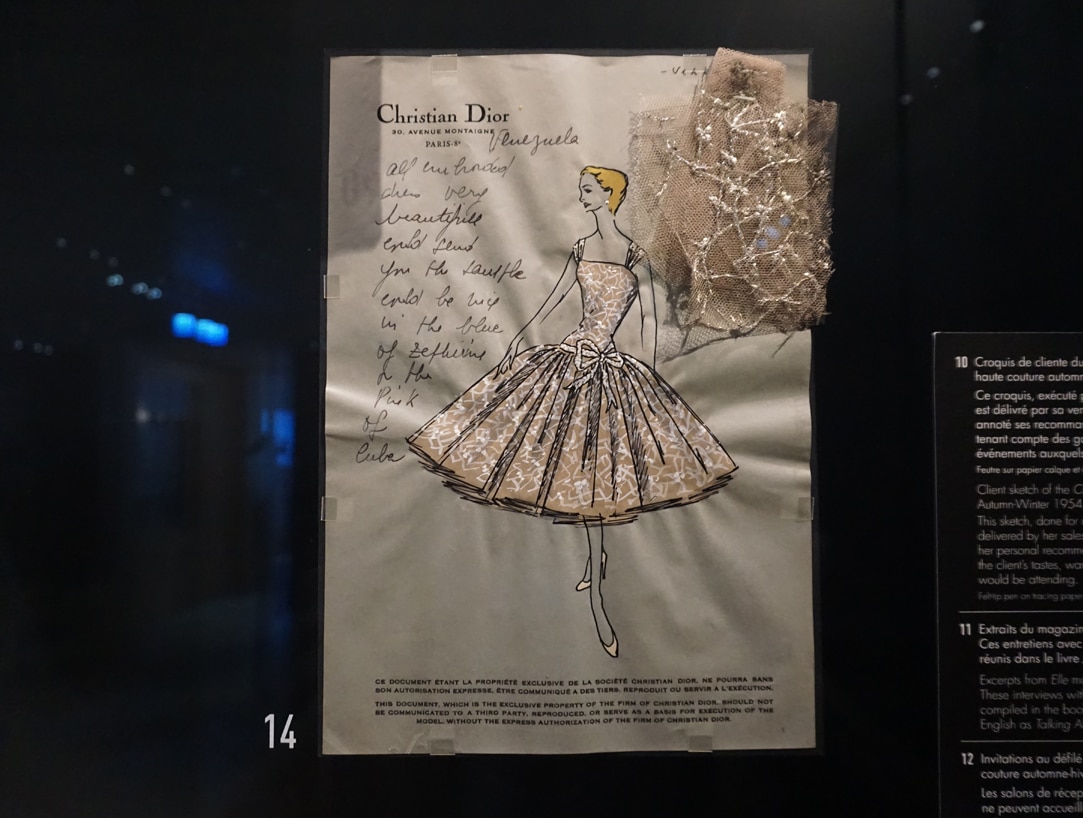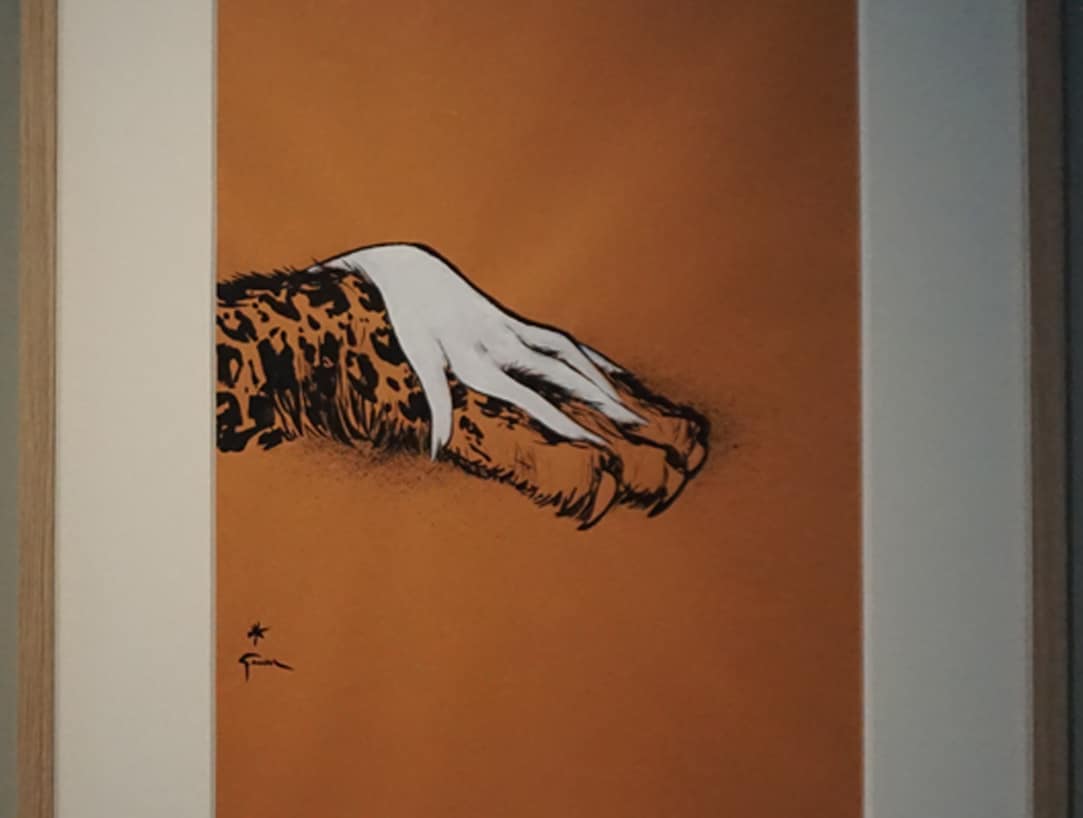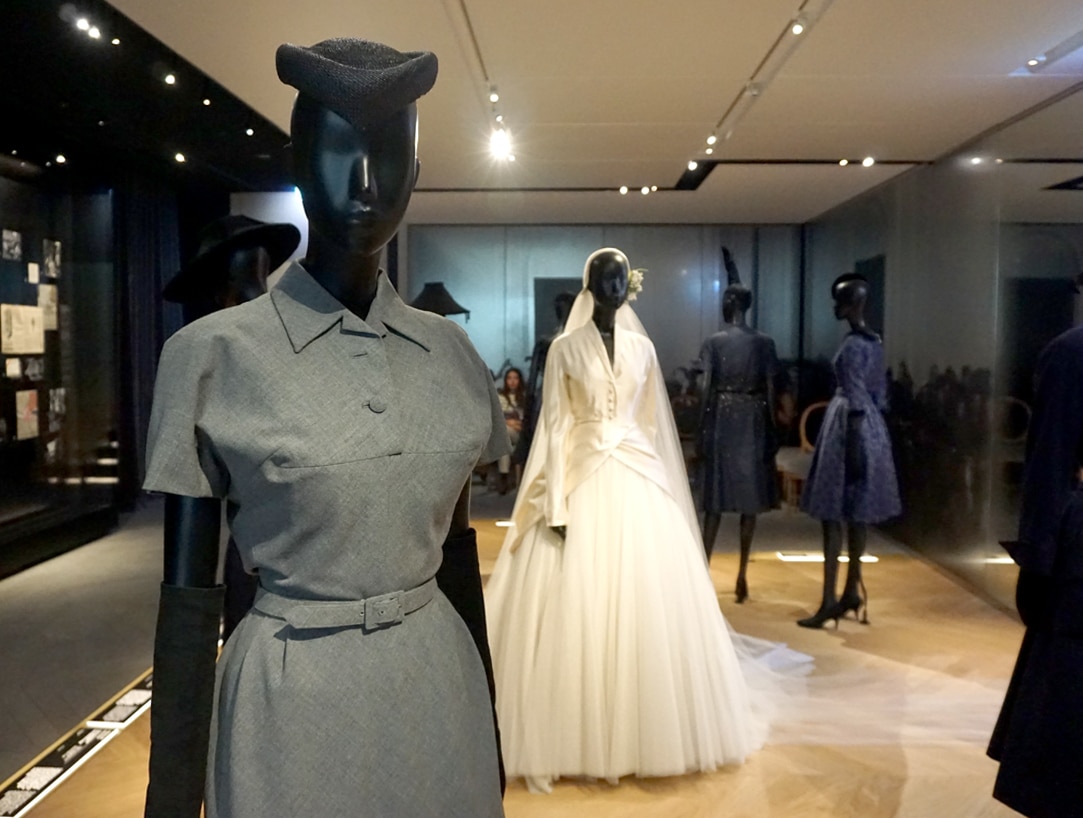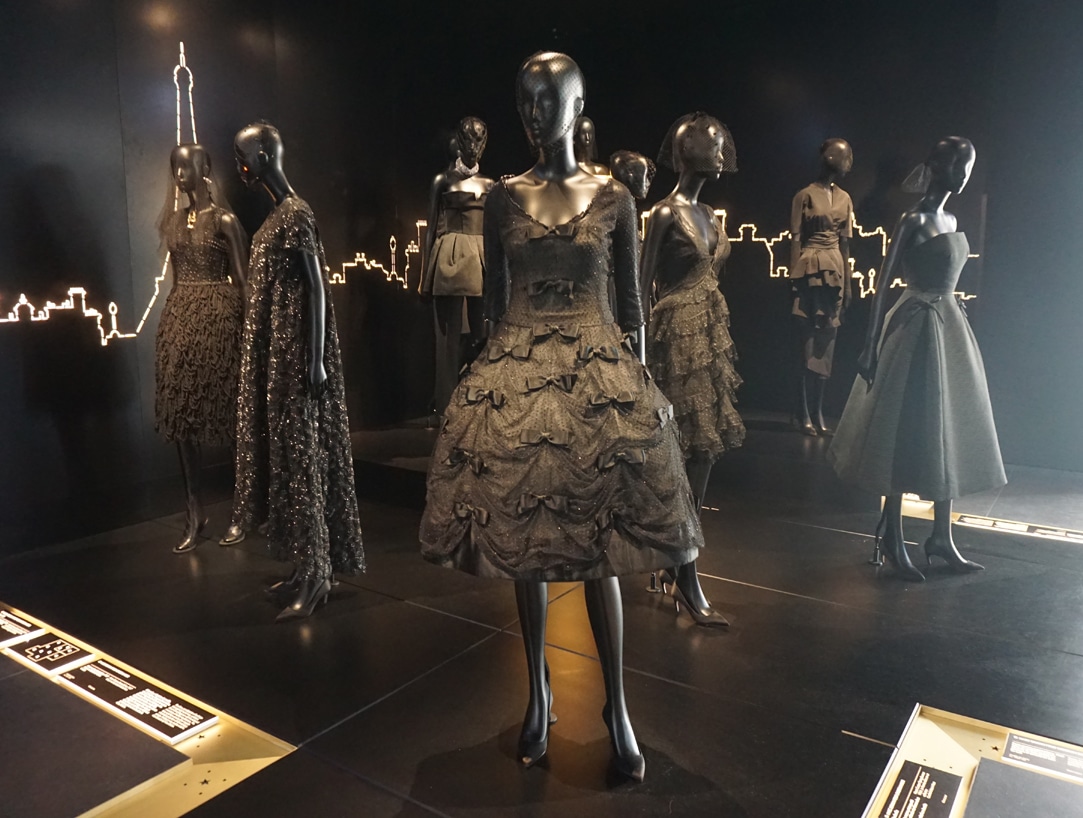 La Galerie Dior
The opening of the Galerie Dior reveals the place where the adventure of the Maison Dior began on Avenue Montaigne in the immediate post-World War II era. While raw material restrictions are due to post-war rationing, Christian Dior arrives with structured models and generous lengths of fabric. With a sharp waist, rounded shoulders and widened hips, the Dior silhouette was quickly designed for the decades to come. Its audacity is rewarded by an immediate success and earns it the famous name of 'New Look'.
Christian Dior's inspirations are closely linked to his childhood and family life. His roots are in Granville and in southeastern France, where he learned many things about botany and flower species. Before creating his house, he opened an art gallery in Paris where he presented works of contemporary artists; he had strong connections with the artistic scene of the 1930s. Christian Dior then began training as a pattern maker, working for Robert Piguet and Lucien Lelong during the war.
For ten years, his work is intense in creativity but also as a businessman. He quickly developed international trade, so much so that in the 1950s the House of Dior became the second largest French exporter. Christian Dior died prematurely, leaving clear lines and a DNA that will be taken up by the designers in the following decades.
The Dior atmosphere is successively reworked by Yves Saint-Laurent, Marc Bohan, Gianfranco Ferré, John Galliano, Raf Simons and Maria Grazia Chiuri. The exhibition highlights the parallel between the work of the designer and his successors. All the collections are presented as those of a single house around the themes that are dear to him: flowers mainly, the work of the cut inspired by the New-look, the Dior look and the colorful atmosphere.
Permanent exhibition