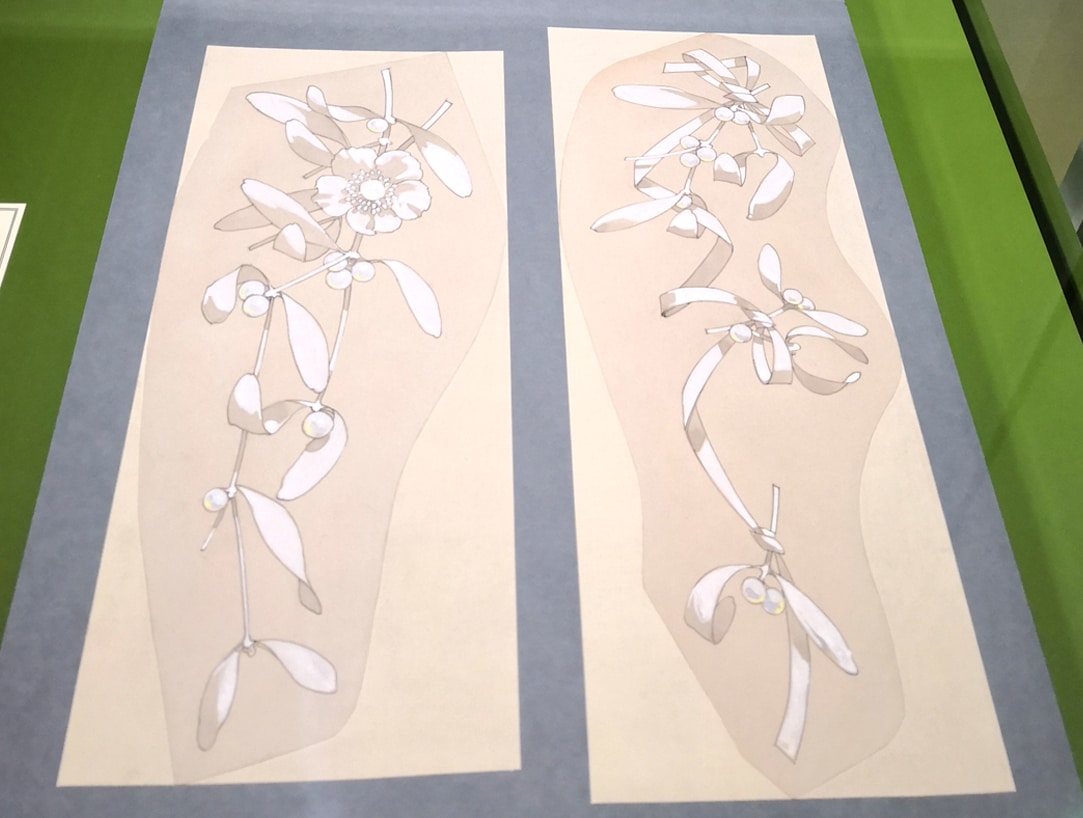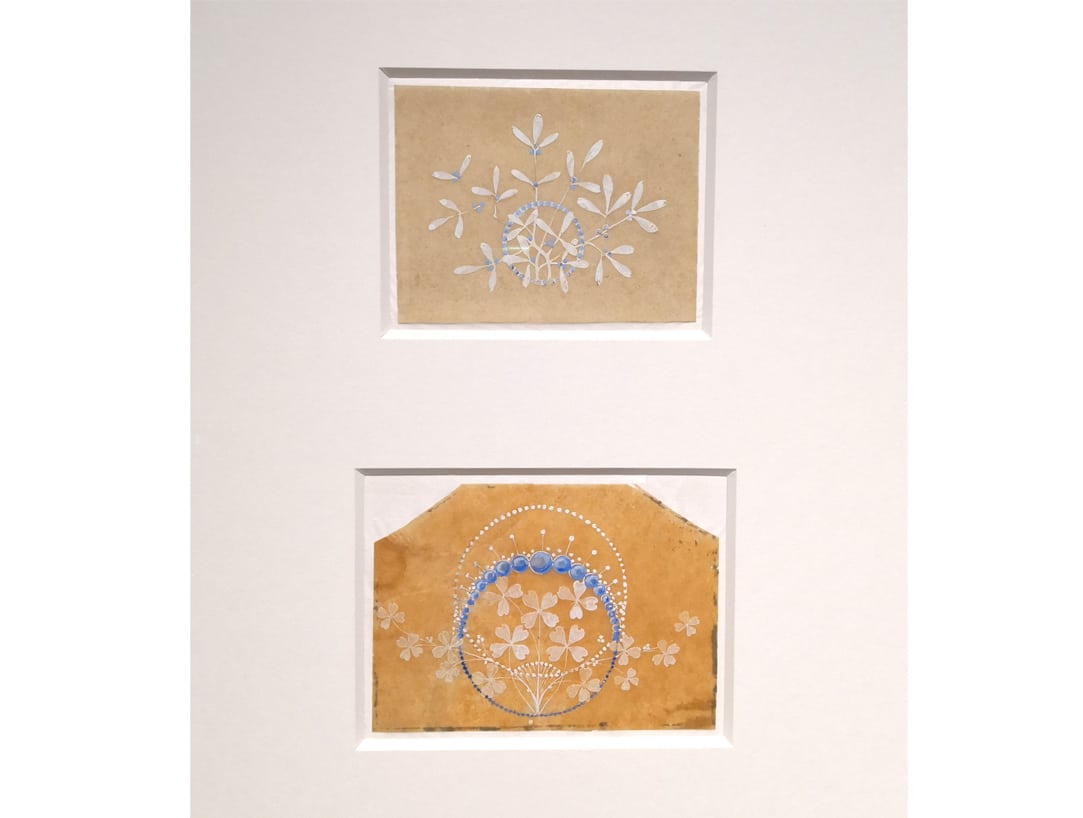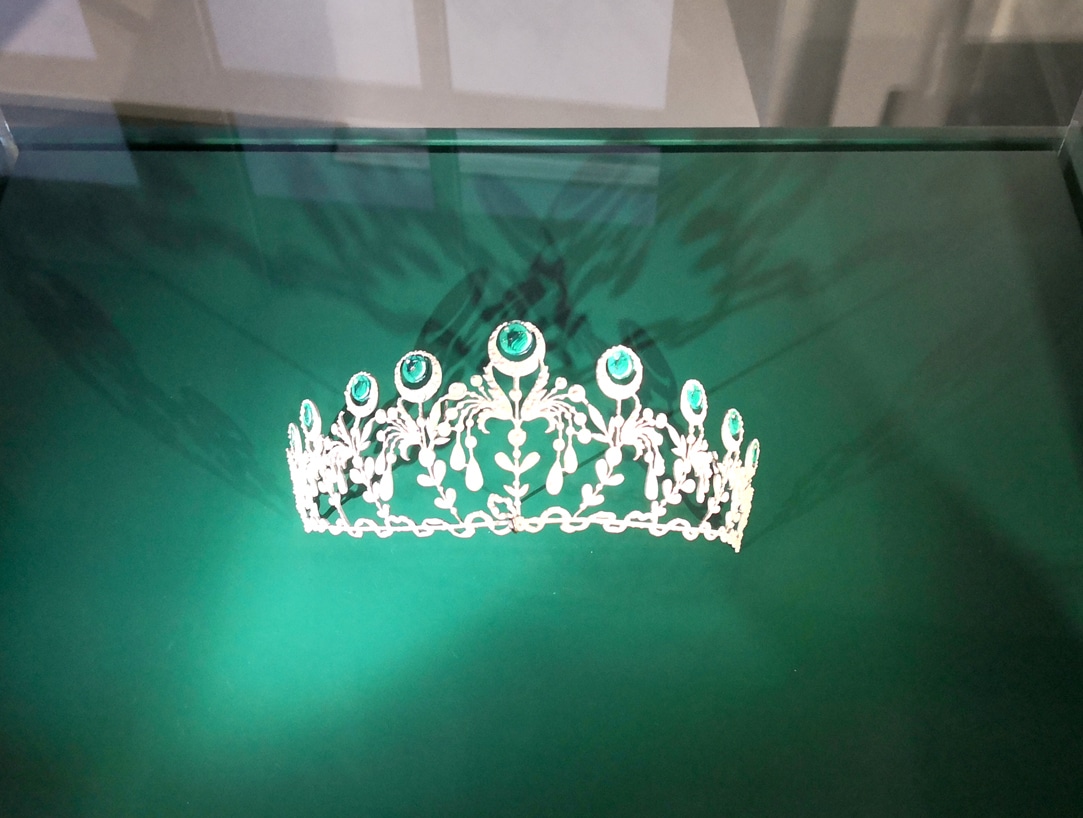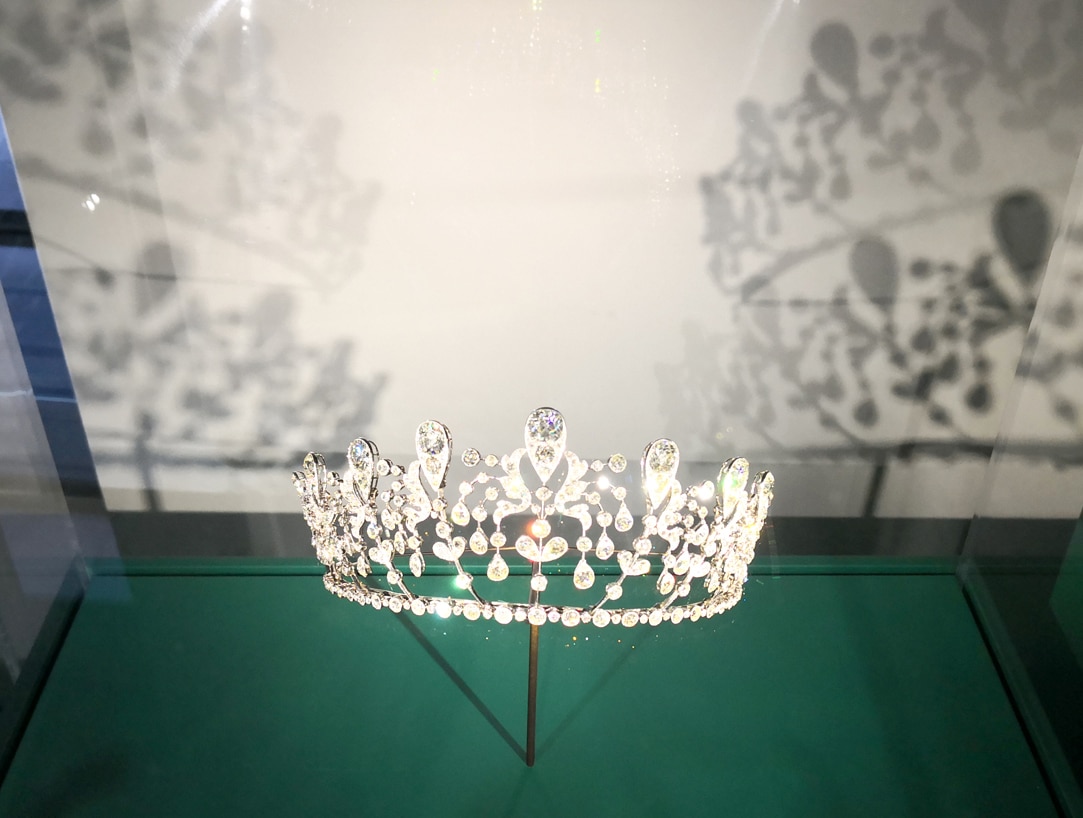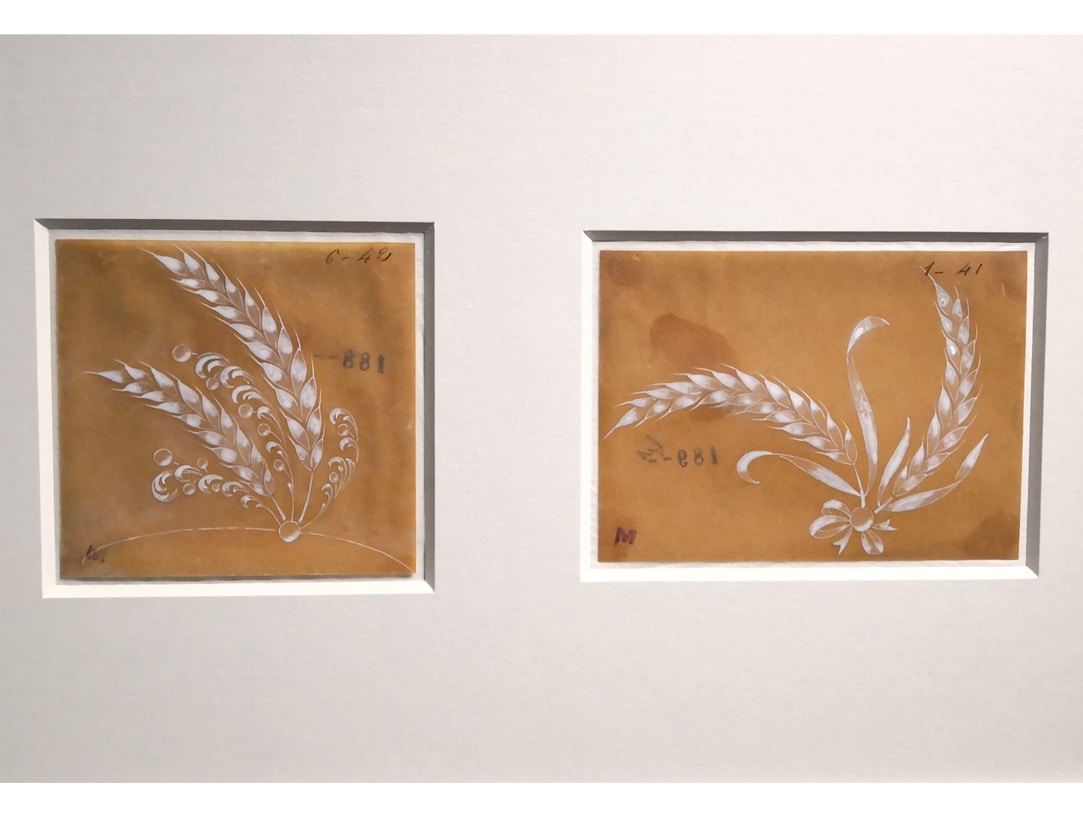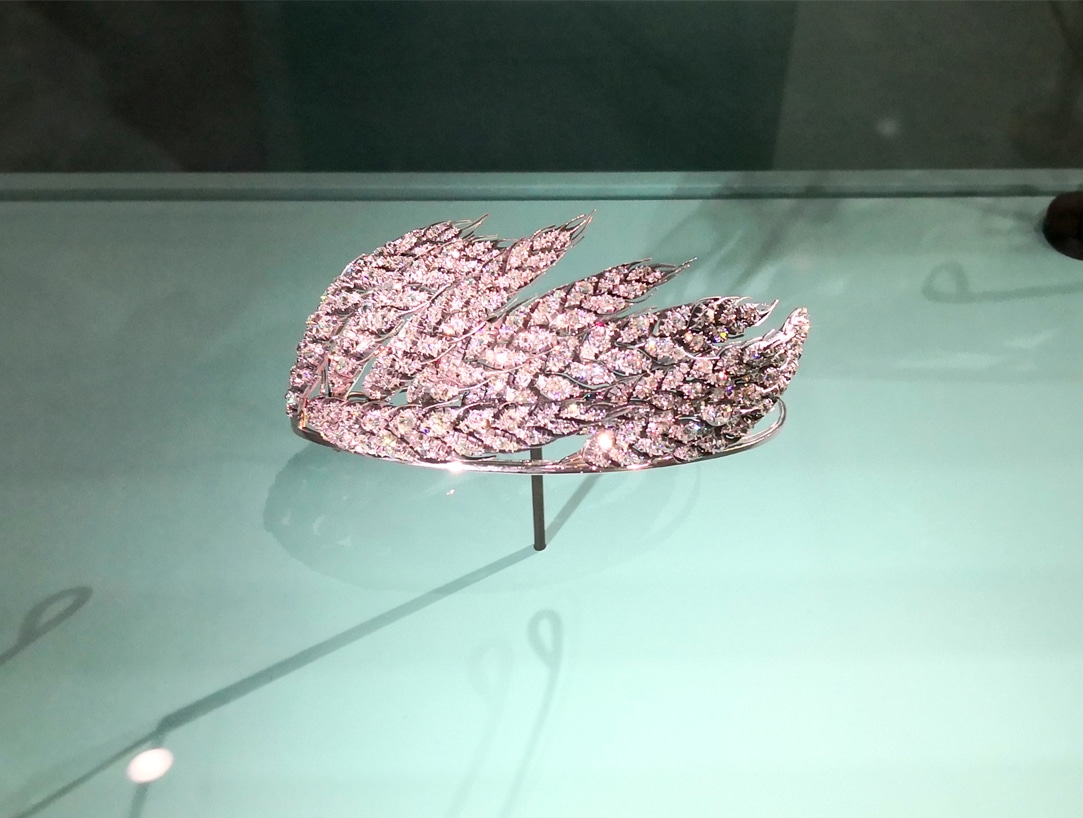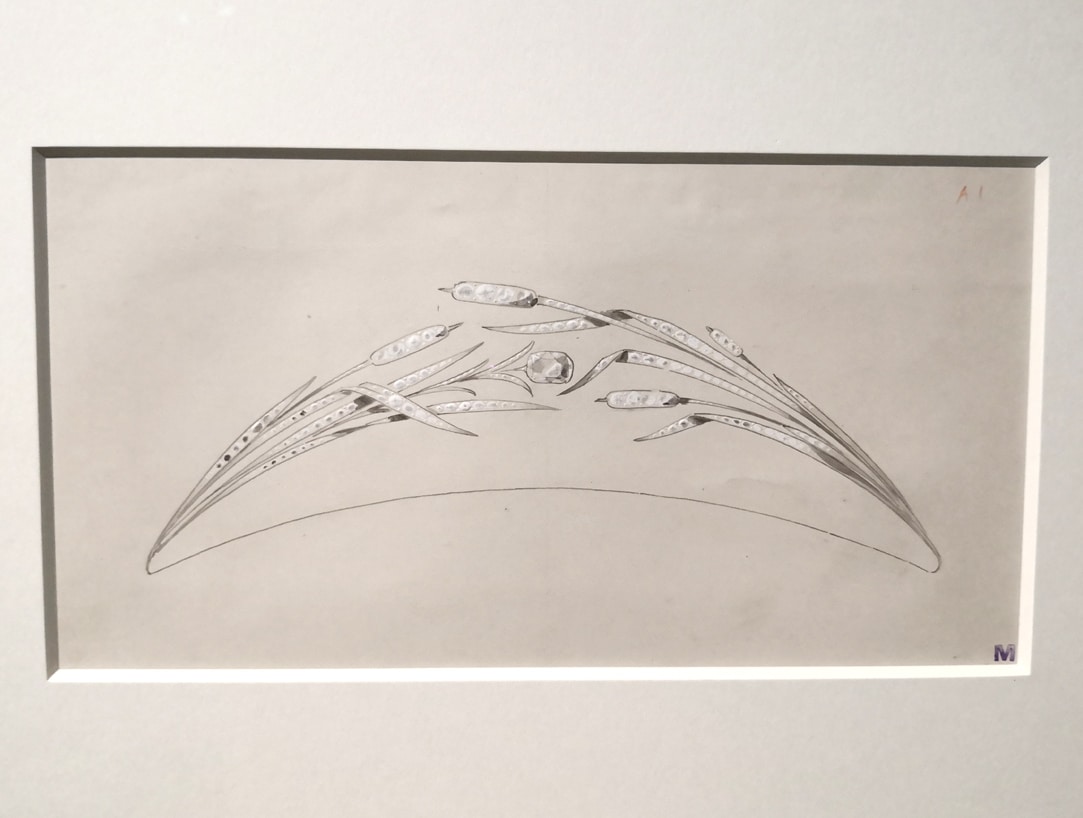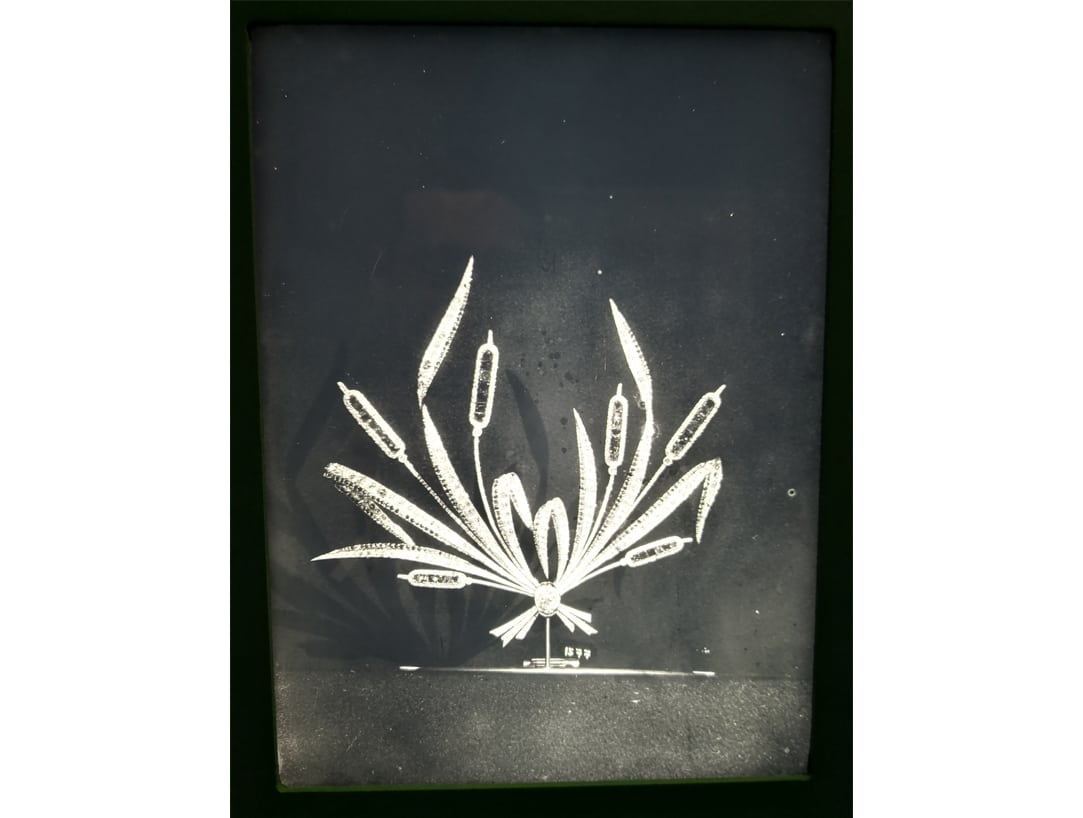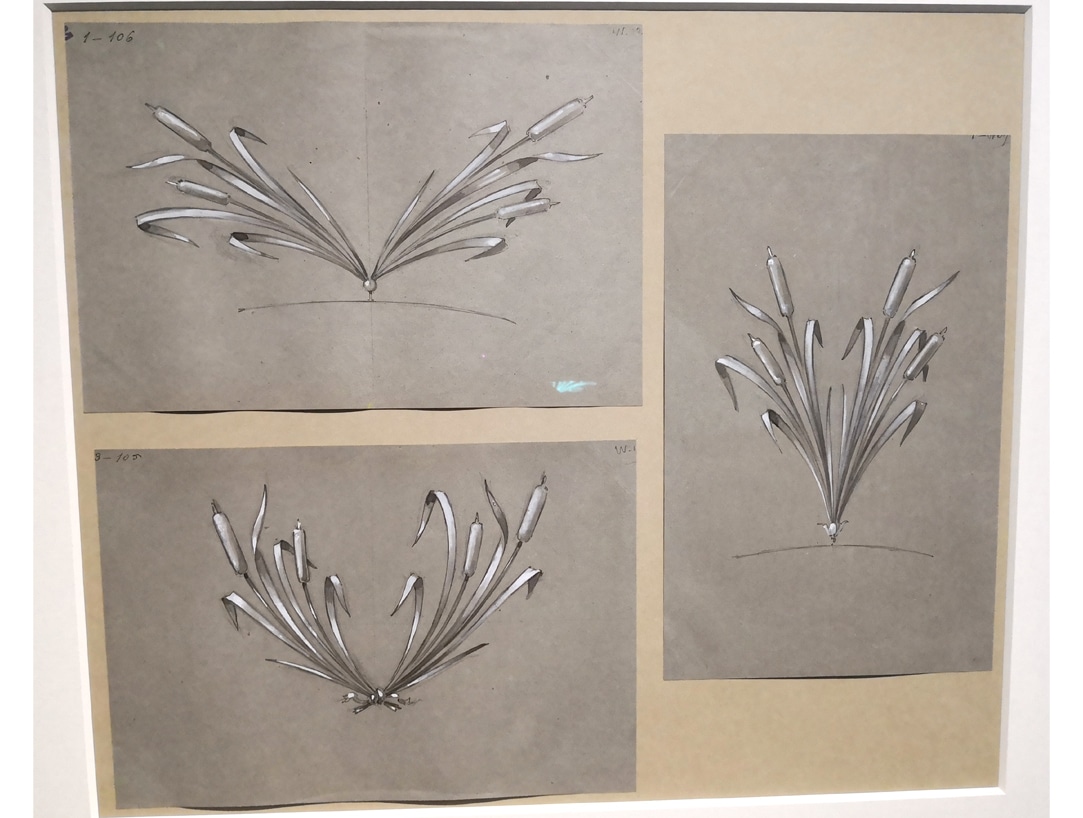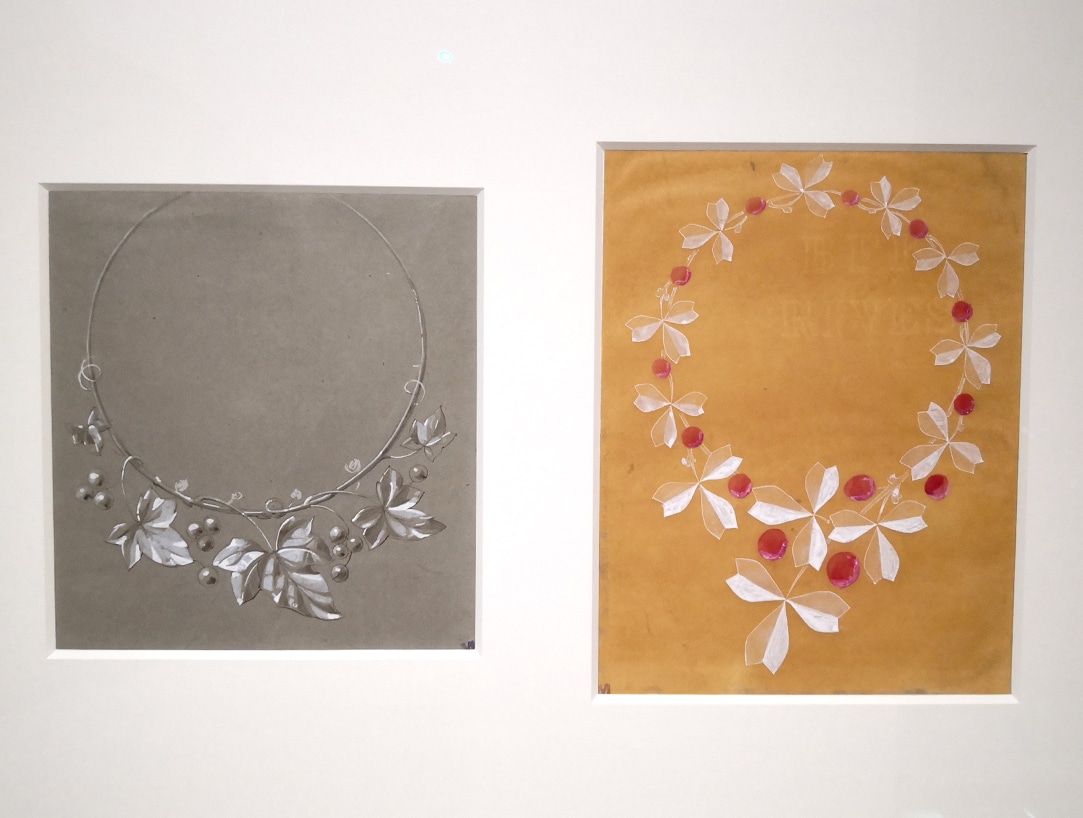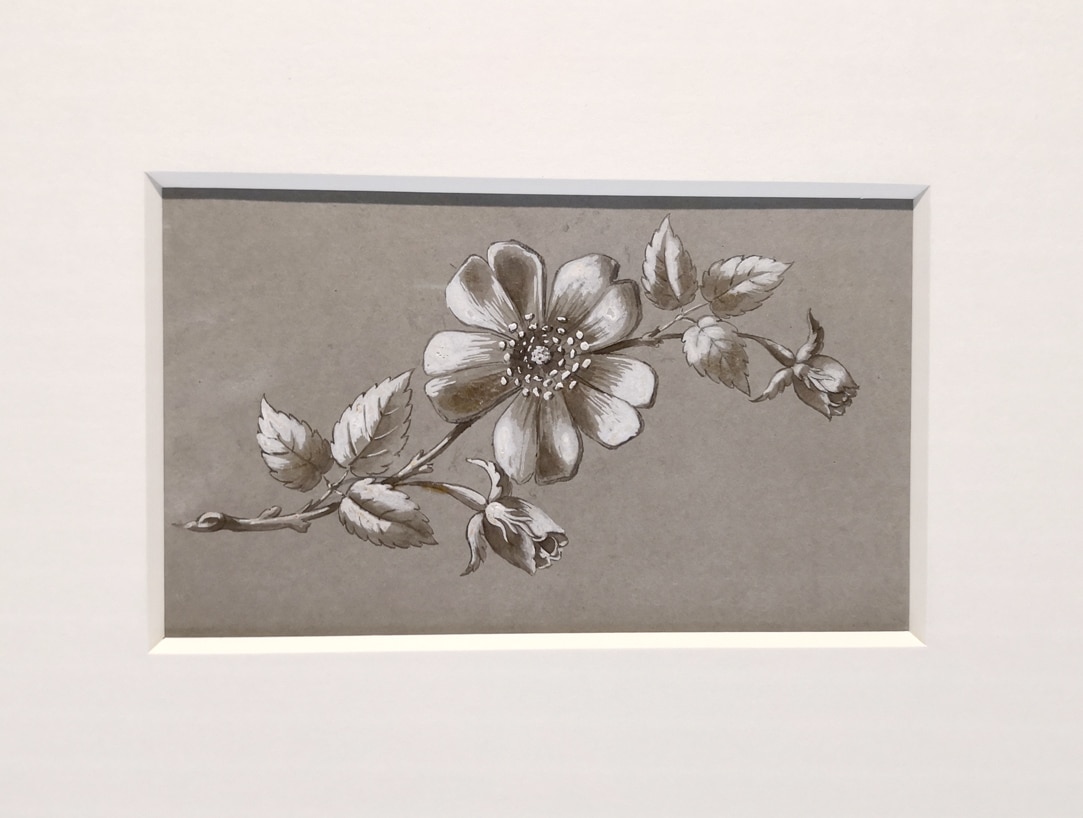 Dess(e)in de nature – Chaumet
Nature is in vogue, and so is high jewellery. This exhibition immerses us in a unique blue and green scenography to present the treasures of the Chaumet house. Brooches, tiaras, bracelets… all of which have been meticulously and carefully prepared based on the observation of plants and animals.
The precious and delicate jewellery is presented with their research drawings, paintings, models and old photographs. All these facets evoke the richness of the creative process.