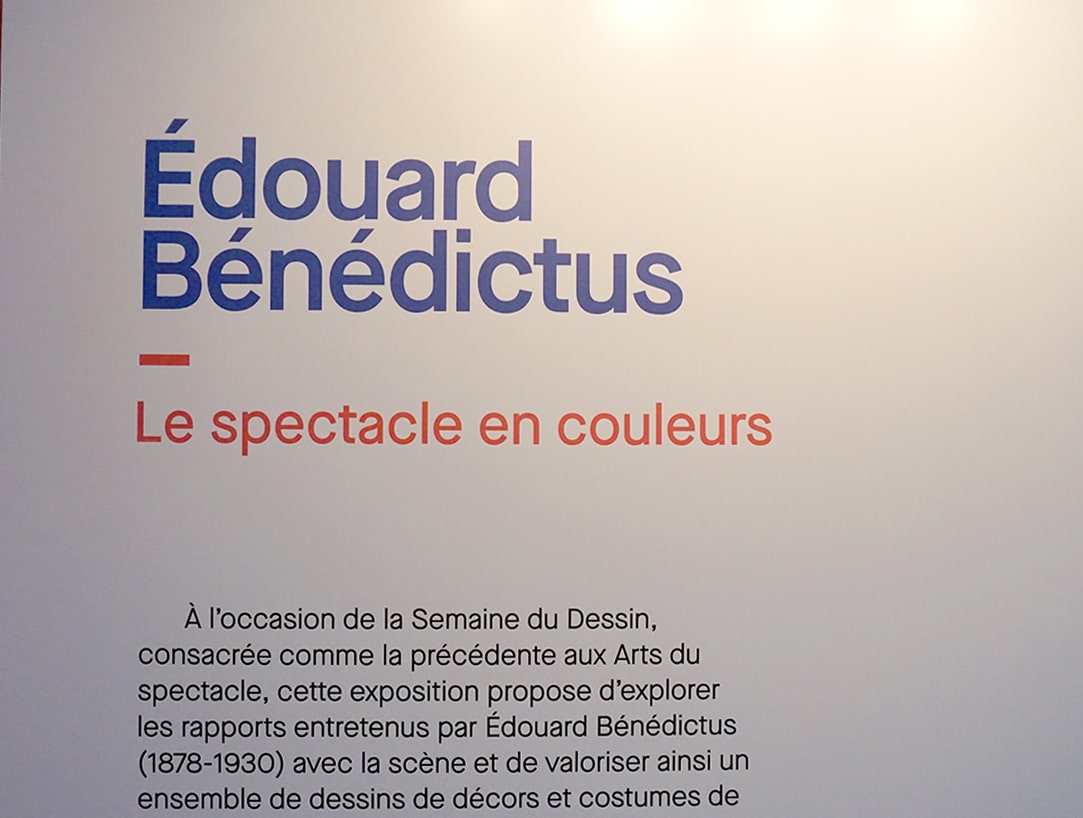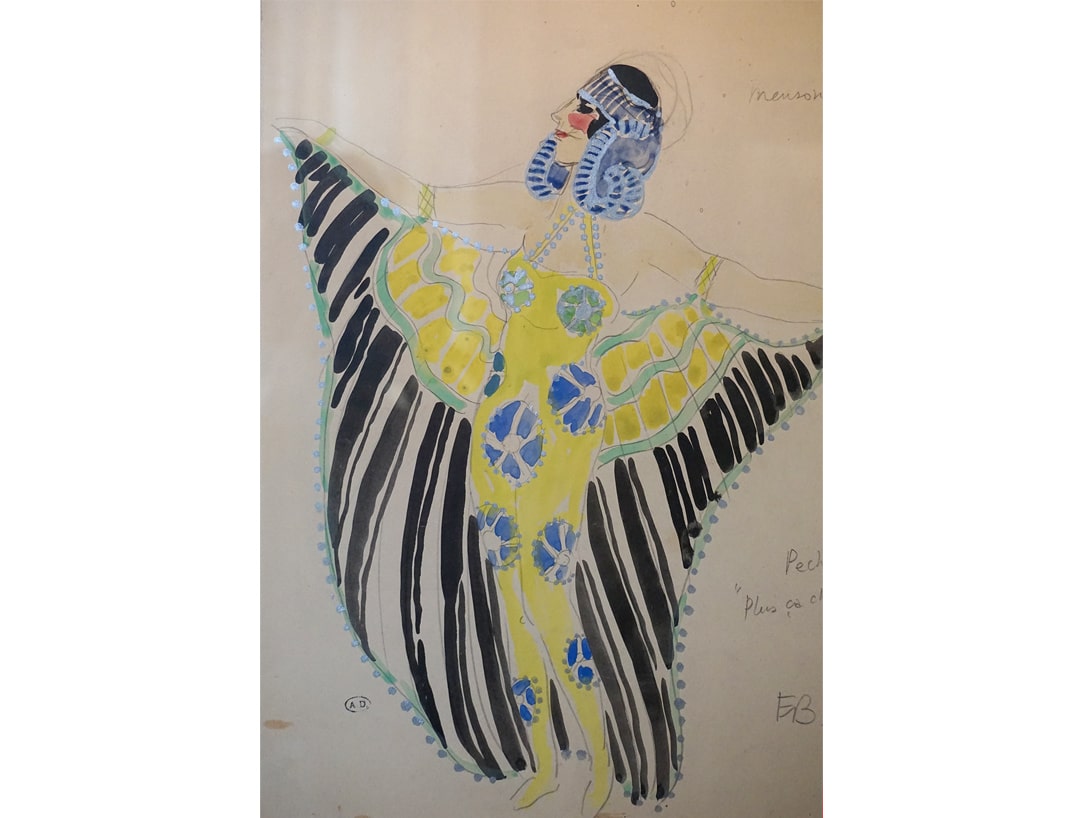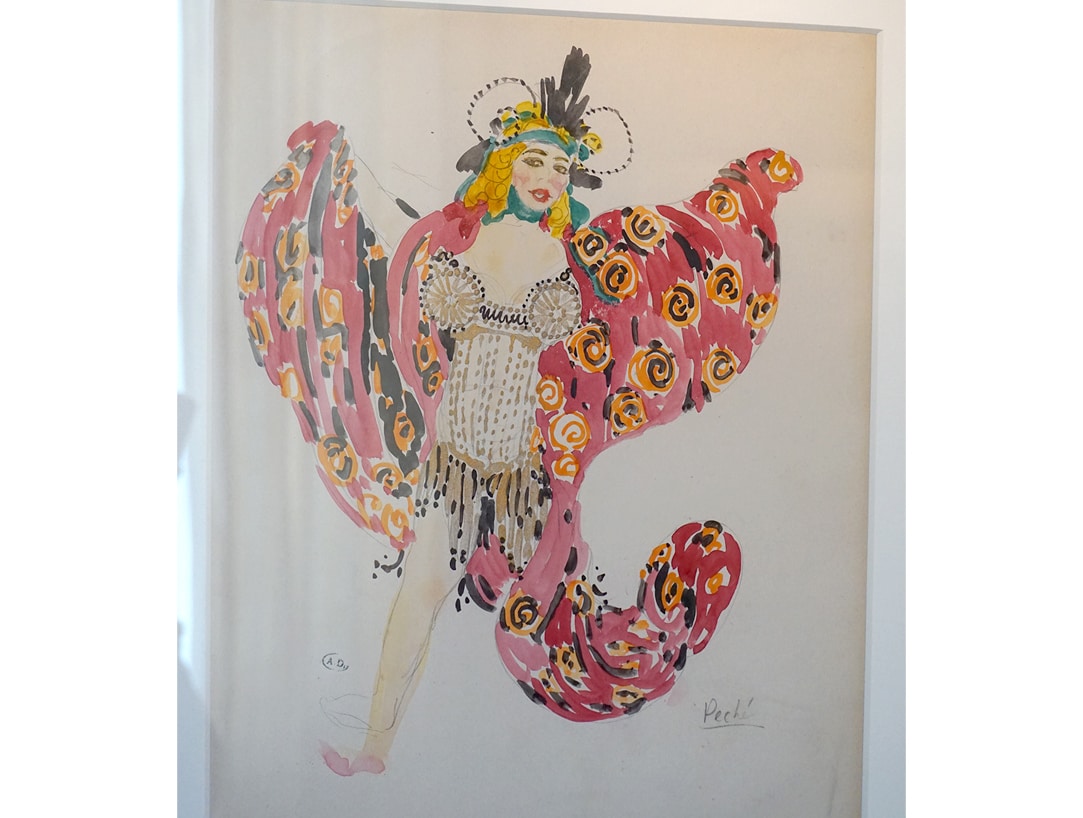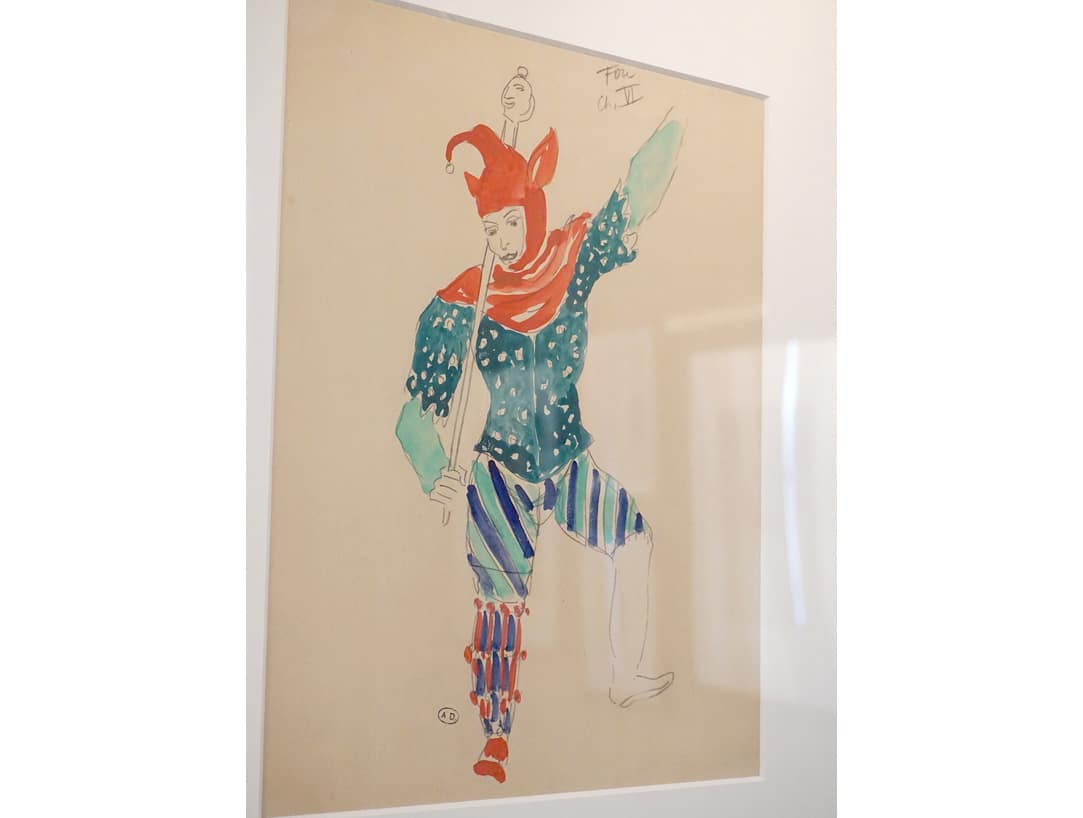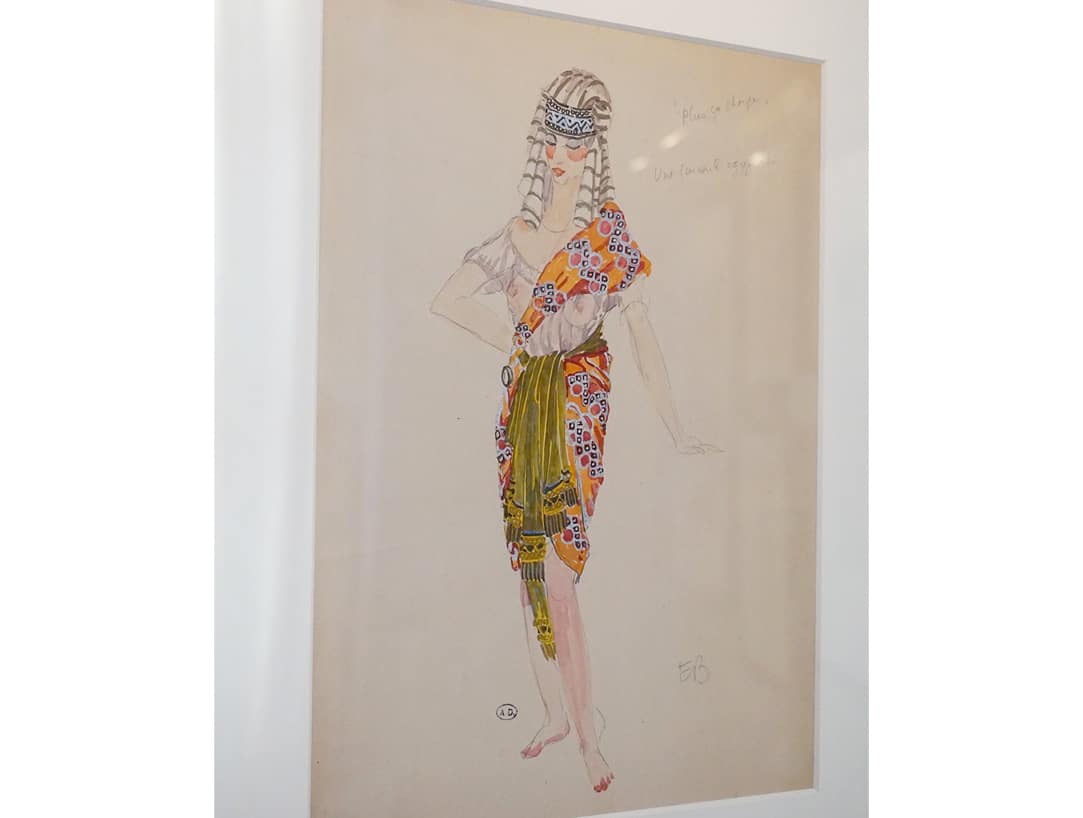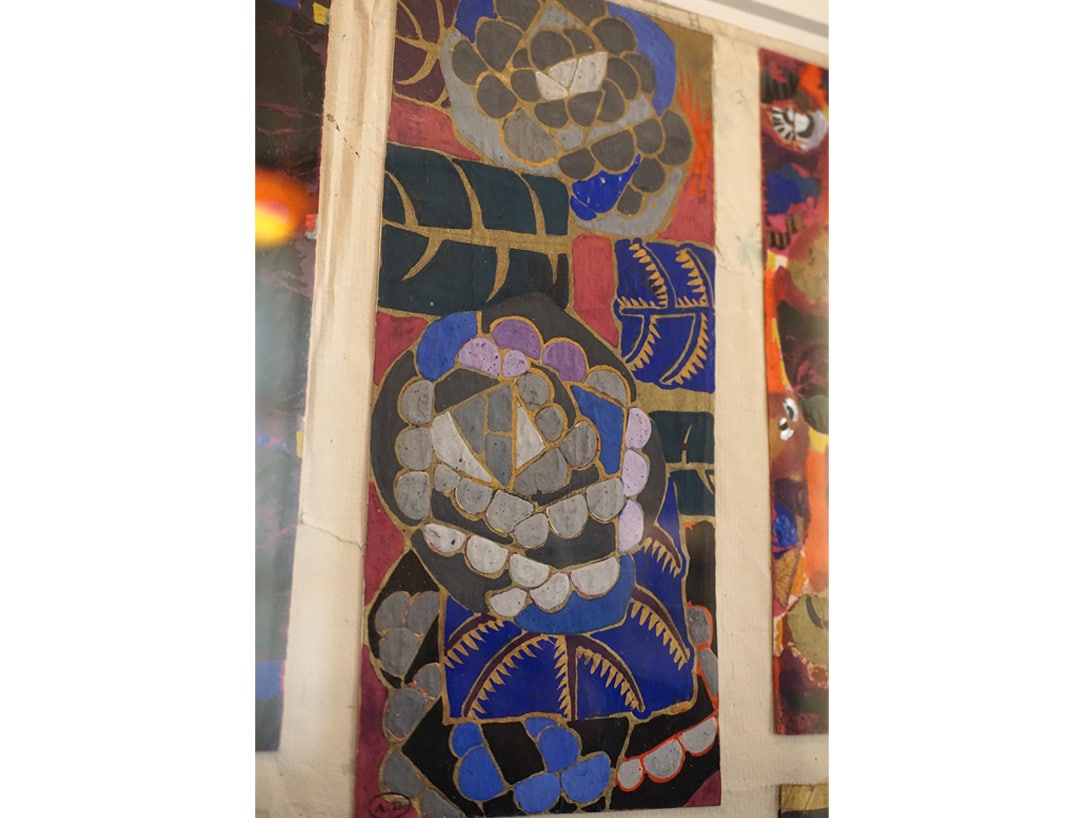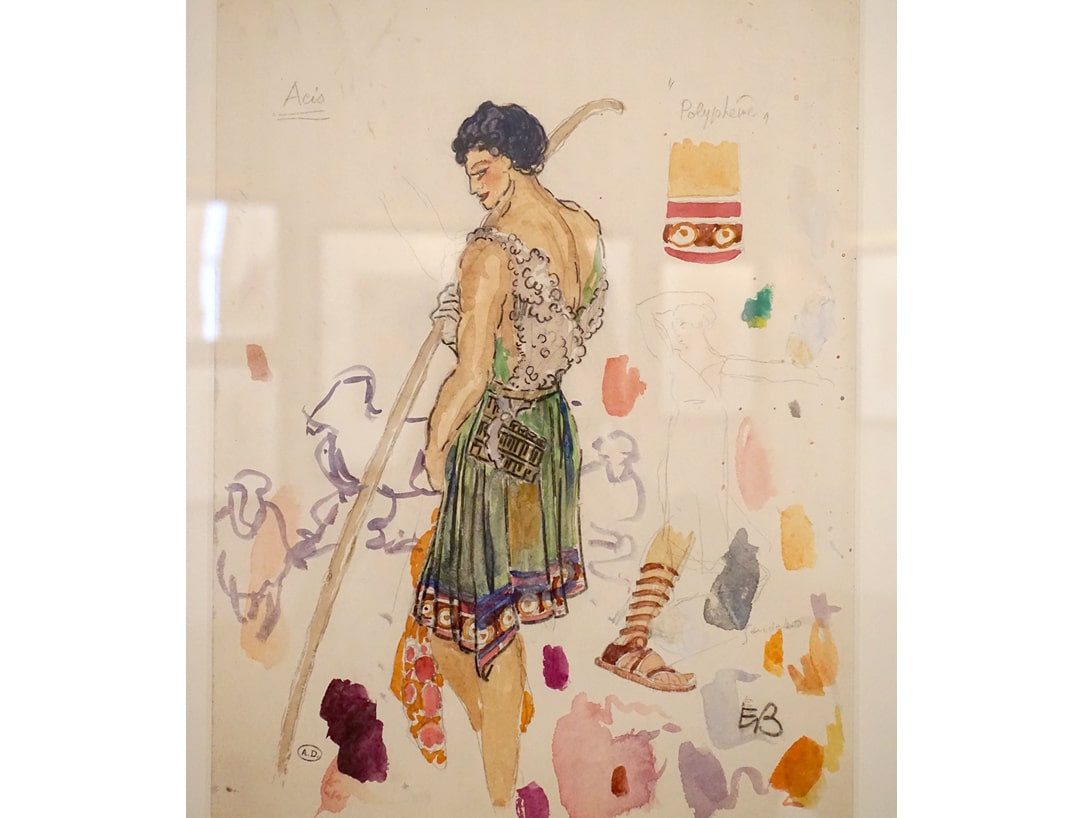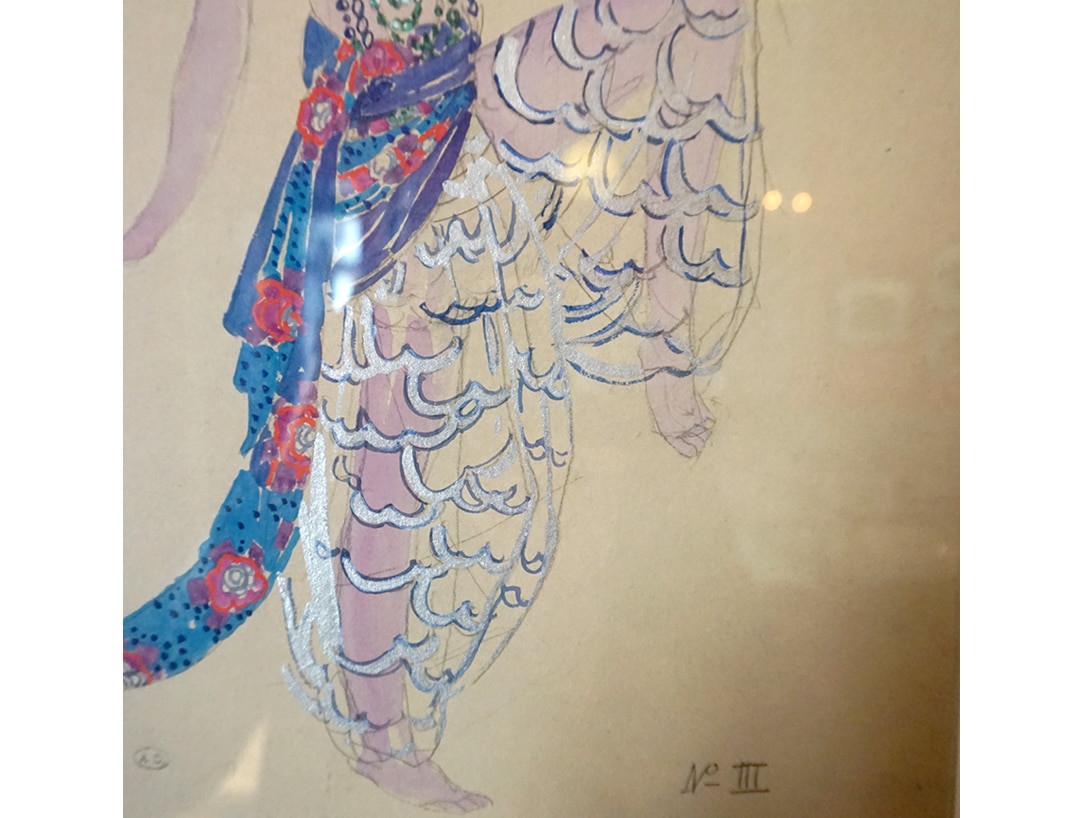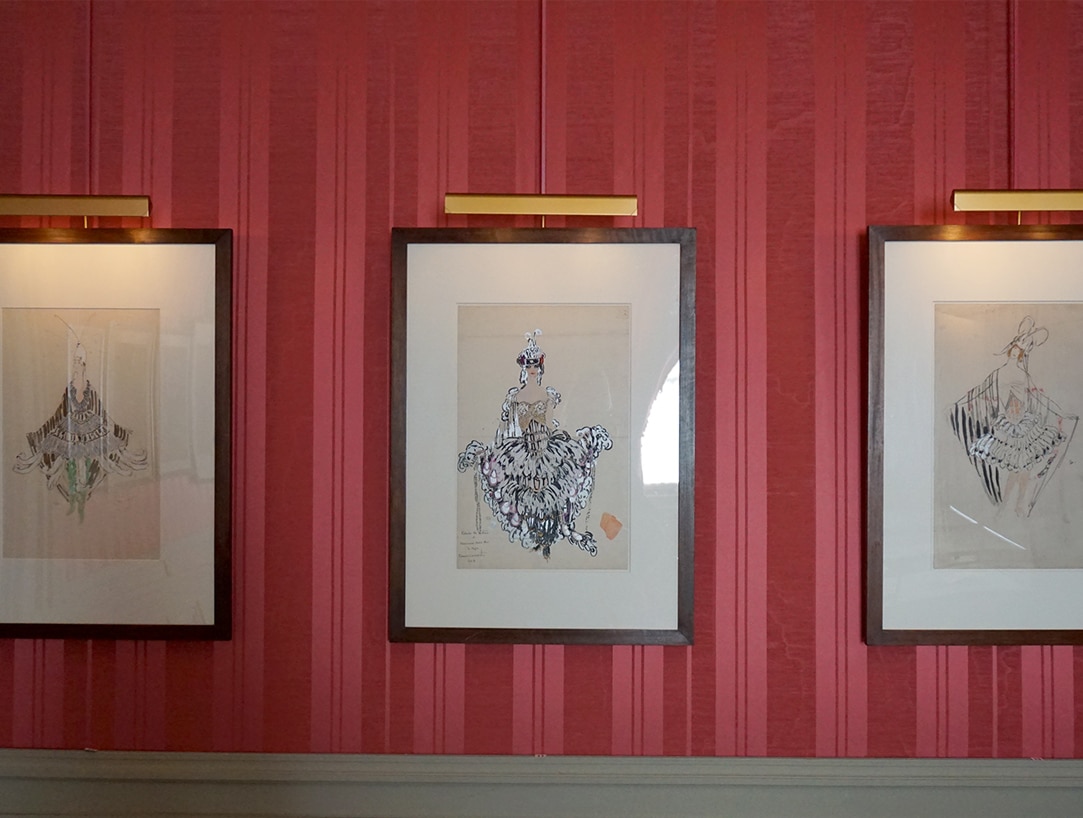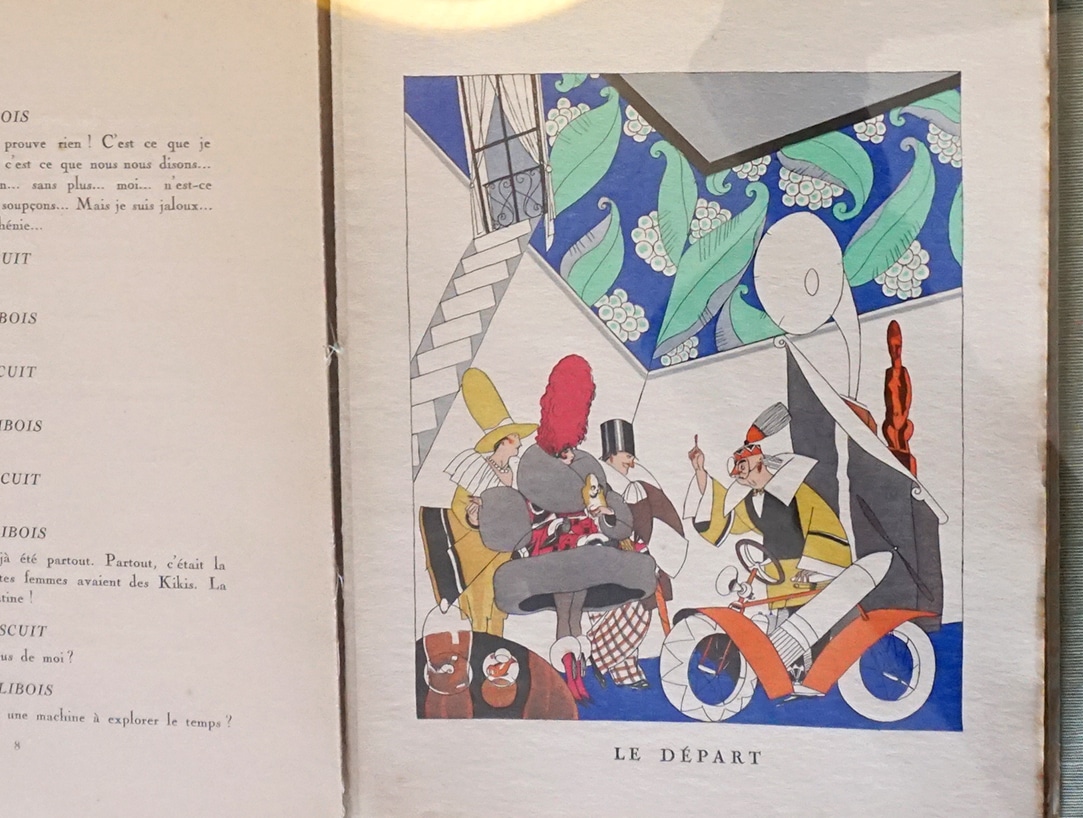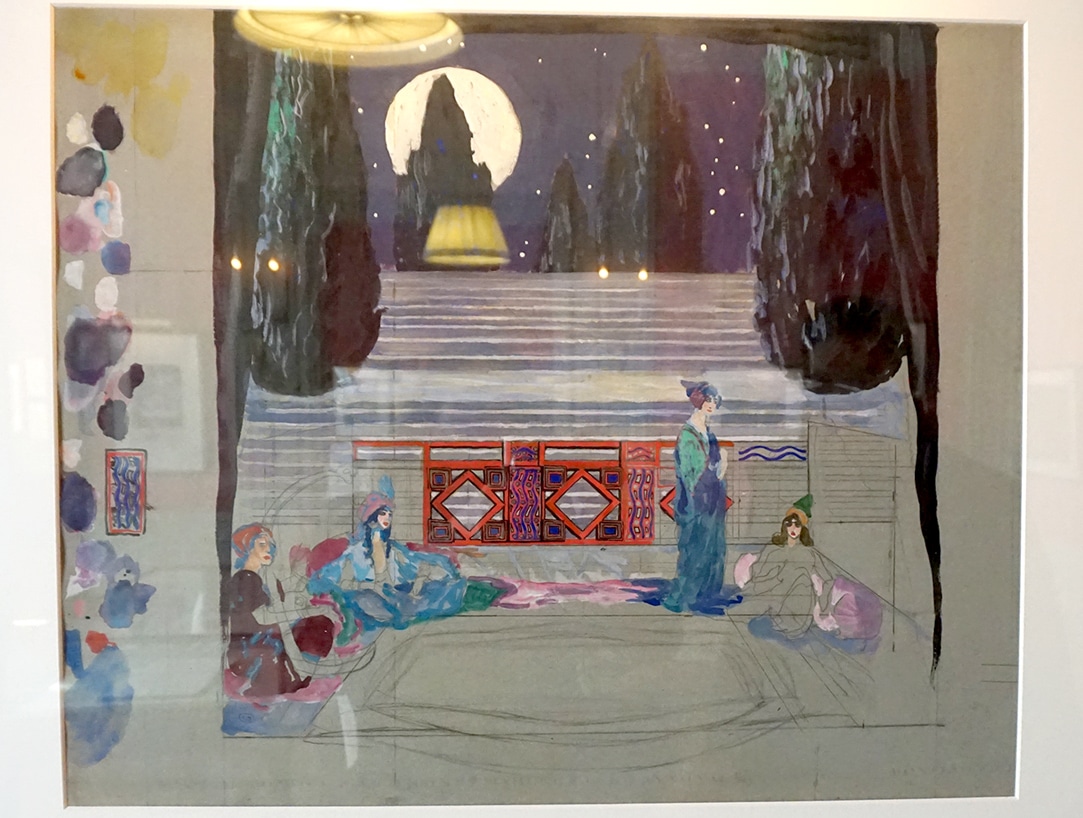 Édouard Bénédictus – Le spectacle en couleurs – Nissim de Camondo Museum
This small exhibition nestled in the floors of the Nissim Museum of Camondo presents the work of decorator Edward Benedictus. A multi-faceted artist, he has worked in the design of sets and costumes for the performing arts. At the same time, he worked in several professions: chemist, publicist painter, inventor during the First World War.
The illustrations of Les Milles et une nuit present here a world of great virtuosity that mixes a precise trait with a great talent of colorist.