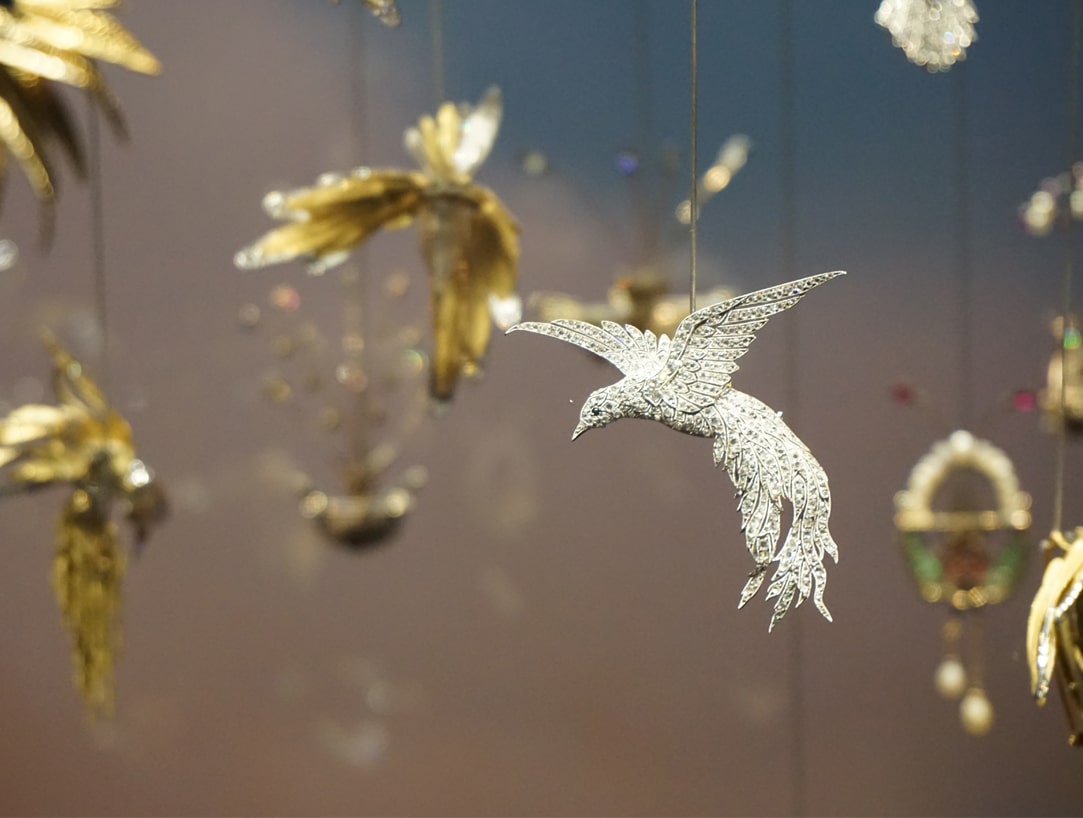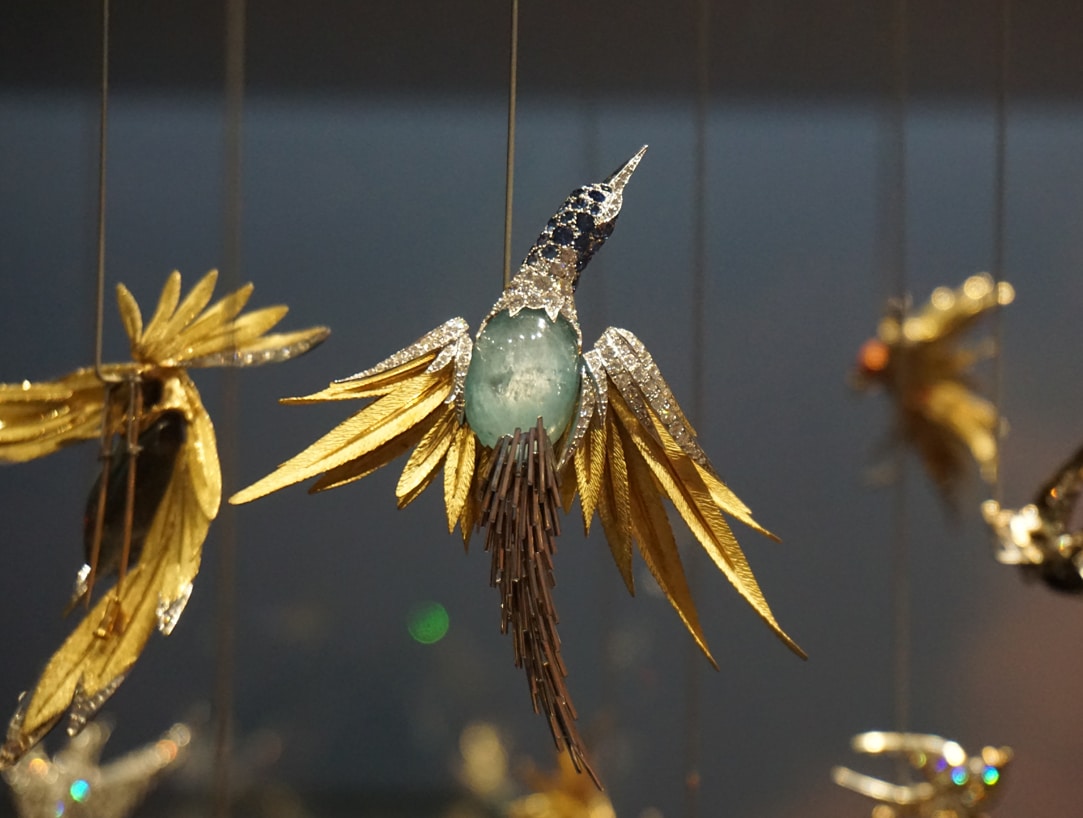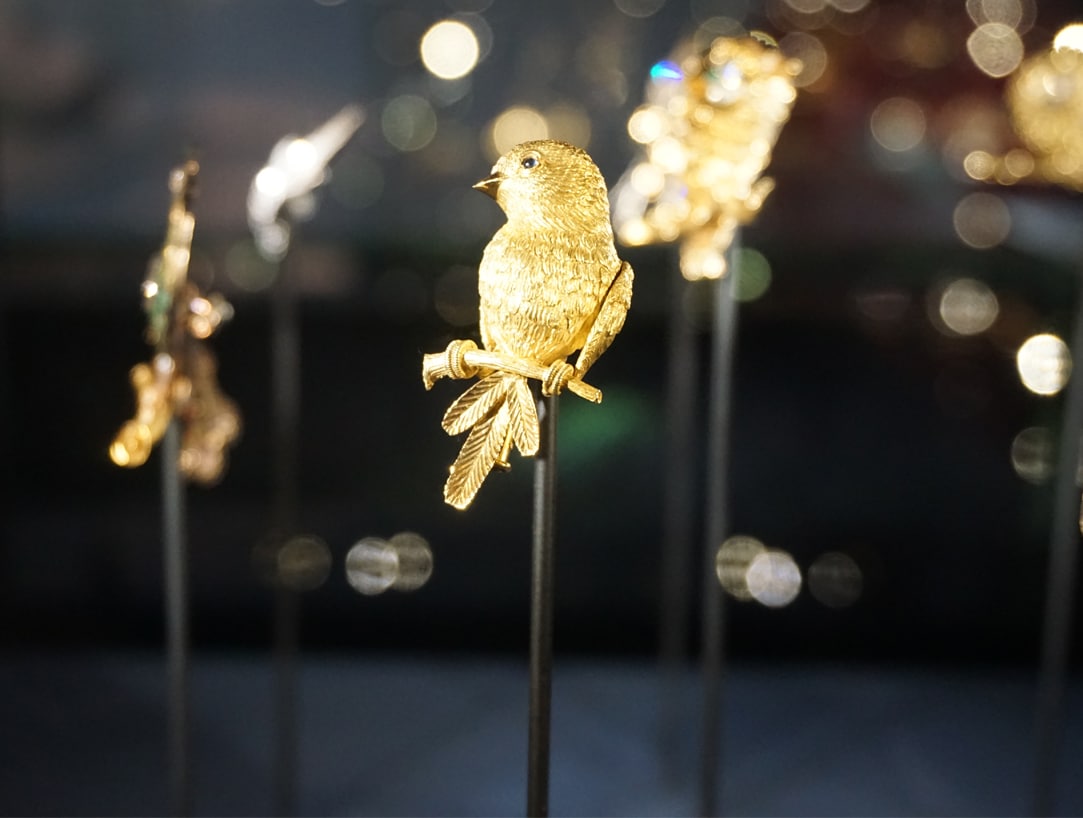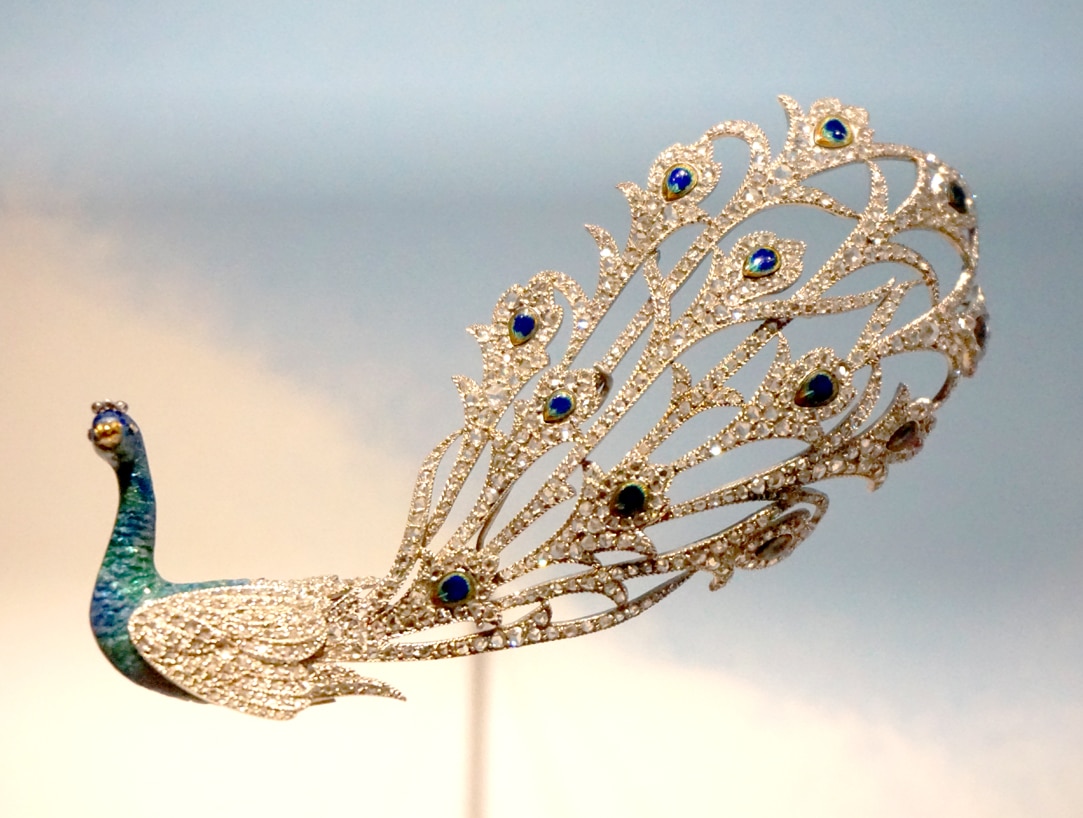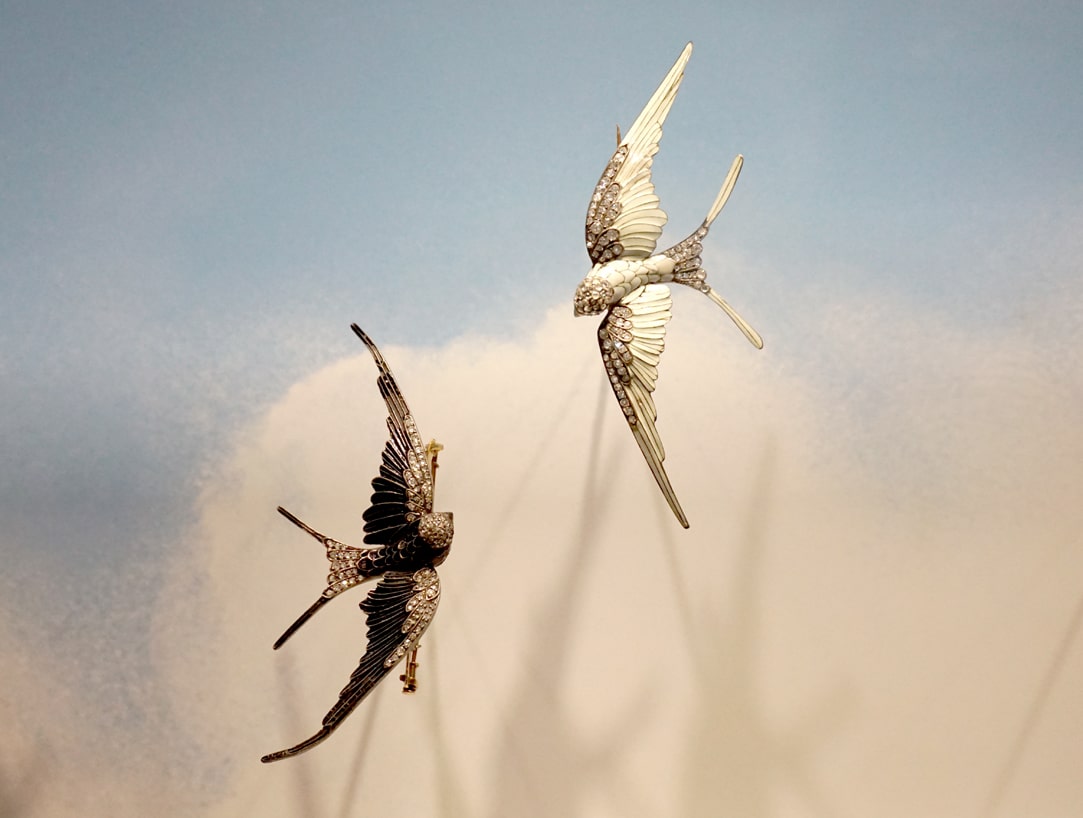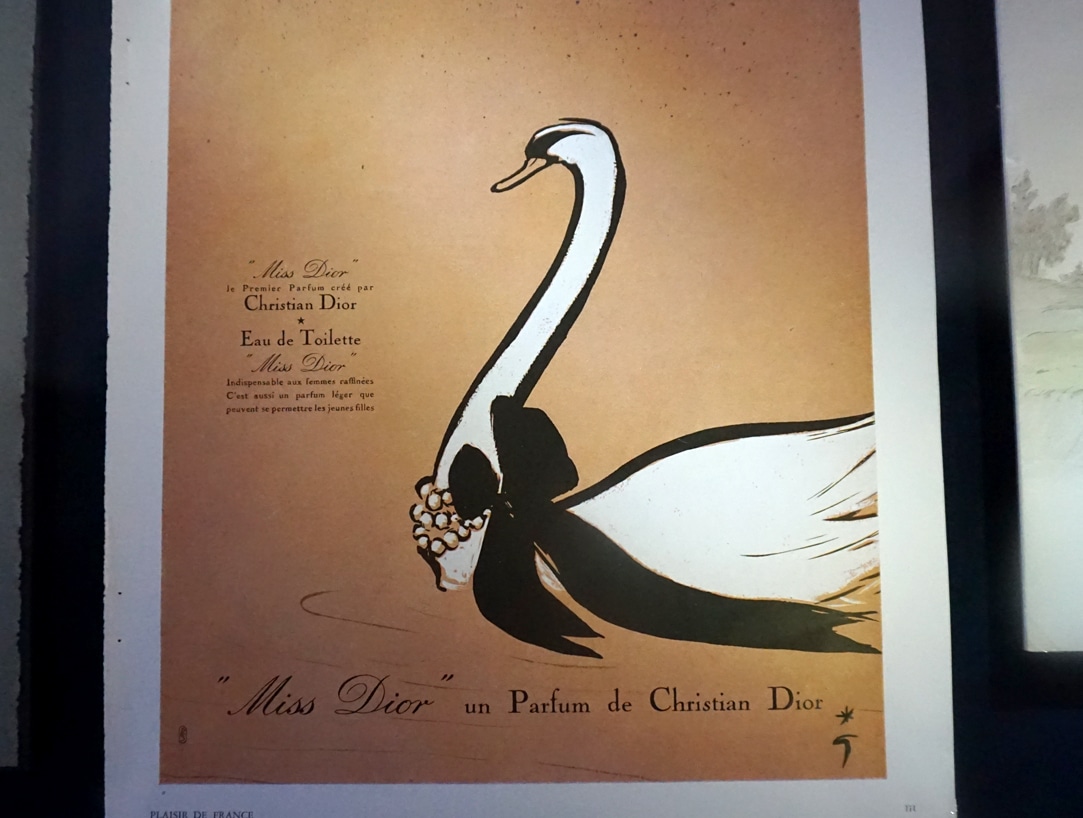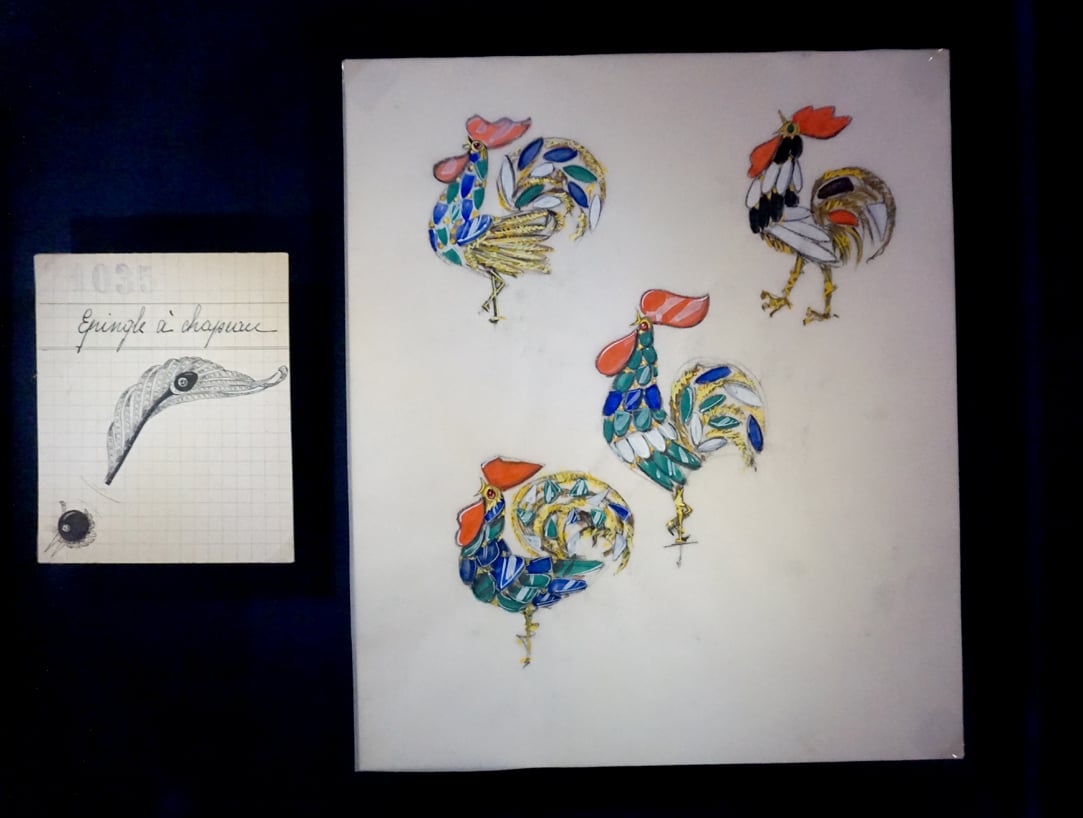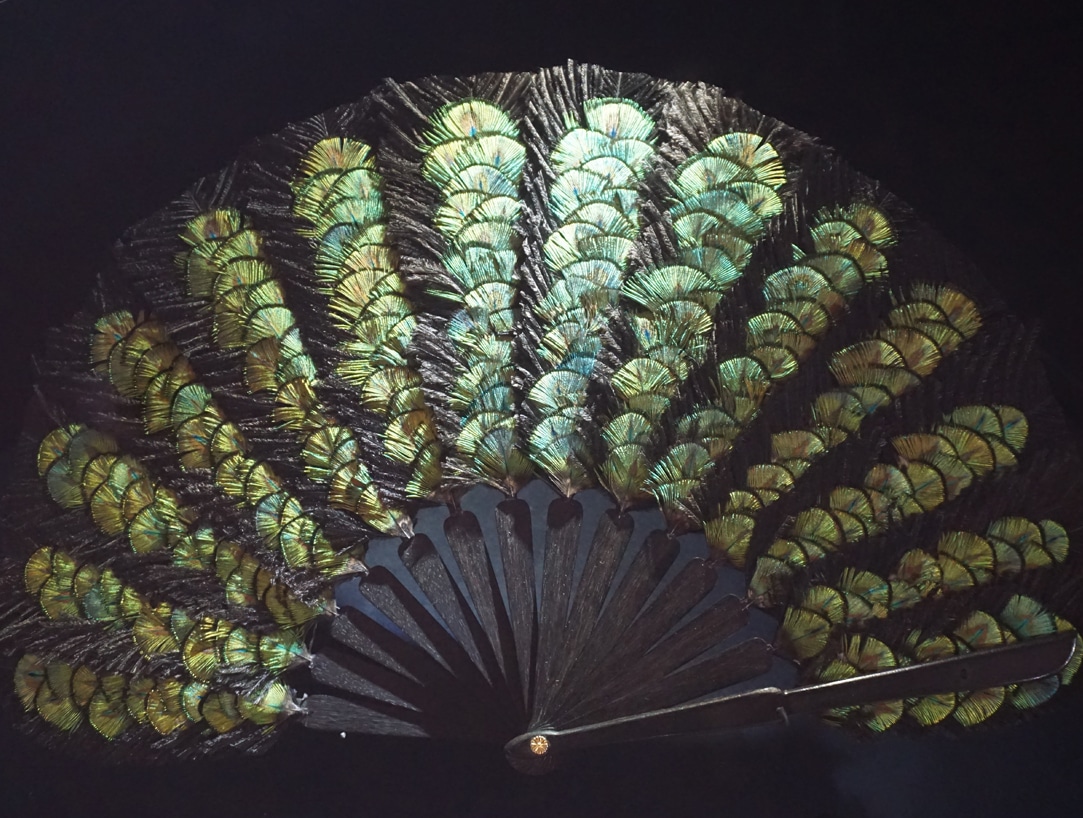 Paradis d'oiseaux – École des Arts Joailliers
It cannot be said enough how birds have been and remain inspirational sources for decorative objects. The exhibition of the École des Arts Joailliers shows us a beautiful testimony of this. These jewels from the 19th and 20th centuries evoke the grace, lightness and originality of the variety of species from which they are inspired.
They resonate with the naturalists' illustrations and the decorative objects to which they are exposed.
Exuberance and elegance are transcribed in the meticulous and varied techniques of these precious objects: use of shells, corals, enamels, precious stones…