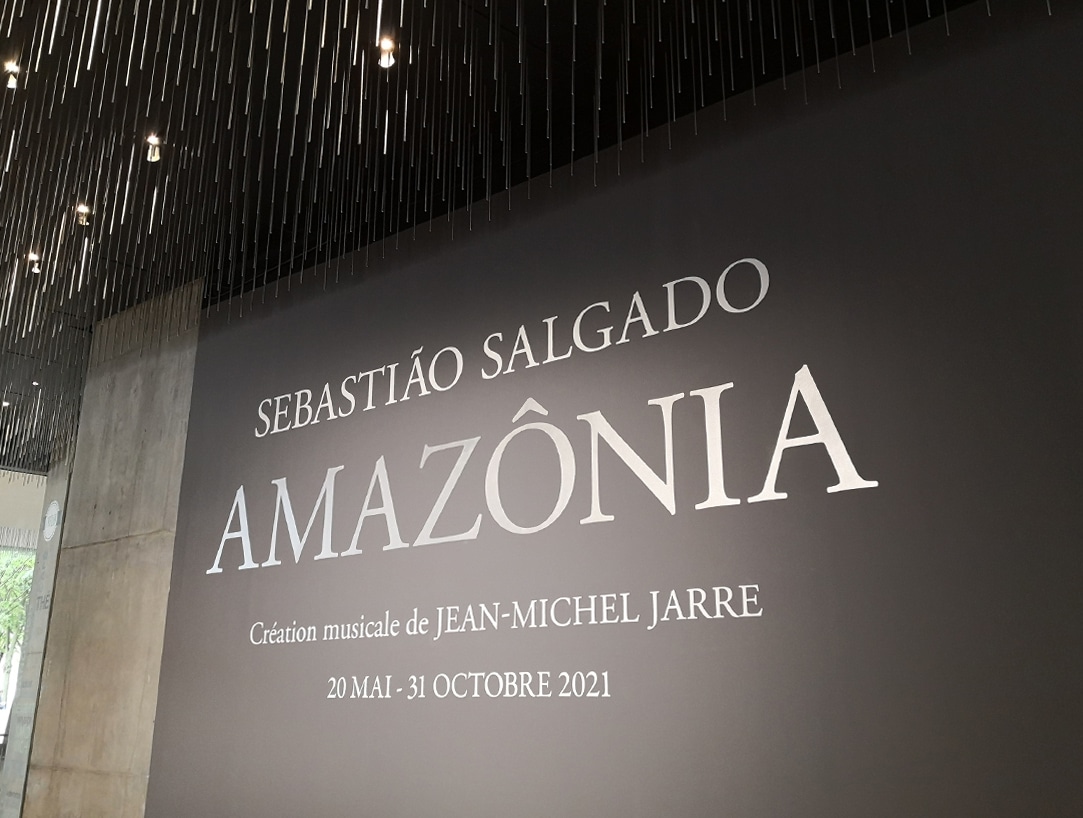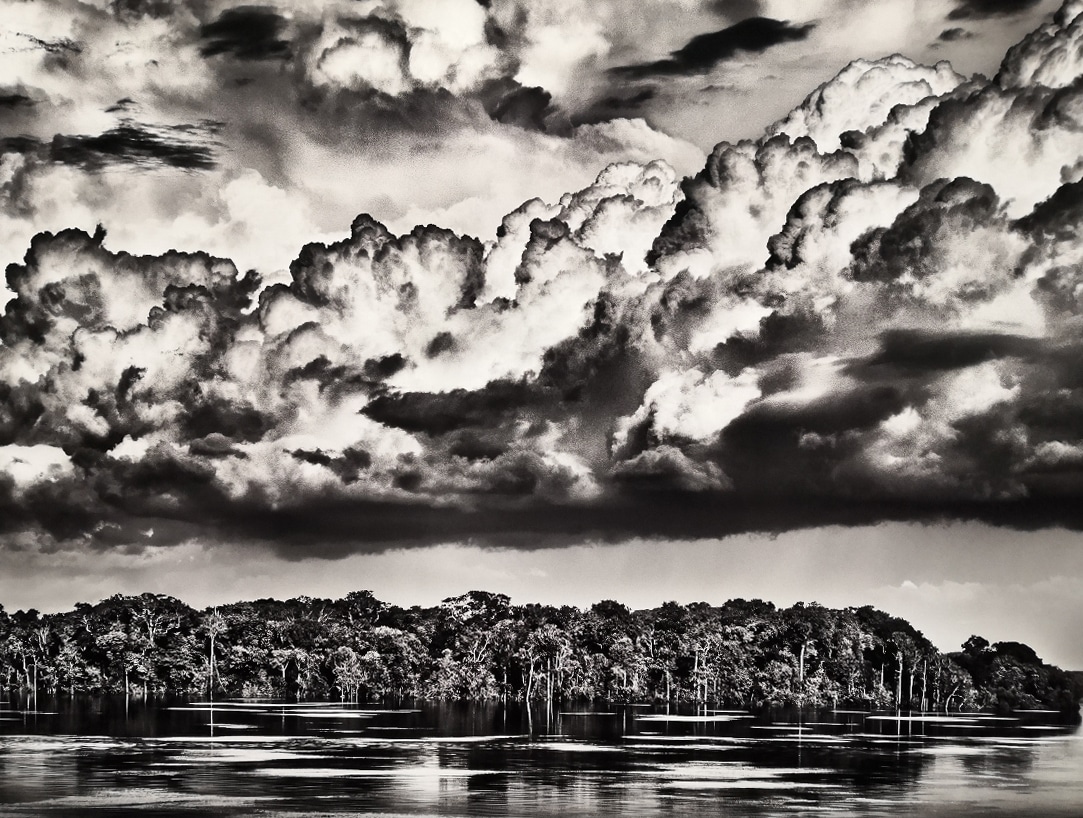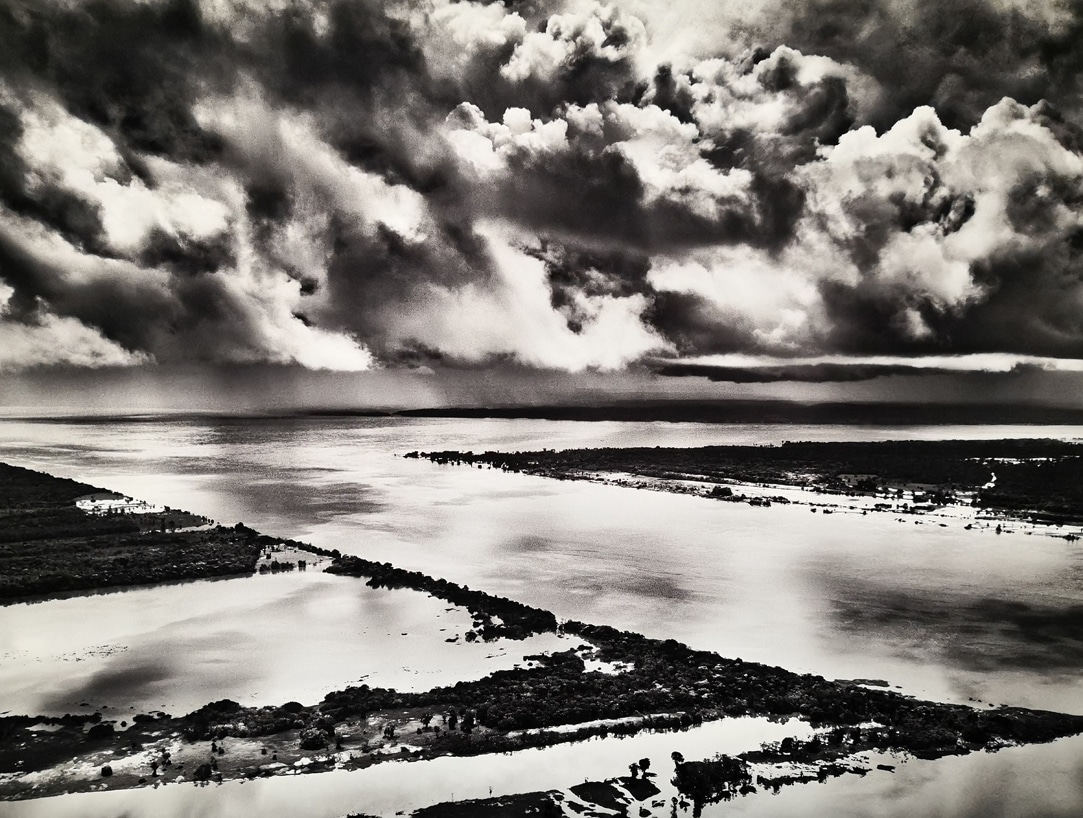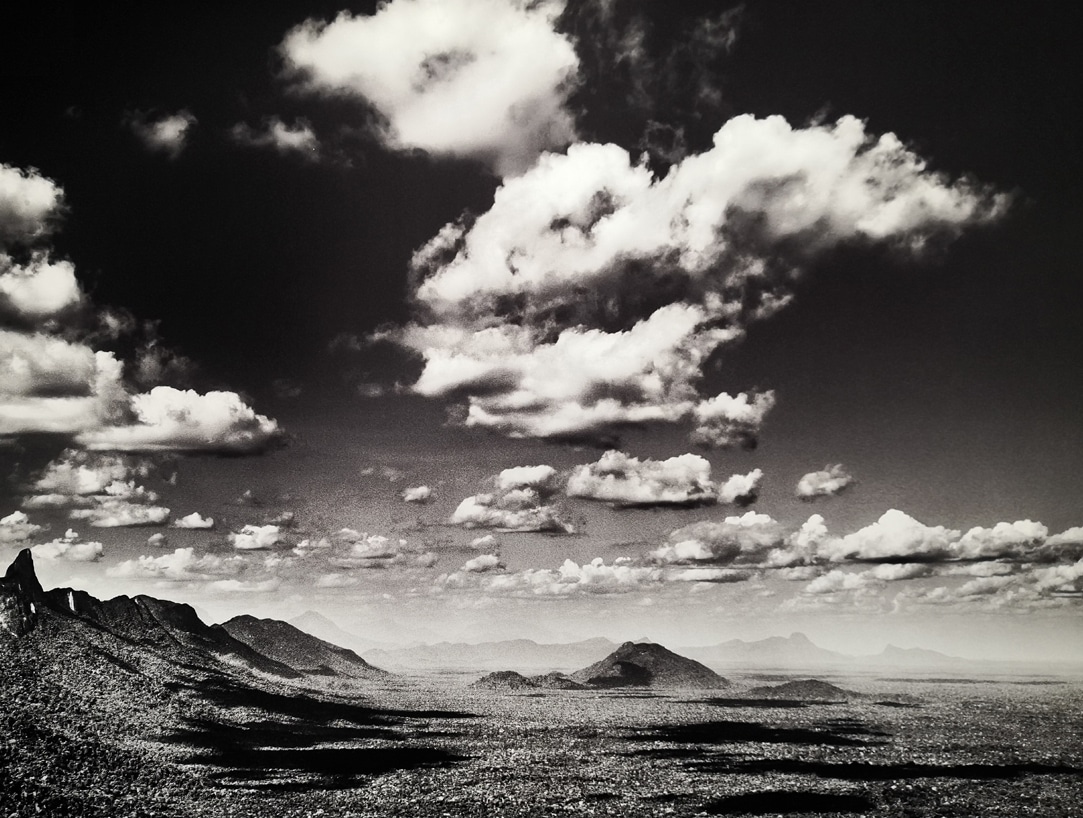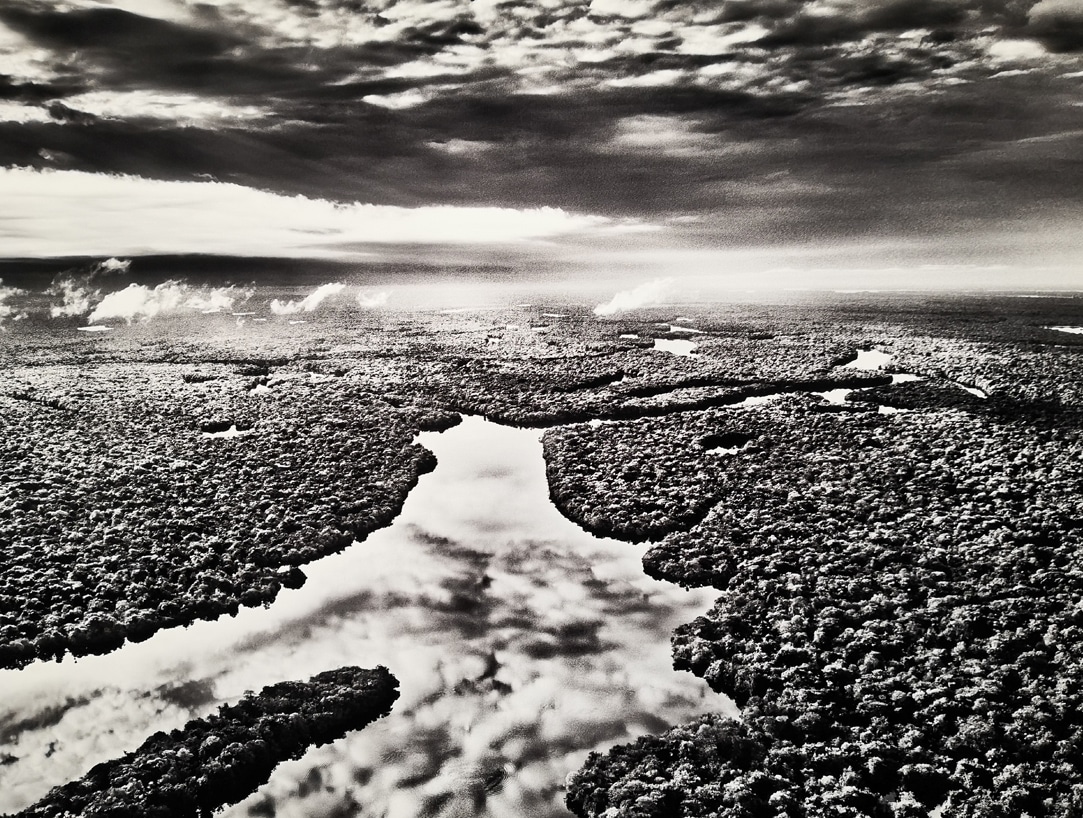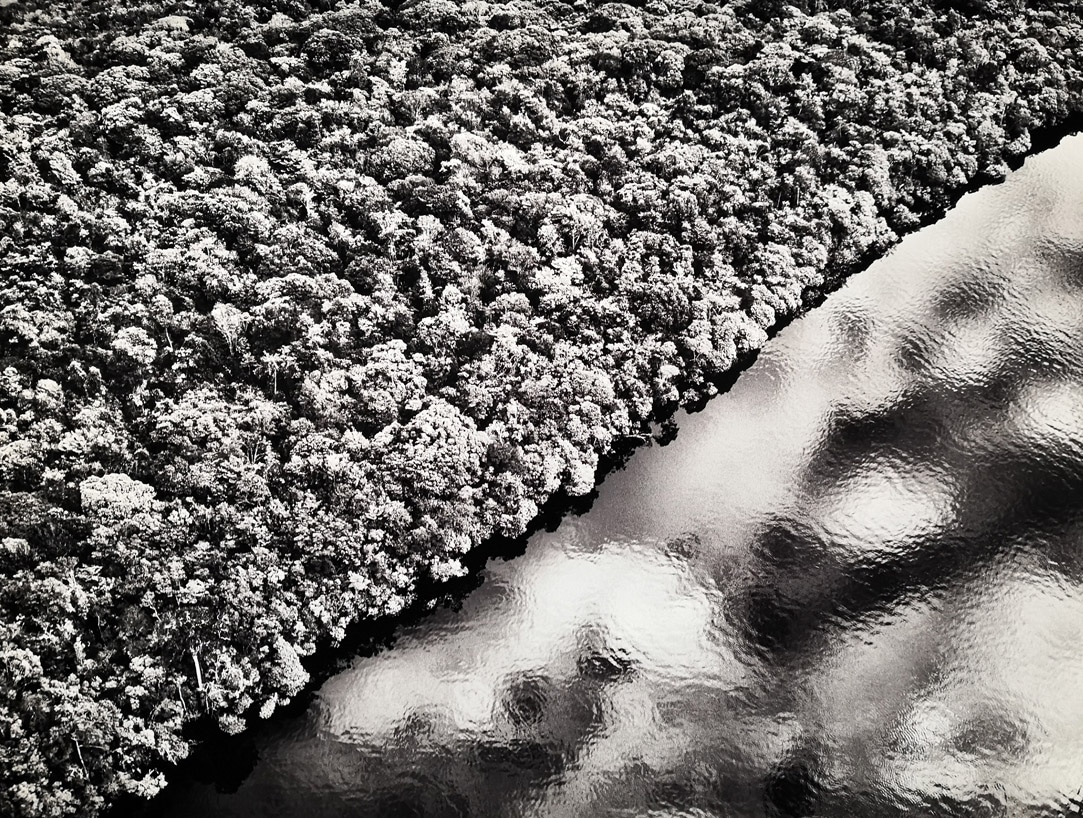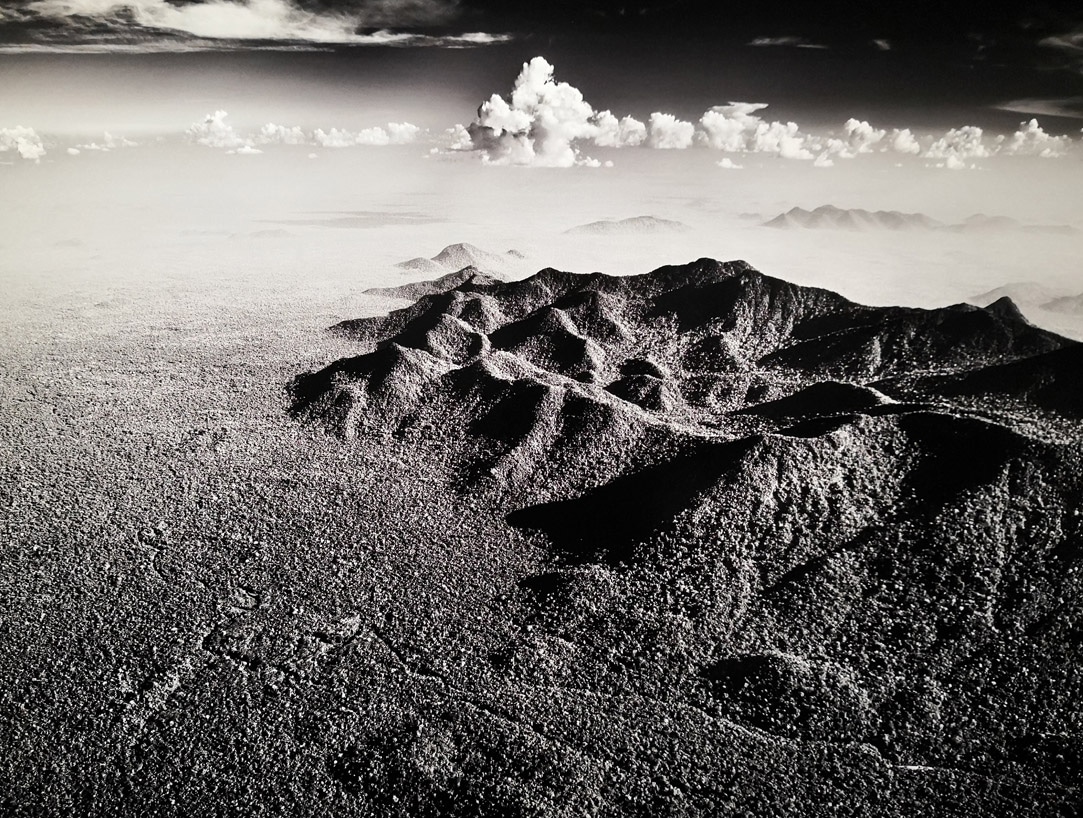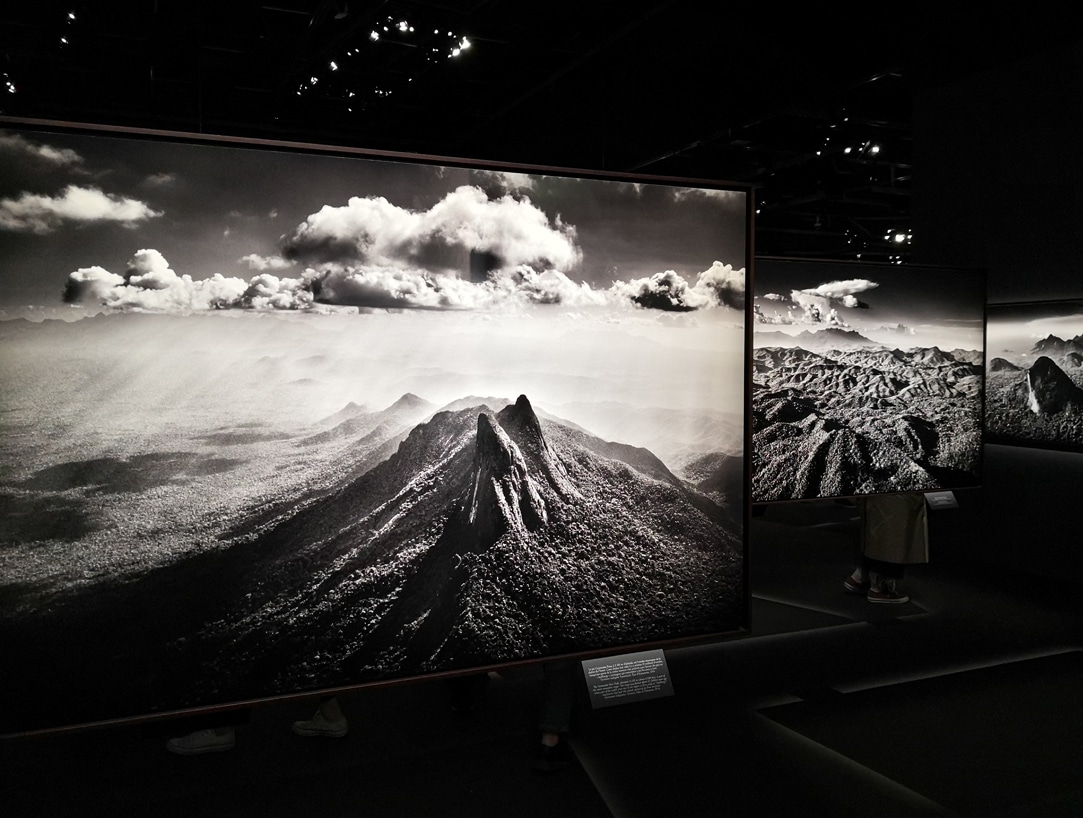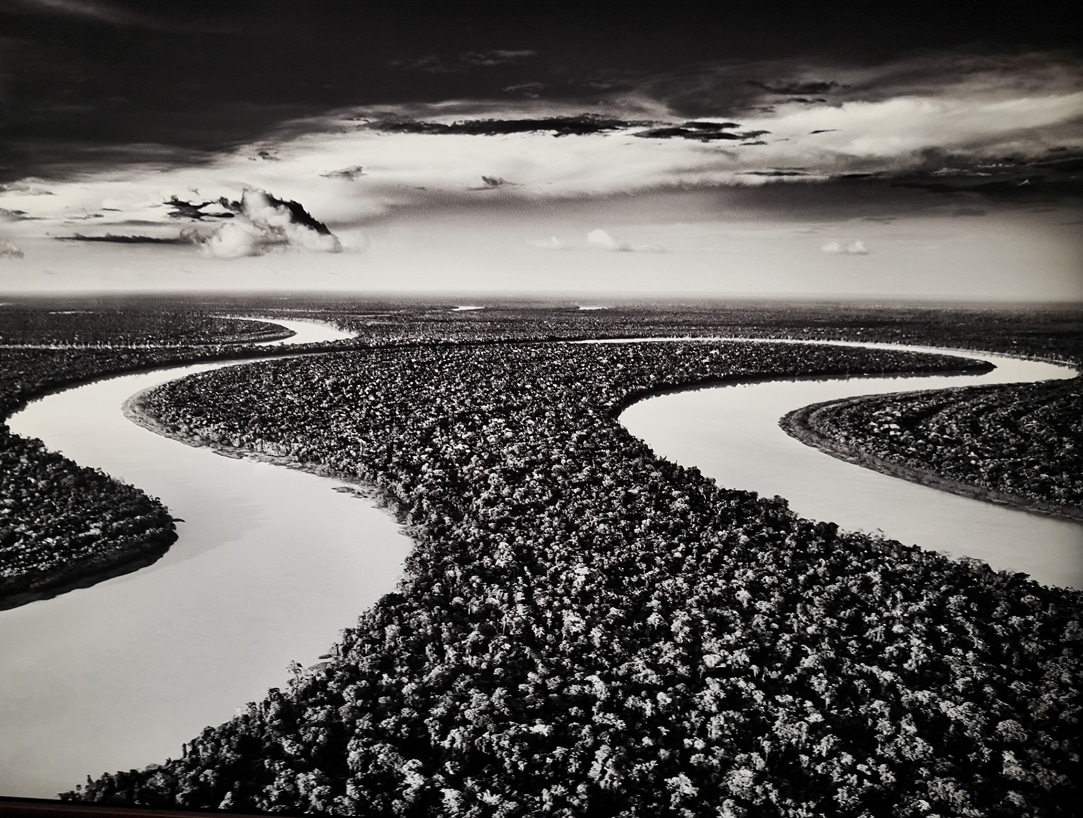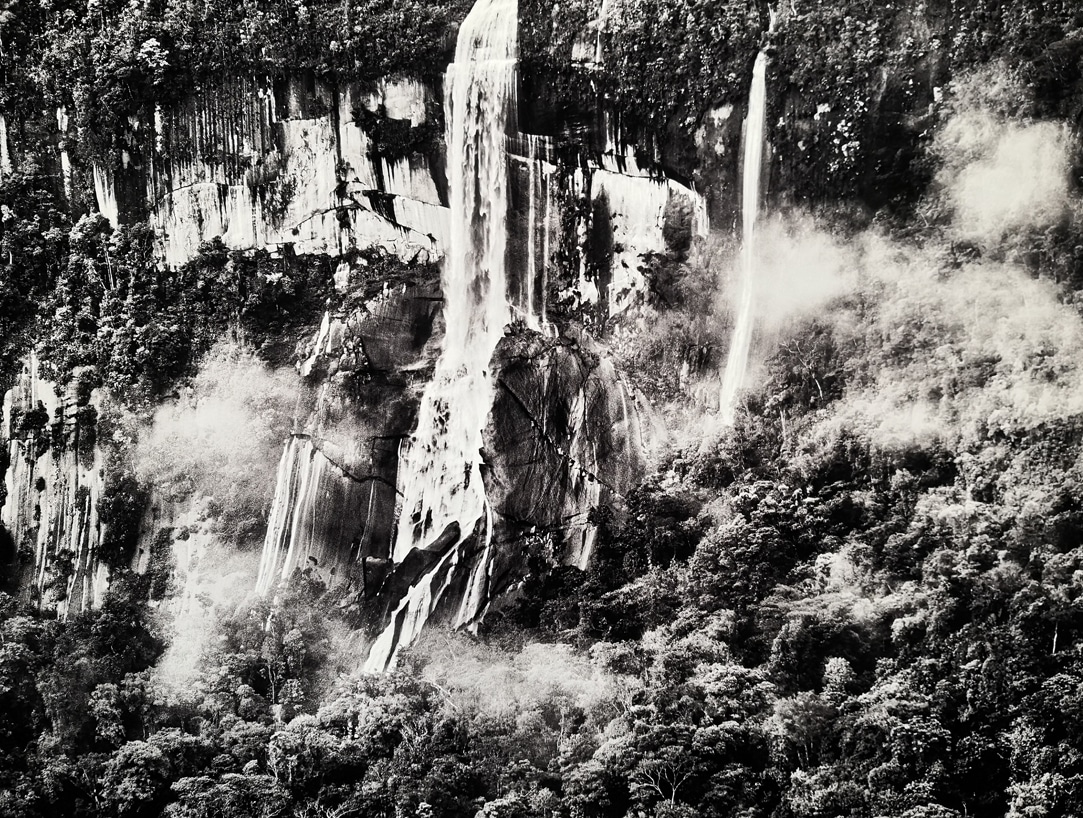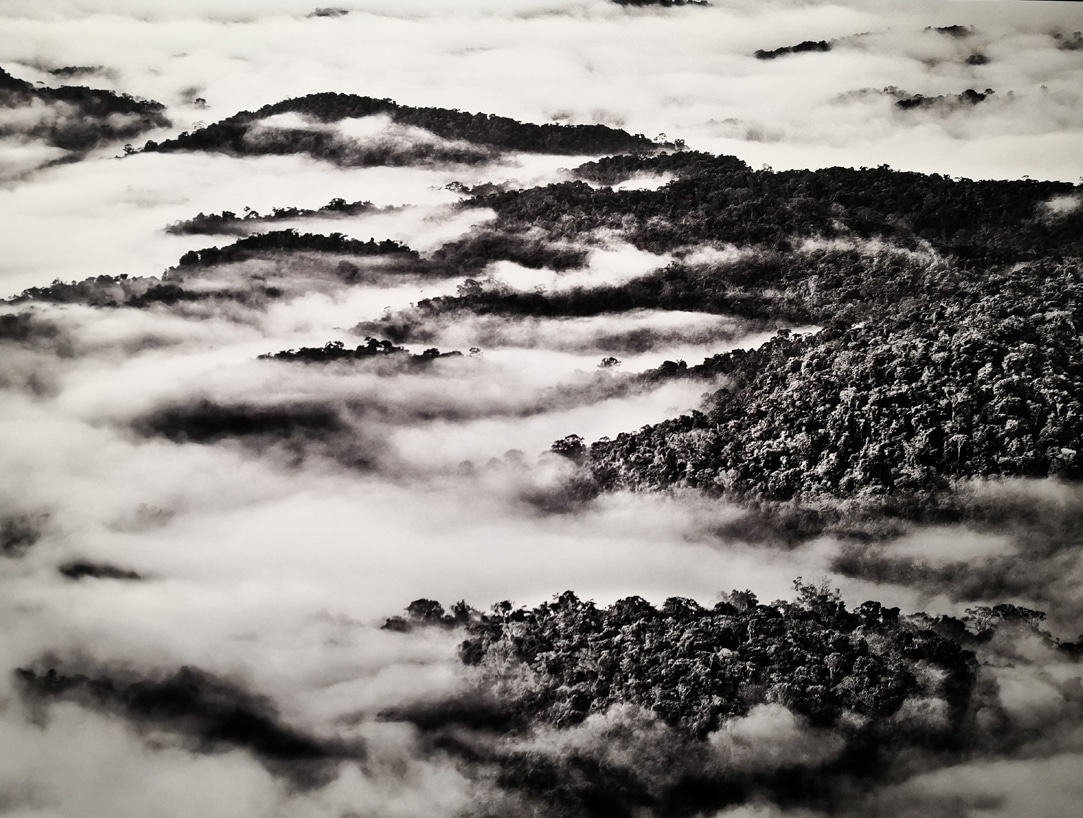 Sebastião Salgado – Amazônia – Philarmonie de Paris
This exhibition takes us to discover the diversity of the Amazonian ecosystem. The colors of the sky, the rivers, the waterfalls and the forest have disappeared in favor of black and white visuals highlighting the contrasts of the landscapes in a sculptural way.
The presence of sounds recorded in situ, in the heart of the Amazonian forest, plunges us into a new atmosphere. The sounds of nature are manipulated by Jean-Michel Jarre for a sound composition created for the exhibition. This retrospective is both an original work and a documentary set to testify the cultural and natural wealth of this territory. The artists seek to raise awareness of the fragility of this heritage.
Until October 31, 2021
https://philharmoniedeparis.fr