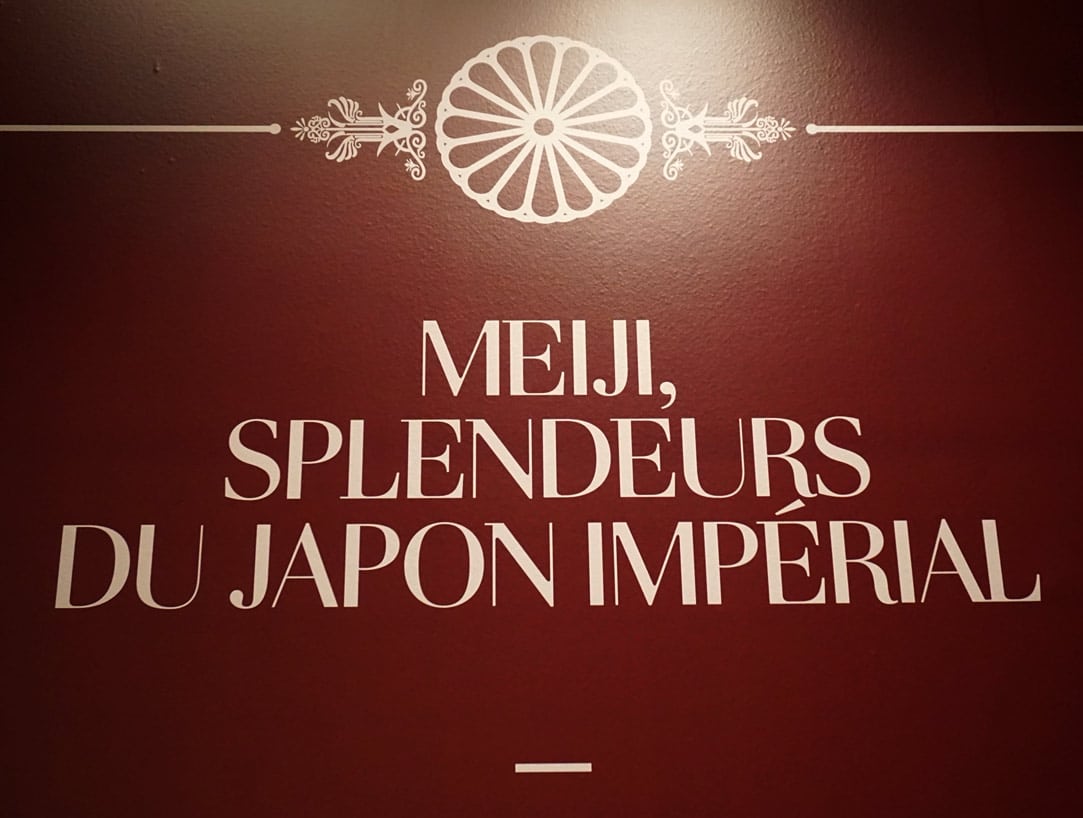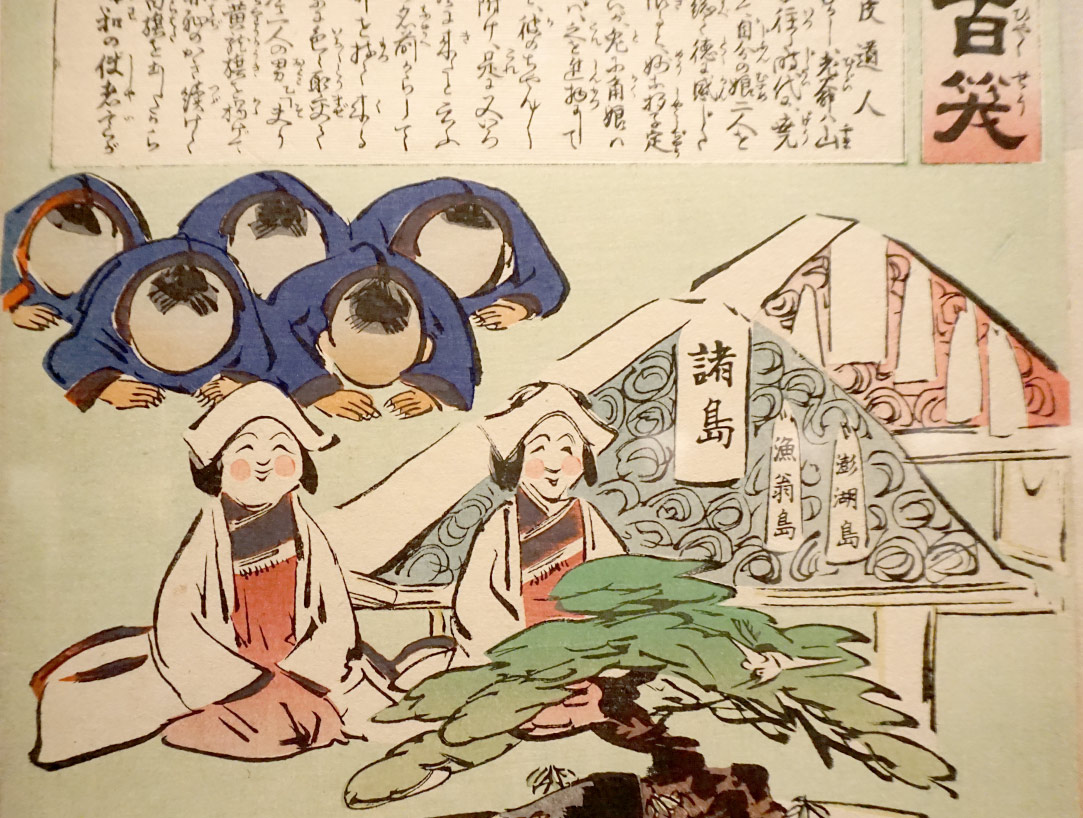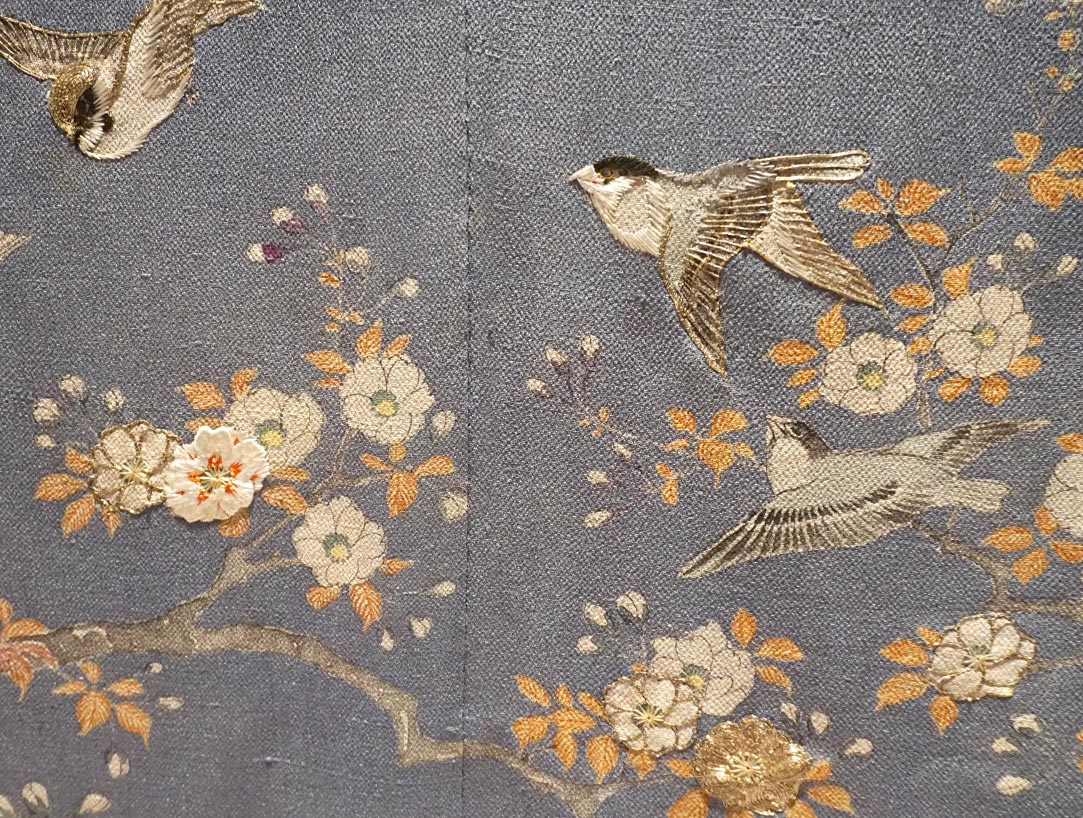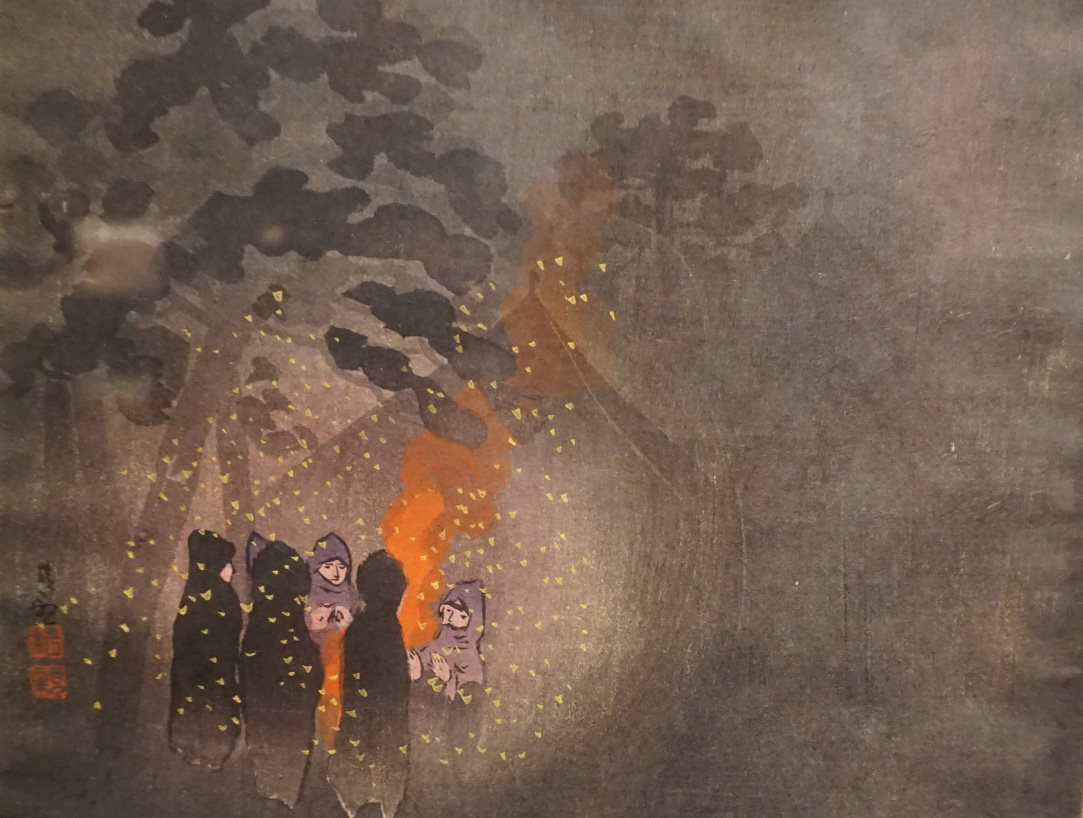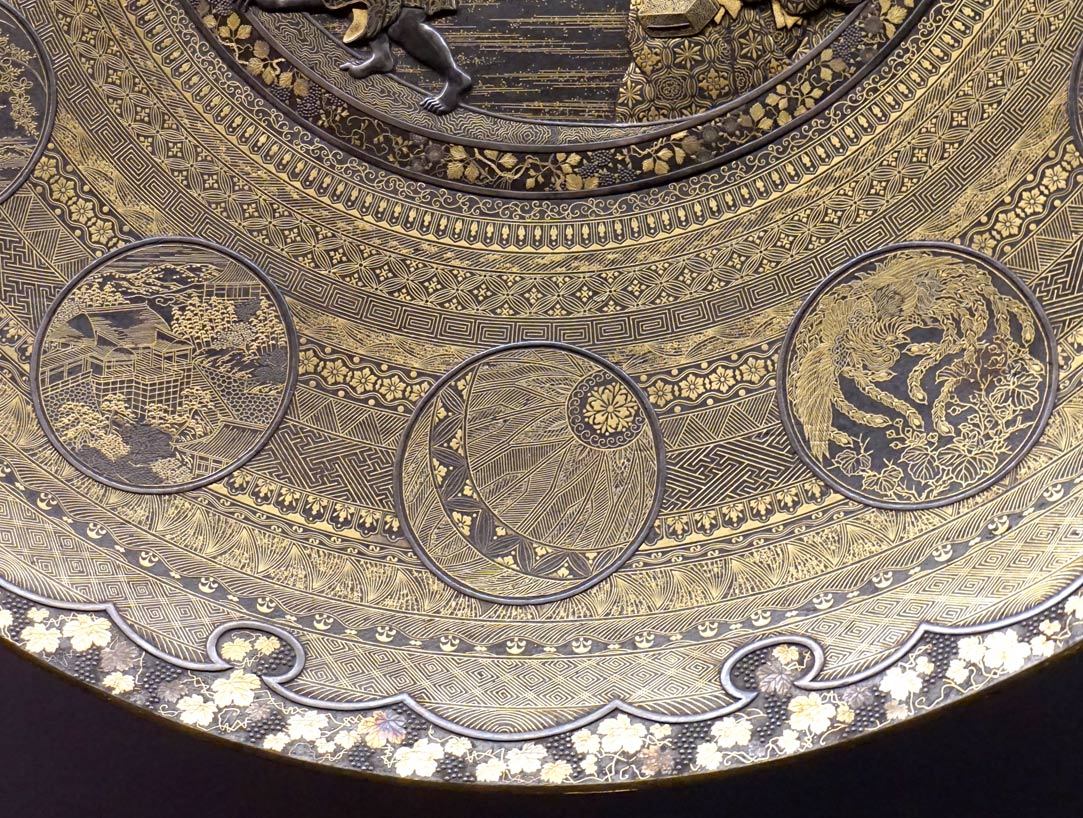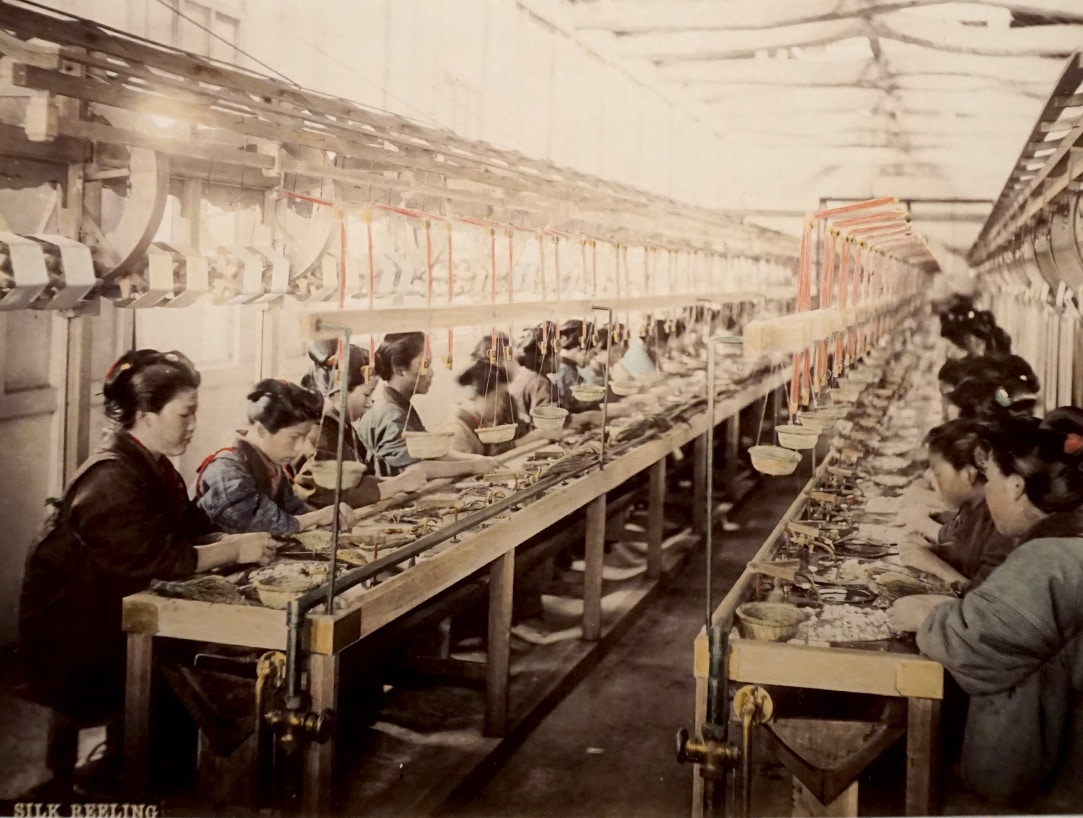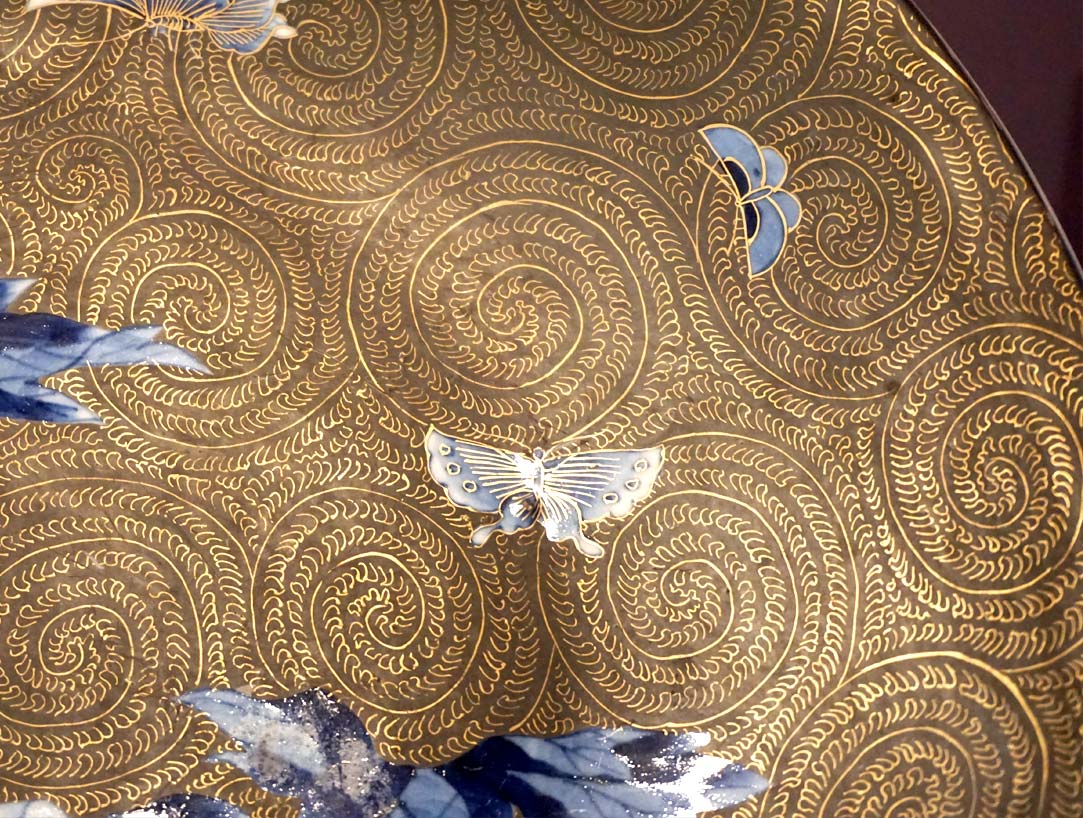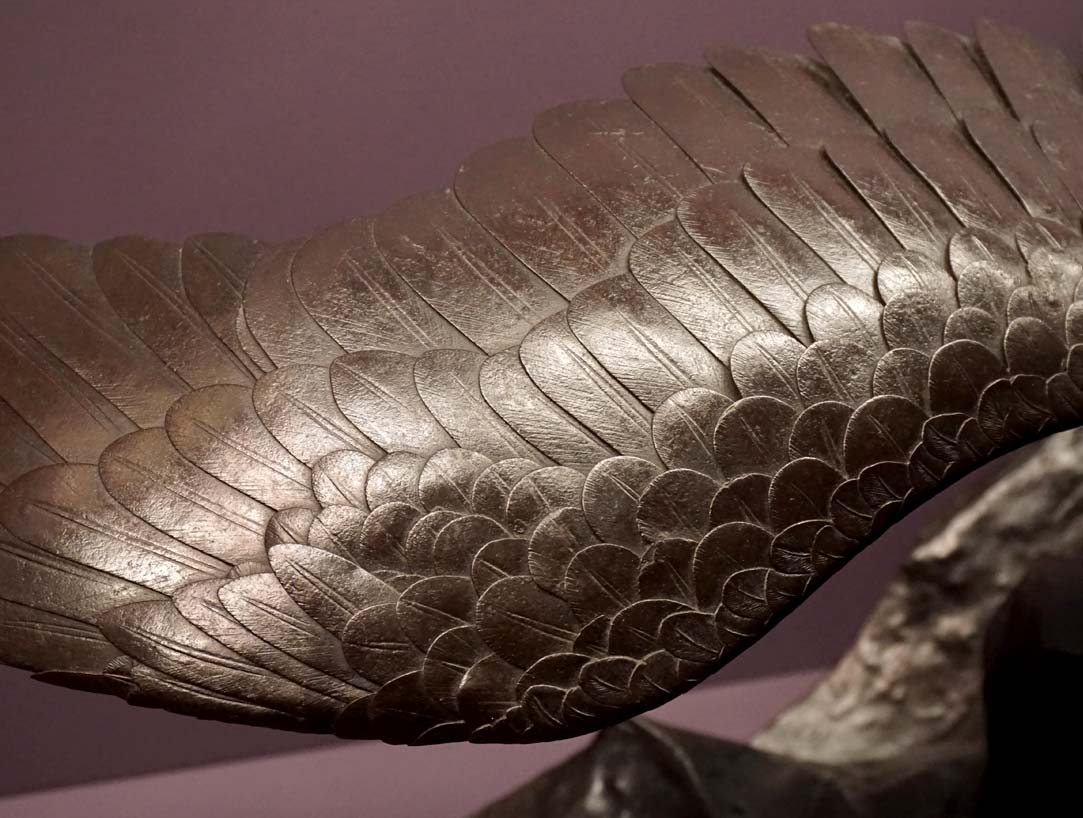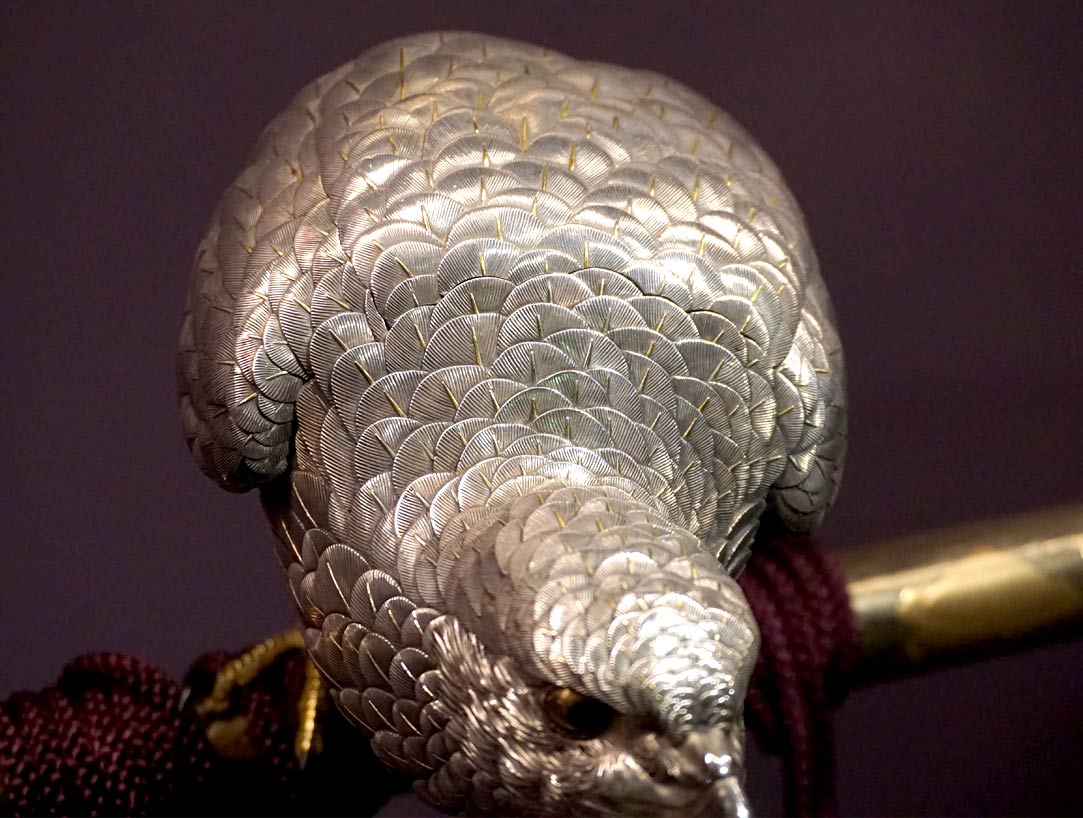 Meiji, splendors of imperial Japan – Guimet Museum
The Meiji period (1868-1912) is marked by Japan's opening to the world. This exhibition of the Guimet Museum shows reciprocal influences between Japanese and European artists.
Through a wide variety of decorative objects, we appreciate the modernity of illustrations and their graphics, the delicacy of embroideries and prints on kimonos, meticulous details of dish decorations, the metalwork that's so precise in the representation of feathers… And the photography of factories working on reeling silk from silkworm cocoons.