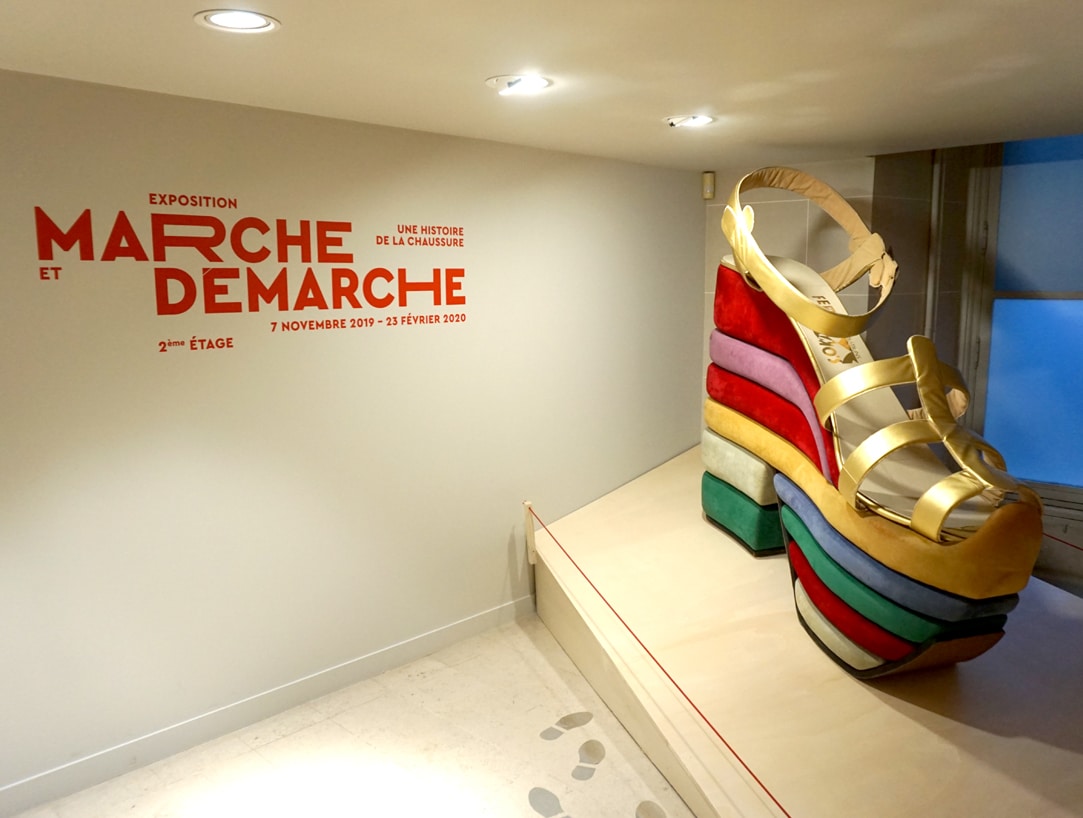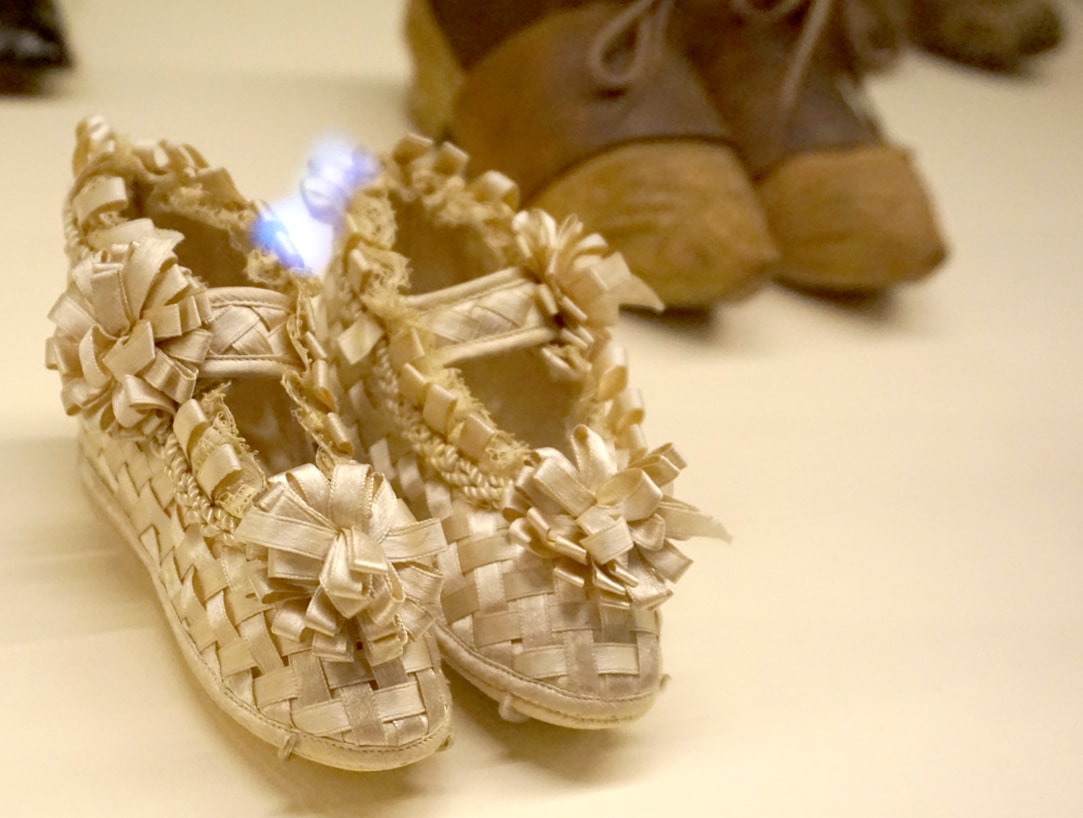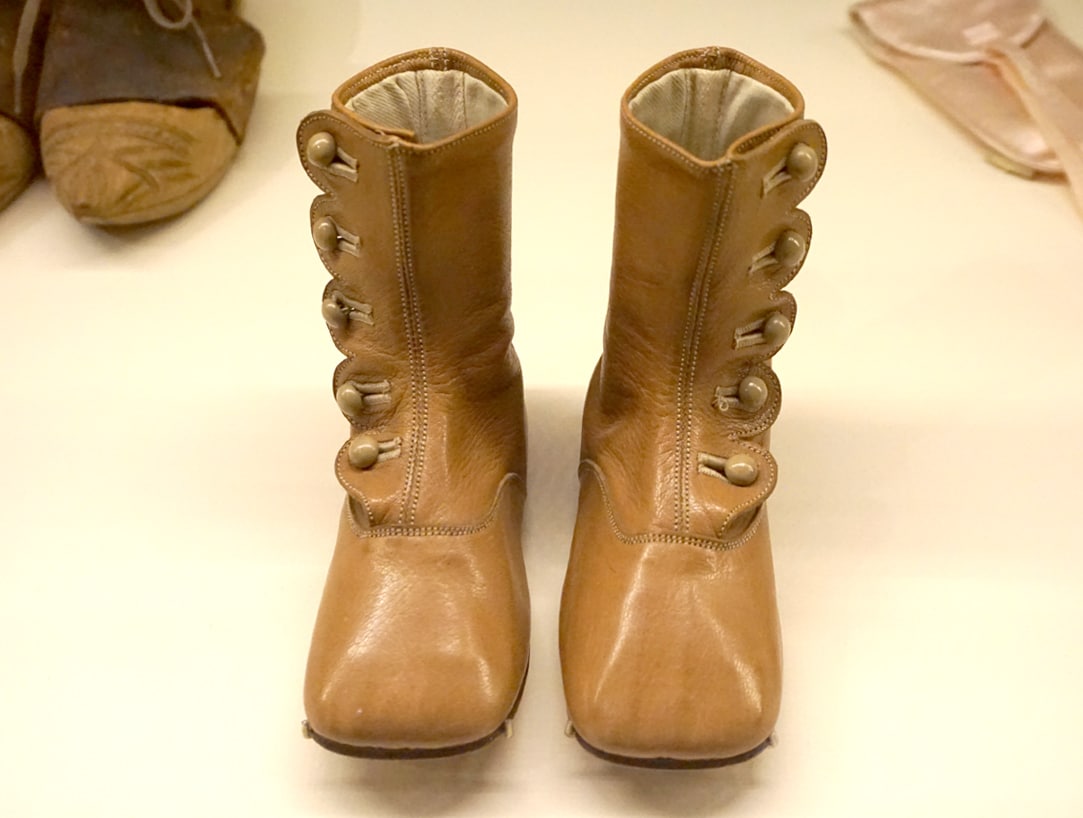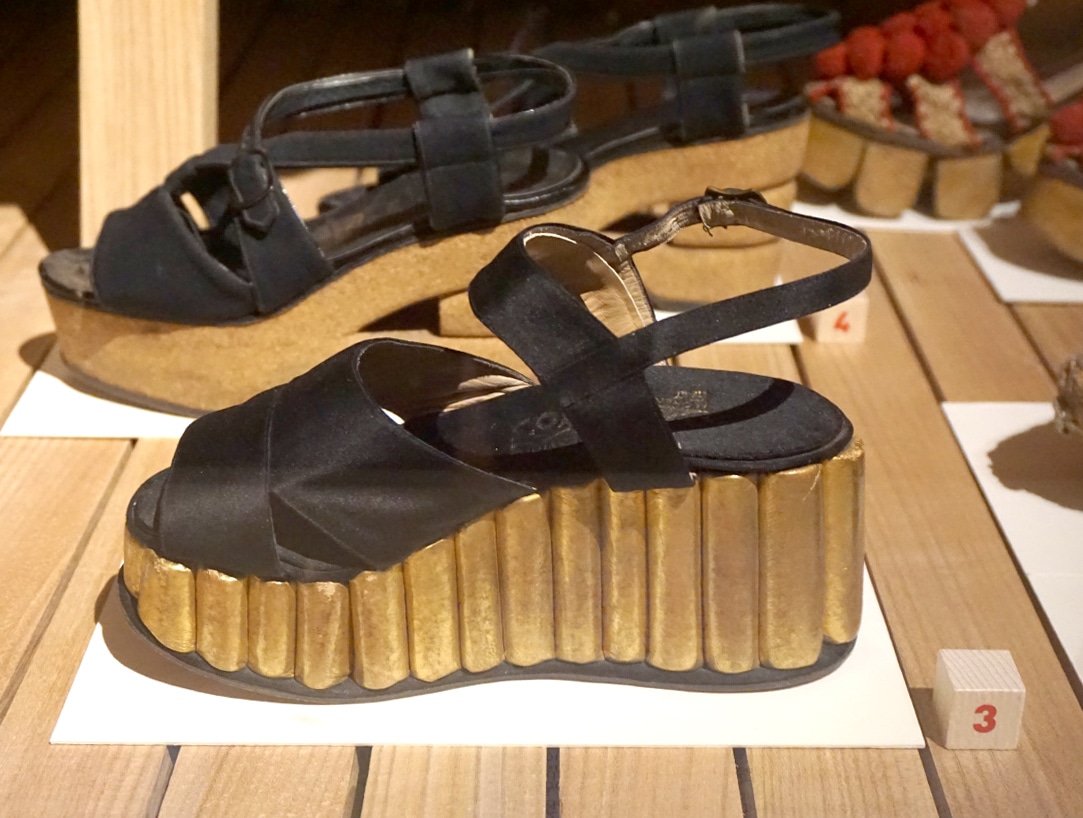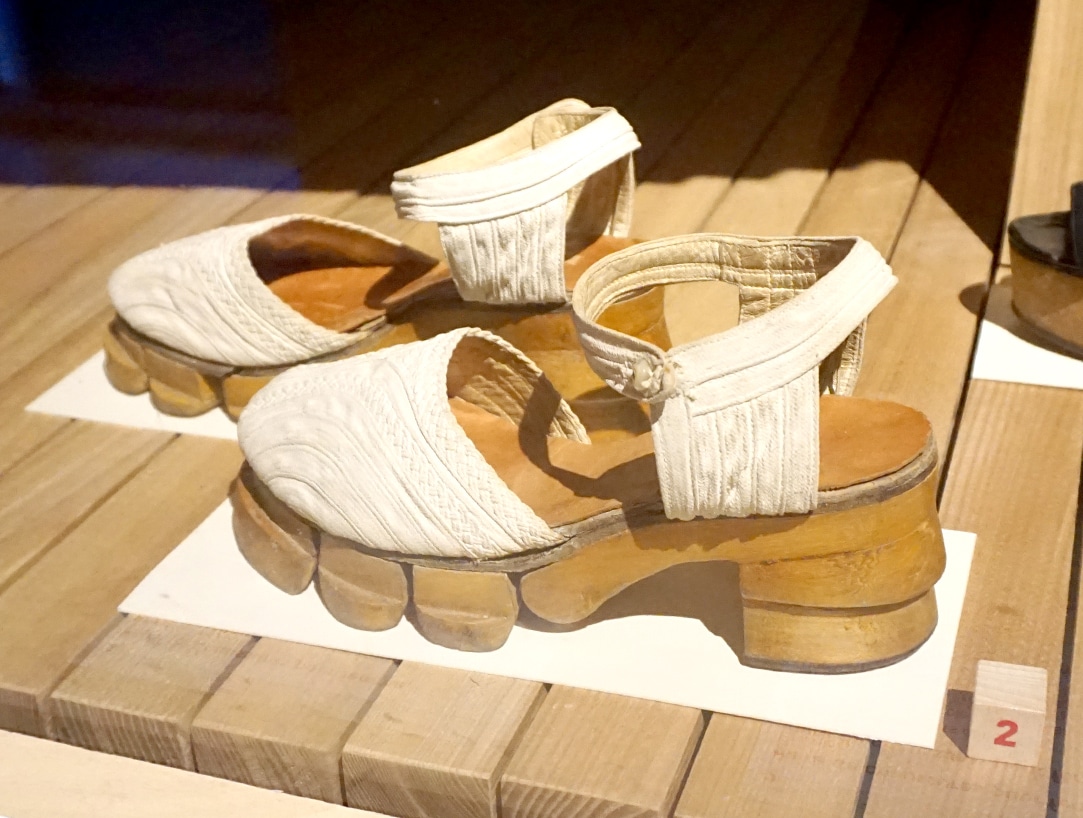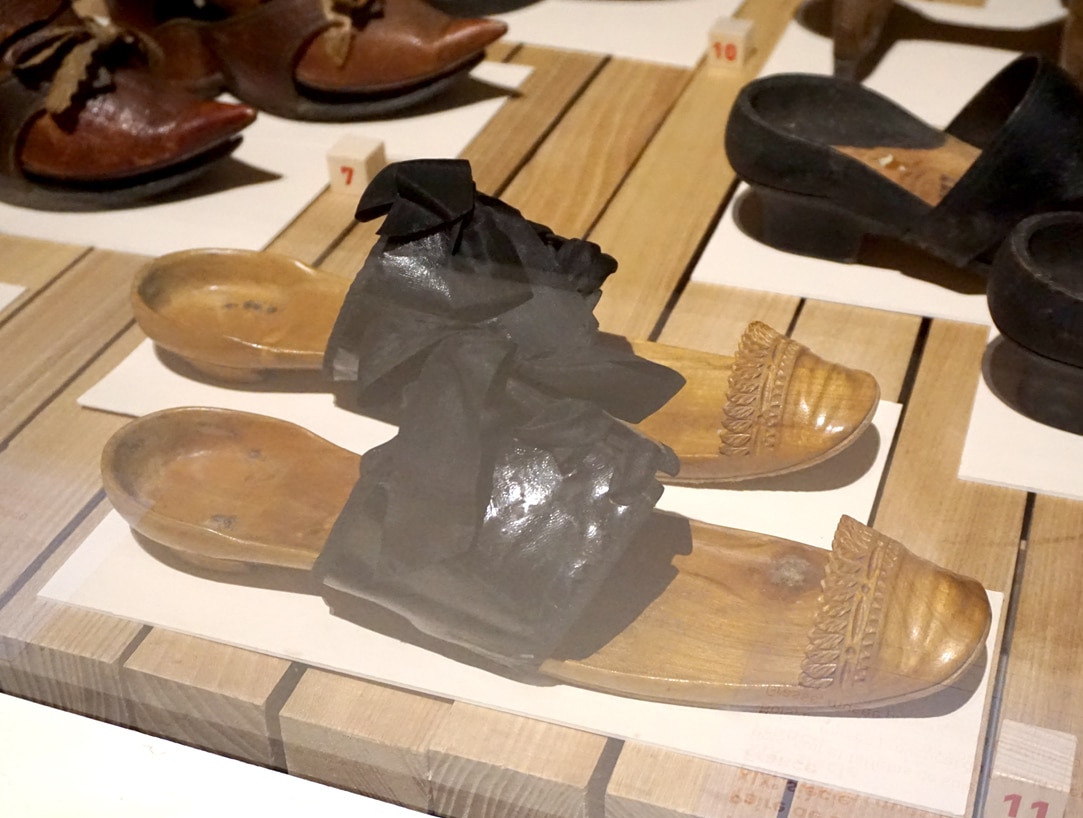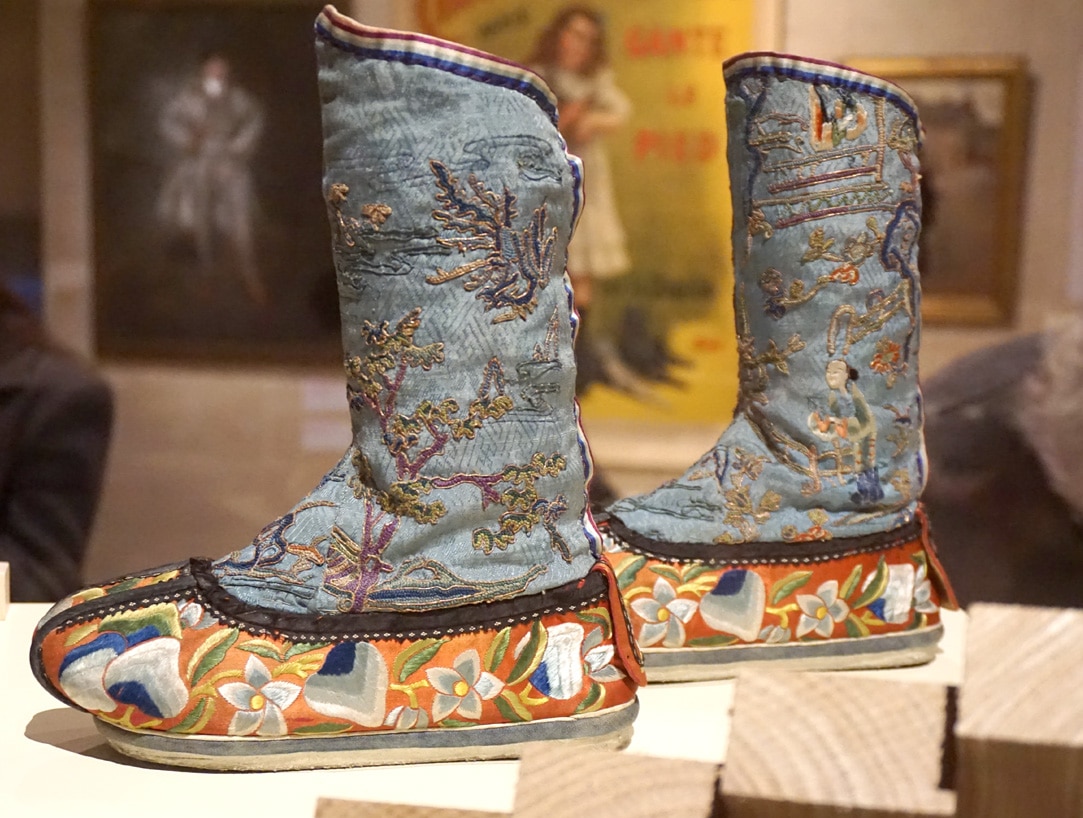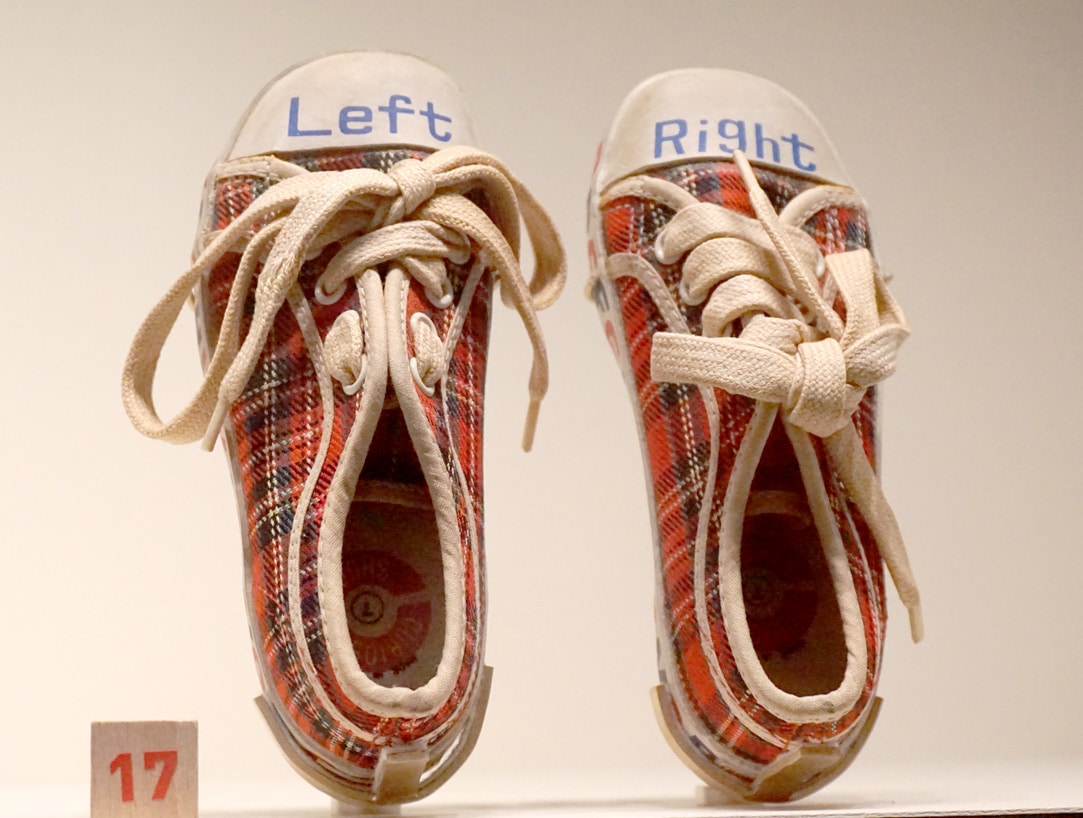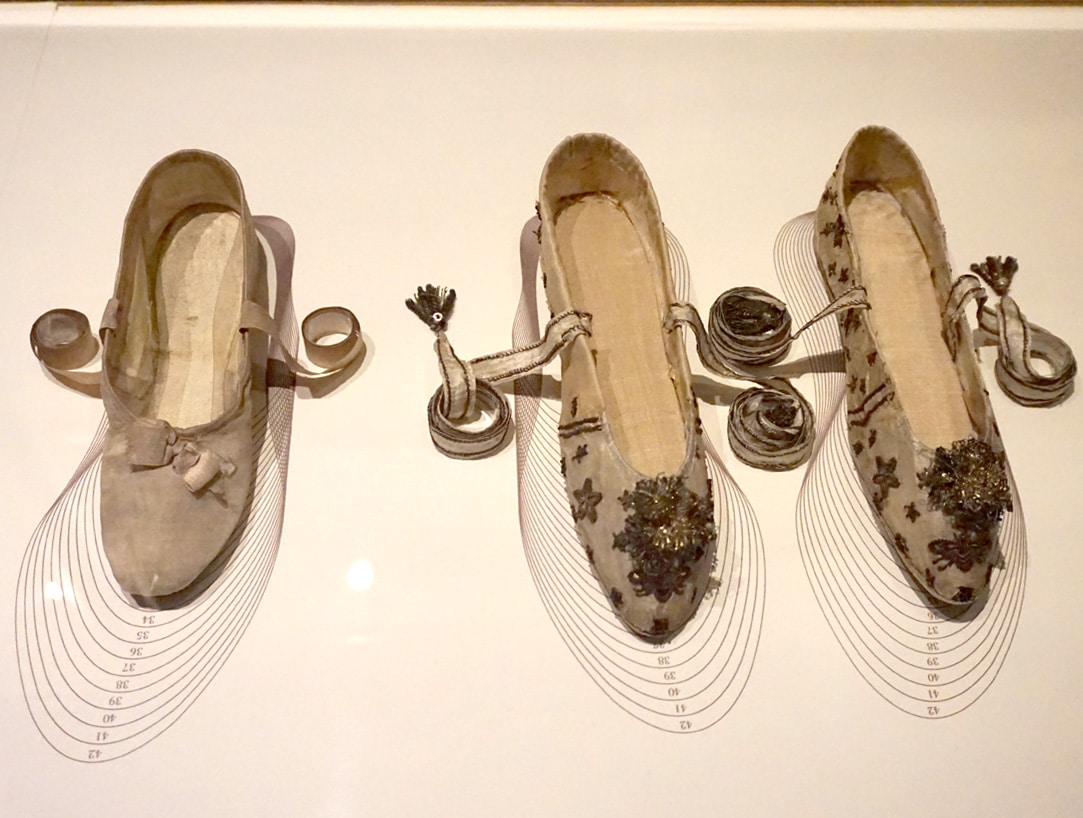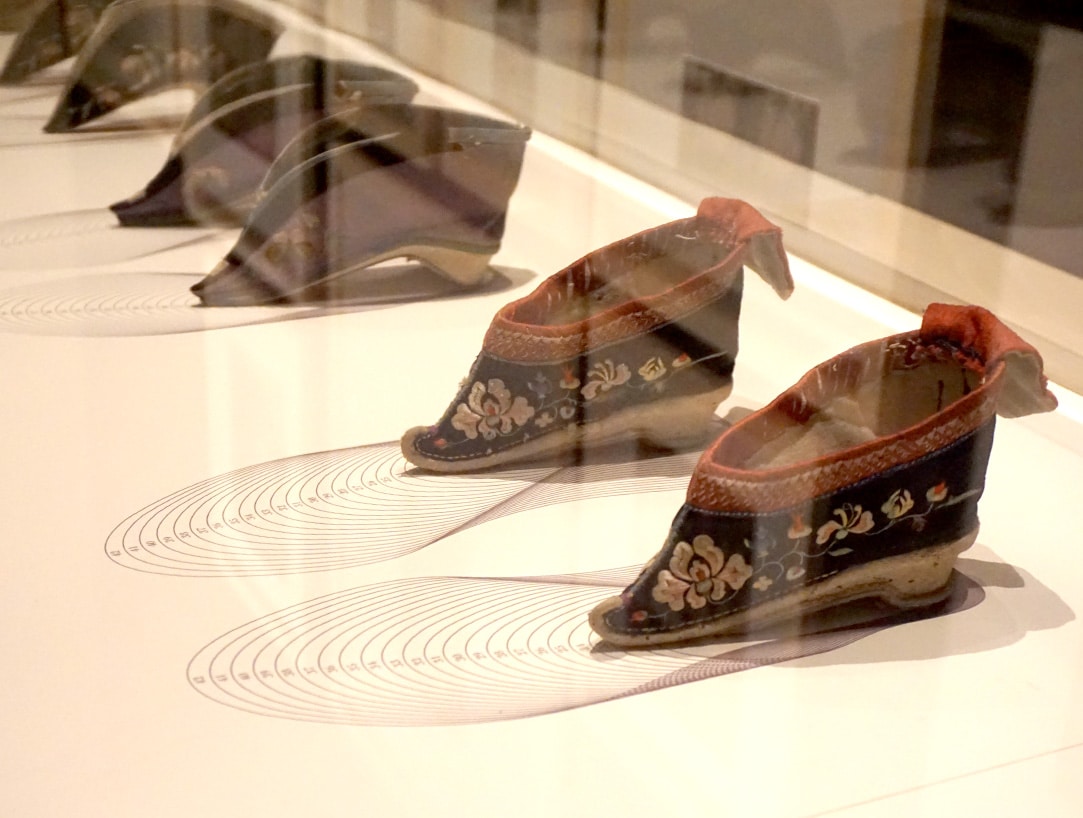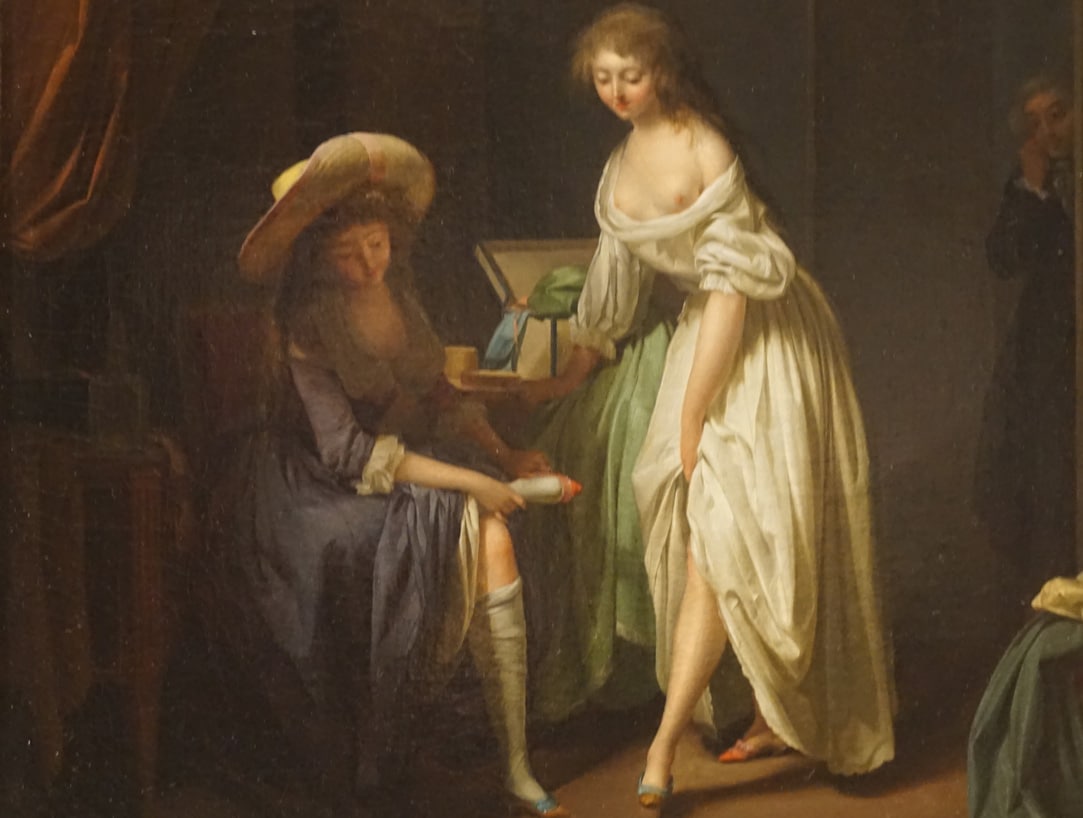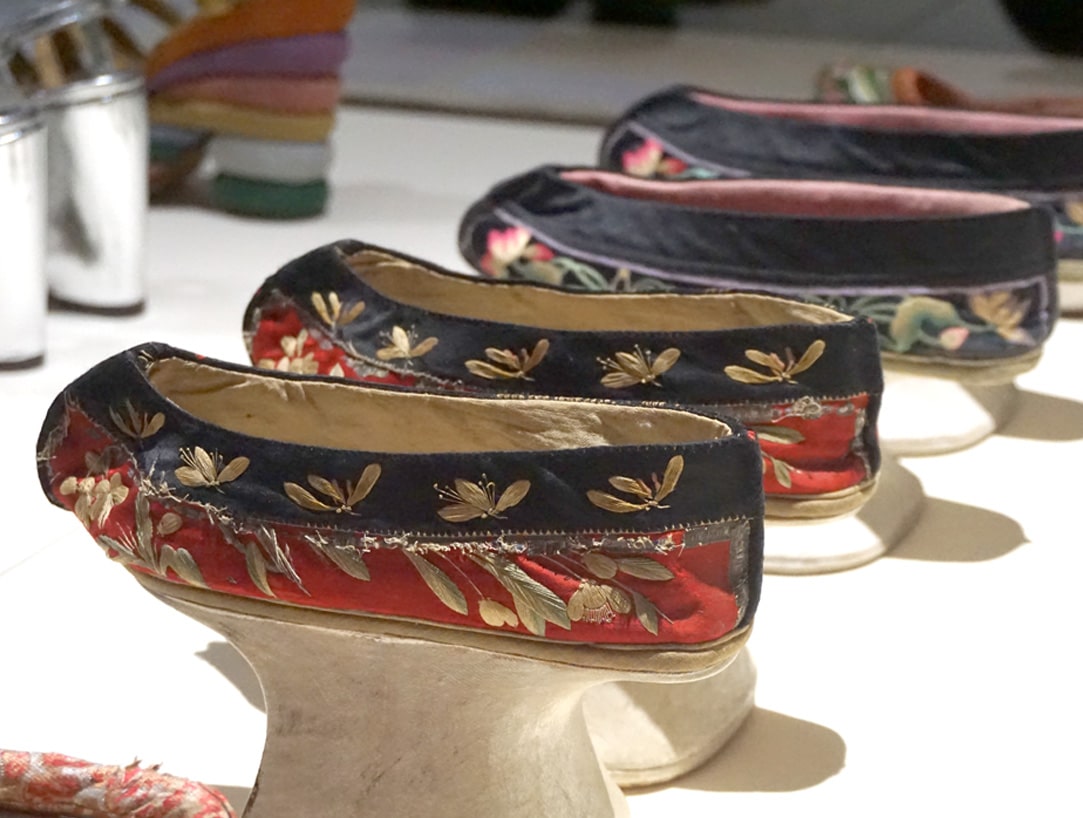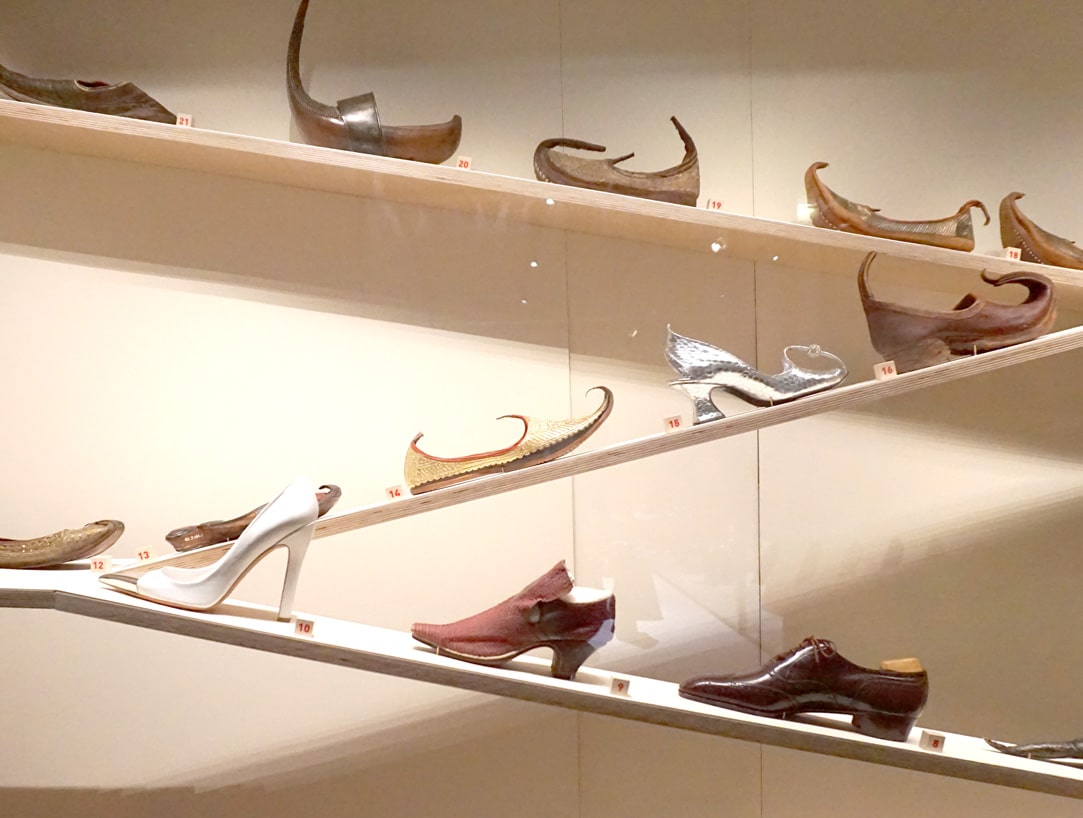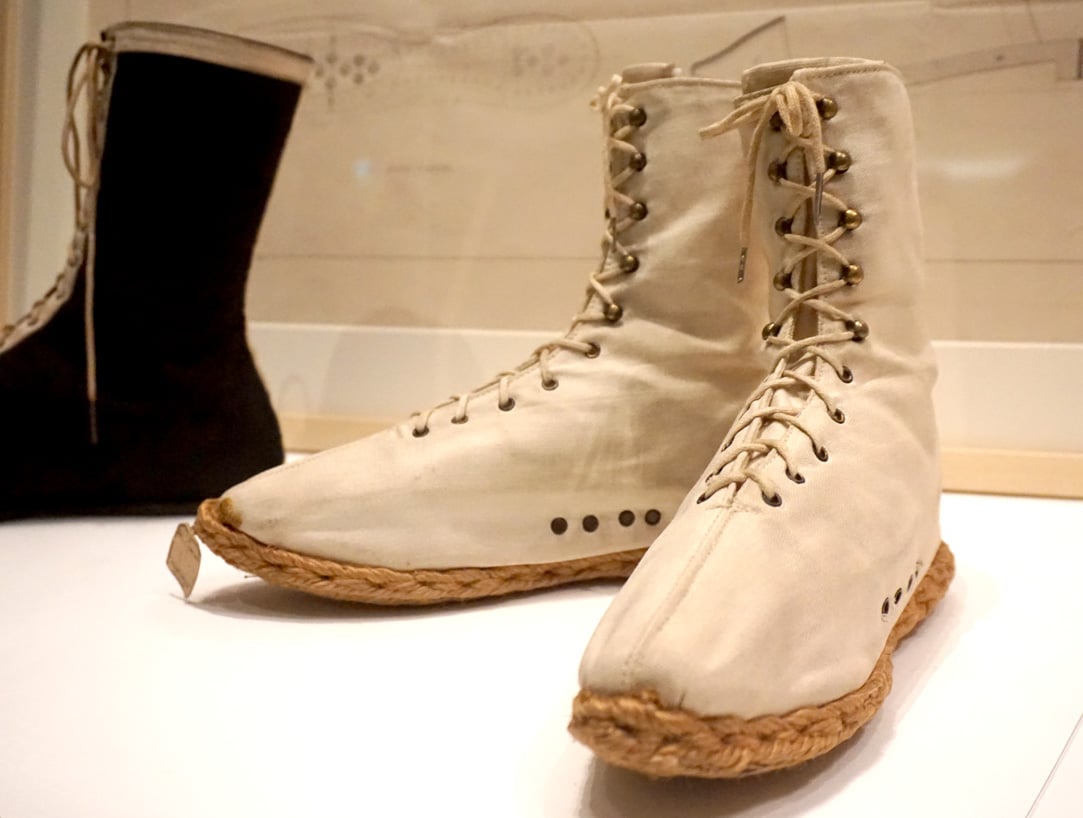 Marche et démarche – Une histoire de la chaussure – Musée des Arts Décoratifs
The new and vast exhibition at the Musée des Arts Décoratifs features a varied and complete universe: shoes.
Like any wardrobe element, it has multiple uses, users, shapes and decorations. From different cultures, for all ages and genders, this exhibition surprises with the variety of materials, colours, heel heights and uses.
Crush for the little shoes of the children's repertoire and first age trousseau, fear in front of the tortures inflicted on young European and Asian women for the cult of the little foot, stunned by the patterns embroidered delicately on boots and slippers of all origins.
Nearly 500 pieces to appreciate for their singularity and creativity.