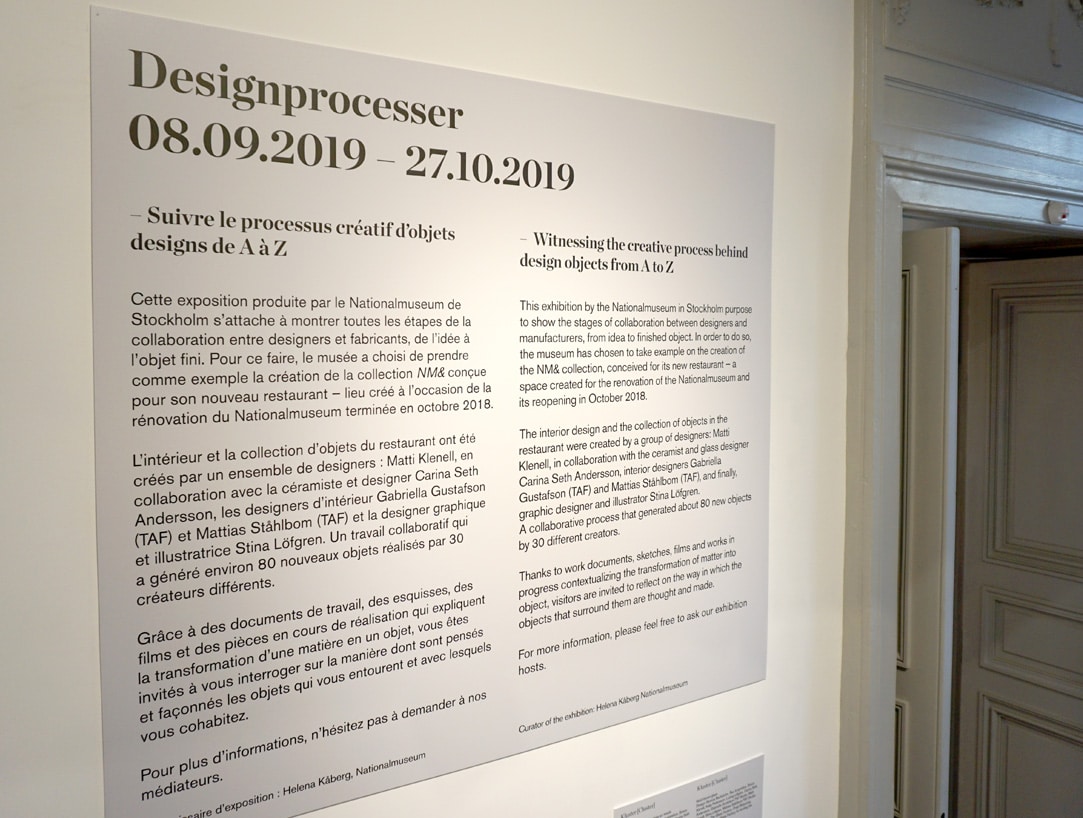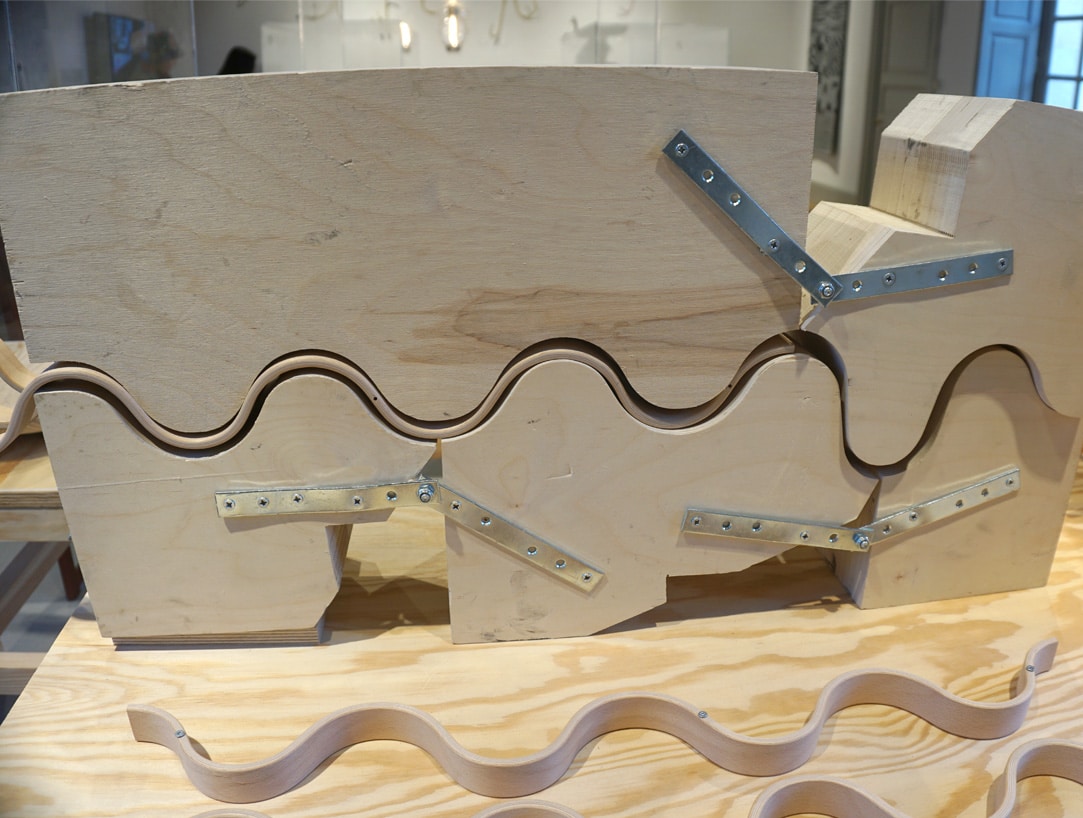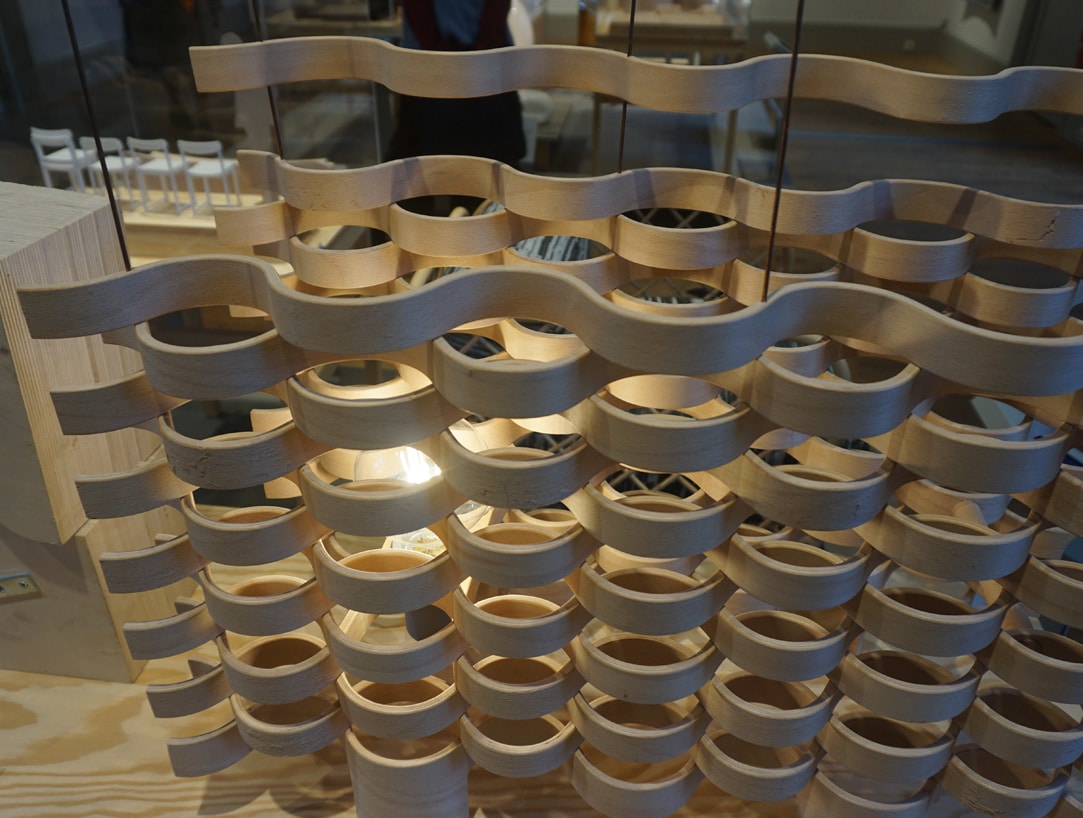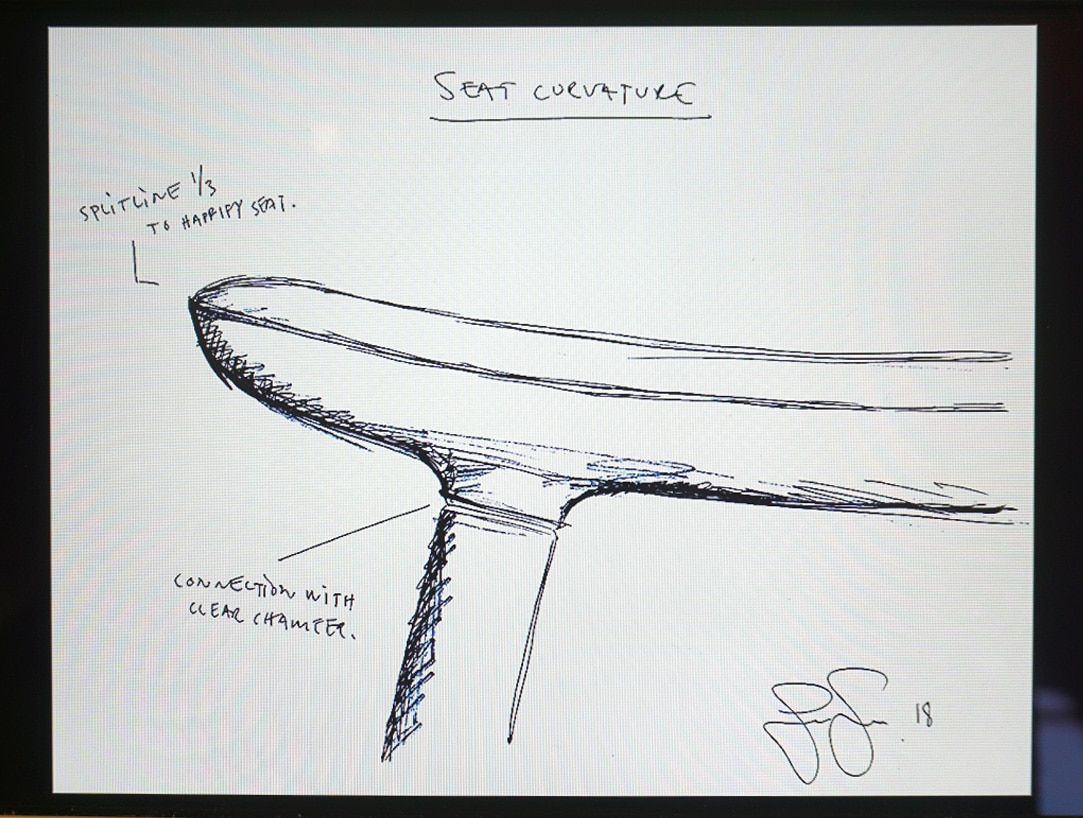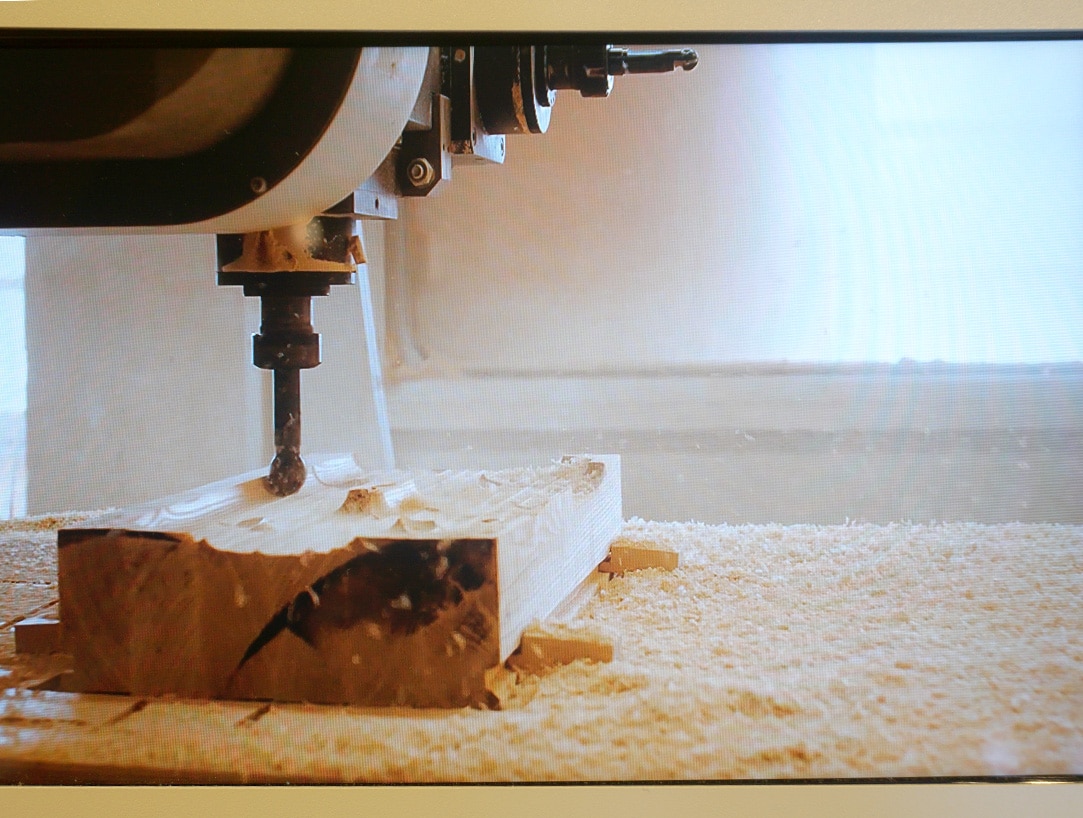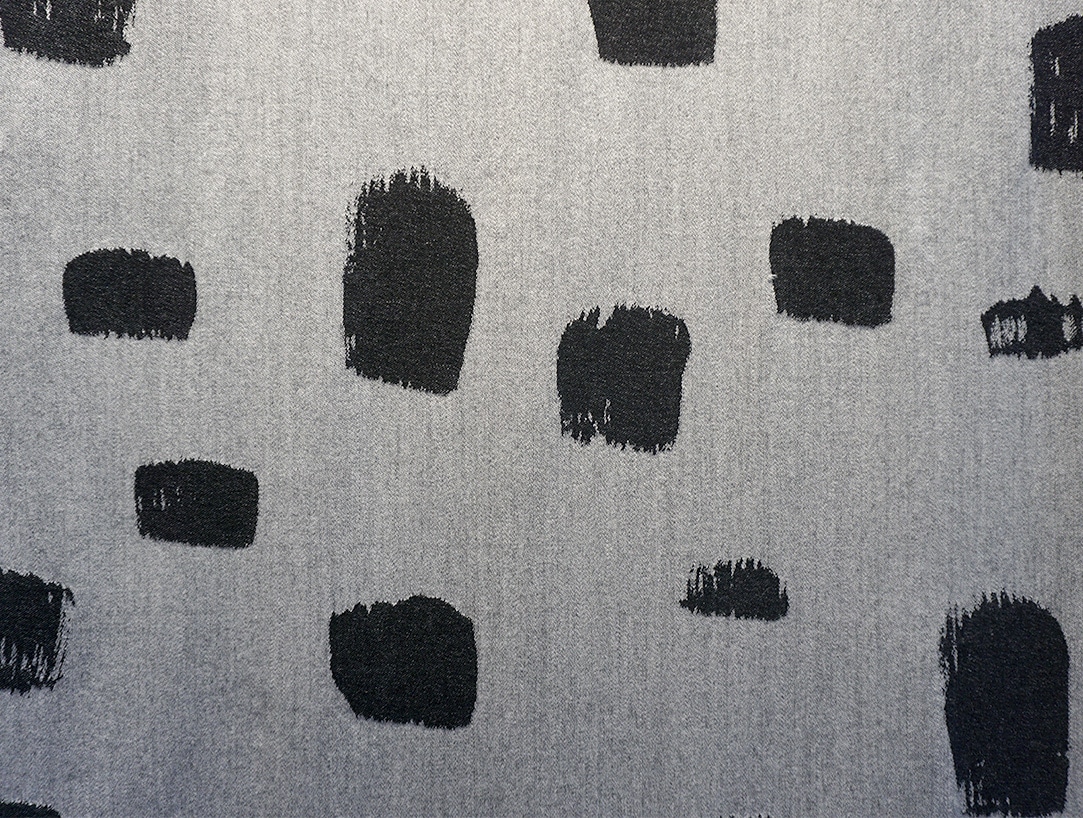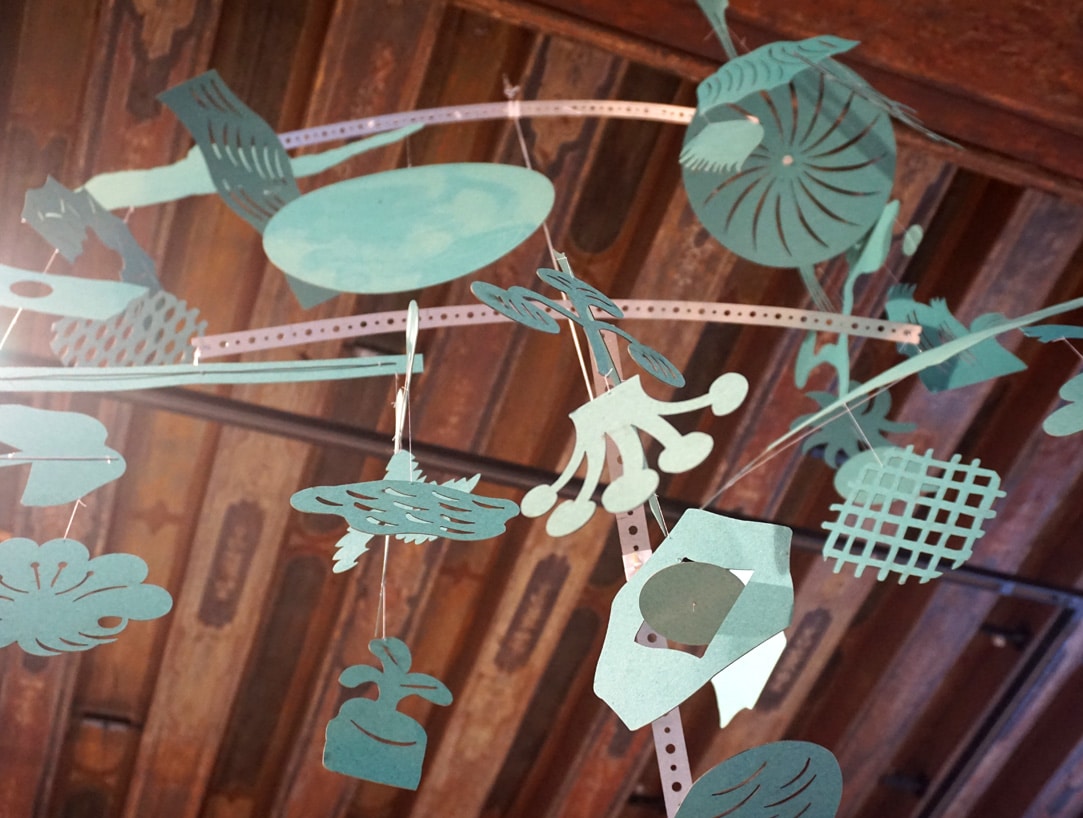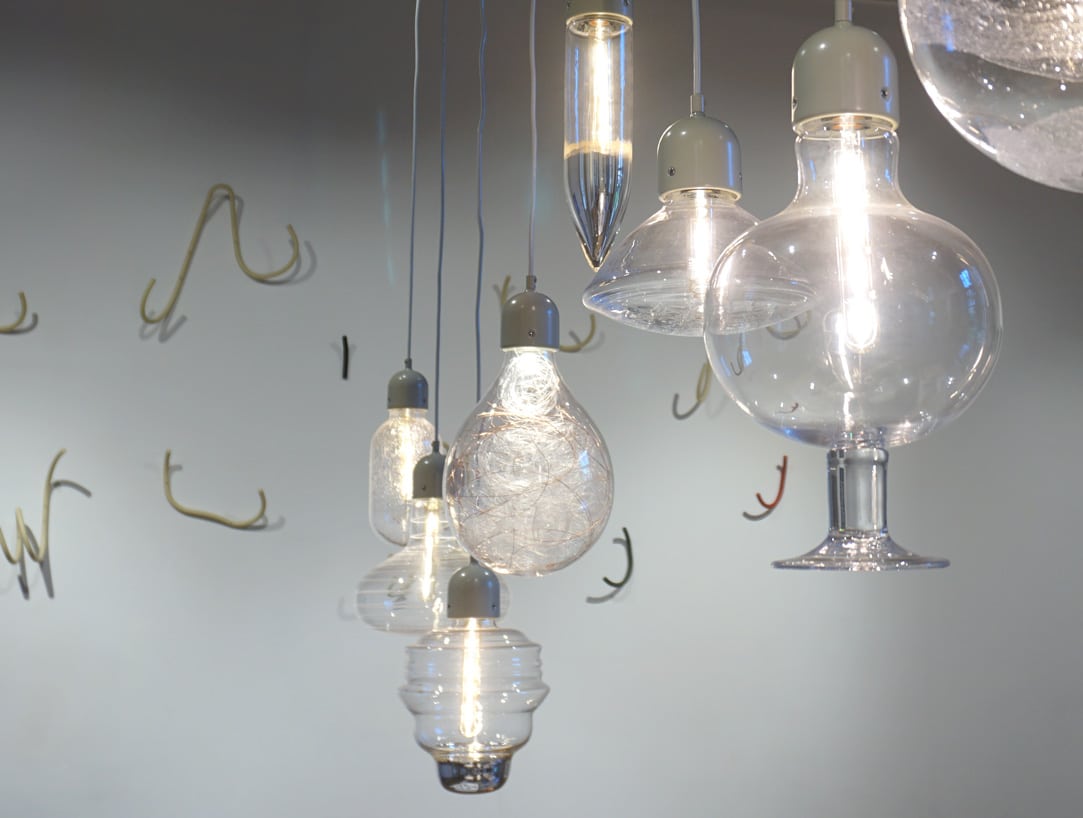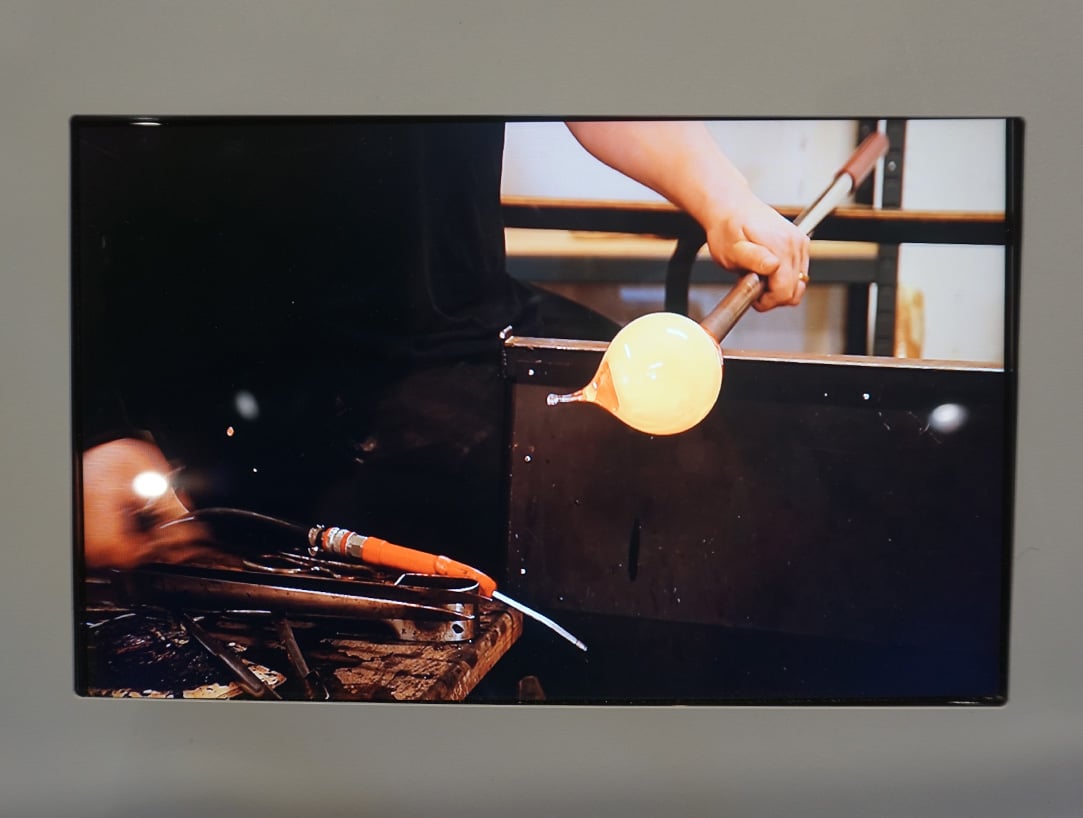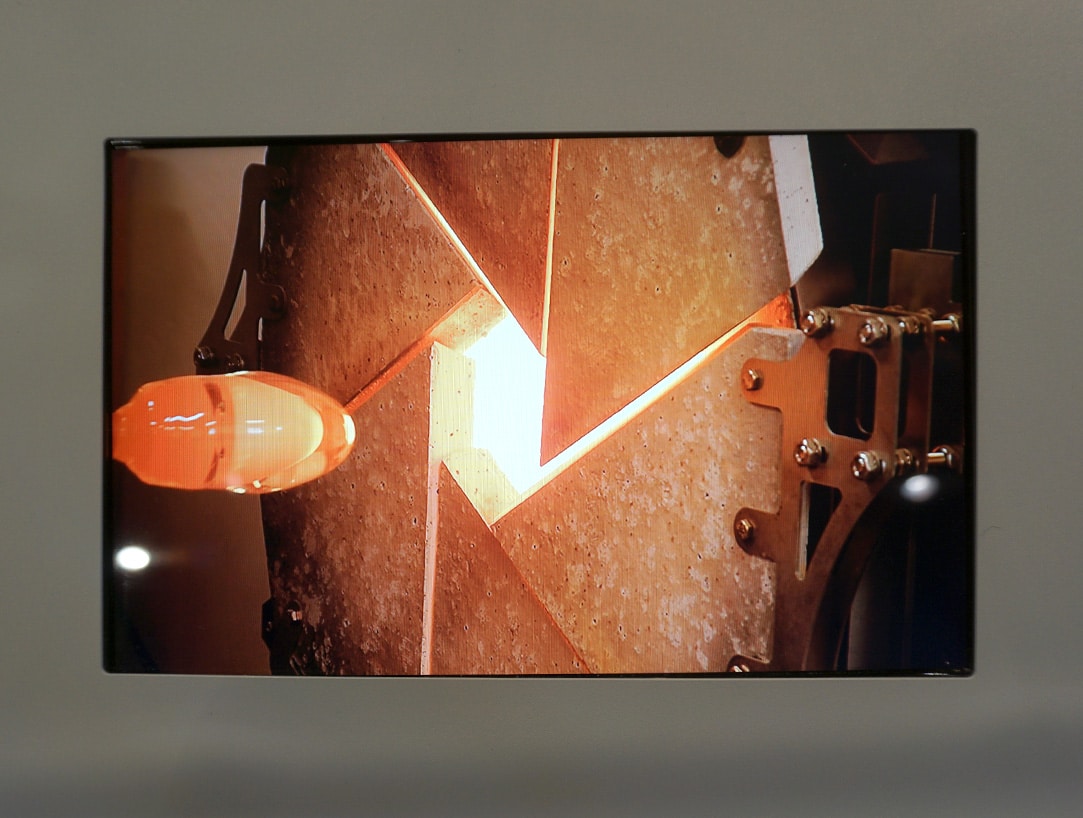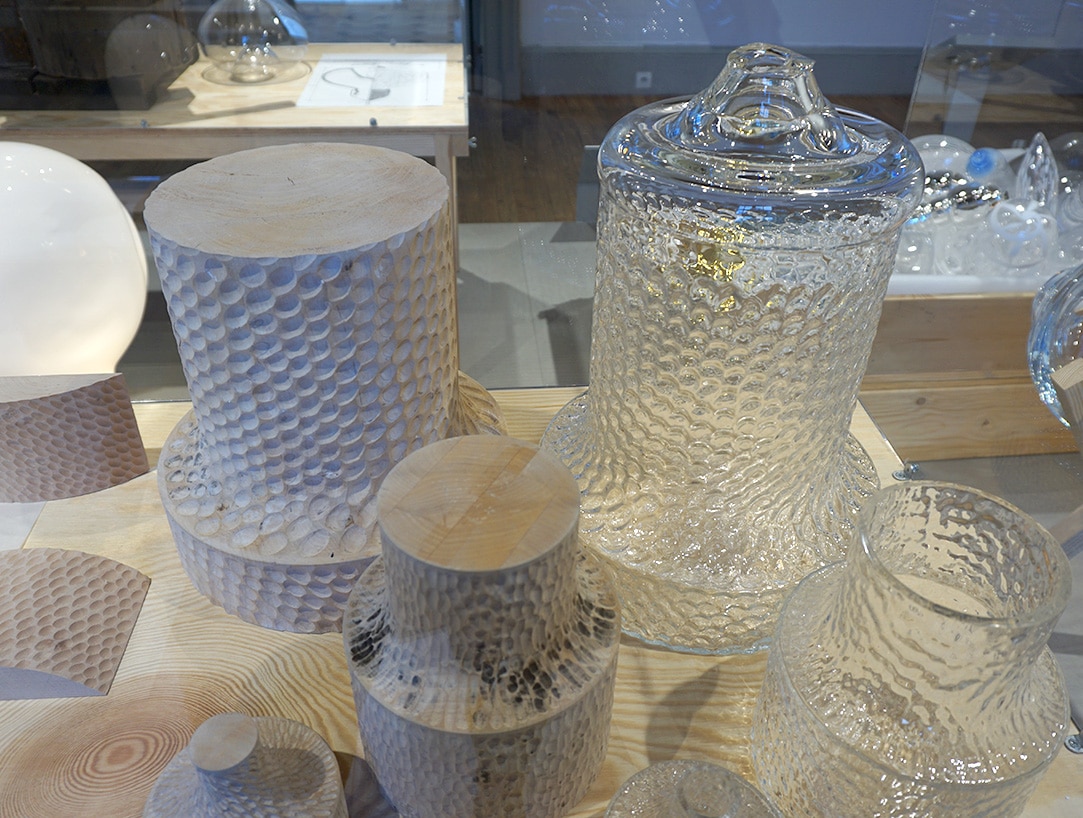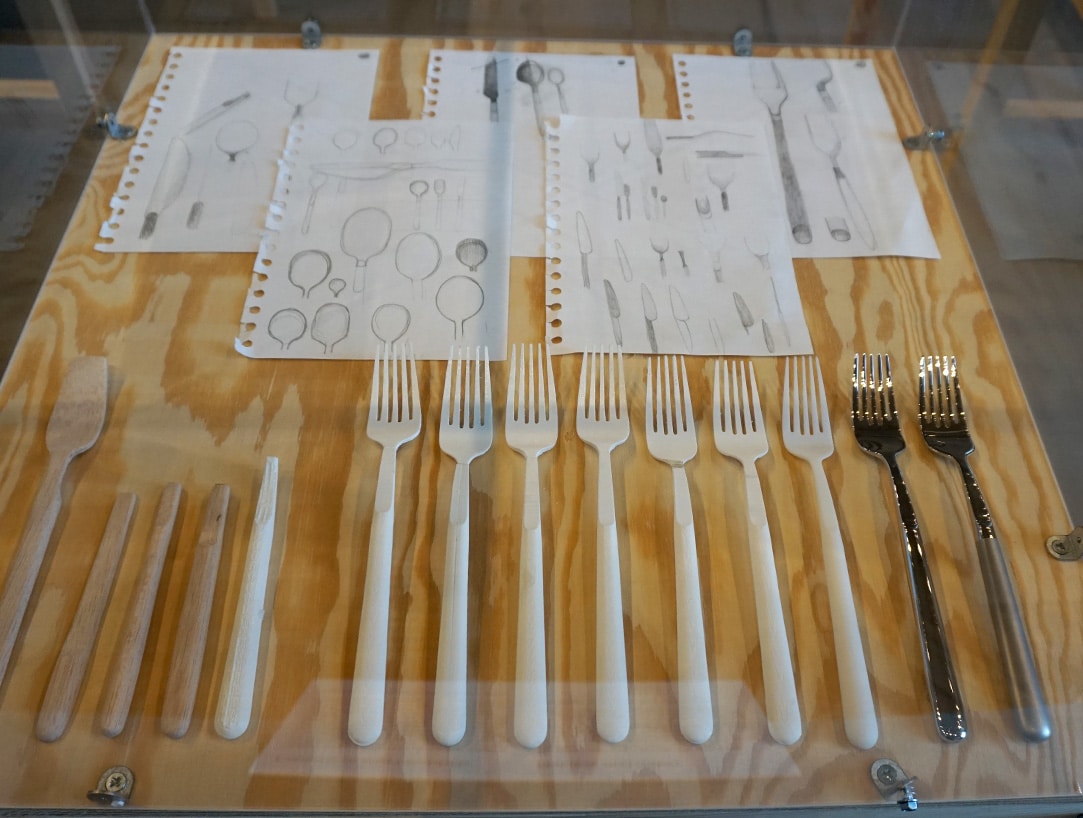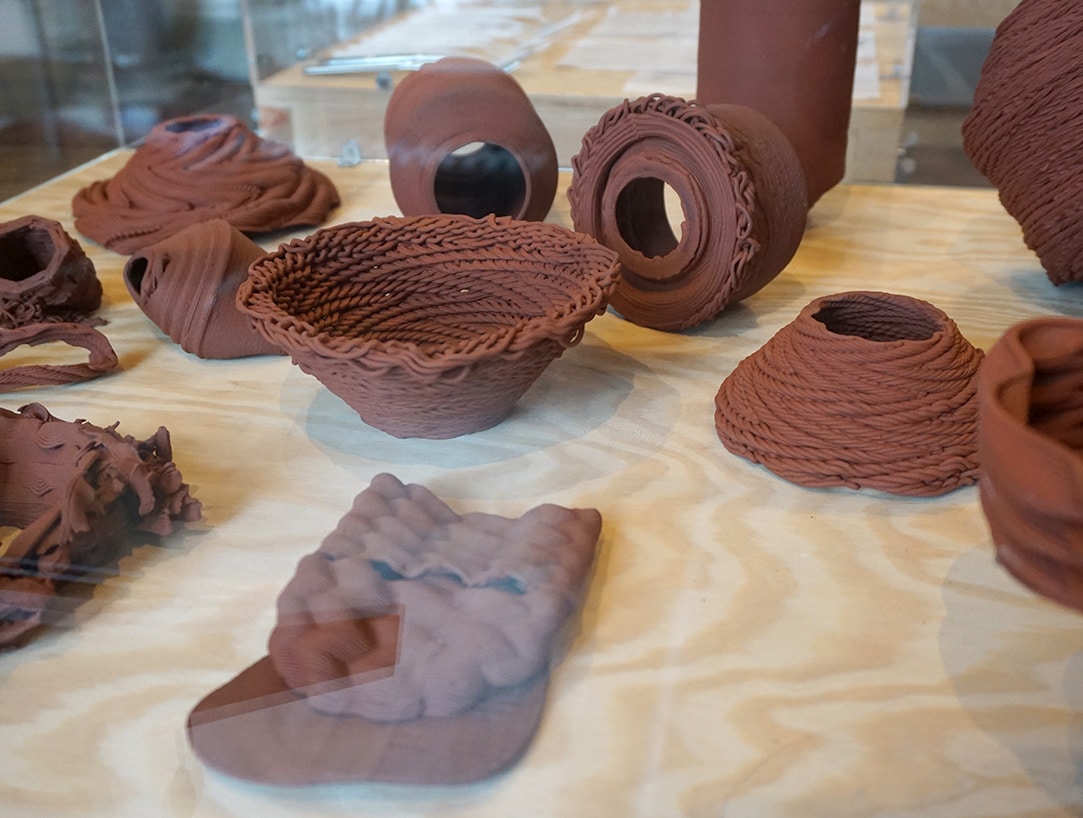 Designprocesser, witnessing the creative process behind design objects from A to Z – Institut Suédois
At a period in which we are taking a closer look at the creative processes to question them: eco-responsible, sustainable, local, artisanal… it is becoming increasingly important to explain the development of objects to understand their complexity and richness. The exhibition Designprocesser presented at the Swedish Institute gives us a very complete insight into the know-how of designers and craftsmen.
The Stockholm Nationalmuseum has undertaken this project through the development of its restaurant, which opened in October 2018. Having called on local designers and manufacturers, he chose to document the different stages of life of these objects: from the idea to the sketch, then from the model to the finished product.
From blown glass lamps to basketry furniture, forks, glasses, vases… we discover a refined and innovative design of the highest quality.