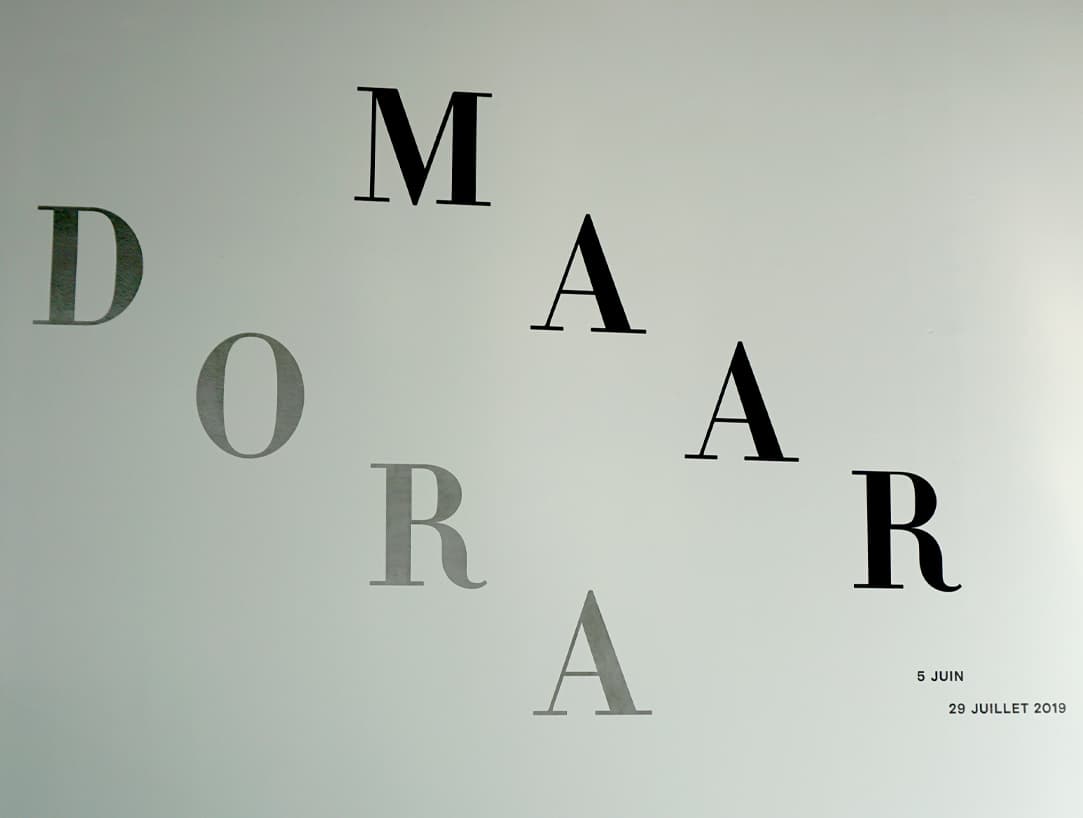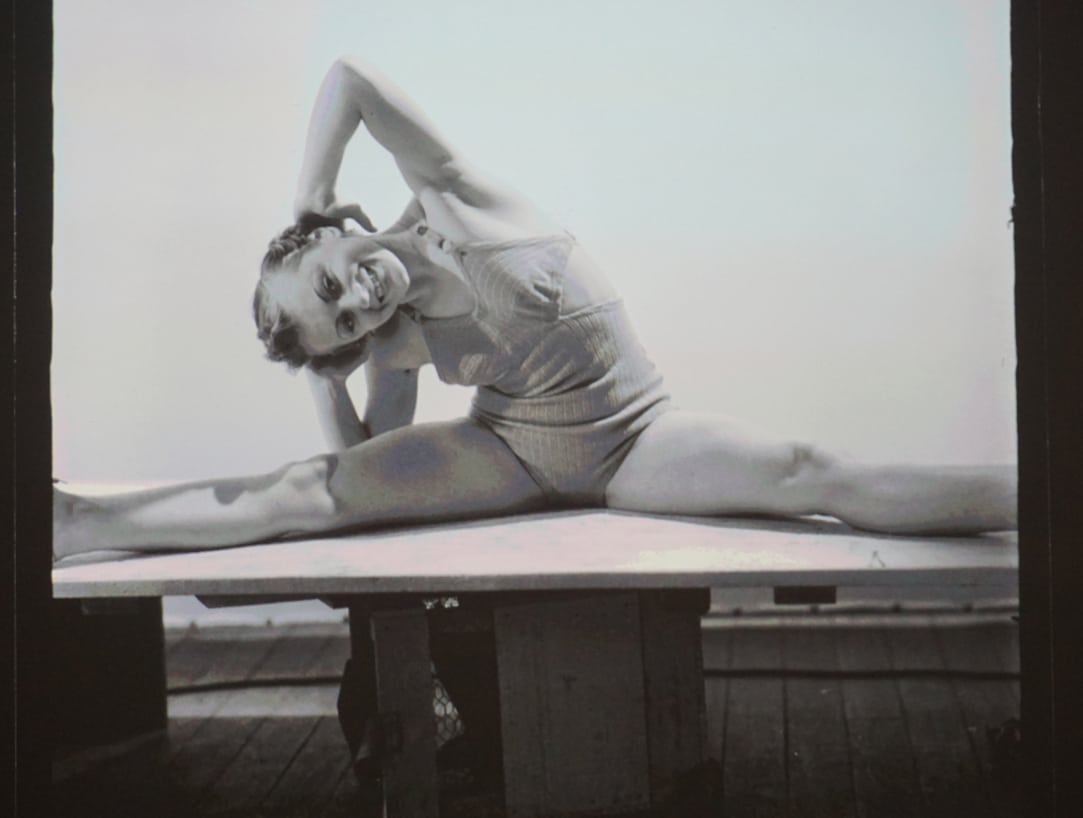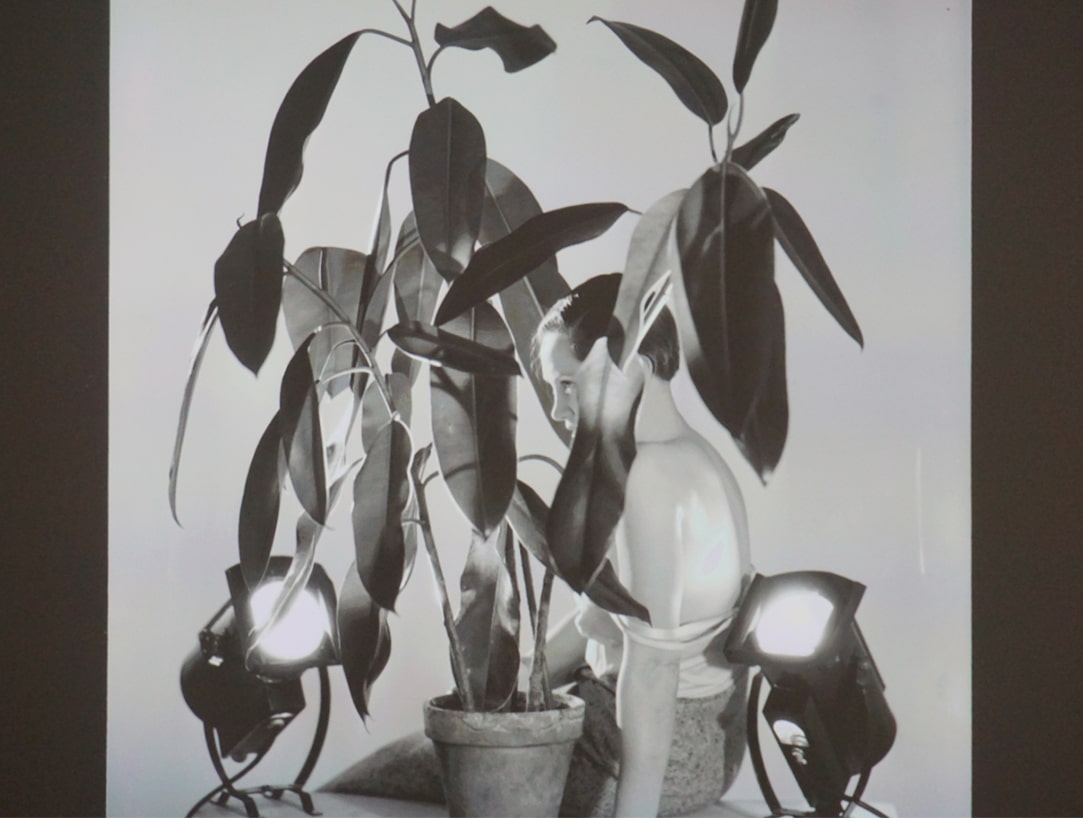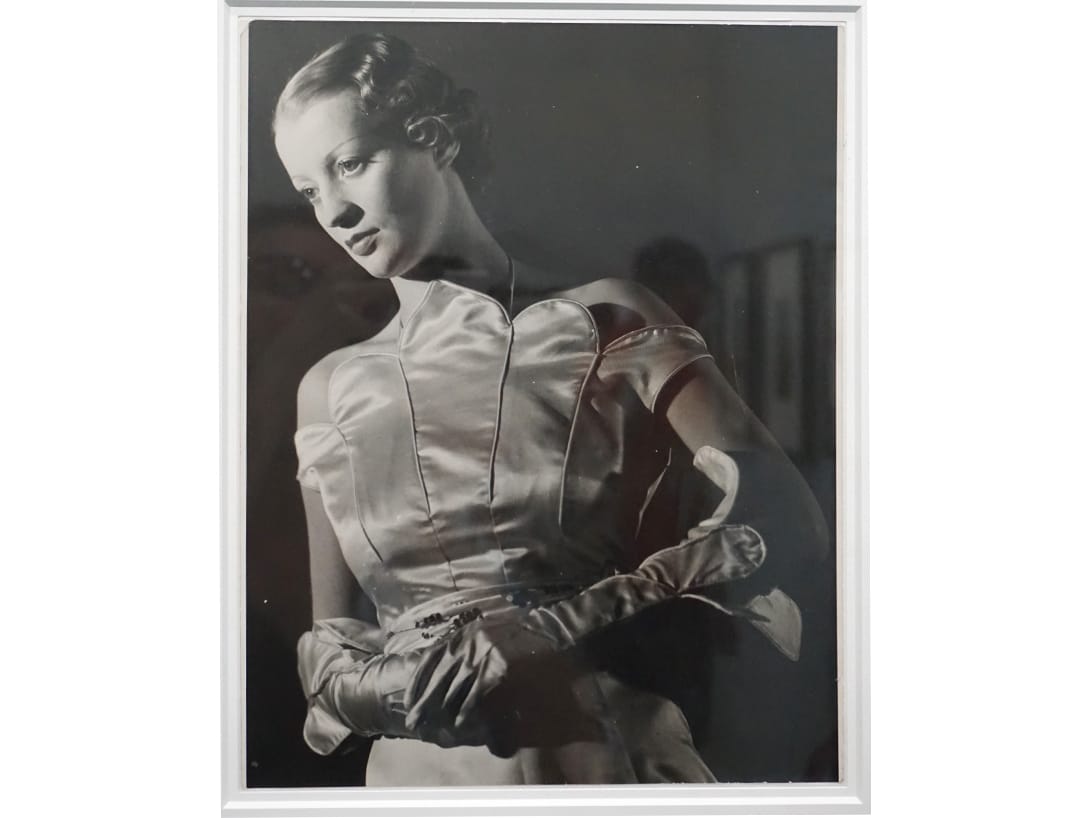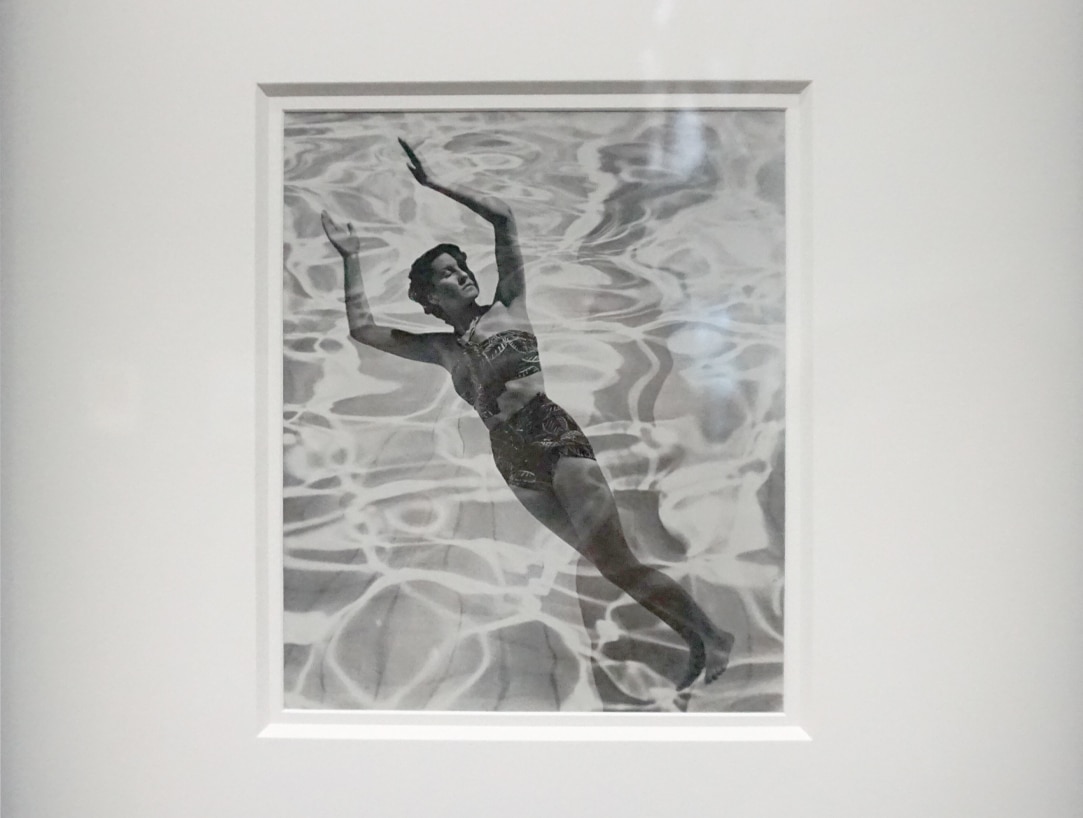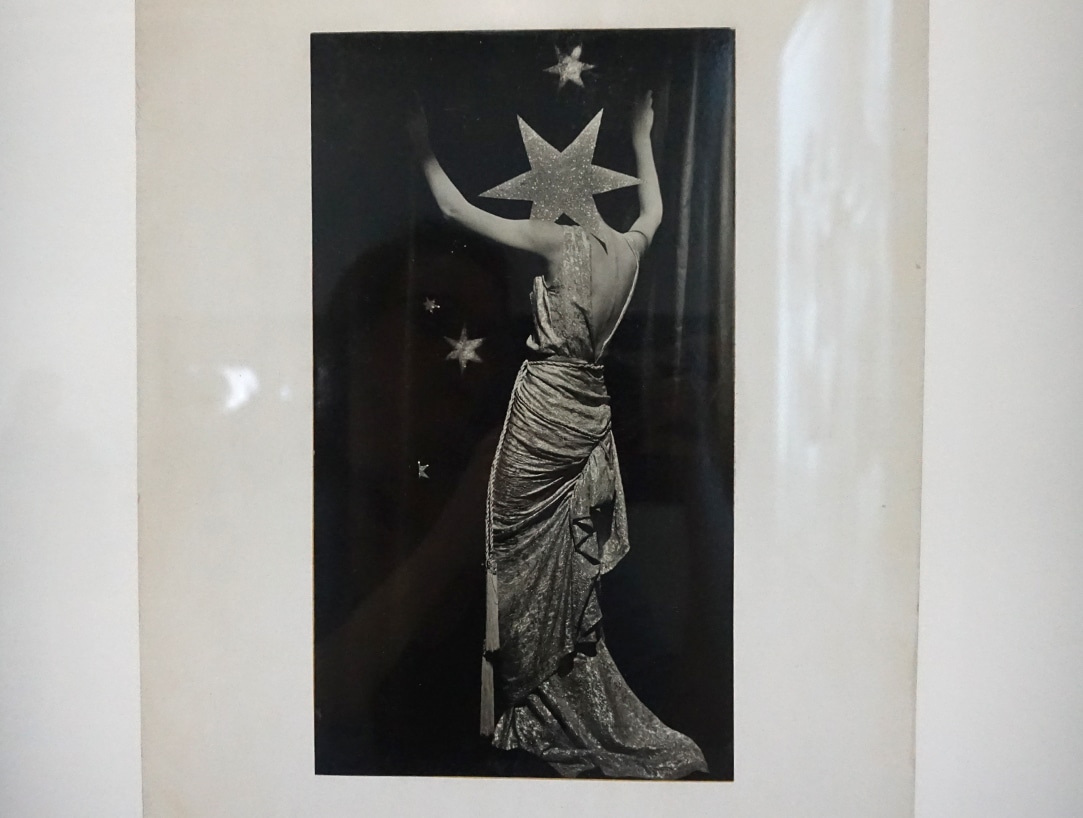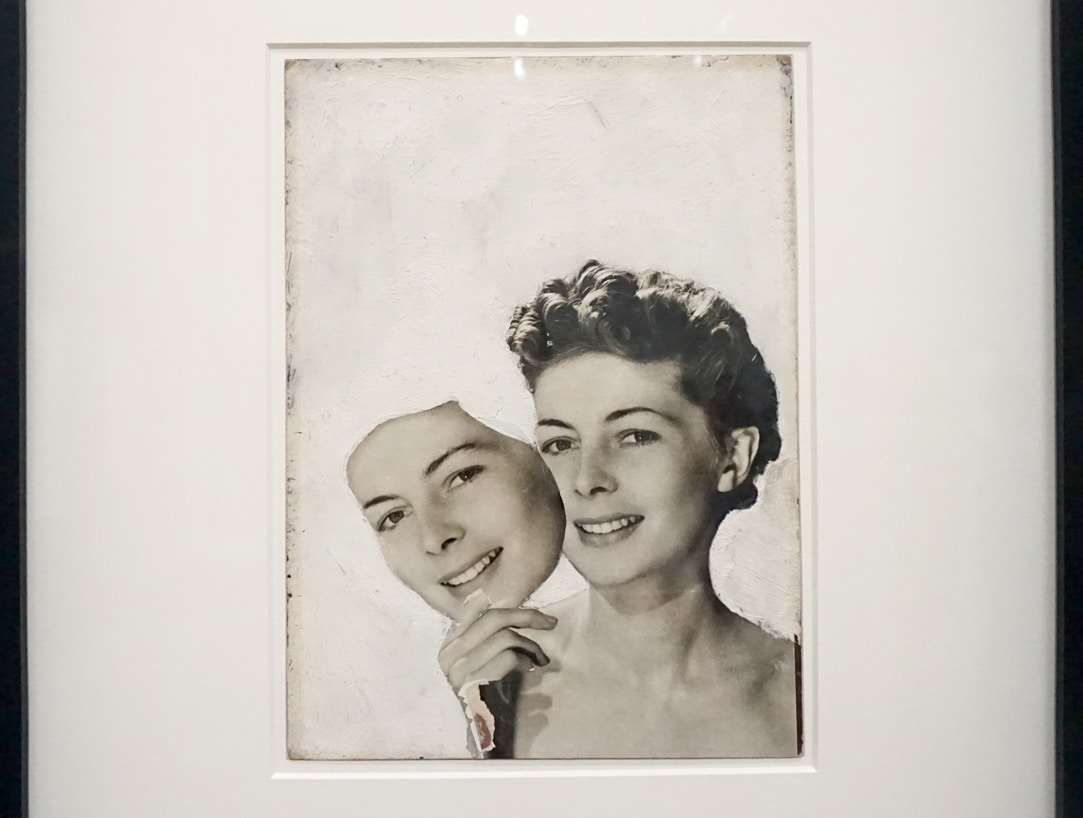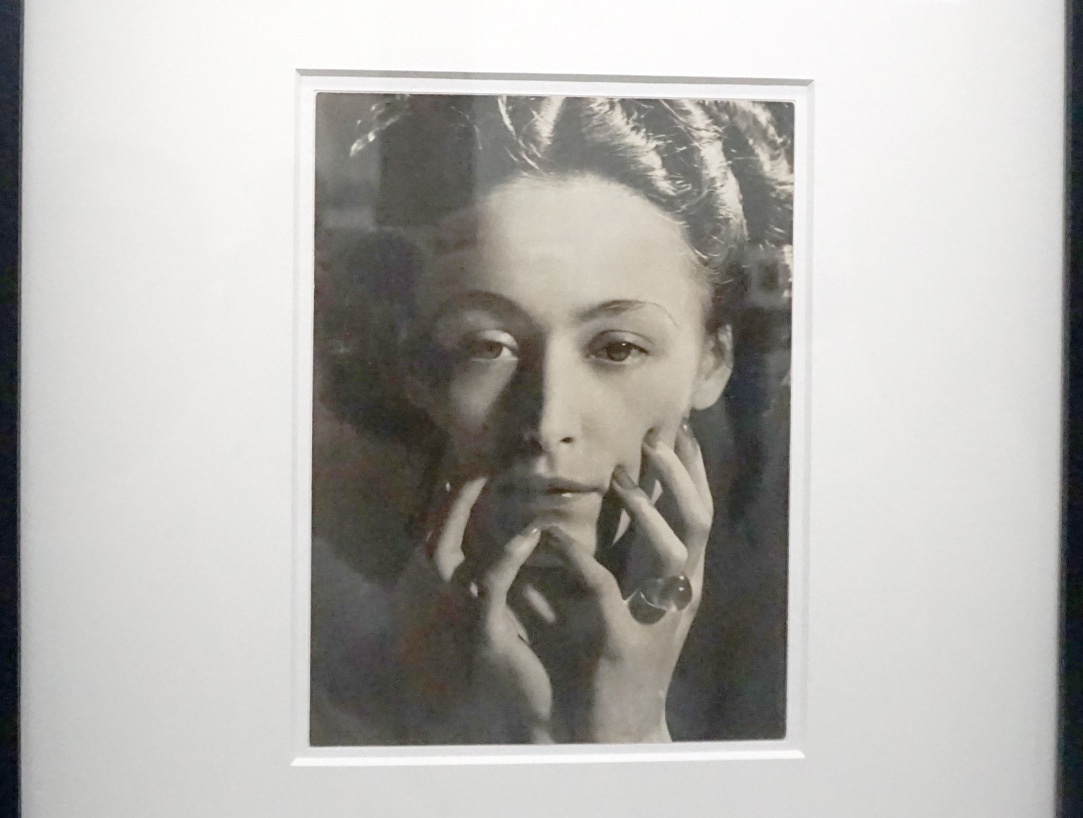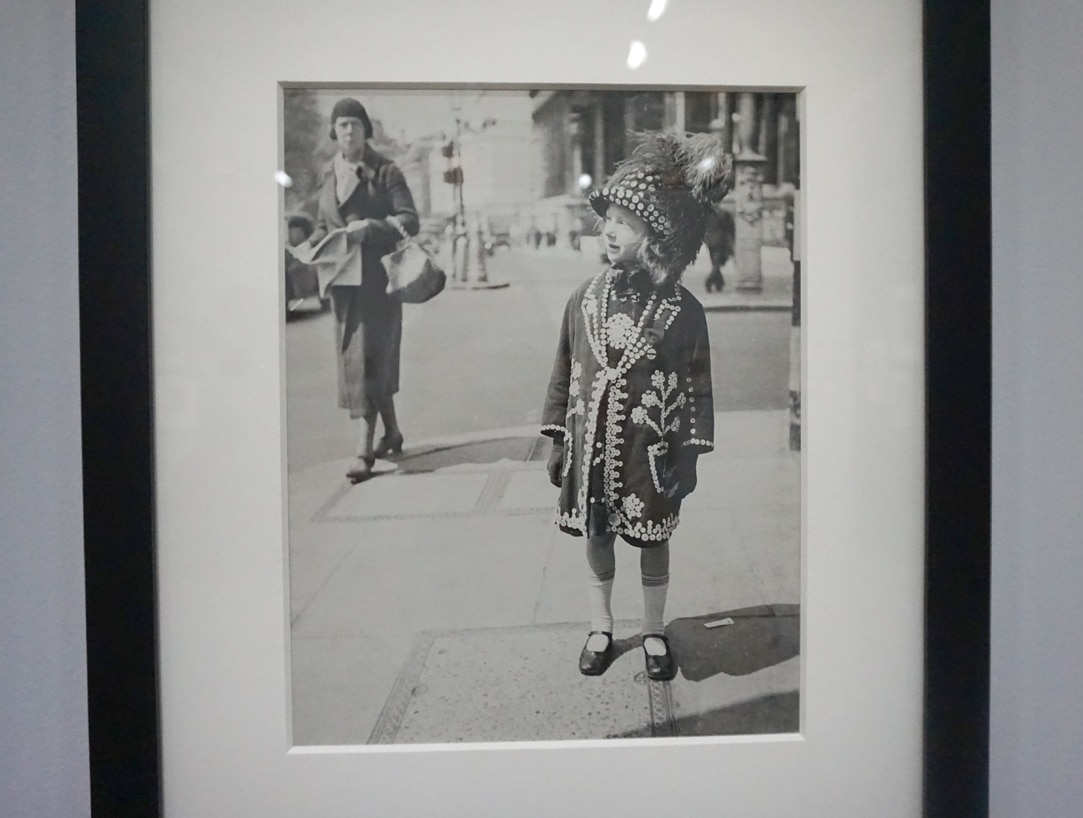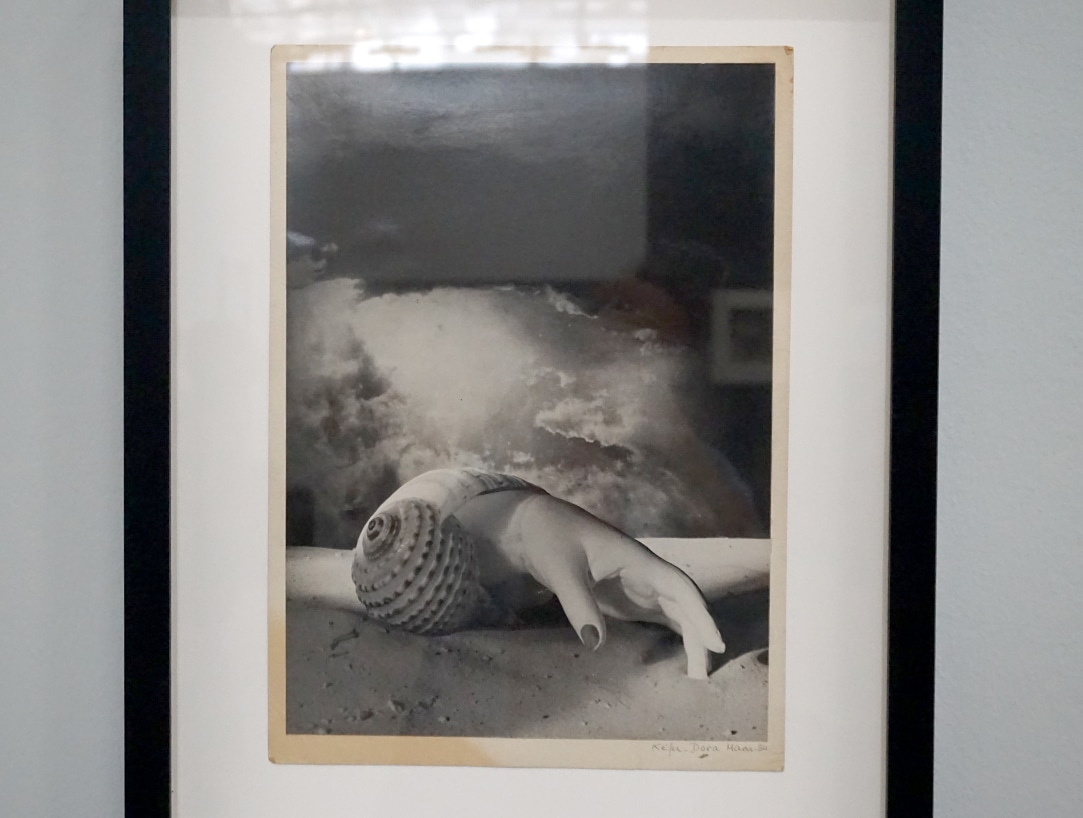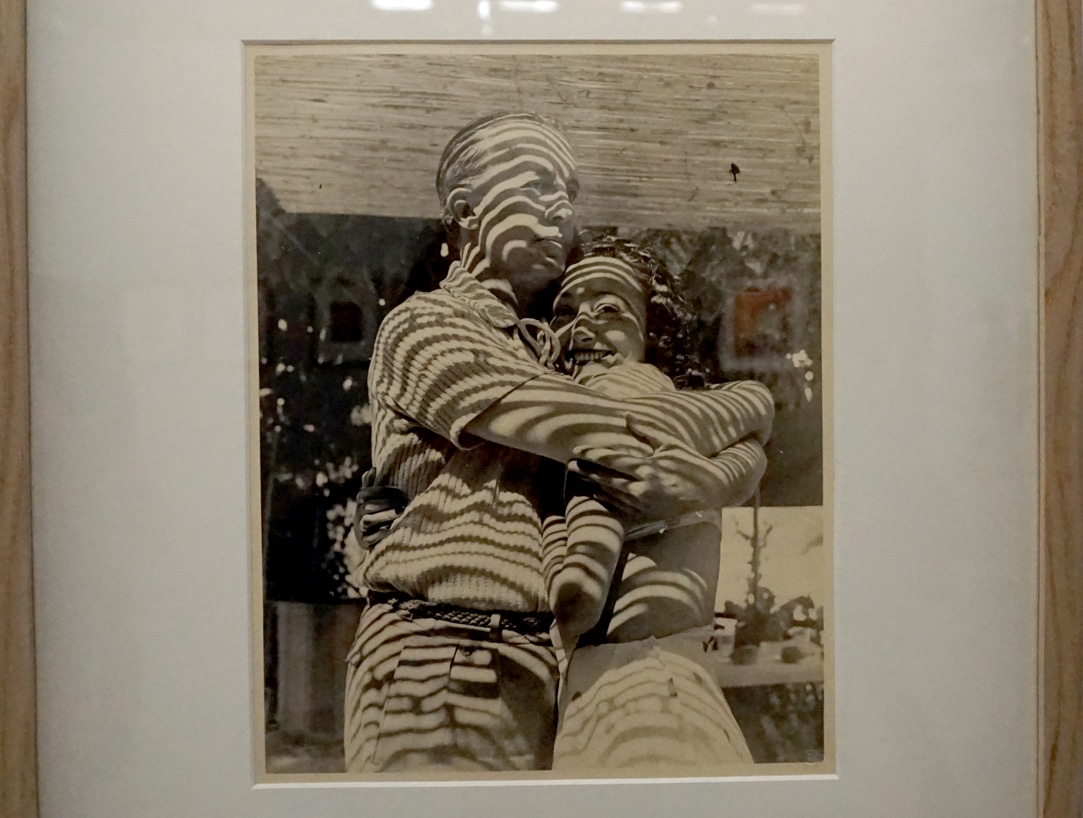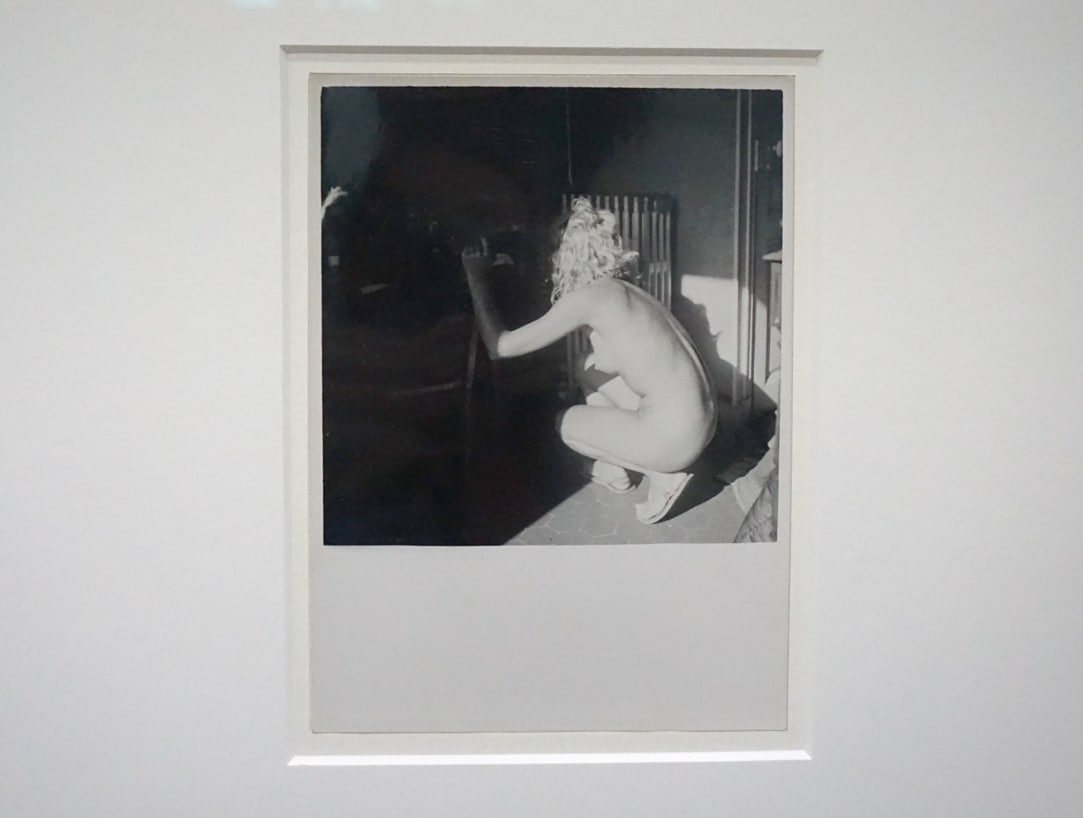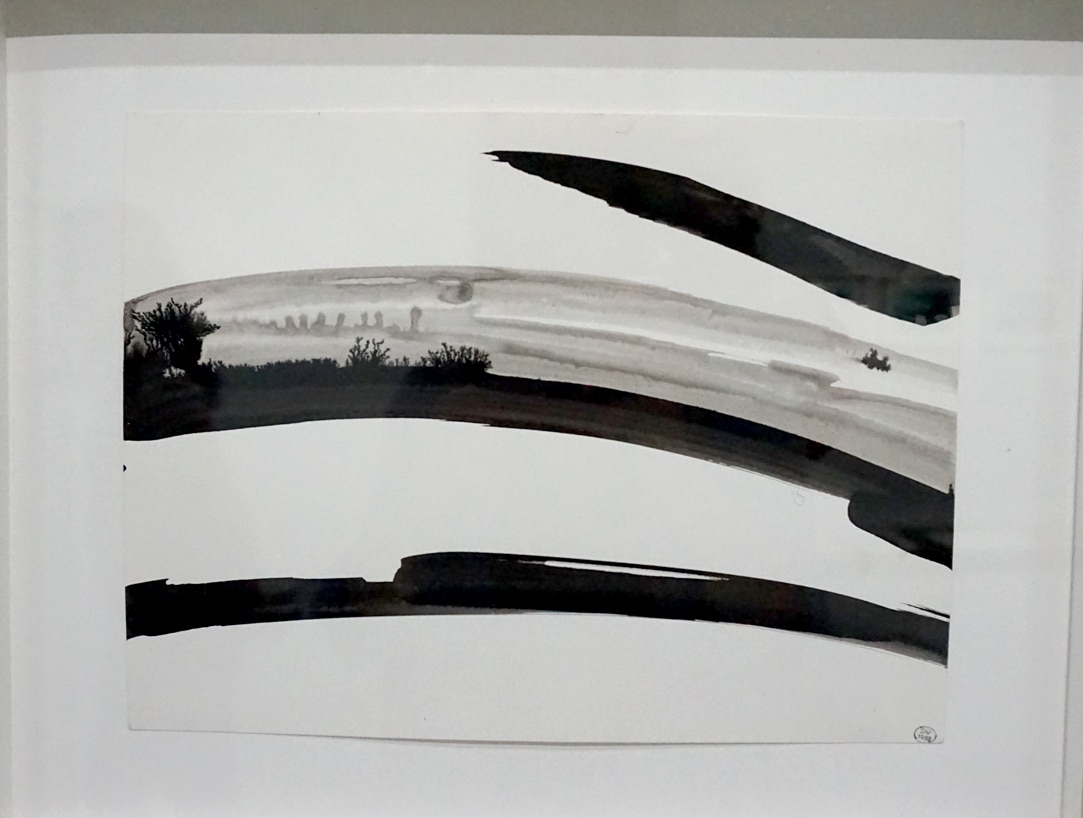 Dora Maar – Centre Georges Pompidou
The retrospective devoted to Dora Maar presents works on different mediums: photography, photomontage, painting, drawings.
As a fashion photographer, she takes a sensitive and humanistic look at the women of her time. An intellectual, free and independent woman, her state of mind is reflected in her clichés. In connection with the surrealist movement, she questions the creation of images by diverting them through photomontage and collage. His achievements remain a source of inspiration even today thanks to their modernity.