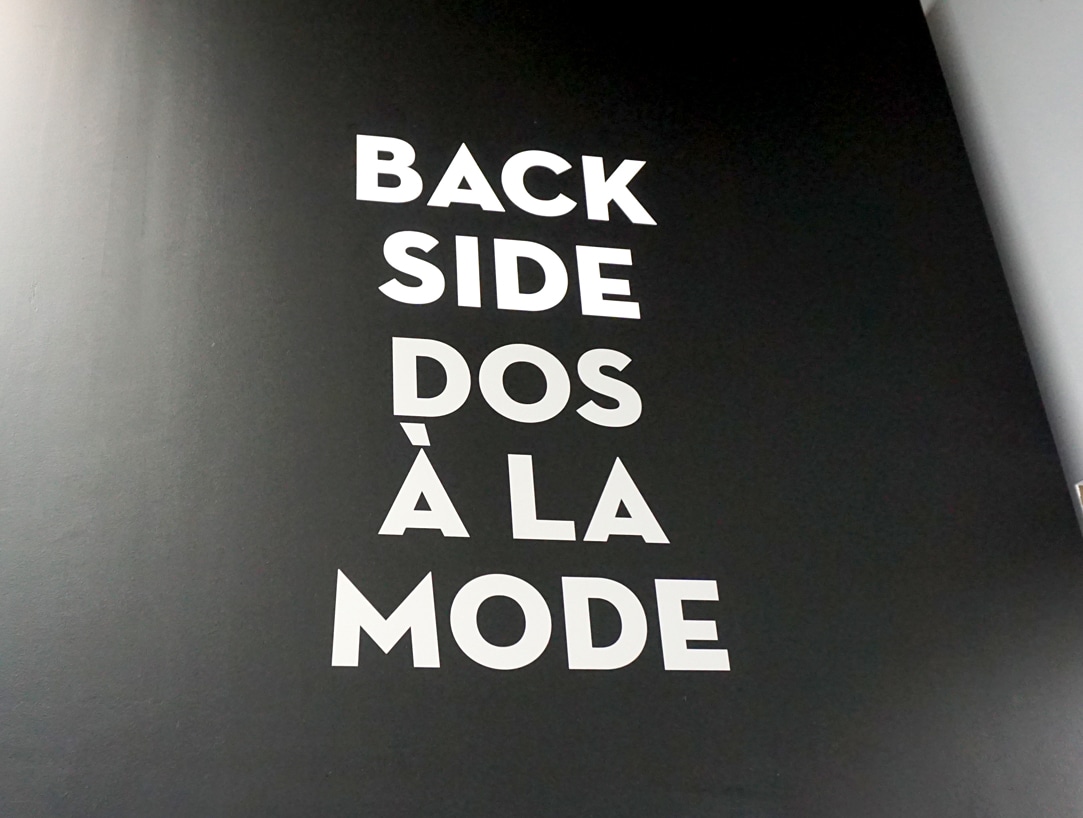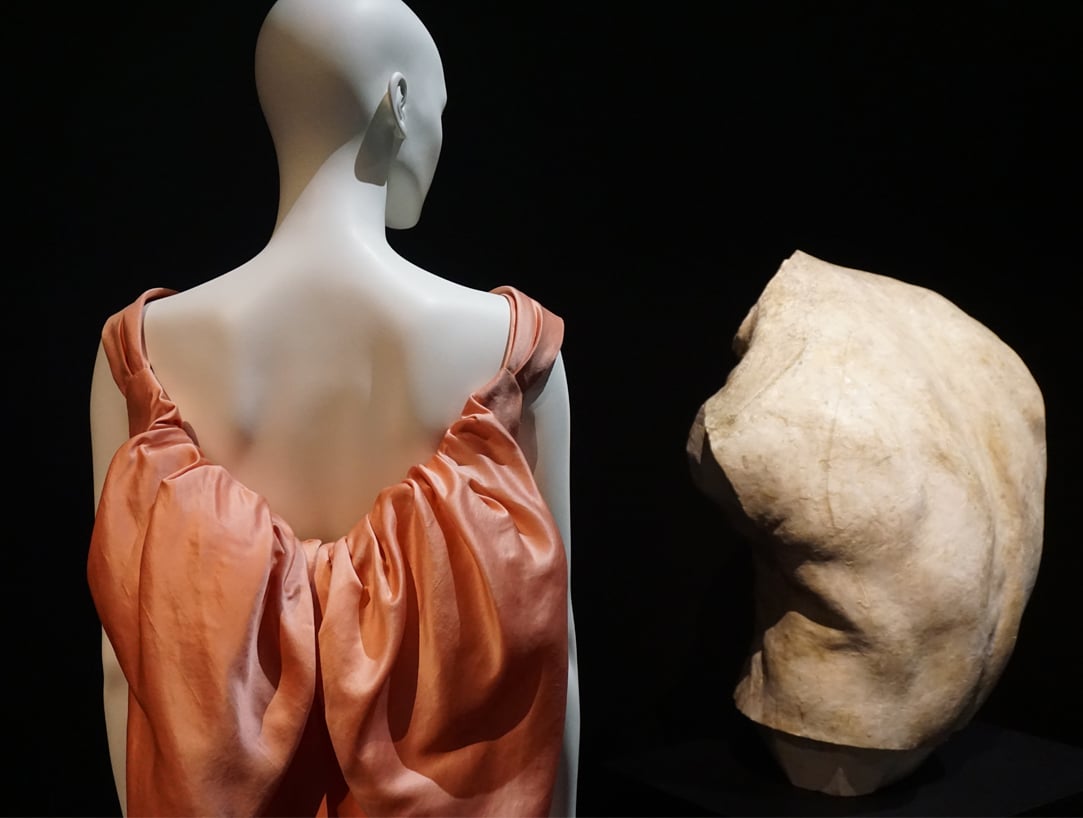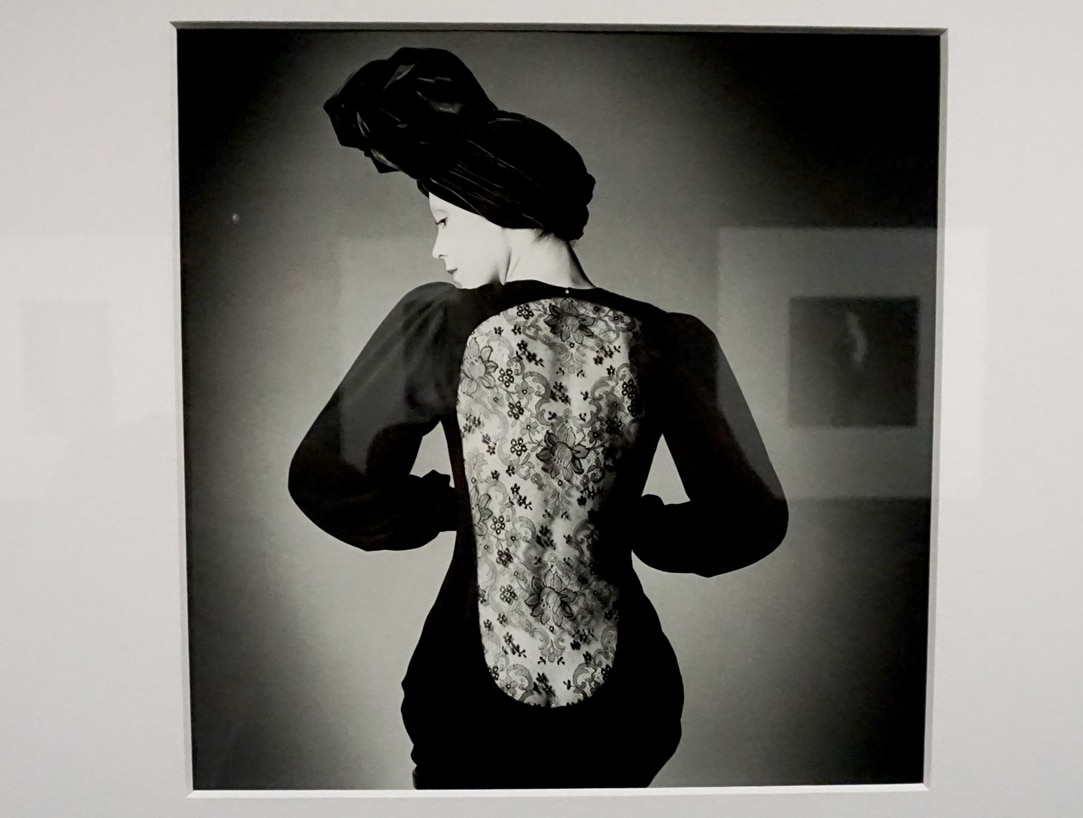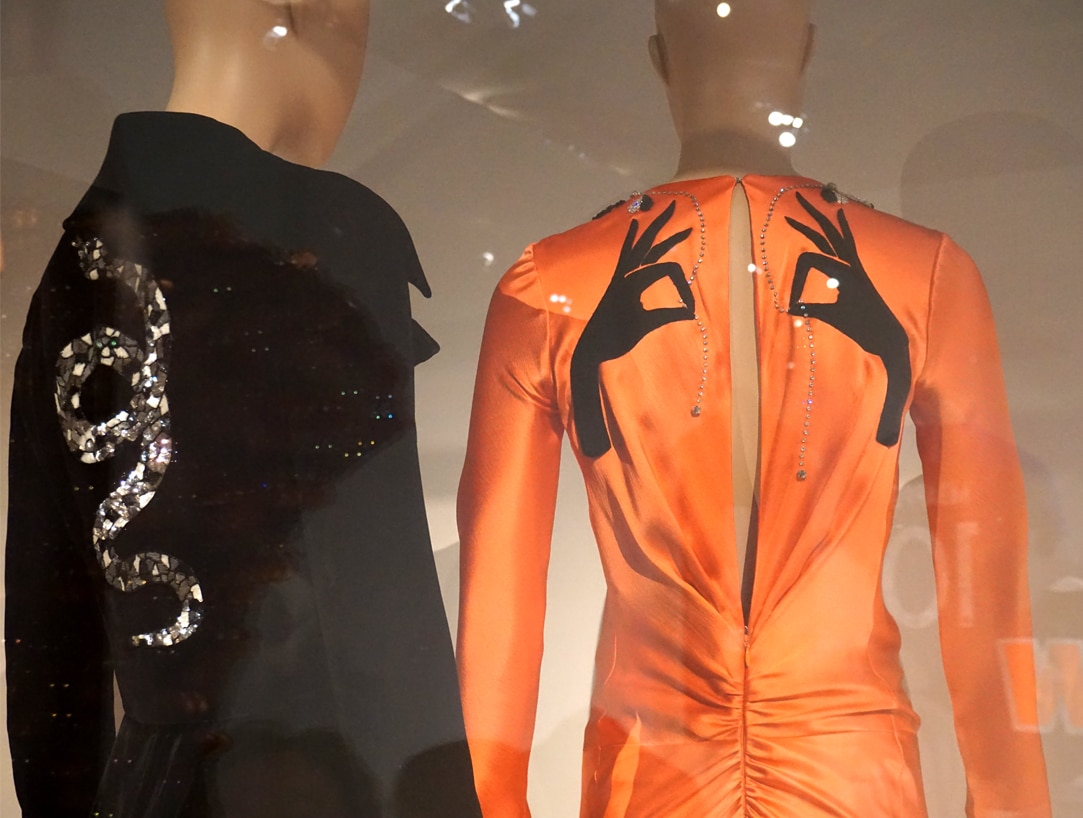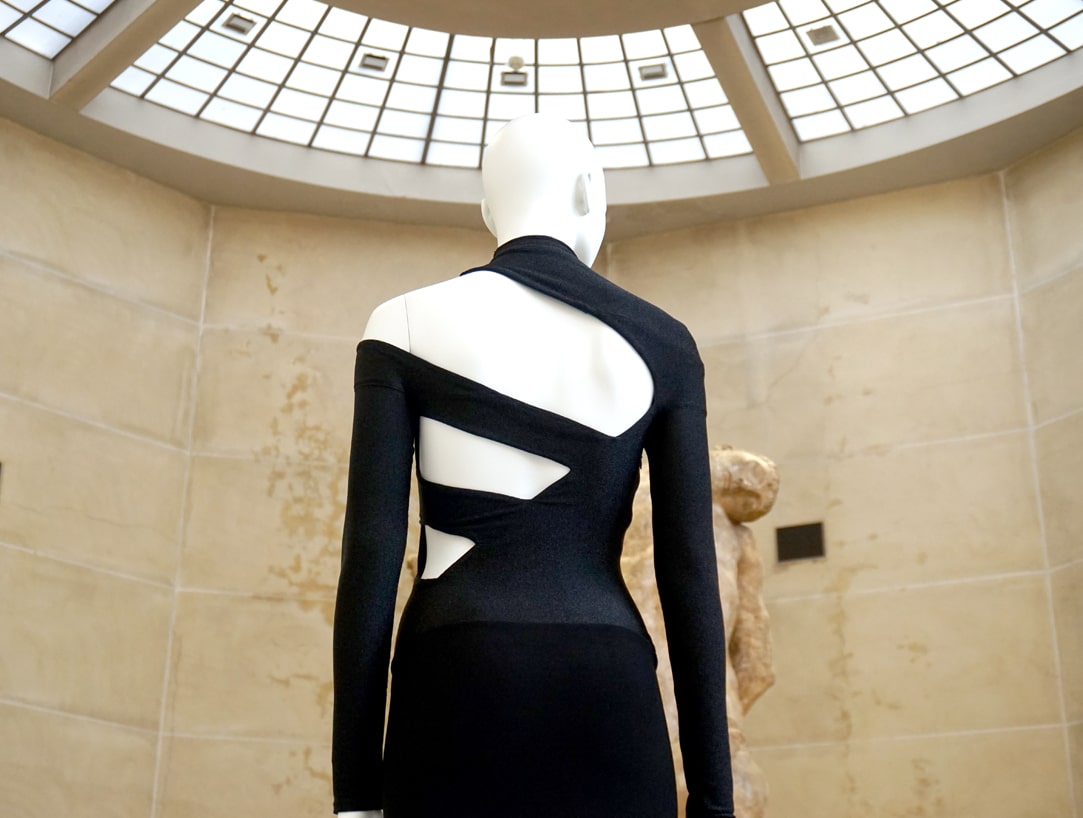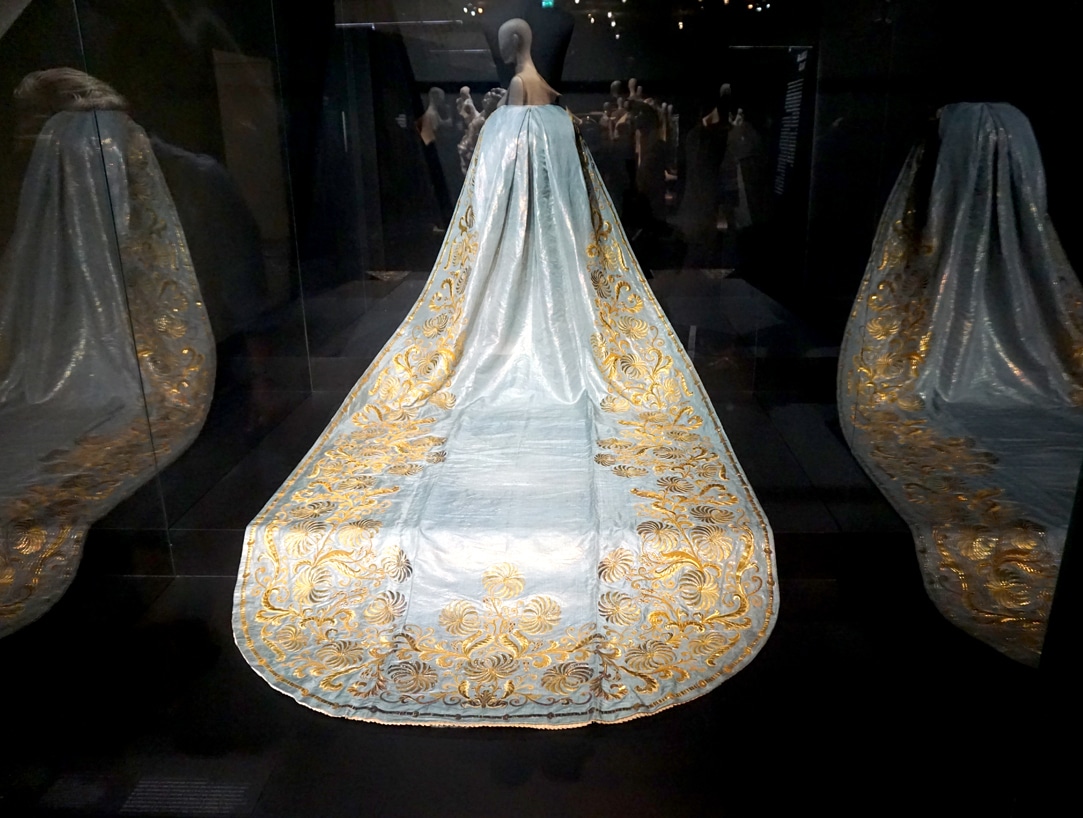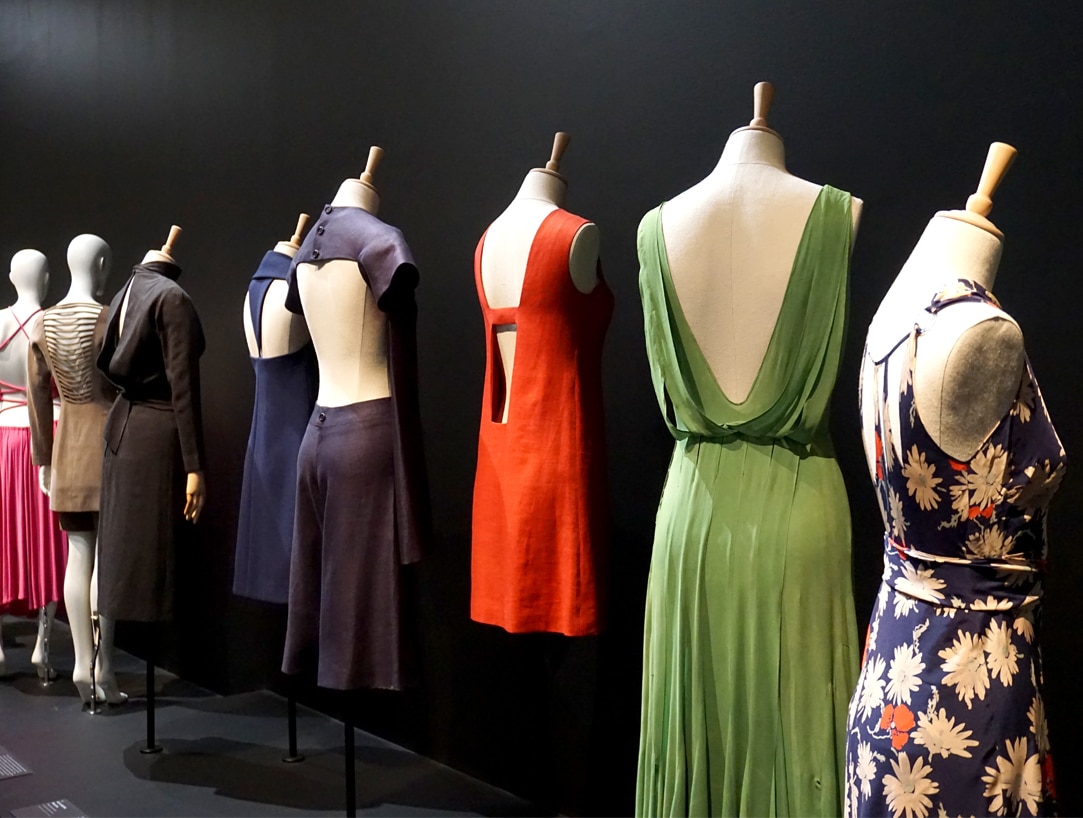 Back side – Dos à la mode – Musée Bourdelle
The exhibition curated by the Galliera Museum presents a facet to which fashion generally gives less attention than the face: the back.
In conversation with Antoine Bourdelle's muscular-backed sculptures, the silhouettes of the garments speak of the perception we have of our backs and of the backs of others. We do not see our own back and it can be subject to various types of ornamentation: embroidery, messages, décolleté, traînes or backpack.
The first shy naked backs that appeared at the end of the 19th century gradually gave way to lace inlays, straps, cut-outs…